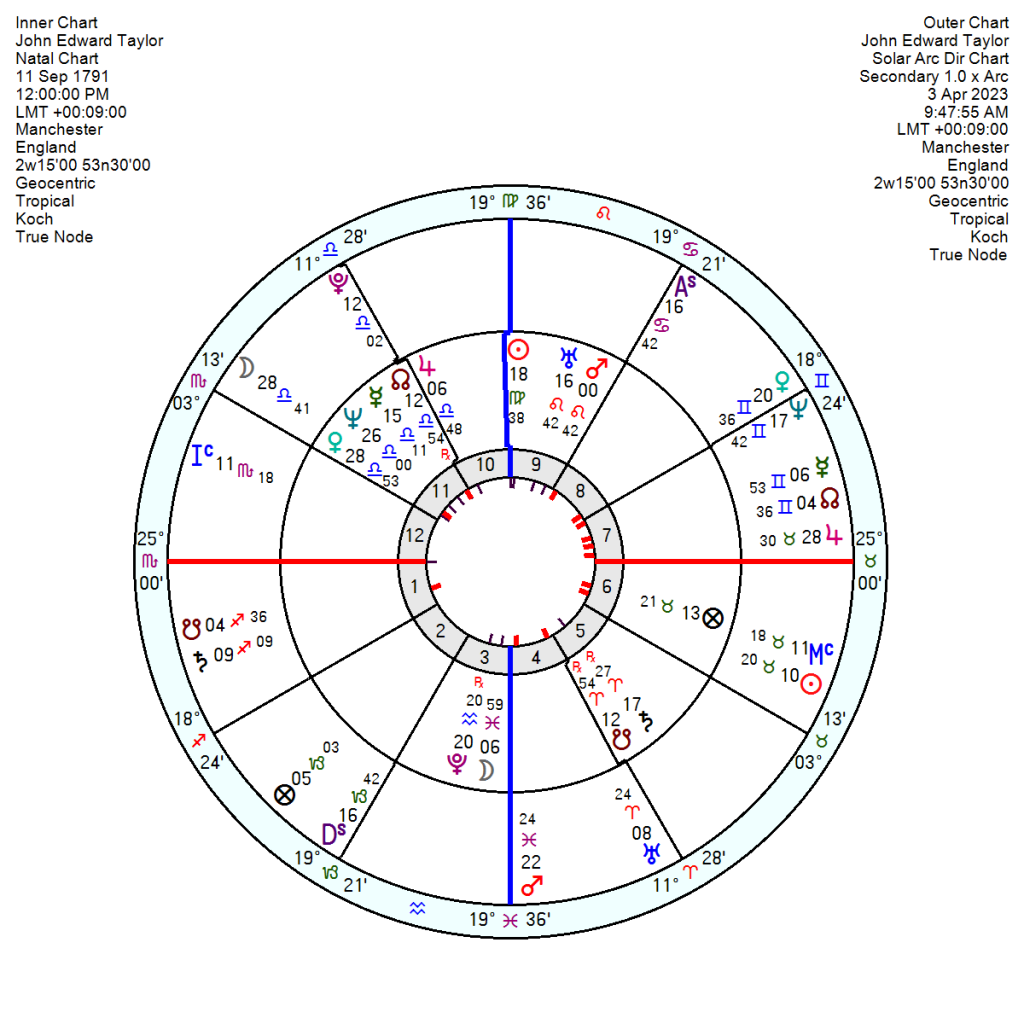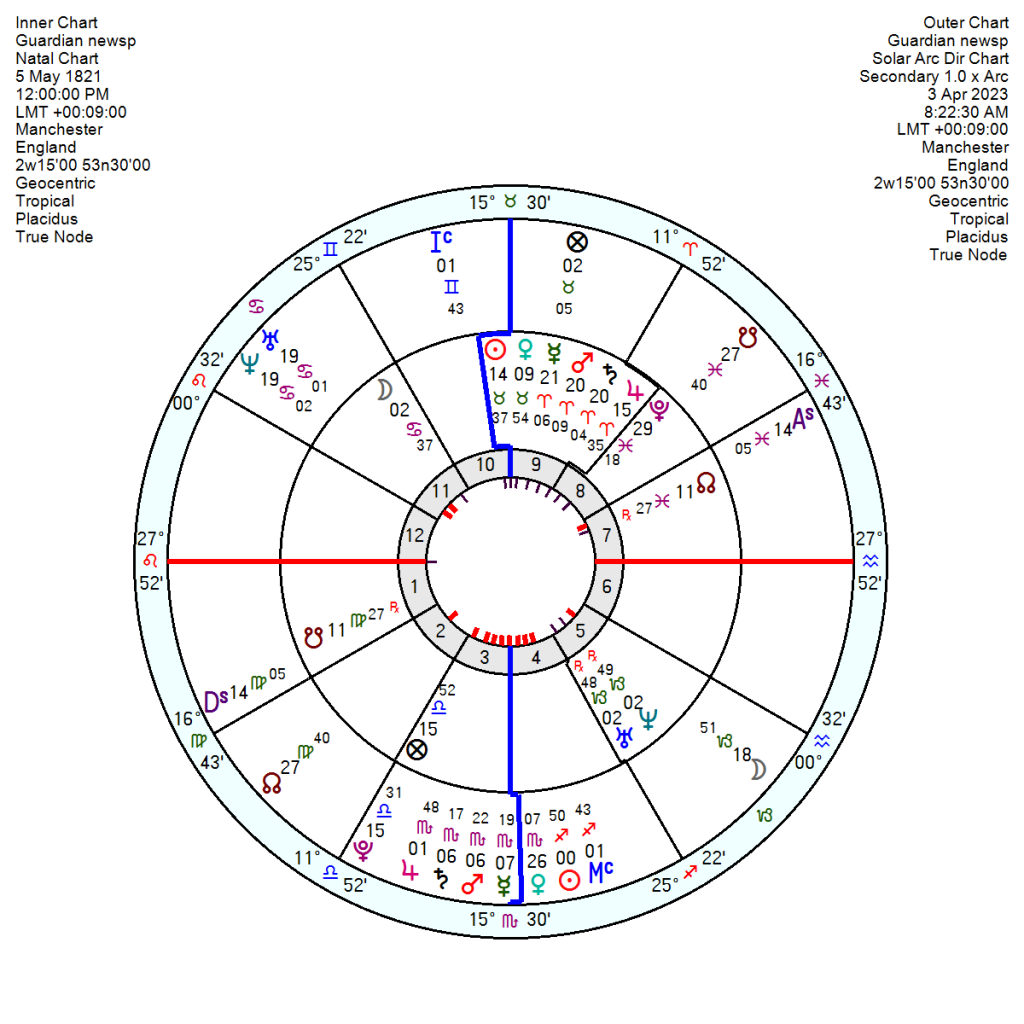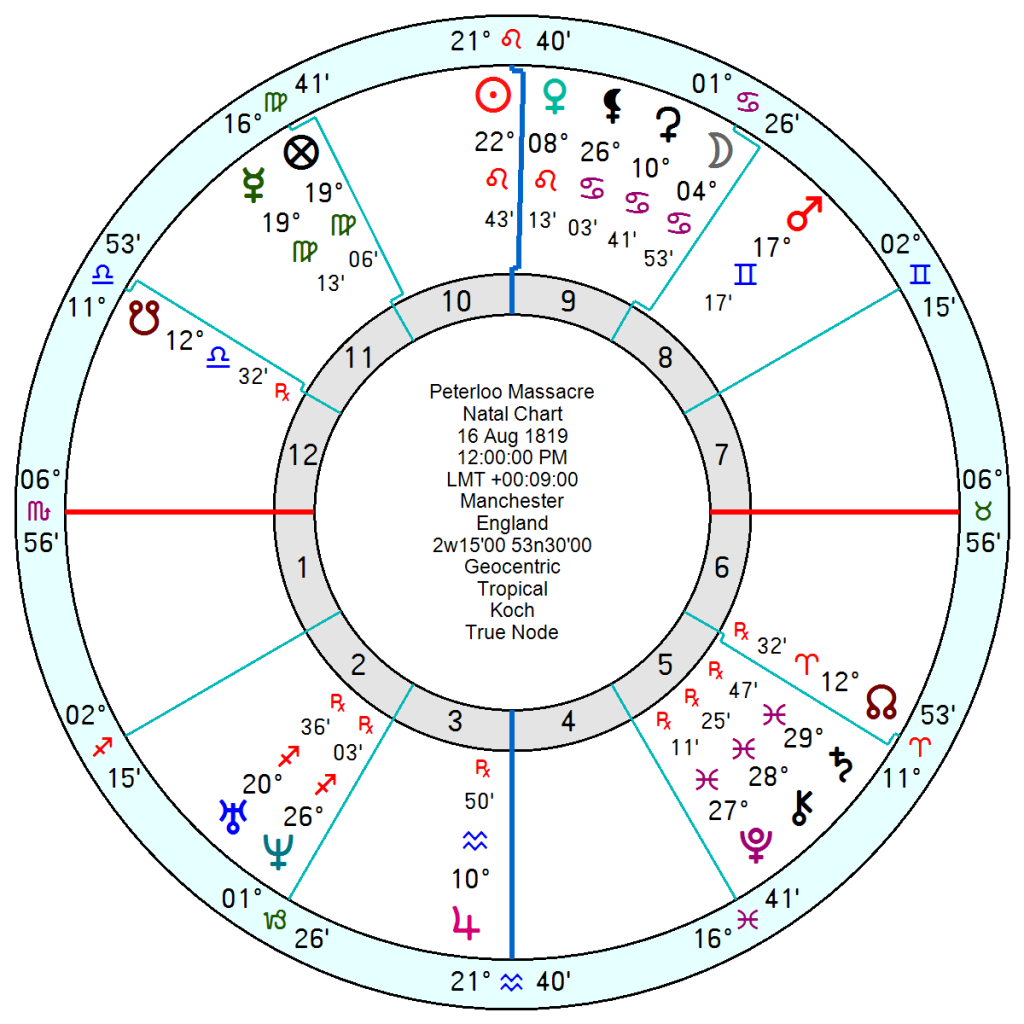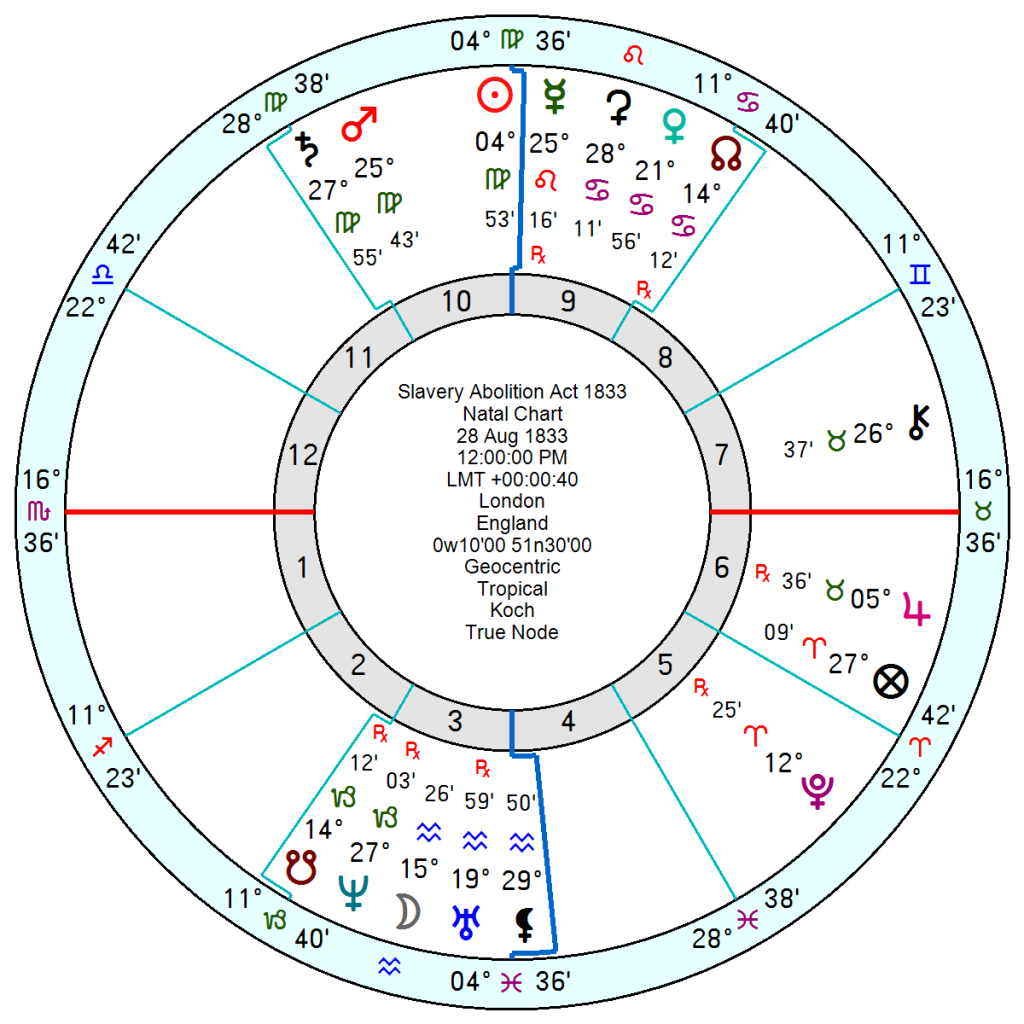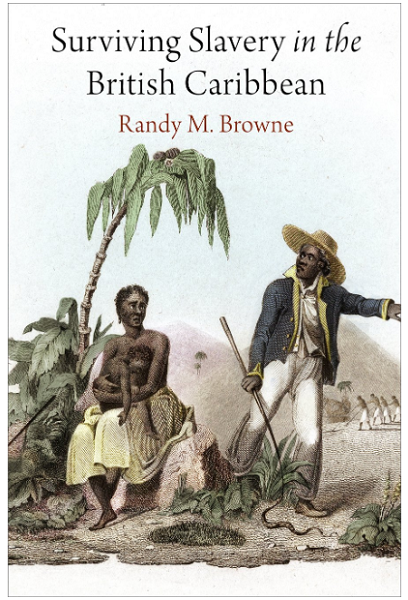 Reparations for slavery are becoming a hot topic both in the USA and in Europe, with many Caribbean nations as well as individuals calling for compensation. In the UK a former BBC reporter whose ancestors were plantation owners has joined the campaign and the Guardian is doing a grandstanding mea culpa because their founder John Edward Taylor gained his wealth from the Manchester cotton industry.
The history of British/English involvement in slavery has danced to the tune of Uranus Pluto with its participation in transatlantic slavery beginning in 1592 under Uranus Pluto in Aries; and taking over the slave trade to South America in 1713 under Uranus Pluto in Virgo.
  Uranus Pluto is more commonly associated with rebellions and revolutions, present during the civil rights unrest in the USA in the 1960s with Uranus Pluto in Virgo in place and over the independence from colonial rule for 12 African states. But that Uranus Pluto conjunction also oversaw Nelson Mandela's imprisonment as well as Martin Luther King and the Kennedy brothers' assassinations.
During the previous Uranus Pluto conjunction in the 1840s and 1850s Natal in eastern South Africa, became a British colony and another Anglo-African War broke out. In the USA Harriet Beecher Stowe published Uncle Tom's Cabin.
  In the eternal war between the forces of total oppression (Pluto) and the will for freedom (Uranus) sometimes one wins, sometimes the other. There is not another hard Pluto Uranus aspect until the 2040s. But it may be that Pluto moving into Aquarius, ruled by Uranus, combining as it does the two conflicting energies raises the same mood.
  The moves to abolish slavery came in stages in the UK, first with a ban internally in the UK and only after 1833 in British overseas territory.
What is intriguing is that the two key acts – the Slave Trade Act 28 March 1807 and the Slavery Abolition Act 28 August 1833 both had Pluto square the North Node – and the 1833 Act had Uranus in Aquarius. Pluto square the NN is puzzling at first glance but perhaps a hint that the zeitgeist/spirit of the Age was moving against Pluto's need to control and to project its hatred and contempt towards those who are different and therefore deemed inferior.
John Edward Taylor, 11 September 1791, who founded the Guardian, was for his time a liberally-minded activist. He had a Virgo Sun with a trailblazing Uranus in Leo opposition Pluto in Aquarius; and a wide hope-for-a-better-society Saturn opposition Neptune.  He set up the Manchester Guardian as a direct result of his horror at witnessing the Peterloo Massacre of 16 August 1819 when the cavalry charged a crowd of 60,000 working class protesters who were demonstrating to demand reform of parliamentary representation. [It took nearly a century before universal suffrage was voted in for men over 21 and women over 30.]
The Peterloo Massacre happened on peculiarly difficult influences with a highly-strung Uranus Neptune in Sagittarius square Saturn Pluto in late Pisces. In the aftermath there was a crackdown on reform with journalists and protest organisers arrested.
The Manchester Guardian was born on 5 May 1821 with a Uranus Neptune in Capricorn square Pluto in final degree Pisces; with a curiously mixed Mercury, Mars, Saturn and Jupiter in Aries – outspoken, angry, erratic.
Whether John Edward Taylor would appreciate being castigated for his commercial connections which were not slave-owning but dependent on the cotton which slaves picked is questionable. His Solar Arc Pluto is conjunct his North Node in Libra now as his liberal credentials are tainted; and tr Uranus is squaring his Uranus opposition Pluto this year, upsetting his reputation.
The Guardian, like most newspapers, is in for a rough ride over coming years with tr Neptune conjunct its Pluto reducing its influence in 2024/25 and a debilitating tr Neptune Saturn in Aries square its Uranus Neptune in 2025.
This is a bit of a hotch potch as I try to unscramble my thinking about —— what? Judging the past by present day standards. How do you repair the damage done to generations of slaves with intergenerational trauma still having an effect? And how far back do you go with historical sins?
Colonial is becoming one of those annoying buzz words in circulation. Genghis Khan and son from the Mongolian steppes 'colonised' most of the European continent and all in between in the 13th century. The Arabs/Moors 'colonised' Spain between the 8th and 15th centuries. The USA were never really colonialists – get in, destroy, get out – is more their thing. The Brits were territorially greedy for sure but the empire crumbled into dust 70 years ago. Why now?
Maybe Pluto moving into Aquarius is setting up the Uranus v Pluto battle once more for a two decade tussle ahead.