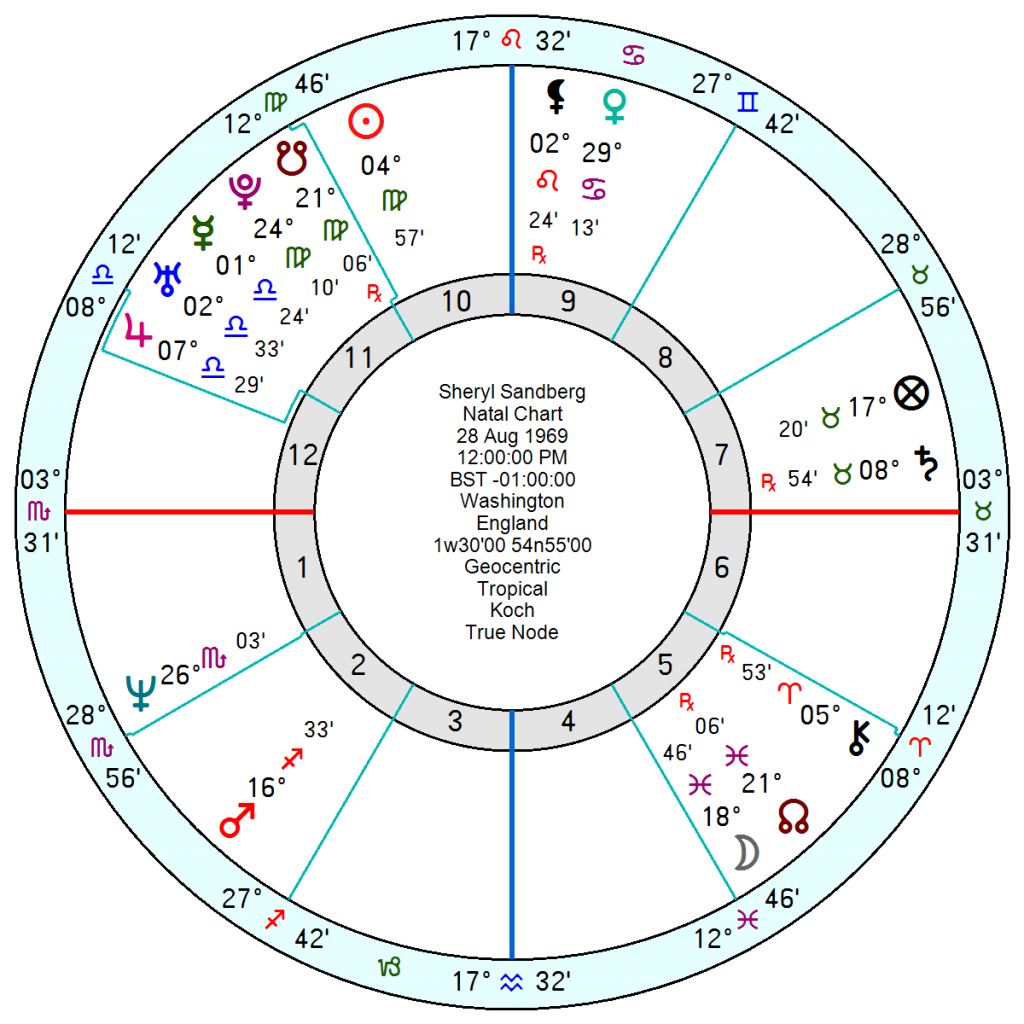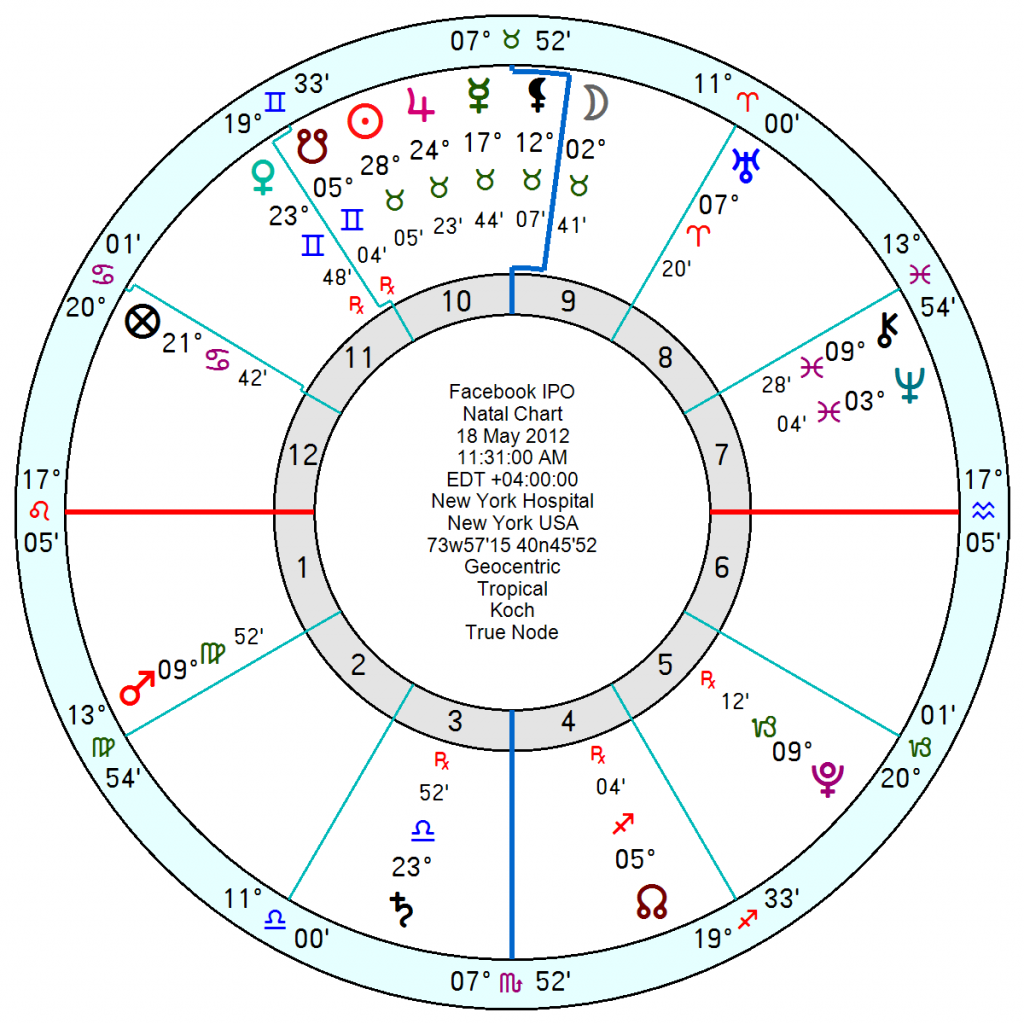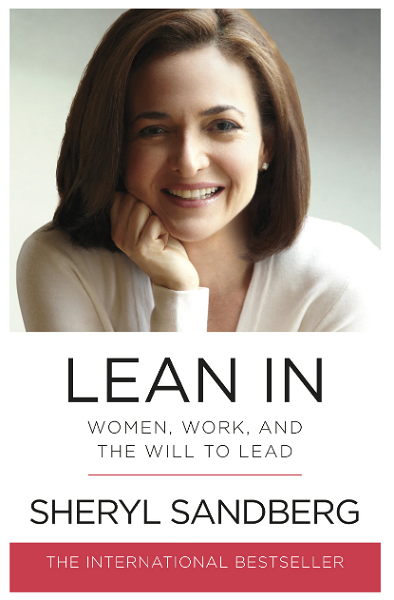 Rock-star executive Sheryl Sandberg is to leave Meta after 14 years as CEO during which she turned Facebook from a place to keep up with friends into a commercial juggernaut. When she arrived in 2008, FB was making $500 million in sales 'from a ragbag of money-making experiments, none of which showed staying power.' Last year, it brought in $117 billion, virtually all of it from the advertising machine that Sandberg built. The monthly user base has risen from 100 million to 3 billion — more than a third of the planet.
  It seemed an ideal partnership where Mark Zuckerburg would handle the geek-end while she anchored down on financial expansion.  In recent years however she has been besieged by criticism in particular over the 2016 Trump election and Cambridge Analytica data harvesting mess for which she was blamed as well as for various 'dirty tricks' campaigns against critics. Recently she said she was feeling burnt out and tired of being the public "punching bag" for Facebook's shortcomings. And she leaves at a fraught time with Meta losing users to TikTok, ad revenue down because of anti-tracking software and suspicion that metaverse's immersive version of the internet isn't appealing to users. Stock is down by nearly 50% per cent. The exit of her 'safe pair of hands' at least in the commercial sense is not improving investor confidence. All of which coincides with Mark Zuckerburg's Scorpio/Taurus heavy chart catching the Eclipses and the tr Uranus square tr Saturn hard aspects this year and next.
She was born 28 August 1969 with an ophthalmologist father and teacher mother, scored distinctions through college and beyond, had Larry Summers as mentor and became his chief of staff when he was appointed by Clinton to the Treasury. From there she joined the three year old Google and helped turn the search engine into an advertising leviathan. It was always thought she'd ultimately go into politics. An extraordinary and driven life. He first marriage lasted a year; her second husband died suddenly young in 2015 and she is about to marry again.
She's a practical Sun Virgo trine a steady, financially-oriented Saturn in Taurus; with a lucky/adventurous Jupiter Uranus Mercury in Libra – and most significantly a hard-driving and can-be-ruthless Mars in Sagittarius square Pluto tied into a Pisces North Node and maybe Moon.
Her Saturn in Taurus sits conjunct the Facebook IPO midheaven so she was the right person steering the ship. Her lucky Jupiter boosted the IPO's innovative Uranus Pluto; and her Virgo Sun connected with the IPO Mars in Virgo opposition Neptune square North Node.
This year's Eclipses are rattling up Sandberg's Neptune in Scorpio and Saturn in Taurus and she has a disempowering tr Neptune opposition her Pluto. But she's unlikely to be coasting for long and will be well primed by 2027/28 to make a political push with tr Pluto trine her Jupiter if that is still on her agenda.
See previous post October 29 2021 – Meta, Zuckerburg.