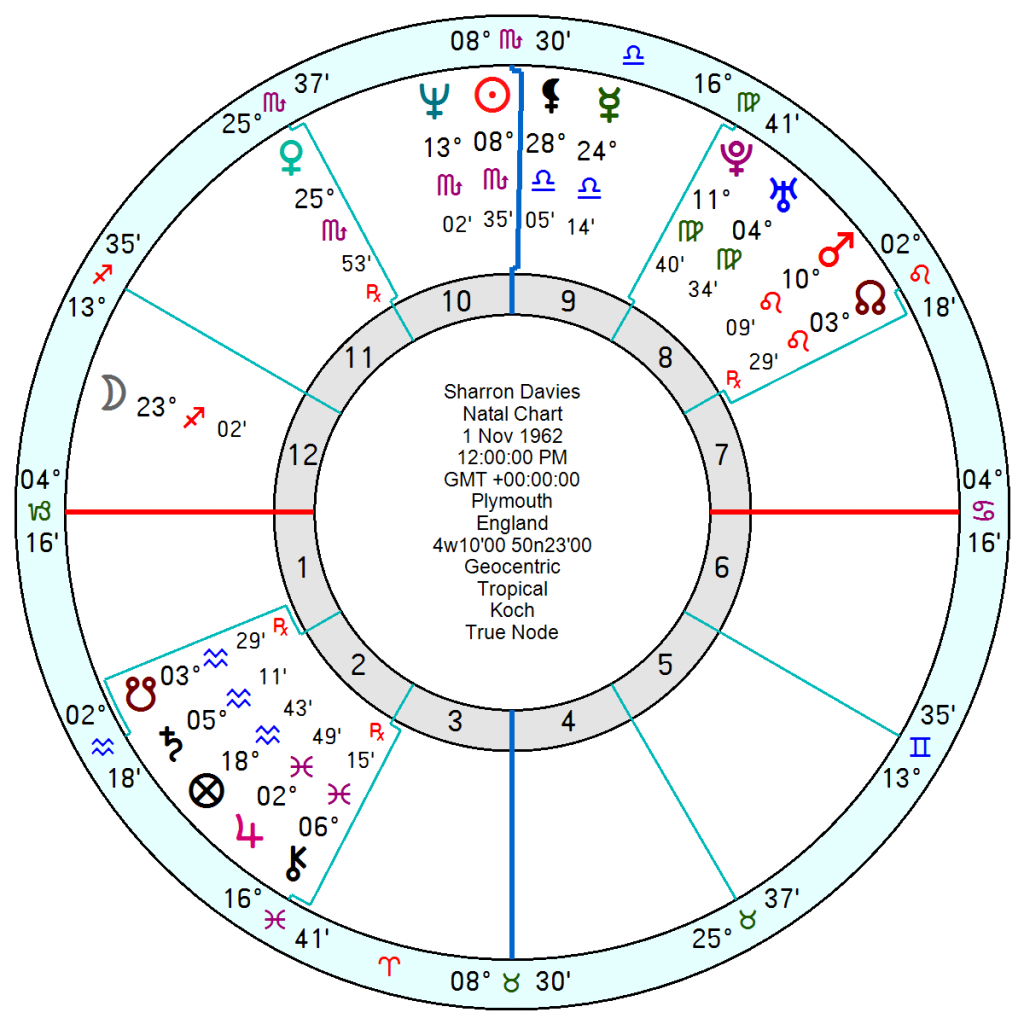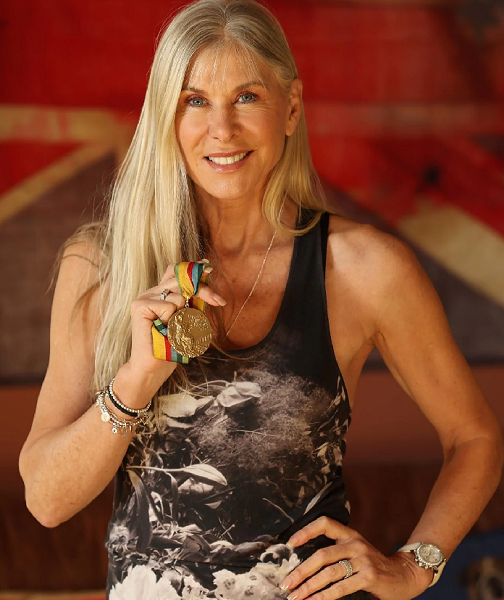 Sharron Davies, former Olympic swimmer, is a woman driven by a sense of injustice. It haunted her as top level Olympic competitor when East Germany was sweeping the boards for gold medals with drug-enhanced entrants and the IOC did nothing. At the Moscow Olympics, where she won her silver, East Germany claimed 90 per cent of the women's swimming medals. Her coach father was banned from international sport for speaking out against the doping cheats. In later years the gold medal winners offered to return their fradulent medals and the IOC refused.
  Recently she has also campaigned vociferously for transgender women to be prevented from joining female competition and applauded the Fina (water sports world governing body) ban for women's elite events for any who have undergone male puberty. There will be a separate event for transgender swimmers. Davies now wants this extended to cover all sporting categories. "I think we have got to a point now where the female athletes need to stand up together to say: 'We want fair sport." She said she empathised with anyone who has gender dysphoria but "we have to find better ways of being inclusive rather than throwing women's sport under the bus."
All of which is context for an interesting but difficult chart.
  She was born 1 November 1962 in Plymouth and is a super-determined Scorpio Sun conjunct Neptune – Neptune being a surprisingly common highlight in athlete's charts. And her Sun Neptune squares a disciplined, hard-edged Saturn in Aquarius opposition Mars North Node in Leo. There's a wealth of description in there of leadership ability from the Leo North Node. Resentment and anger about unfair treatment from Mars Saturn, which tends to attract negative experiences of unfairness in life but would also give her the ability to withstand the punishing training required for top level sport.
Scorpio for determination beyond the norm. A showbizzy, publicity-attracting Mars Neptune for a later media career. She also has a super-confident and adventurous Jupiter opposition Pluto Uranus. And an unaspected Mercury in Libra and Venus in Scorpio which will make her single minded and obsessive.
Not an easy personality and she has been married three times. But a born fighter against injustice.