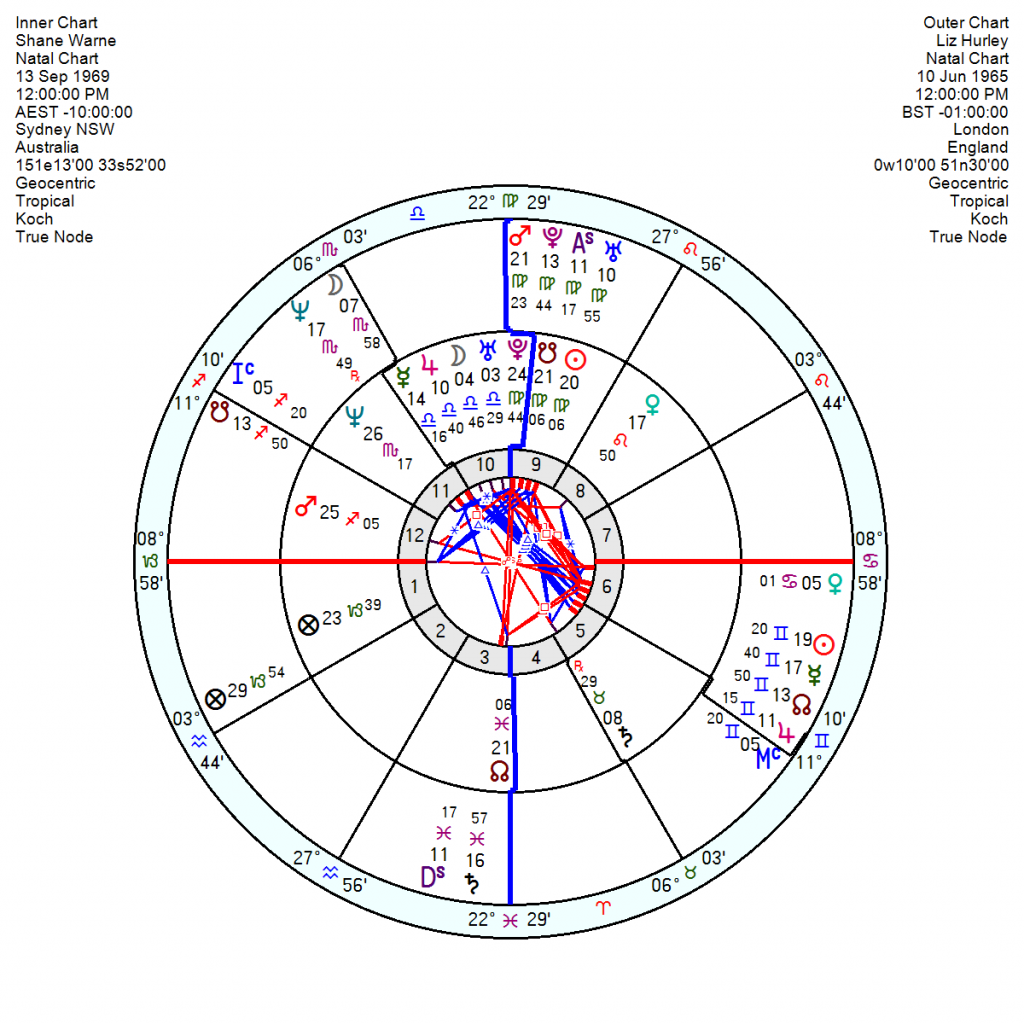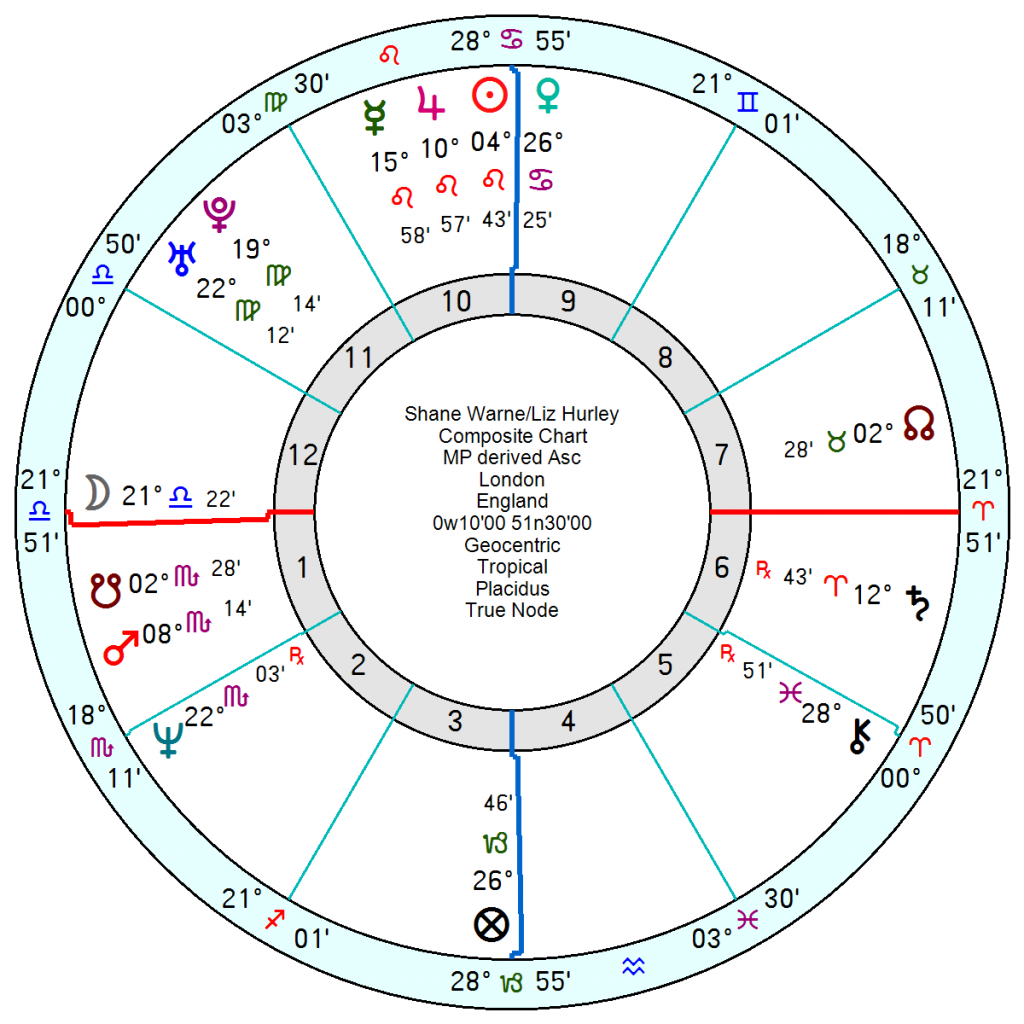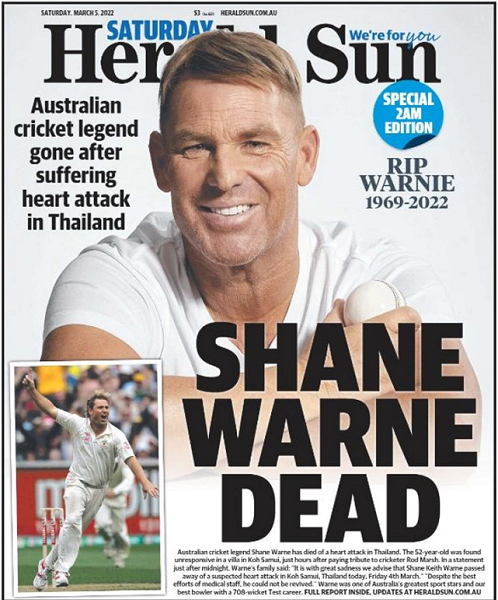 Shane Warne, the Australian cricketer considered as one of the greatest bowlers in the sport's history, who lived in the fast lane, has died at the young age of 52 of a heart attack.
 His friend Piers Morgan described him as a "hyperactive Labrador" and a "complete one-off, a blond-haired blokey bundle of restless, mischievous, ferociously competitive, massive-hearted, cigar-chomping, pizza-loving, larrikin fun." Warne himself admitted he never really grew up, always aiming for fun, drinking vodka Red Bulls, smoking, partying endlessly, while running a multi-million business as an international commentator, entrepreneur and professional poker player – and collector of property and a fleet of expensive cars.
He retired from international cricket in 2007 after a starry sporting career which was also marked by scandals off field – testing positive for a prohibited substance, accepting money from bookmakers and sexual indiscretions. For all his flaws he appeared to be a loving father to his three children, a caring son to his parents, and a loyal generous friend.
He died after going on a 14 day 'extreme' liquid-only diet in an attempt to crash diet. A friend said he was 'a bit all or nothing. It was either white buns with butter and lasagne stuffed in the middle, or he would be having black and green juices.,' His family reportedly told authorities he was suffering health problems before travelling, including troubles with his asthma and chest pains.
He was born 13 September 1969 Sydney, Australia (no birth time) and had a super-intense and driven Sun Pluto conjunction in Virgo conjunct the South Node square Mars in sporting Sagittarius. A turbo-charged Mars in a Mutable sign makes for a high-wire temperament, extreme restlessness, and a risk of burnout if rest and recharge periods aren't scheduled in. He also had an adventurous and lucky Uranus Jupiter in Libra probably conjunct a Libra Moon with a flamboyant Venus in Leo.
If his birth time was around 11 pm, it would put Jupiter on his Midheaven at the moment, oddly common when public figures die. It would put Jupiter in his sporting 5th and house of children; an uncommitted Neptune on his Descendant and his revved-up Mars in his financial 8th. It's feasible.
He had been slumping under tr Neptune opposition his Sun last year, now opposing the Sun/Pluto midpoint and moving rapidly next month to oppose his Pluto – under-cutting the demons which drove him to keep up an all-or-nothing, frantic lifestyle.
He hooked up with Liz Hurley, 10 June 1965, for two years before splitting in 2013. She is also hyper-active with her Sun, Mercury, North Node, Jupiter in Gemini square Uranus, Pluto, Mars in Virgo so it was too much to expect that two jitterbugs would survive together long term. His Sun Pluto square Mars collides with her Gemini/Virgo planets for an initially heady mix that would rapidly turn to aggravation. His Venus was square her Neptune and her Venus square his Uranus – so emotional needs would be mismatched as well.
However their relationship chart does have an affectionate and mutually supportive composite Sun conjunct Venus and Sun conjunct Jupiter, so it survived in later years as a strong friendship.