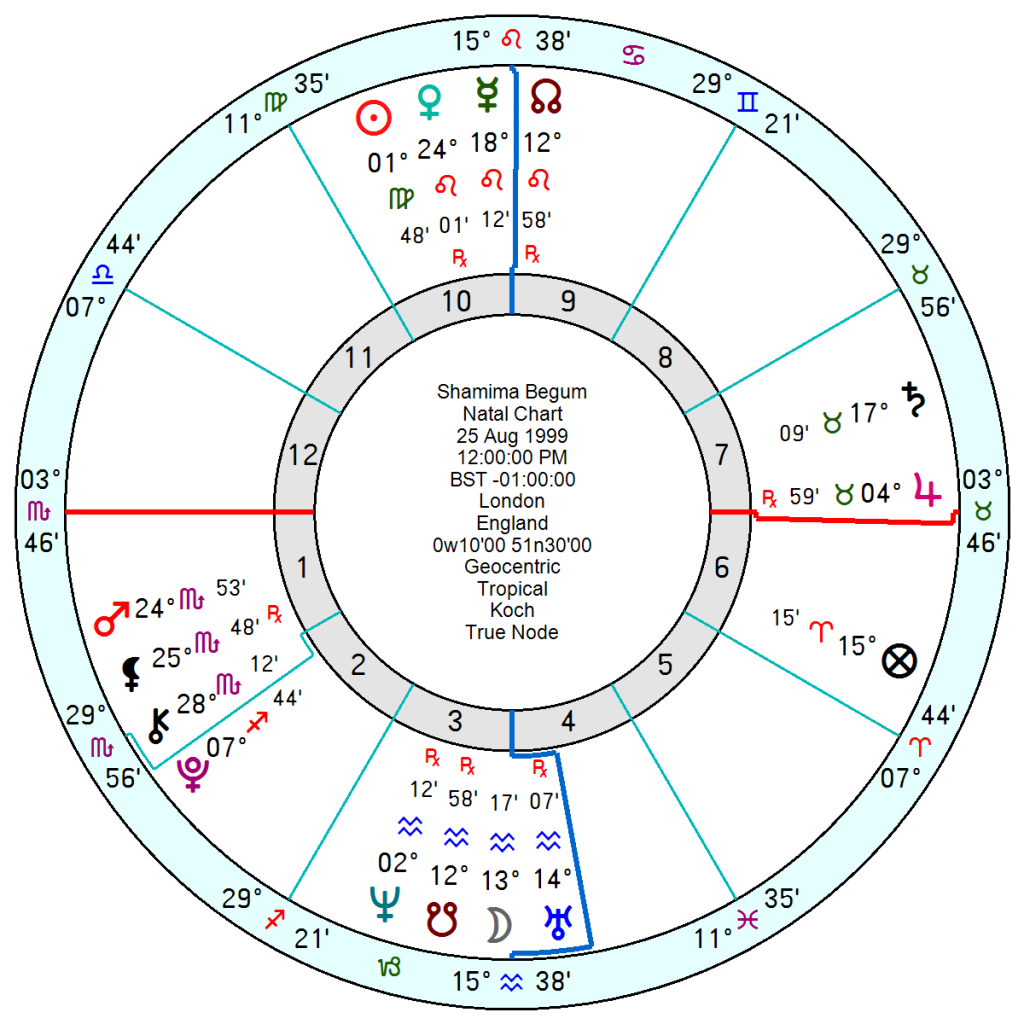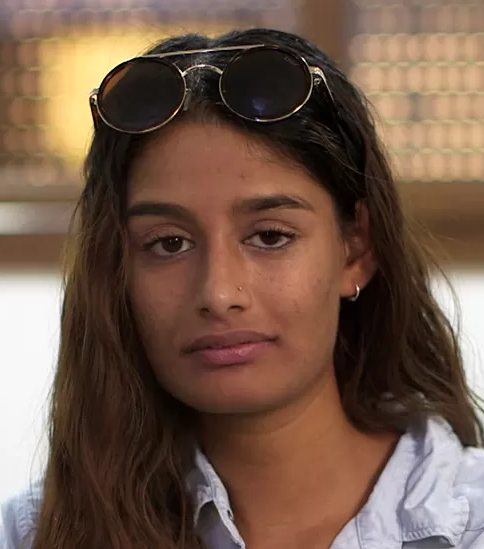 Shamima Begum, the erstwhile teenage ISIS bride, stuck in a semi-secure detention camp in northern Syria with her UK citizenship revoked is as divisive a figure as ever as her story airs on BBC. A victim or a threat? Even journalists who know the territory and have interviewed her seem unsure. It is now eight years to the day since she left her mum at a London bus stop on a well-planned exit without a hint of where she was going. She passed through a smuggling network run by a spy for Canada, and lived at the centre of the Islamic State caliphate. Her two best friends have been killed, and her three children have died, two likely of starvation and one of pneumonia.
   Shortly after she arrived she was 'matched' with a husband, who demanded absolute obedience and she said it felt like 'prostitution'. It was all the more savagely ironic since part of her reason in escaping the UK was to get away from her Bangladeshi immigrant mother who kept her tied down. She is evasive about how much she knew of ISIS savagery either before or during her time in the Middle East. Western countries are mixed about opening their doors to ISIS brides.  Canada has recently chosen to repatriate; the USA has been asking nations to do so; Australia has now taken some back. At present she is a stateless person, having had her UK citizenship withdrawn and she has never been in Bangladesh which might be a possibility.
  Born 25 August 1999 London, she is a confident Sun Virgo square Pluto – controlled and controlling – and trine an indulgent Jupiter in Taurus. Her Jupiter is tied into a plethora of Fixed planets square to Neptune with (Moon), Uranus in Aquarius opposition North Node in Leo, Mercury and Venus in Leo square Saturn in Taurus with Saturn opposition Mars in Scorpio. It is not an easy chart to warm to – can-be-vengeful, not overly sensitive, sharp-edged, very obstinate.
  Tr Saturn moving into Pisces will damp down her Sun and Pluto this year; and Uranus has two years to go before it clears her Fixed planets in a jolting and jangling ride that start several years back. She's an uncomfortable mix with the UK since her Mars in Scorpio and Saturn in Taurus never mind Uranus collide with the UK's Fixed planets.
Even those who see her as culpable think she would be better in the UK facing British justice here.