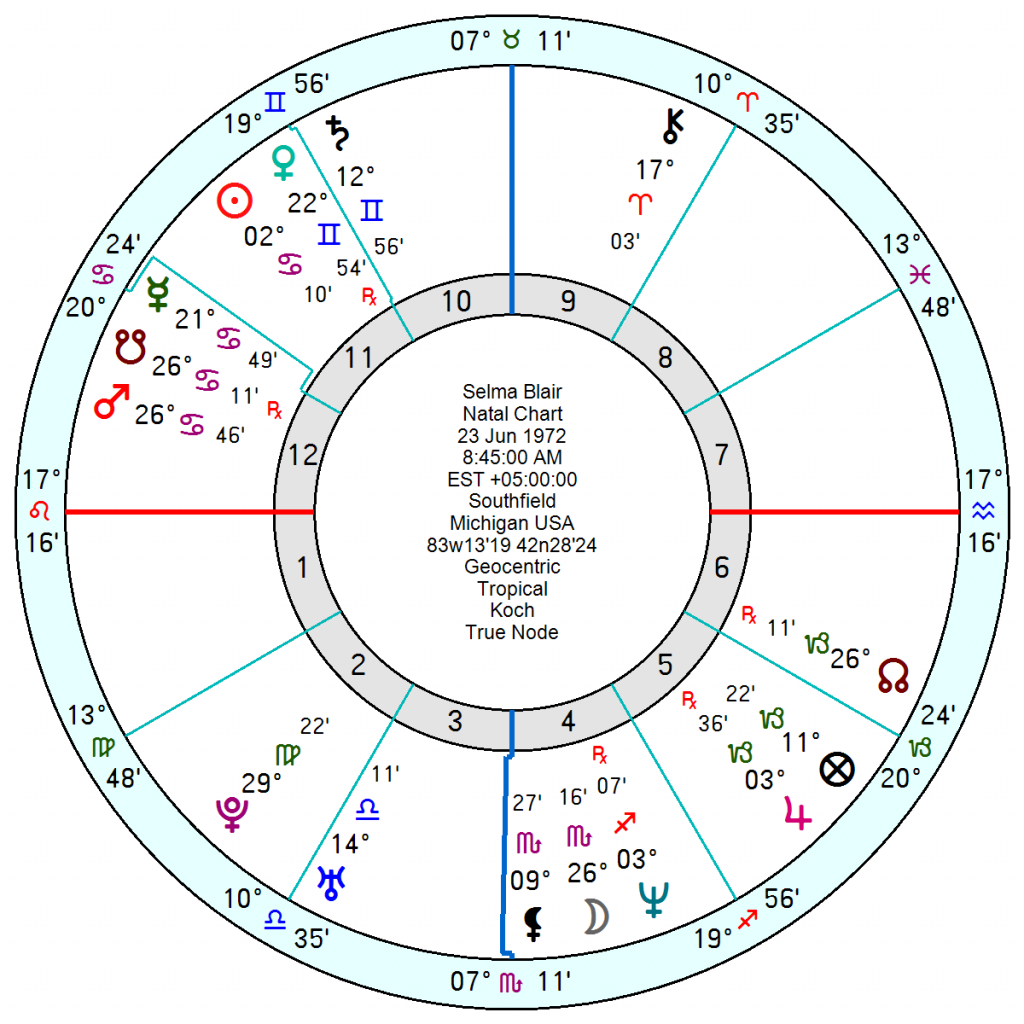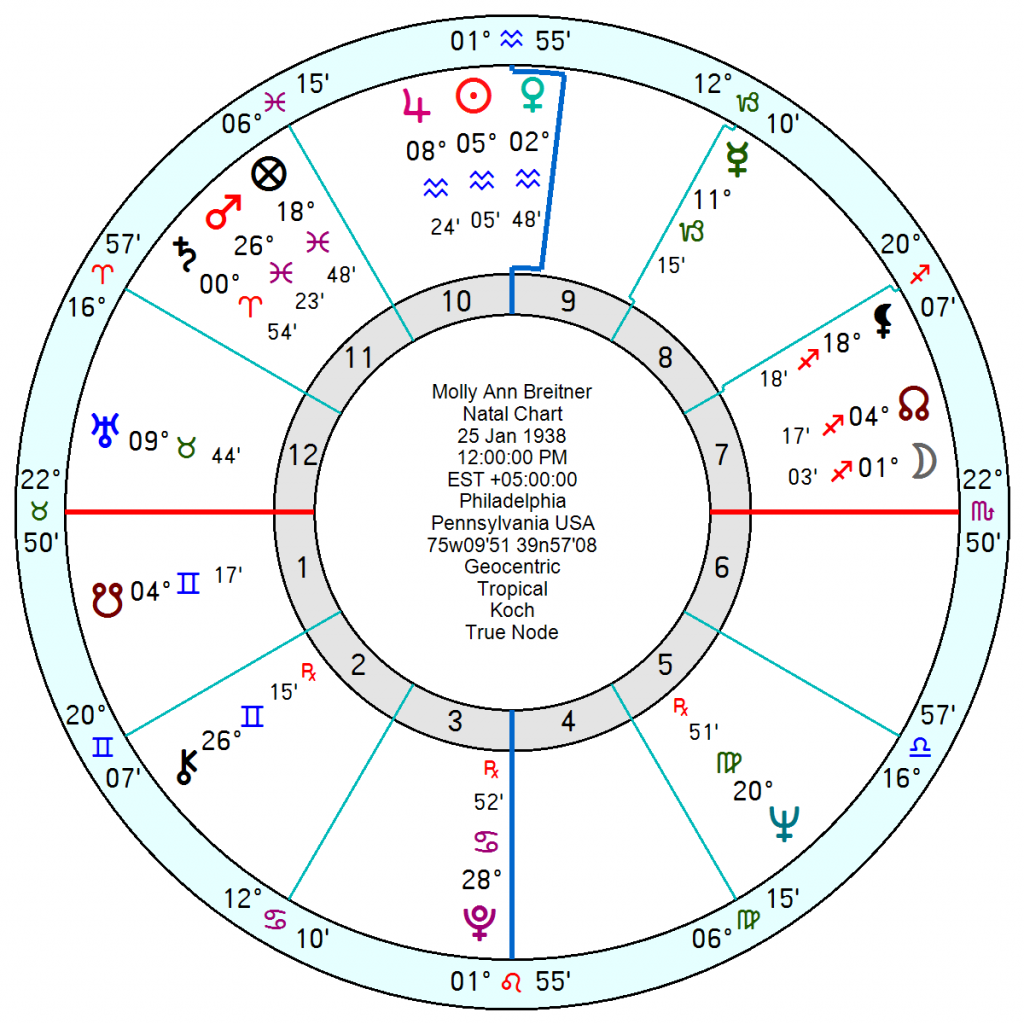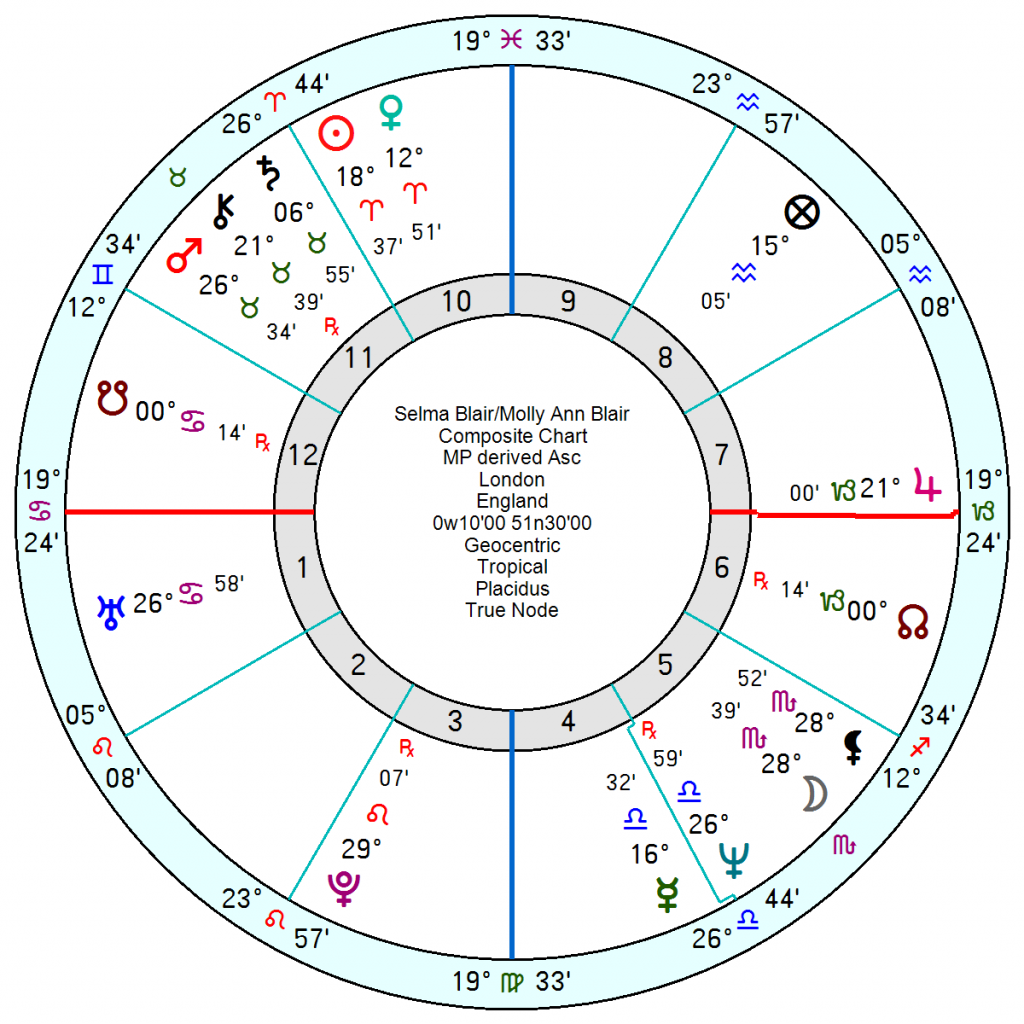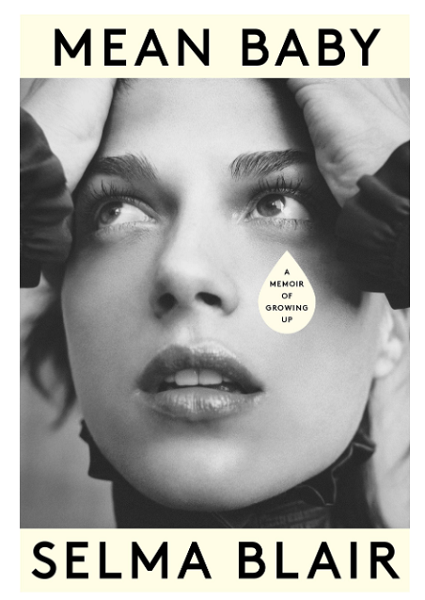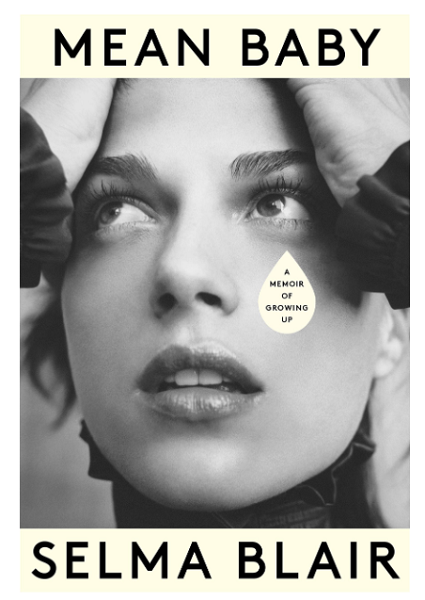 Actress Selma Blair has written "a jaw-flooring memoir of alcoholism, suicide attempts, being raped, multiple times" and getting a late diagnosis of multiple sclerosis which explained symptoms she had suffered for decades. Titled Mean Baby: A Memoir of Growing Up she describes herself as arriving in the world scowling. Having been landed with the family label she set out to fulfil the legend taking to alcohol aged 7, promising herself she would be "the best alcoholic a girl can be,"  and acting out venomously and at times violently. Her first boyfriend died at college and after a split from her second she attempted suicide.  Her blackout drinking led to multiple rapes and she only gave up when she had a young child a few years back.
Born 23 June 1972 8.45am Southfield, Michigan, she was the youngest of four daughters of the 'dazzling, ambitious but acid-tongued judge Molly Ann Beitner.' Her mother often told her how she'd wanted to have her aborted and didn't expect her to amount to anything. And when little Selma admitted to feeling sad and anxious, her mother assured her that if things ever got too bad the pair of them could go out to the garage, run a hose from the exhaust into the window, and stop breathing together. What is astonishing is that she "studied and revered" her mother, describing her as beloved when she died.
Selma is a Sun Cancer opposition Jupiter in Capricorn in her performing 5th house square Pluto – such a strong Jupiter would be one of her saving graces, since it inculcates optimism when dark clouds close in. The Jupiter Pluto will make her a rule-breaker.
It is her Moon aspects which are eye-dropping and savage. A 4th house Scorpio Moon conjunct Neptune trines a 12th house Mars South Node sextile Pluto – and that describes one dysfunctional and unpleasant mother.
Her mother Molly Ann Breitner, 25 January 1938, was a confident Venus Sun Jupiter in Aquarius in a controlling opposition to Pluto. Her Pluto was trine a cruel, hard-edged Mara Saturn conjunction probably trine a Scorpio Moon. Like her daughter she was saved from debilitating depression and the effects of destructive mothering from the generation before by her strong Jupiter and Pluto.
Their relationship chart was understandably aggravated to an extreme degree with an afflicted and integral angry Mars. And down the generations the family pattern rolls until someone stops and unpicks the negative chain.
At the moment Selma Blair has Jupiter moving through her 8th which is often a time of clearing out the past and opening up a brighter future so the book may act as a release and bring new understandings. What a depressing story though I suppose she has pulled herself out of it.