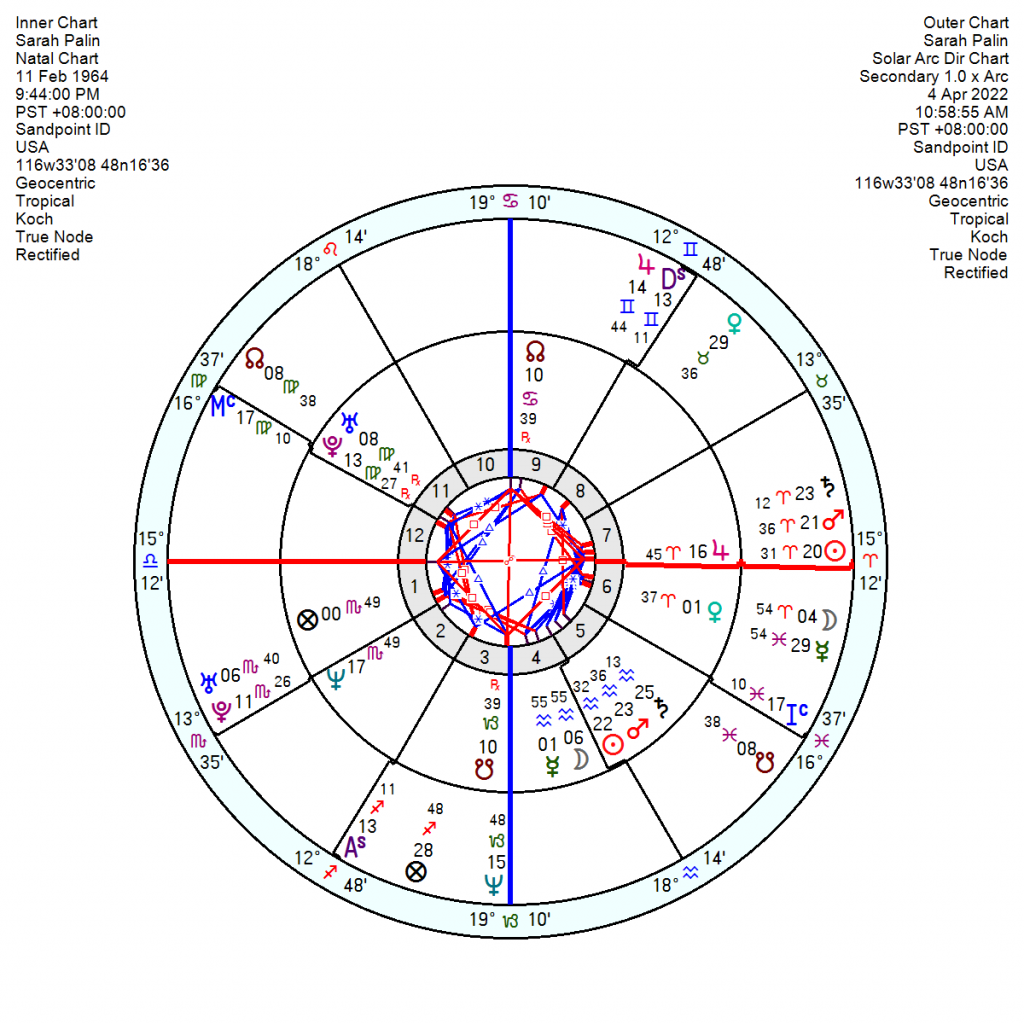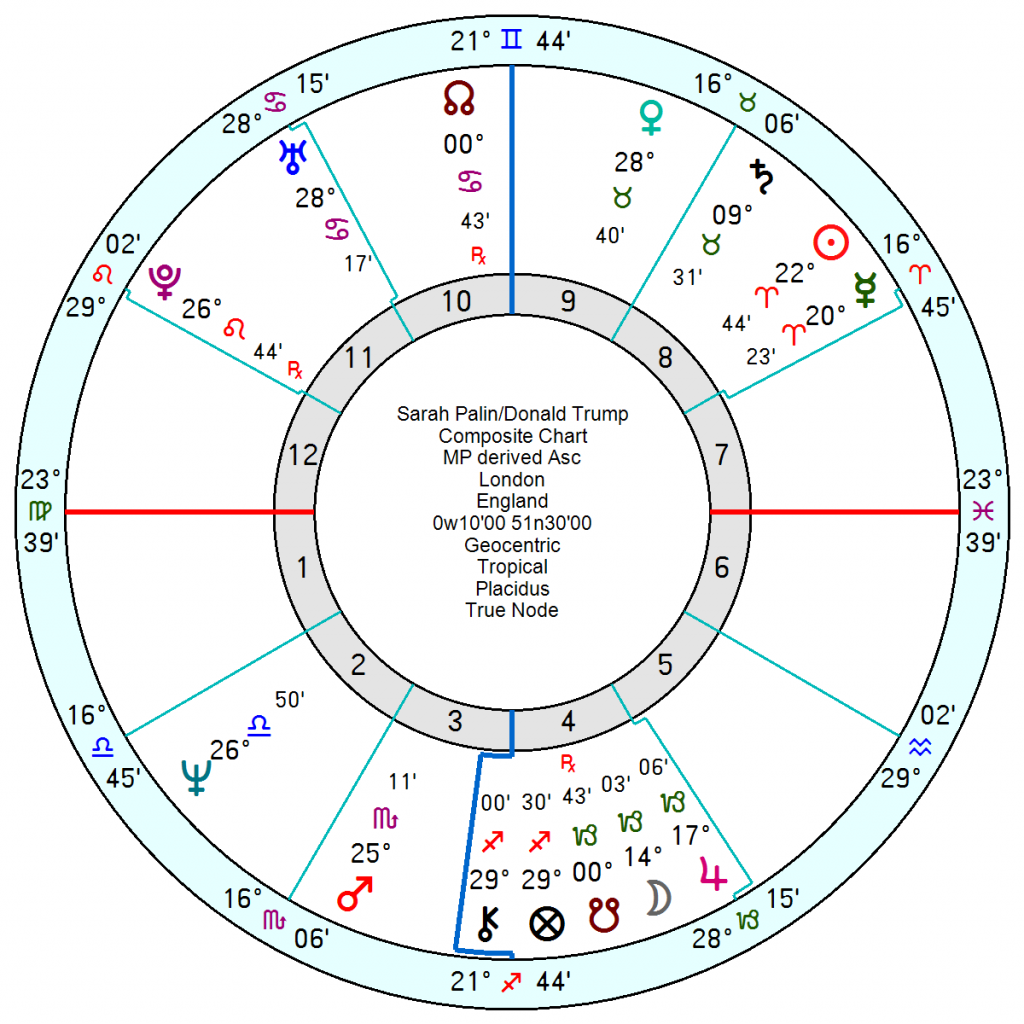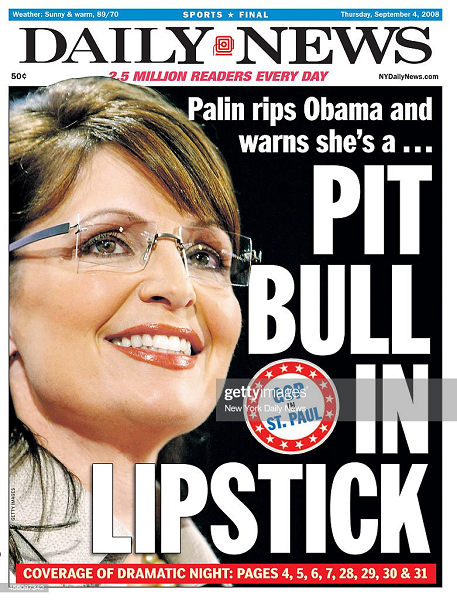 Sarah Palin, the raucous right-winger, former governor of Alaska, has announced she is running for Alaska's only seat in the US House of Representatives, after the previous incumbent died last month. She was John McCain's VP running mate in 2008 when the pair lost to Barack Obama and she has since been a vociferous supporter of Trump who has returned the favour. This is her first bid for political office in more than a decade and she will be one of a field of about 40 candidates.
Born 11 February 1964 in Sandpoint, ID, no verified birth time though with a 9.44pm possible, she has a rough-edged and grandiose chart with an angry, unsentimental Sun, Mars, Saturn in Aquarius in a slippery (can be delusional) square to Neptune; plus a Yod onto Jupiter in Aries which is overly-confident, intolerant, tending to self-aggrandize.
Two things are in her favour – one is Pluto trine her Sun/Jupiter midpoint now till late June which can be successful; and at the election tr Jupiter in Aries is heading to conjunct her Jupiter
 On the downside she's running into her Second Saturn Return which on its own is not necessarily a hazard, but tr Saturn will conjunct her Aquarius Sun and then Mars through April which will throw up setbacks and obstacles as well as provoking either accidents or bouts of bad temper.  If she did happen to squeak through her 2023 looks alarming with tr Uranus square Sun, Mars, Saturn which will be extra stormy.
Her relationship chart with Trump which is high stress at the best of times looks aggravated and blocked over the election and beyond. The result won't make for happy playmates.