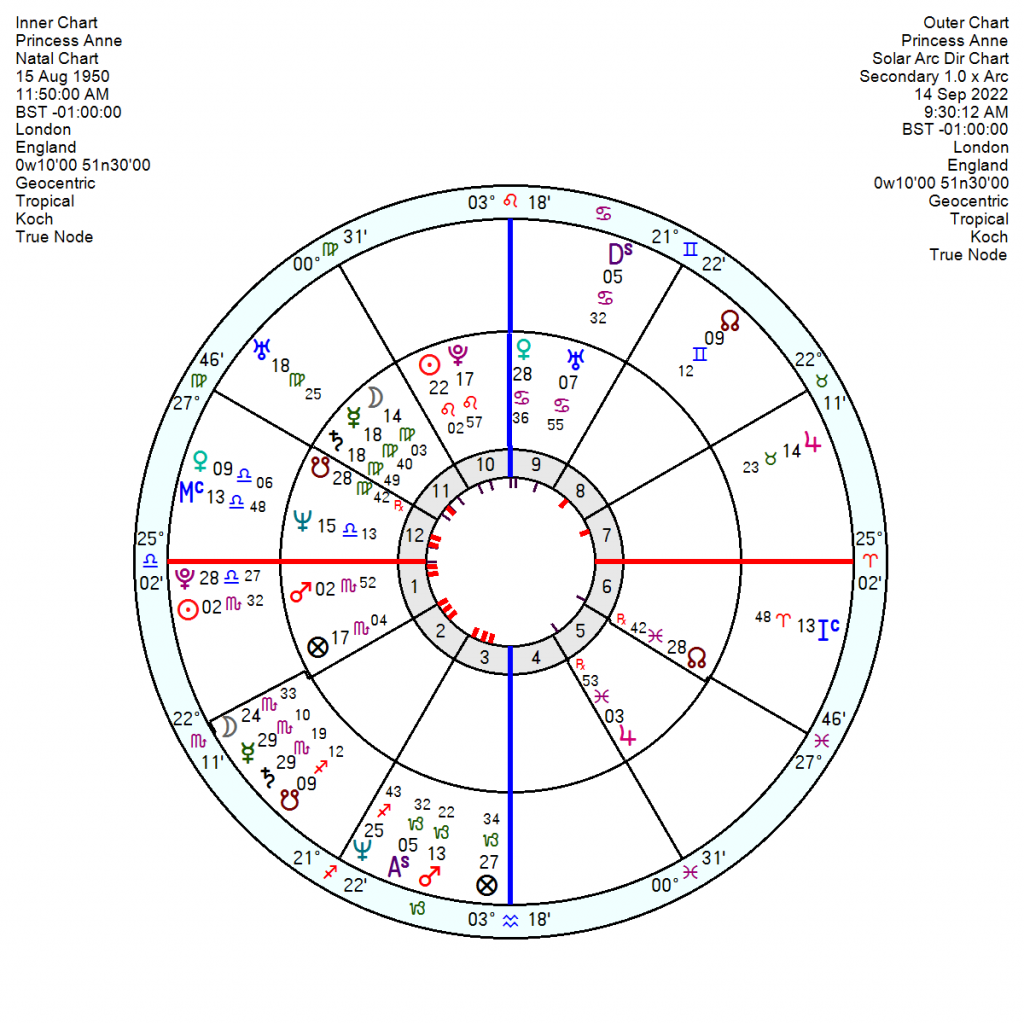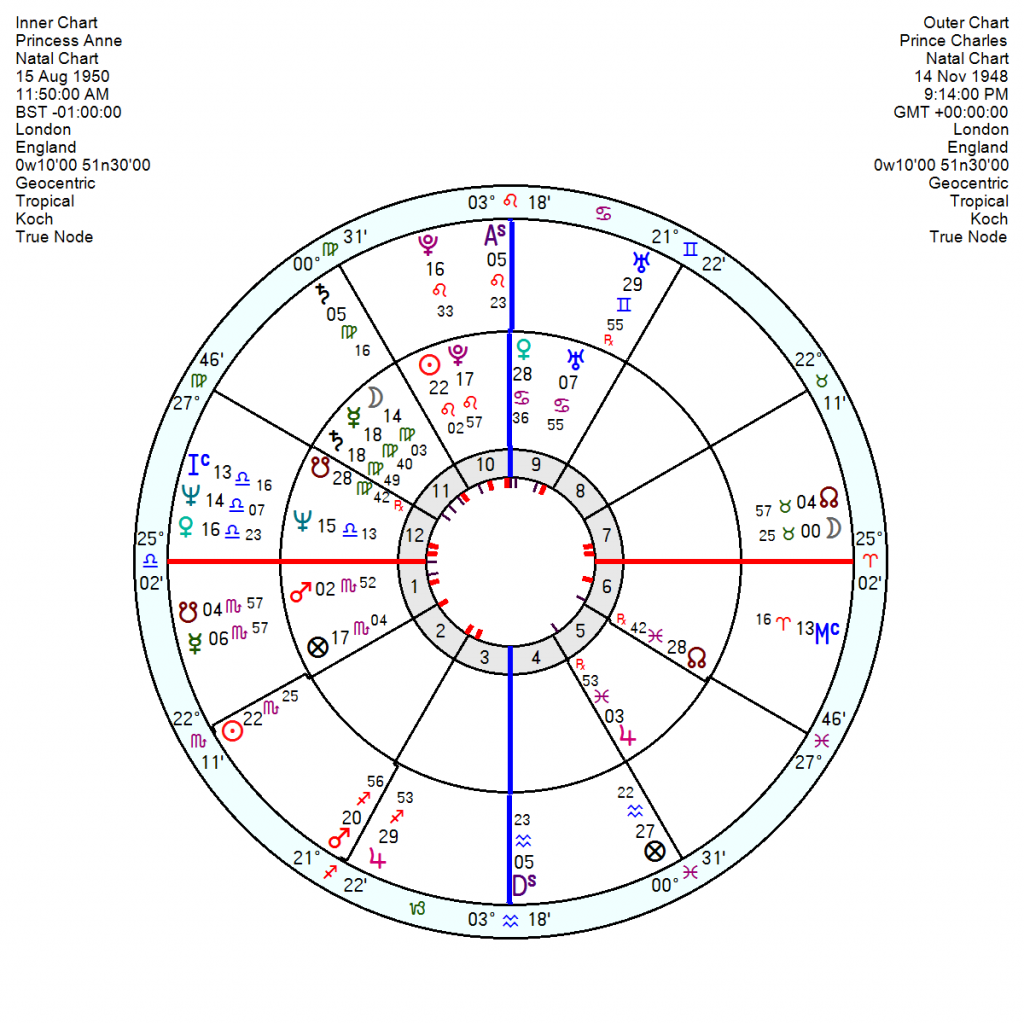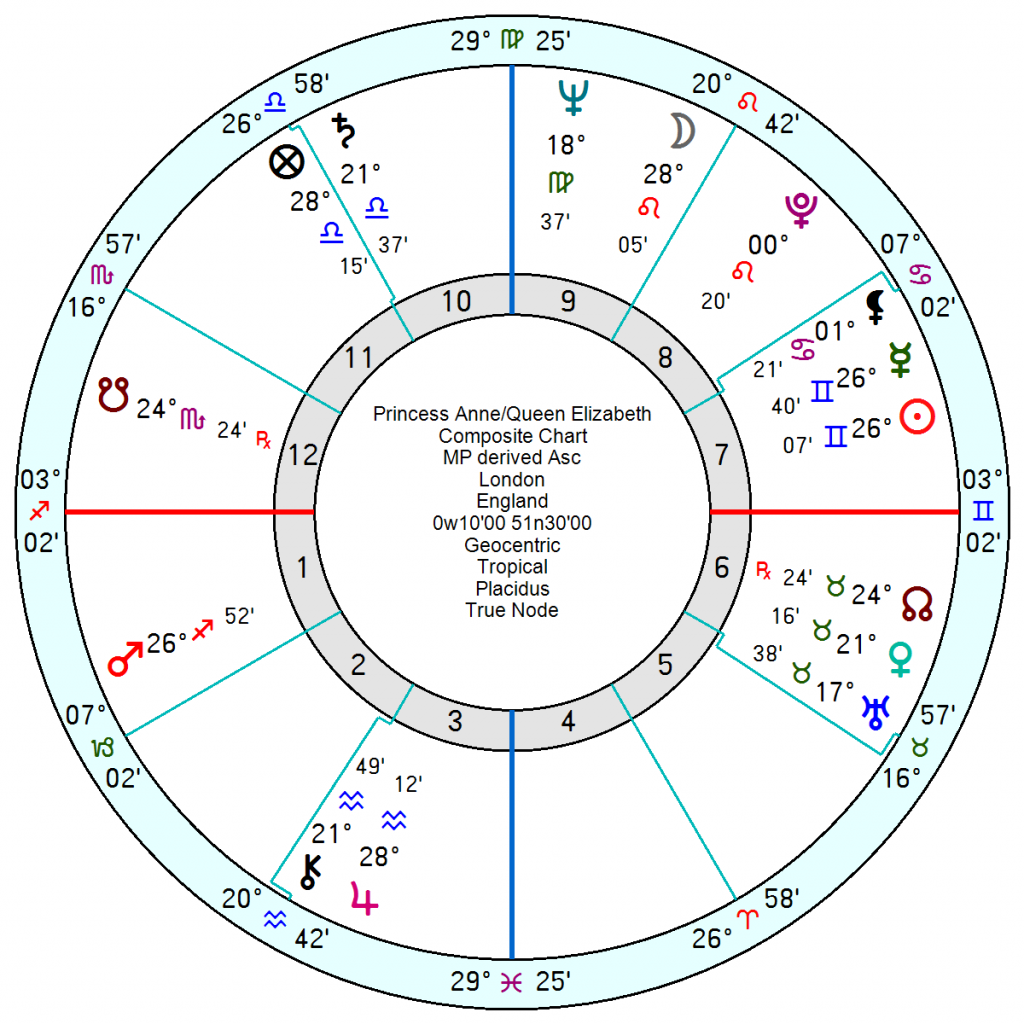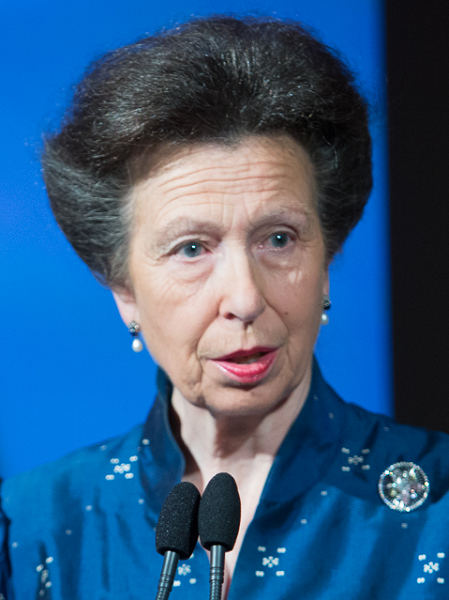 Princess Anne transformed from a talented equestrian with a belligerent approach to the media into an industrious, under-stated Royal with a punishing workload of annual appointments. She travels frequently abroad for Save the Children fund which earned her a Nobel nomination. Her distaste with the fairytale princess role saw her dispense with the early glamourised photographs to adopt a more functional, less eye-catching appearance. And despite her obvious admiration and affection for the Queen, she kept her children out of the Royal carnival by insisting they did not have titles.
Although she was always thought of as her father's favourite she became the Queen's rock after the Buckingham Palace break in and more recently through the Queen's decline and spent the last 24 hours hours with her. She stalwartly accompanied her mother's coffin from Balmoral to Edinburgh and thence to London, all in the public gaze, which took resilience and all of her stiff upper lip training, though even she looked teary eyed.
Born 15 August 1950 at 11.50am, she has an authoritative, authoritarian and emotionally battened down and private chart. Her Leo Sun conjunct Pluto in her 10th suits her for a public role in which she can exert considerable influence. Her dutiful Virgo Moon is conjunct Saturn and Mercury, which would have tied her into her mother with a strong sense of obligation. She also has a healing and immensely self-protective Water Grand Trine of a 1st house Mars in Scorpio trine Uranus in the far-travelled 9th trine Jupiter in her 5th house of children and sport.
Her Mars trine Uranus would give her a liking for speed and high-risk situations and a short fuse. Her Pluto will make her a control-freak and not always easy in relationships.
She has had a lively romantic life not all of which ended up in the media, with two marriages and has a close relationship with her two children. Her daughter Zara and her husband now live close by on the Gatcombe Estate as did Peter Philips – both children have a Pluto in hard aspect to their Moon.
Princess Anne is much further down the line of succession than she should be since the 2013 law change which put women on an equal footing to male Royals was not made retrospective.
If Charles has any sense he'll lean on her and reorganise the Counsellors of State who can represent the monarch on official duties to include her. At present they include the Duke of York and Sussex (who have to go promptly) and – for reasons beyond understanding – Princess Beatrice.
Both the Queen's Taurus Sun and Charles' Taurus Moon fall in Princess Anne's 7th house bringing a strong sense of partnership. Though in both cases they oppose Anne's Mars – so there would be robust discussions at times. What helped her relationship with her mother was an affectionate Venus and enthusiastically-supportive Jupiter in their relationship chart. With Charles she'll appreciate space but there'll be a sense of mutual support and duty as well.
  Anne is undoubtedly in one of the worst times of her life having lost her father in April 2021 and now her mother. Tr Uranus was trine her Moon in the aftermath of her father's death and is trine her Uranus Mercury as her mother dies. More punishingly her Solar Arc Sun is conjunct her Mars at the moment for a major shock and that is intensifying over the next few months. The October Solar Eclipse will conjunct her Mars with a strong hint that she needs to slow down in the months thereafter and not keep running around constantly. She's likely to be argumentative as well.
Her Solar Arc Uranus is also conjunct her Mercury and Saturn for a considerable jolt, again echoing down the next few months. Plus a disruptive and upending tr Uranus square her Pluto picking up from mid October along with a separating tr Saturn opposition her Sun, extending into early 2023.  So the immediate future will test even her fortitude. By 2024 tr Pluto will square her Mars as it is poised to move into her 4th house of family and roots so her challenges will not be receding for a while.