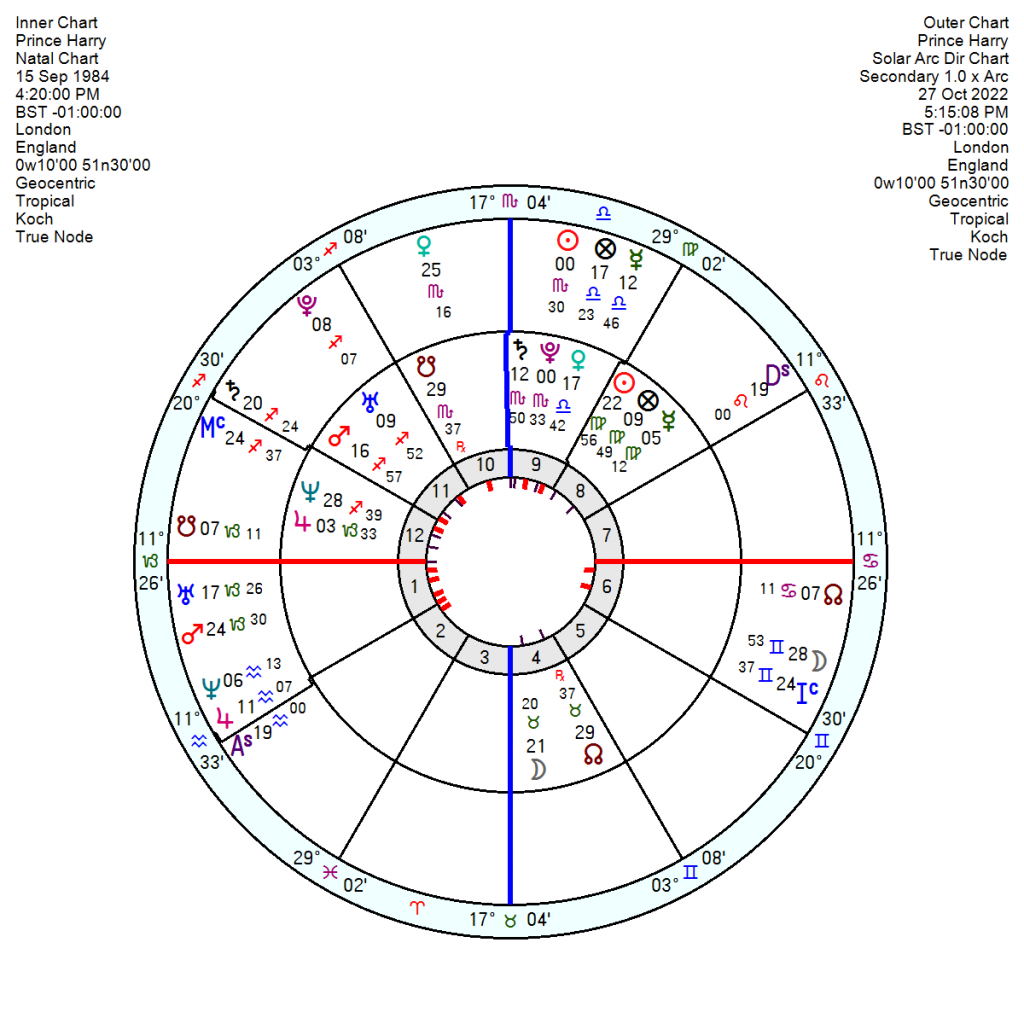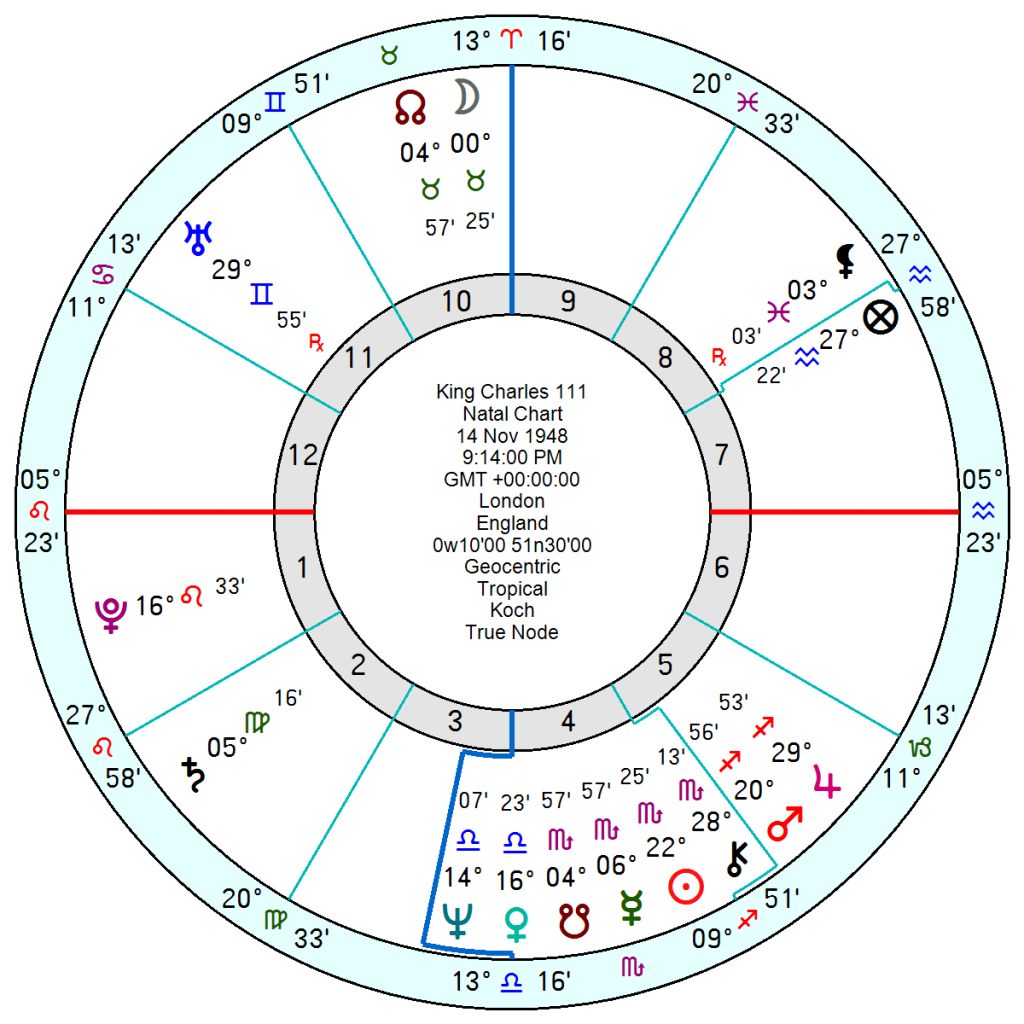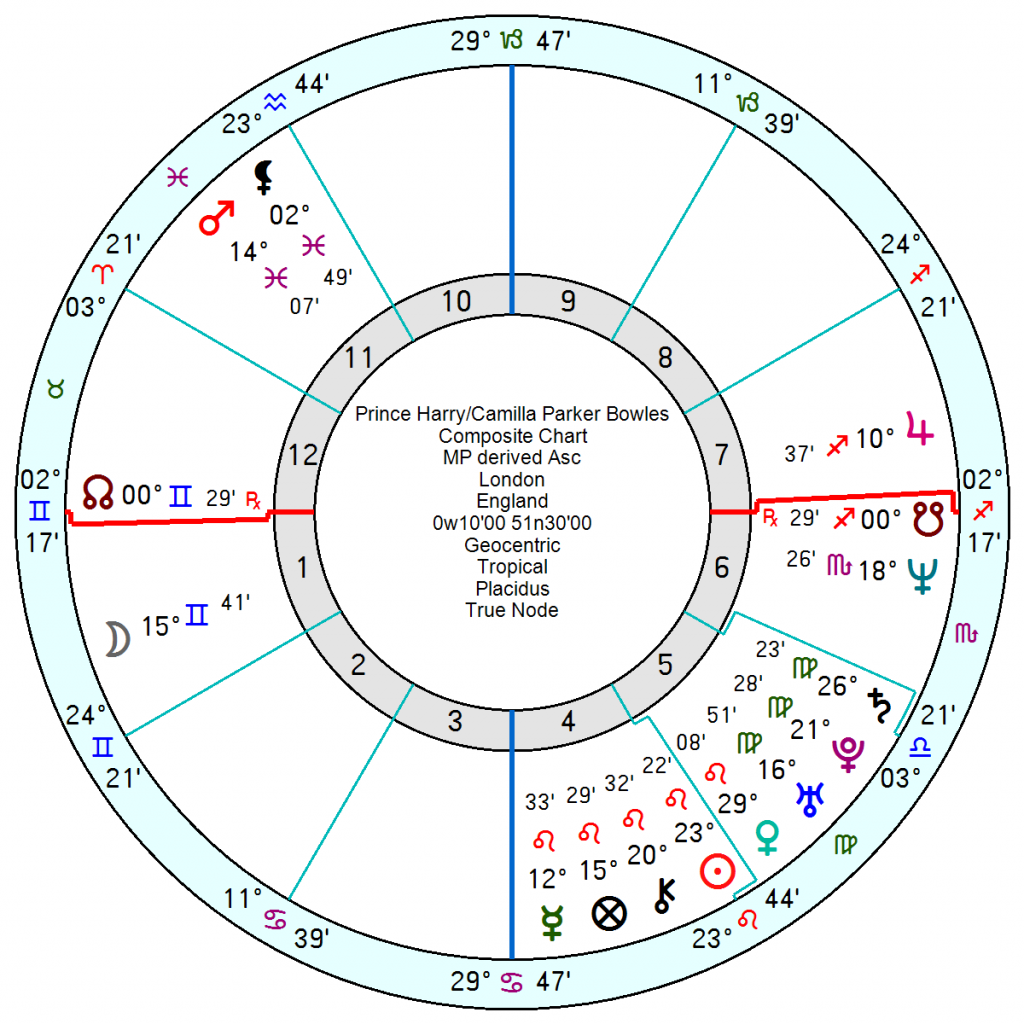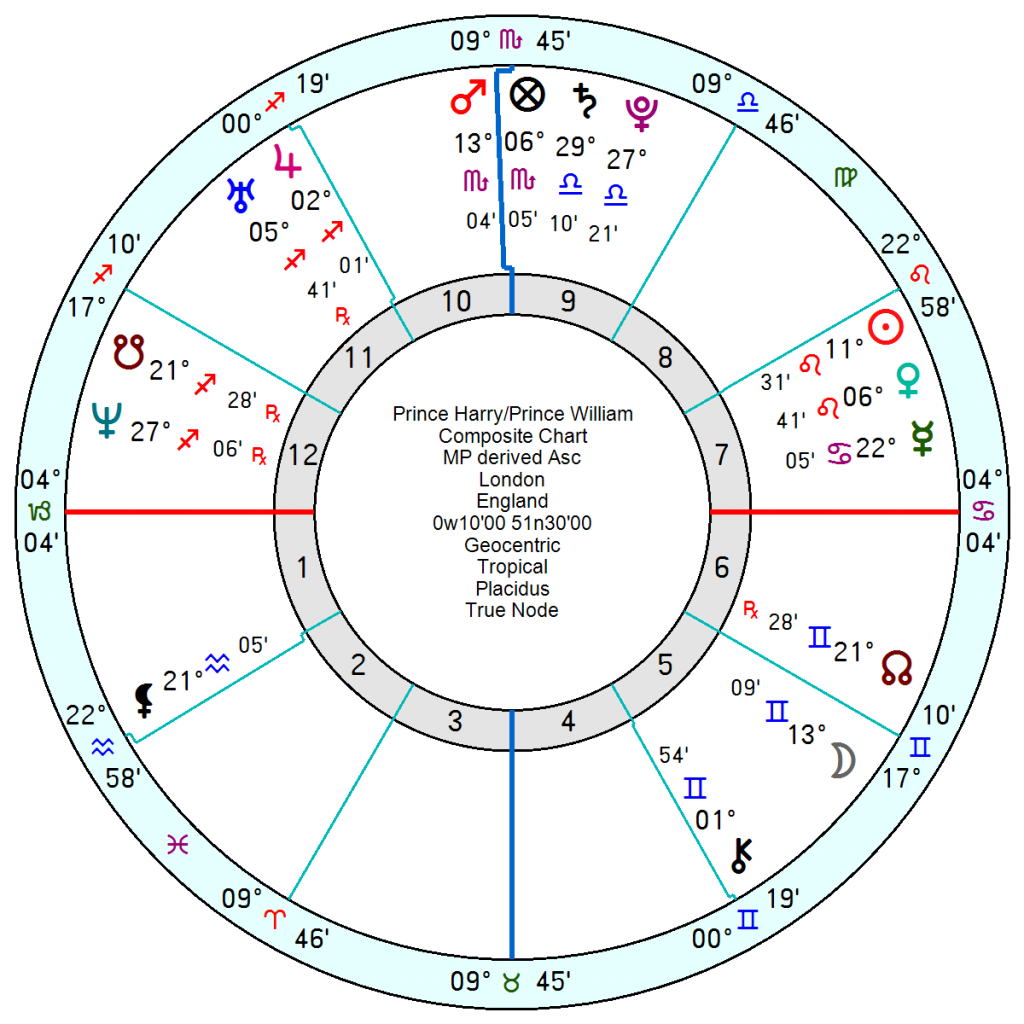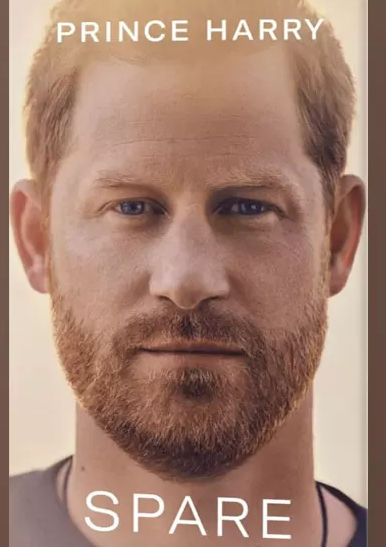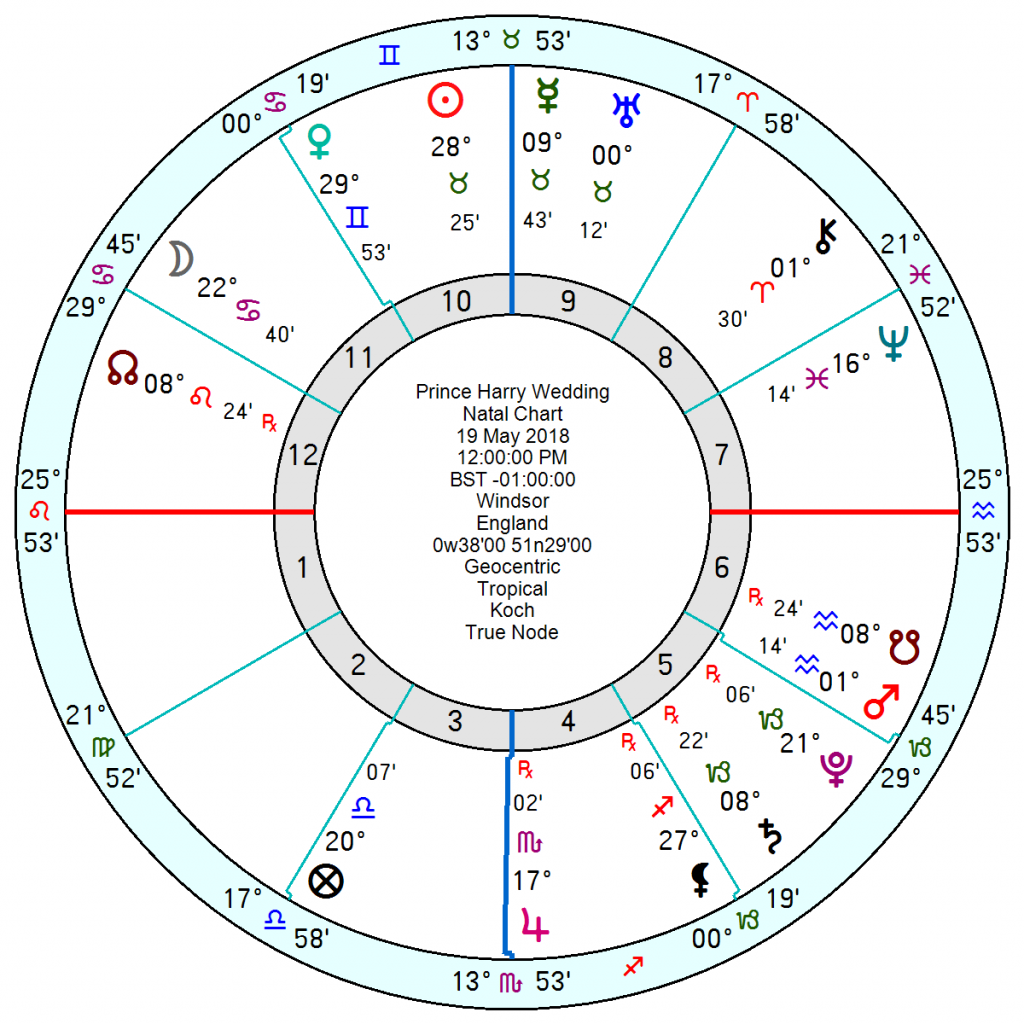 Prince Harry's pact with the devil – media and money – is creaking towards a crescendo with every indication that he will regret selling his gripes for fame, fortune and vindication. Apart from anything else tedium is setting in and were it not for the damage his personal wrecking mission could cause to the monarchy few would care – in the UK at any rate.
It is thought that hopes he would tone down the approaching Netflix documentary and his memoir aimed for January have been overblown. Commercial considerations will no doubt have dictated that sensationalism trumps decency. In titling his book 'Spare' he's walking in Princess Margaret's footsteps – born to immense wealth, privilege and status with an array of choices 99.99% of the population could not dream of, they whine about having to walk behind a sibling.
His own chart has this week's Solar Eclipse in Scorpio conjunct his Pluto for a transform or stagnate choice; with his Solar Arc Sun also conjunct his Pluto now for a frozen-to-the-spot few months. The November Lunar Eclipse is also catching his Midheaven and Saturn in Scorpio for a sharp reality check and a crisis of direction.
Late this October to early January tr Neptune will oppose his Sun for a discontented and discouraging run; with a separated-from-family and feeling under-supported tr Saturn square his Taurus Moon across this Christmas. Nothing that looks like a singing and dancing success.
His father Charles is downbeat across the New Year with tr Saturn square his Sun and feeling devastated from January 12th onwards till mid February with tr Pluto square his Mars/Saturn midpoint. His relationship chart with Harry also looks highly stressed in the second half of January.
His relationship with Camilla is also under a cloud over the January 10th publication date, worsening through 2023 and more so in 2024.
The deep freeze with brother William won't thaw anytime soon. Princess Anne looks unamused by her nephew's bleatings.
King Charles looks the most affected and Camilla which will put additional pressure on them running into the coronation.
Harry really is on a hiding to nothing since his only currency is trash-talking the family to whom he owes his status. Once the public tire of the incessant whining and/or the Royals finally remove his title, it's difficult to see how he can stay afloat.
Add On: This storm-in-a-teacup melodrama with tragic overtones sent me back to look at the wedding chart of 19 May 2018. The late Taurus Sun was at 28 degrees which in modern terms is wide of the orb for a conjunction to the destructive Fixed Star Algol, though it would have been acceptable in traditional astrology. More significantly there was an explosive, no-compromise Mars in Aquarius square Uranus.
Tr Pluto moving into Aquarius from late March 2023 will light a fuse and cause major eruptions for the next three years – as it is square the Uranus and then conjunct the Mars. That could be rancorous either within the marriage or acted out on others or more likely both. It will bring to a head the pressures building up since tr Pluto opposed the Wedding Cancer Moon in 2019.
Nothing that looks like peace breaking out anytime soon.