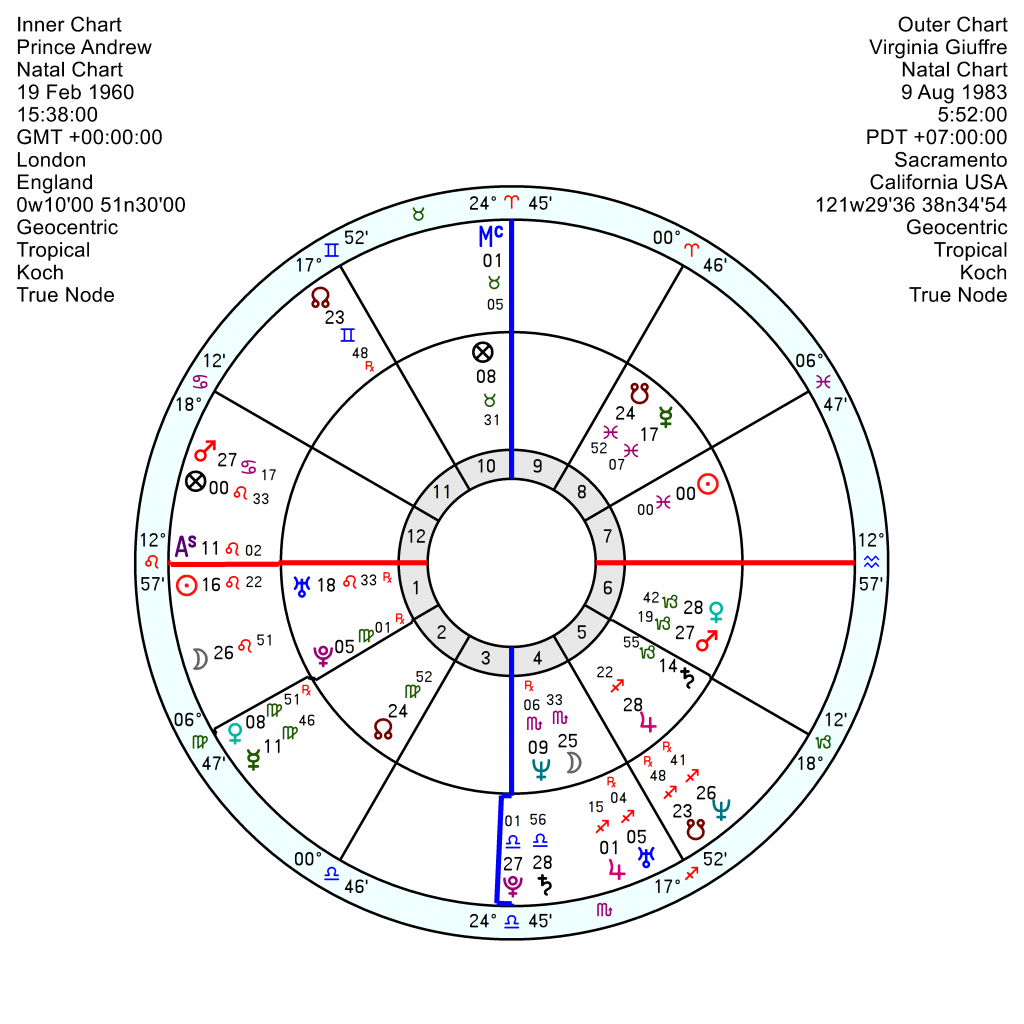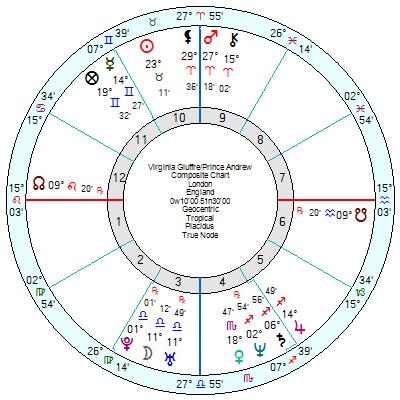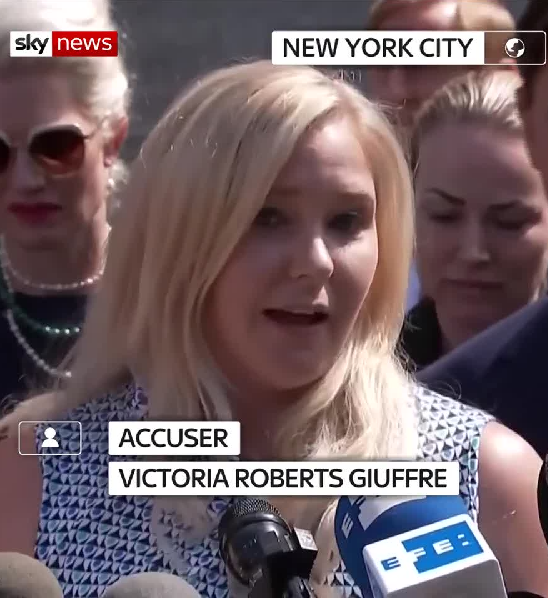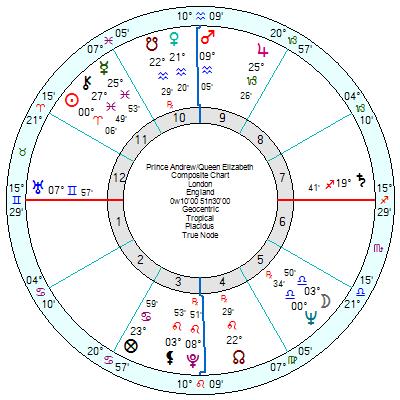 Virginia Giuffre has brought a civil suit in the USA against Prince Andrew, alleging she was sexually assaulted by him in London and New York when she was 17. He has consistently denied the claims. The suit claims the prince engaged in sexual acts without her consent, knowing how old she was and "that she was a sex-trafficking victim".
Whether it goes the distance remains to be seen and most such cases don't end up going to trial. It could be settled beforehand or be struck out by a judge or the complainant could cease the action. He won't face criminal exposure but could be on the hook for significant damages if it goes against him.
Legal experts say it comes at an unfortunate time for Prince Andrew with the Ghislaine Maxwell trial due in November and the added pressure could persuade her to cooperate with federal prosecutors and provide more information about the individuals who were in the orbit of Jeffrey Epstein.
What is clear is that both the Prince and Virginia look under considerable pressure and acutely frustrated presumably for different reasons from early 2022 to late 2023. Prince Andrew's 6th house Mars Venus in Capricorn is under assault from tr Pluto conjunction and her Mars in Cancer at the same degree has the tr Pluto opposition and square her Pluto Saturn. Their charts from the start were chained together in an extremely unhealthy, dangerous way with her Mars square Saturn Pluto keying into his IC and Mars Venus.
Her Leo Sun is also in his 1st just below his Ascendant so she is (and always will be) a significant marker on his image.
Their relationship chart looks logjammed and trapped in 2022/23 so whatever happens with the law suit the aggro will run on.
Neither is looking remotely happy for three years ahead. Though with both having the same Leo Ascendant, they will have tr Jupiter through their 8th in 2022, which could arguably see her on the receiving end of a payout and he maybe inheriting a chunk from Prince Philip.
Andrew's chart in addition to the Pluto grind through his 6th house of health and work has a 'shocking' and upsetting Solar Arc Moon conjunct his Mars mid 2022. He's looking understandably upset exactly now with tr Uranus square his Sun/Venus midpoint and soon in an insecure square to his Sun/Mars; as well as the damaged-reputation tr Pluto square his Midheaven now till late November.
He does have the odd Jupiter lift ahead from Solar Arcs, Midpoints and houses, so he will be handed an undeserved dollop of luck along the way. But those Pluto transits will be punishing.
See previous post June 8 2020.
As an addendum – his not quite ex-wife Sarah Ferguson is looking deeply unhappy and backed into a corner through this December with tr Pluto square her Mars.
Add On: The Royals will be on edge with yet another scud missile threatening to hole their reputation below the water line. Even the Queen looks less than enamoured of her supposedly favourite son with tr Saturn conjunct their composite Mars exactly now and moving to oppose the composite Pluto for the rest of the month; both of which repeat mid-November to early December, presumably aggravated by the Maxwell trial. A lot of anger and frustration tied up in there. Plus a fair amount of jousting for the upper hand.
  Andrew and Charles have famously never got on with a competitive sibling hostility rolling under the surface. At the moment everything is going up in the air between them with tr Pluto opposition the composite Uranus till late November and continuing in a devastating square to the composite Neptune throughout 2022 – and not improving thereafter.
Prince William has never taken to his uncle with tensions and suspicions souring their relationship. There could be a significant rupture between them in 2023/24, worsening for the three years following.
His sort-of-ex-wife Sarah is tied to Andrew's fortunes, since he bales her out financially when she gets in trouble which is very frequently – and that bond will be undermined and jolted significantly in coming years – not parting company but they'll have a rough ride together.