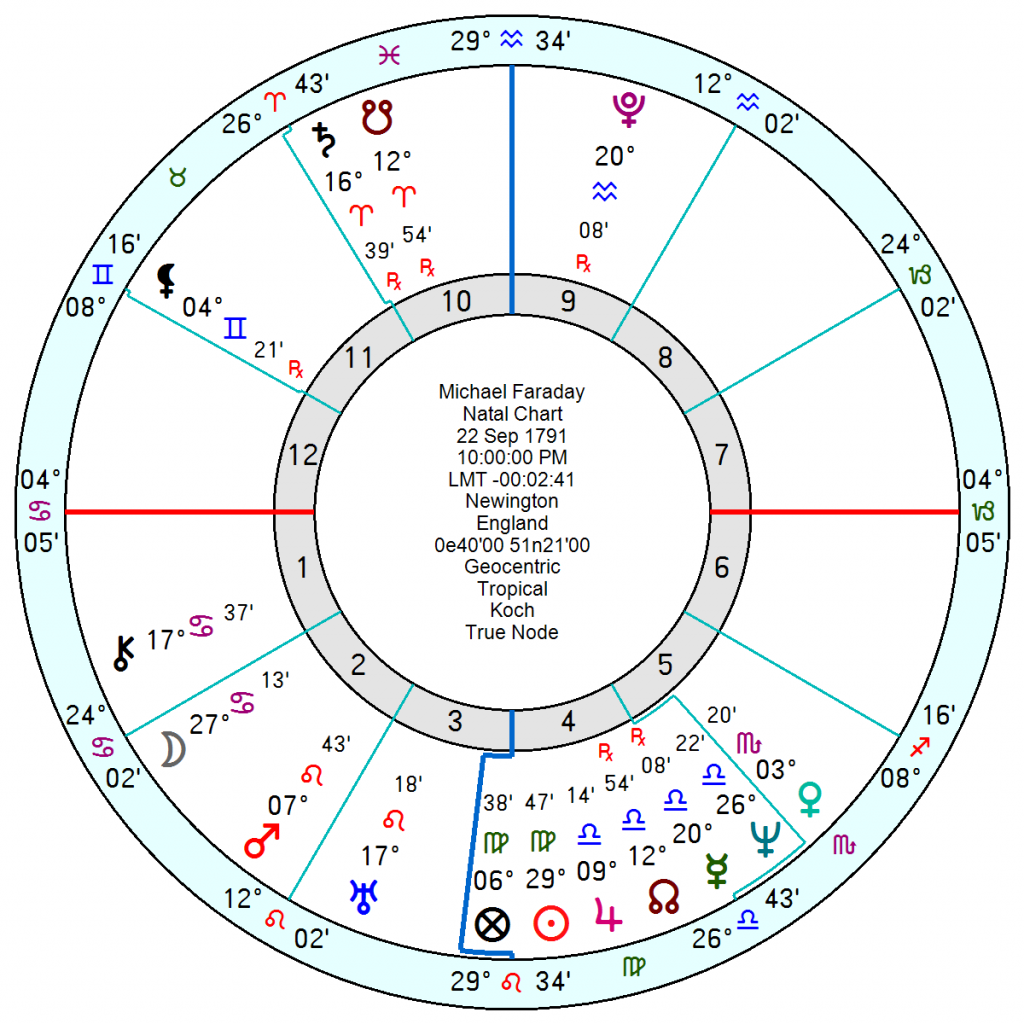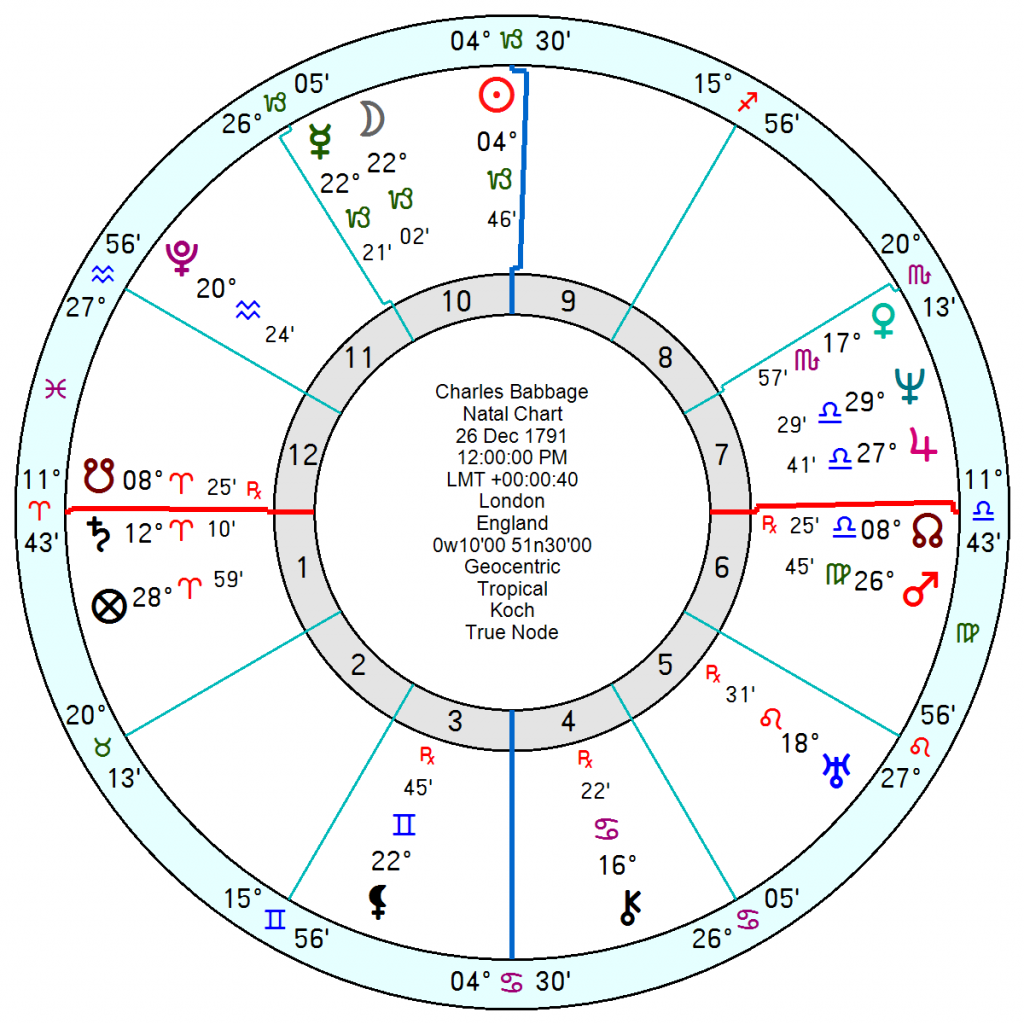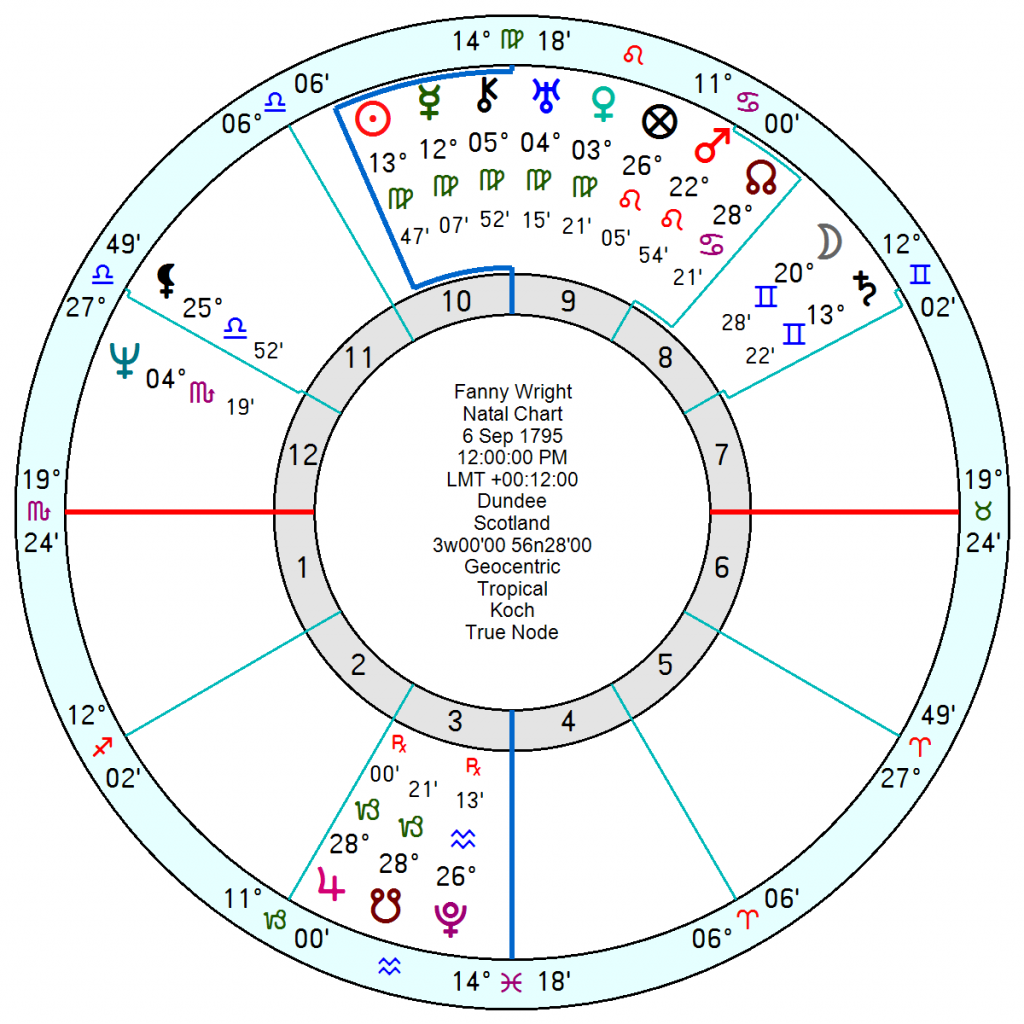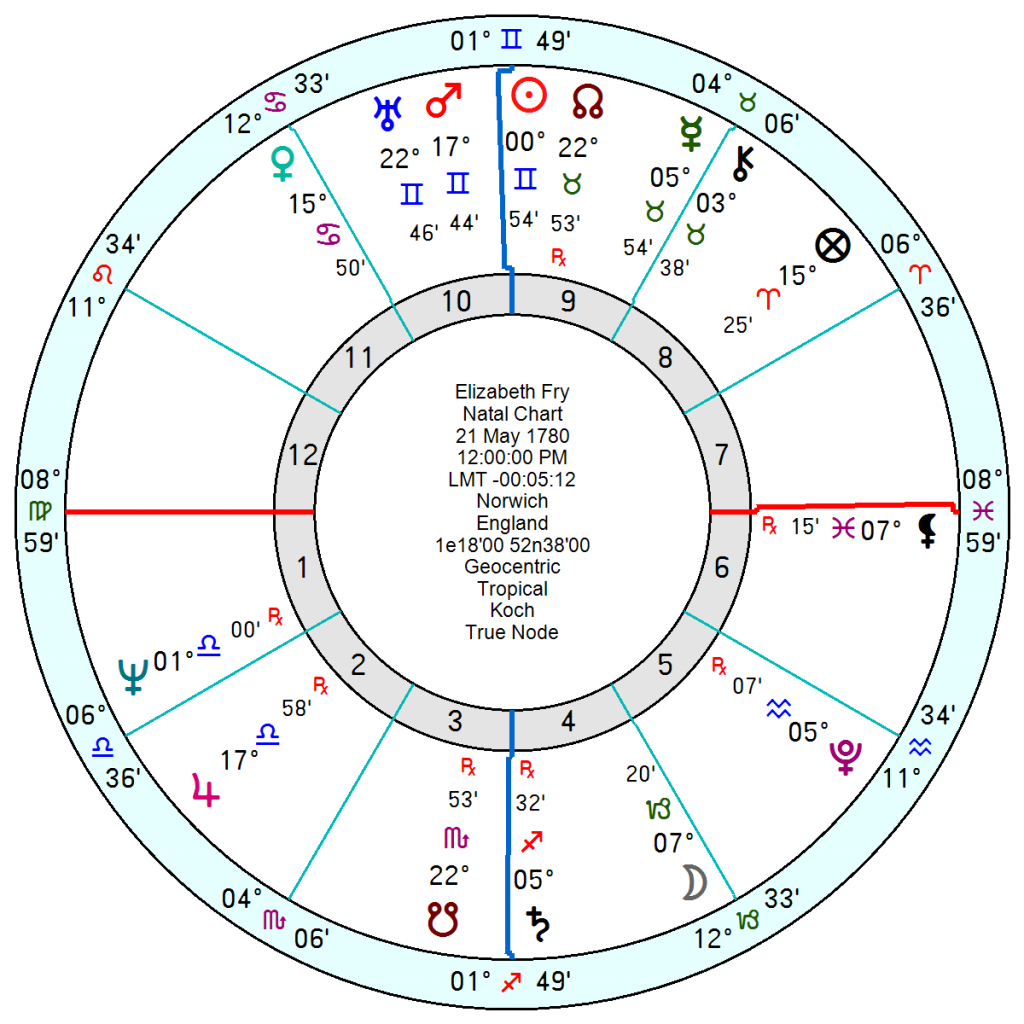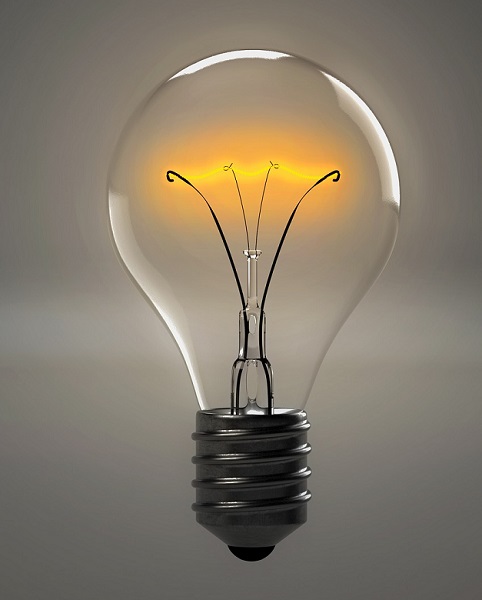 Clues to the effect of the upcoming two decades of Pluto in Aquarius may lie – in part – in the types of individuals who carried this signature in their charts.
Looking back over 1778 to 1797 what stand out are inventors and social reformers born during these years who had an impact on knowledge and culture in later years.
Michael Faraday, 1791, one of the greatest scientific discoverers of all time with his studies into electromagnetism was born in 1791, the same year as Charles Babbage, father of the computer; and Samuel Morse, co-developer of Morse code and the commercial use of telegraphy. Admittedly there was also a Uranus opposition Pluto that year which would help to promote a leading-edge mentality.
Fanny Wright, 1795, a Scottish-born freethinker, feminist, utopian socialist, abolitionist, social reformer, and Epicurean philosopher advocated universal education, the emancipation of slaves, birth control, equal rights, sexual freedom, legal rights for married women, and liberal divorce laws. She was also vocal in her opposition to organized religion and capital punishment.
Sarah Grimke, 1792, American abolitionist, widely held to be the mother of the women's suffrage movement.
Lucretia Mott, 1793, an American Quaker, abolitionist, women's rights activist, and social reformer.
Elizabeth Fry, 1780, prison reformer and Quaker.
Robert Peel, 1788, founded the Metropolitan Police.
Thomas L. Jennings, 1791, an African-American inventor, and abolitionist.
There were also influential thinkers like the philosopher Arthur Schopenhauer, and explorers, as well as creative types like Lord Byron, Percy Shelley (also an activist and radical), Rossini, John Keats and painter William Turner, whose skyscapes have a fittingly Aquarian feel.
  Not much stands out from the previous Pluto in Aquarius, 1532 to 1552, apart from the French essayist Michael de Montaigne. Also Hieronymous Fabricius, 20th May, 1533, father of Embryology, a pioneering Italian anatomist who designed an orthopedic exo-skeleton. And Queen Elizabeth 1, 1533.
Those who shaped the culture of the Pluto in Aquarius years would, of course, have been born during Pluto in Sagittarius, in Scorpio, Libra or even Virgo. But still faint hints of how the energy plays out from the above.