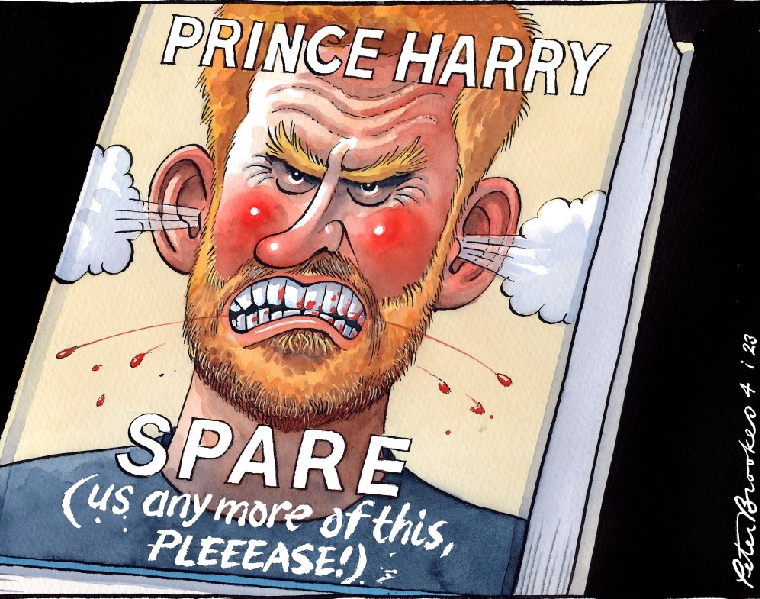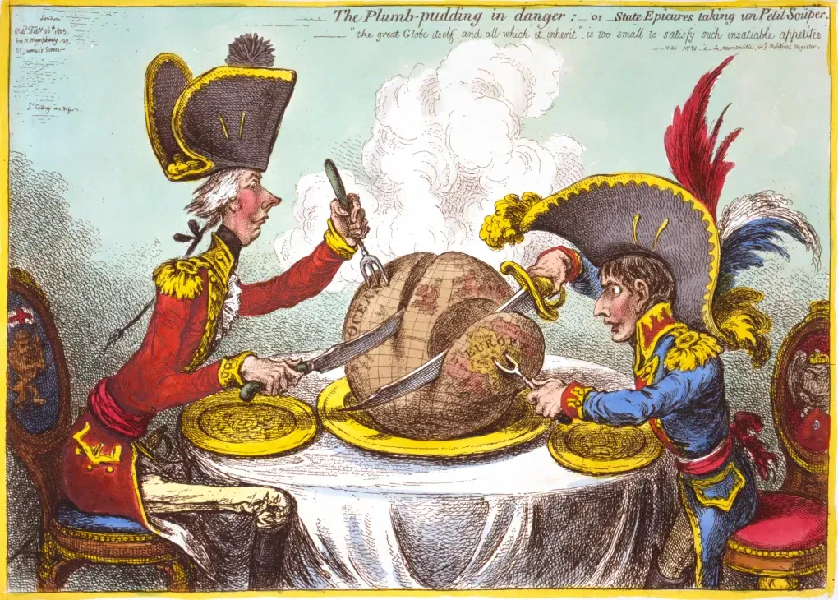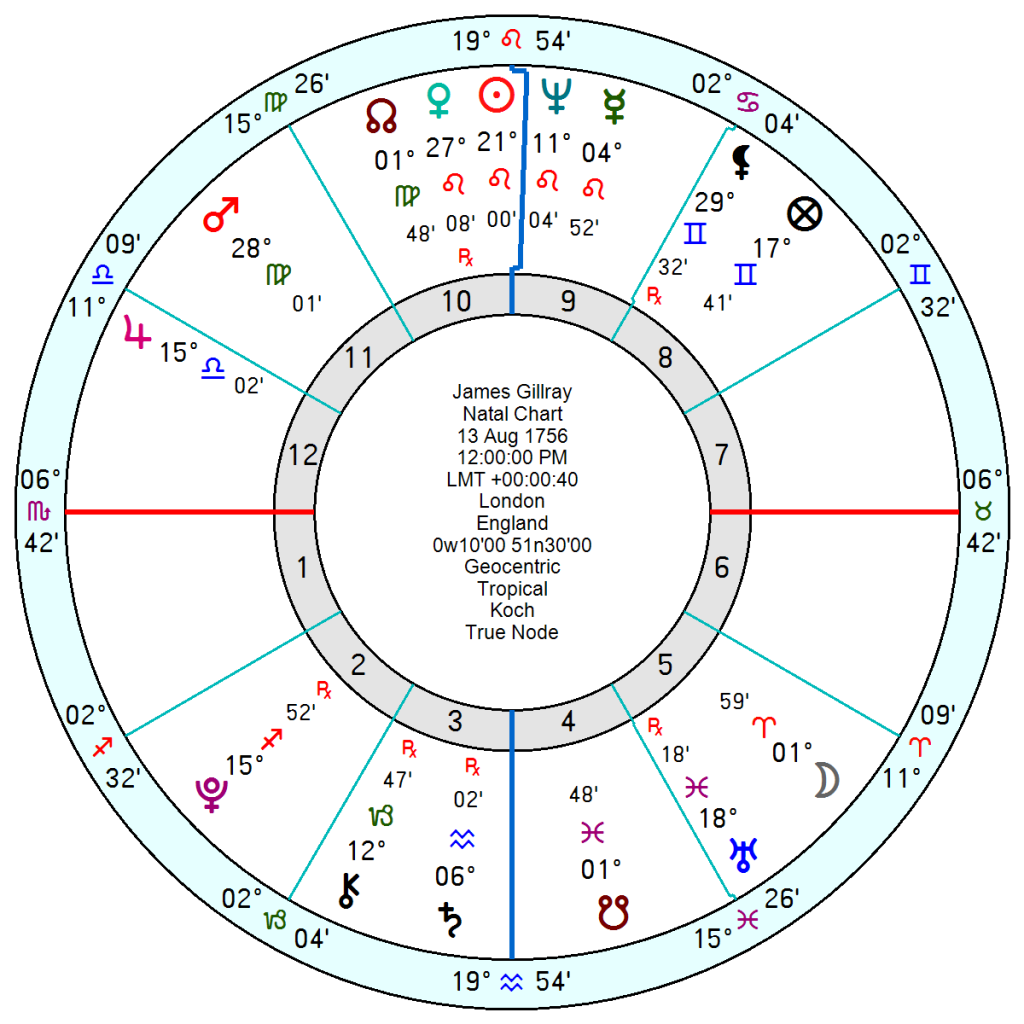 Skewering a politician or a public figure with one freeze-framed image in a cartoon takes a particular set of skills and mindset. Peter Brookes is at the top of the pinnacle, contributing to The Times for three decades, and now at 80 has produced another collection of his latest work entitled Torrid Times.
He says that cartoonists are "the permanent opposition". "In other words whoever's in power, you administer a good kicking when it's deserved." "I'm a columnist, a visual columnist. I have to make an argument in a cartoon that is cut and dried. You don't have room for much ambiguity."
He was born 28 September 1943 Liverpool, England, and is a Sun conjunct Neptune in Libra trine Uranus, sextile Pluto. His Neptune is conjunct Mercury in late Virgo square Saturn with a Mars Uranus conjunct in Gemini.
Libra is concerned with fairness. Moon, Mercury, Venus in writerly Virgo; and Saturn, Mars, Uranus in Gemini – he was designed to communicate. Mars Uranus is unconventional, uncompromising and rebellious, inclined to challenge authority figures and to take the outsider's view. Uranus trine Neptune is creative and inspired; as is Sun Neptune – and Mercury Neptune thinks and communicates in images. He also had his Saturn square Neptune (and Mercury) making him wish for a fairer society.
James Gillray, 13 August 1756, the Georgian era caricaturist, went for biting satire as well. His most famous work: The Plumb-pudding in Danger depicts Napoleon Bonaparte and British PM William Pitt carving up the globe.
He was a Sun Venus in Leo trine Pluto; with Mercury in Leo conjunct Neptune; and a heavily aspected Uranus which was on the focal point of a yod to Jupiter sextile Sun, square Pluto and in a wide opposition to Mars. With his Neptune opposition Saturn.
He did have similarities to Brookes – strong Neptune for creative images; strong Uranus for a mischievous twist; and an influential and stinging Pluto.