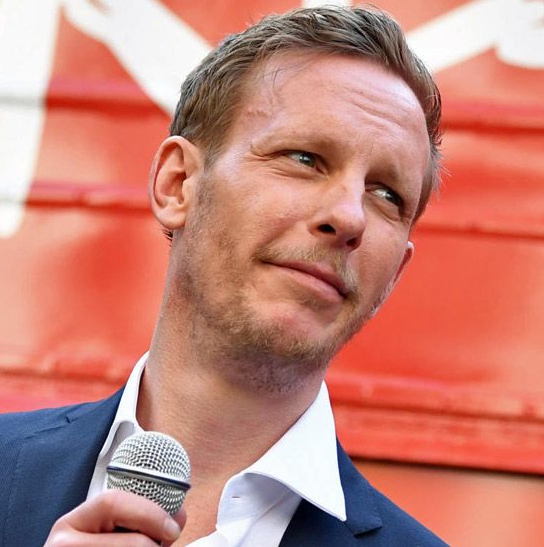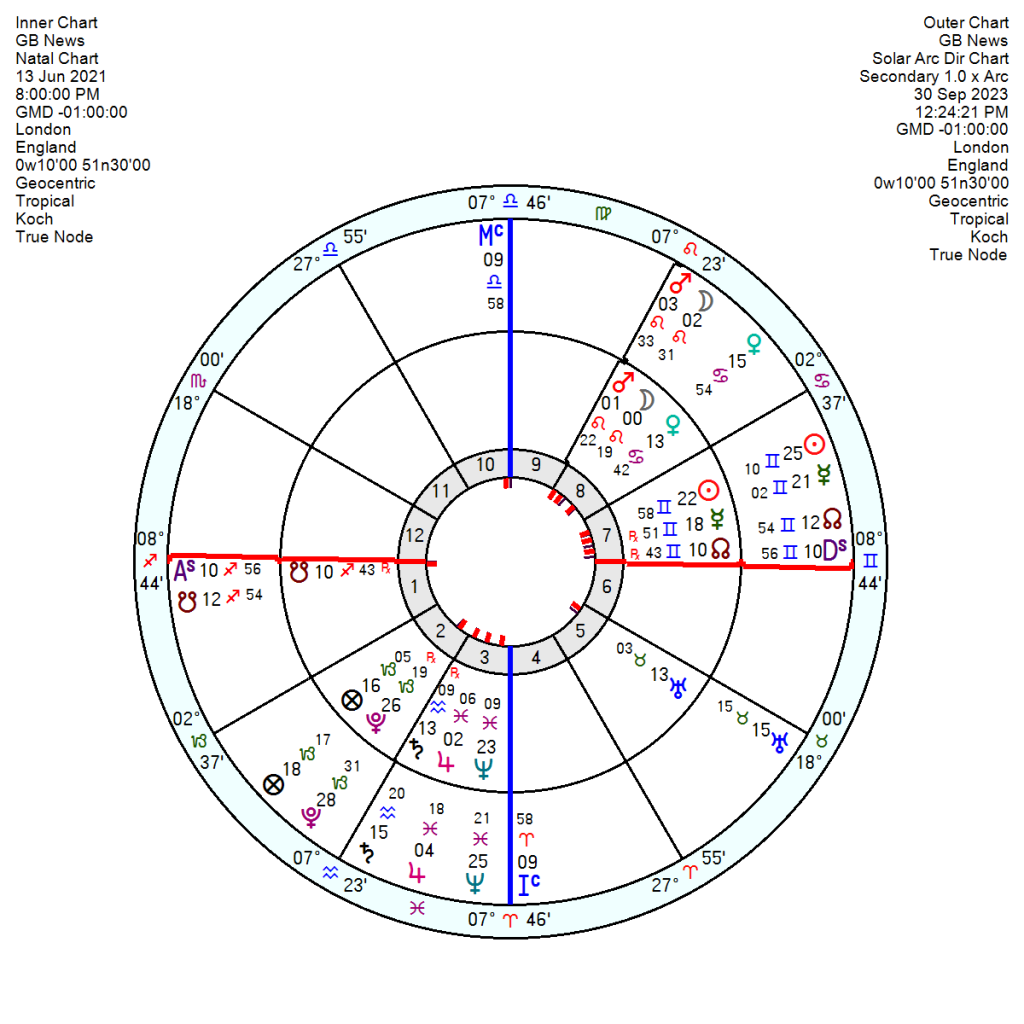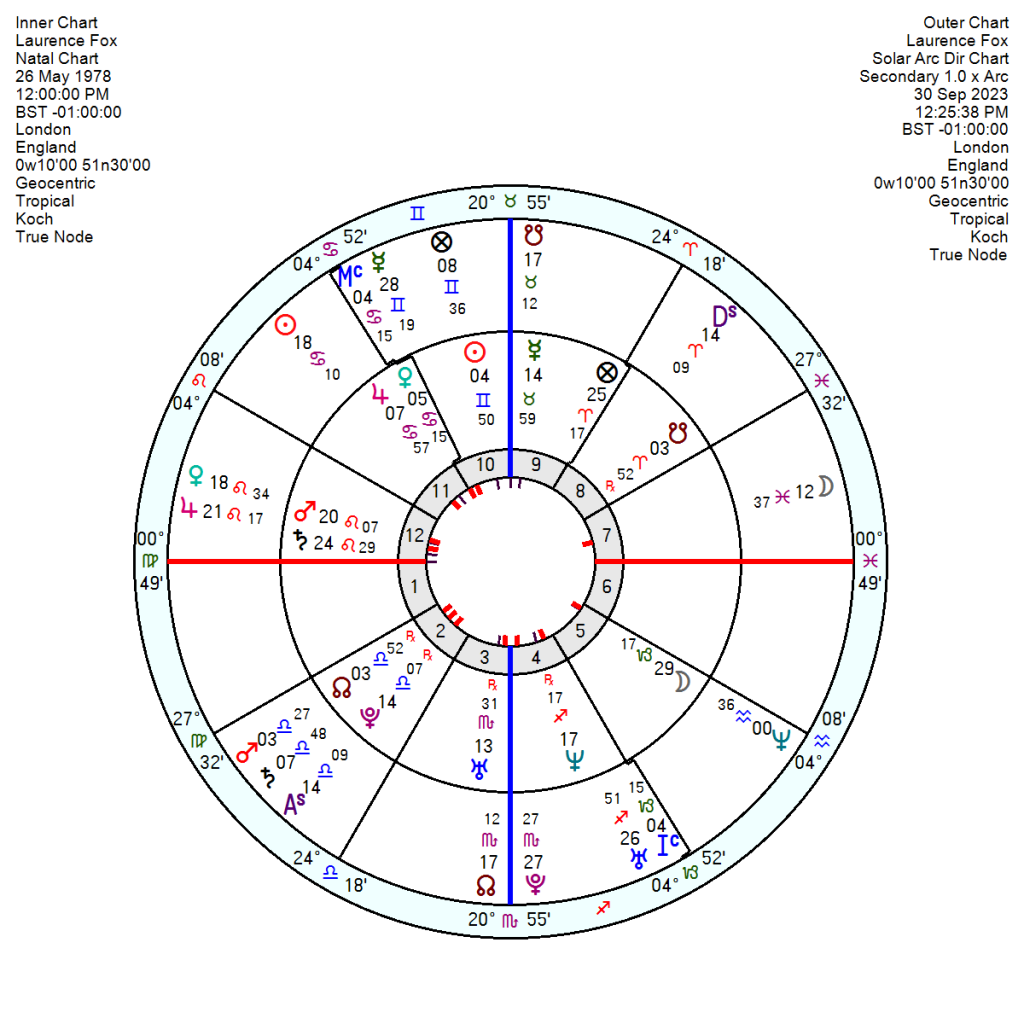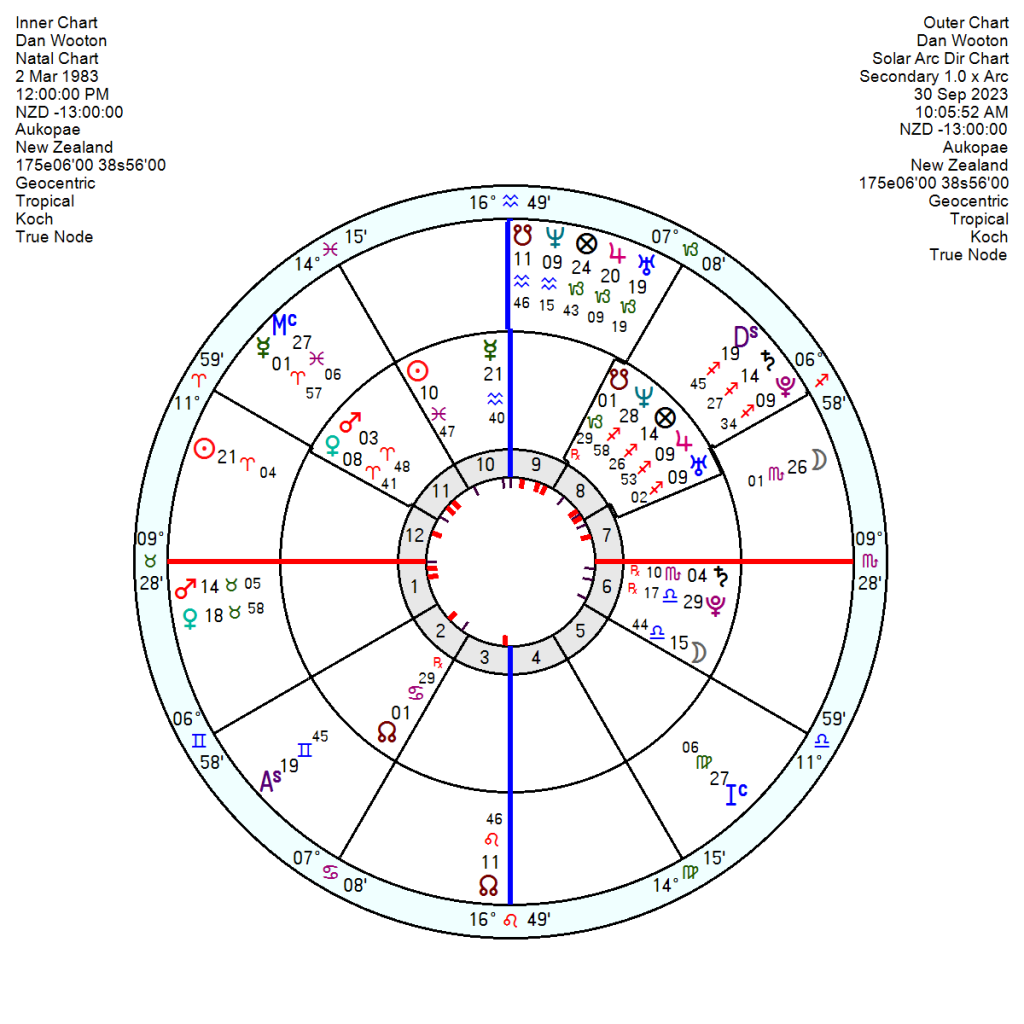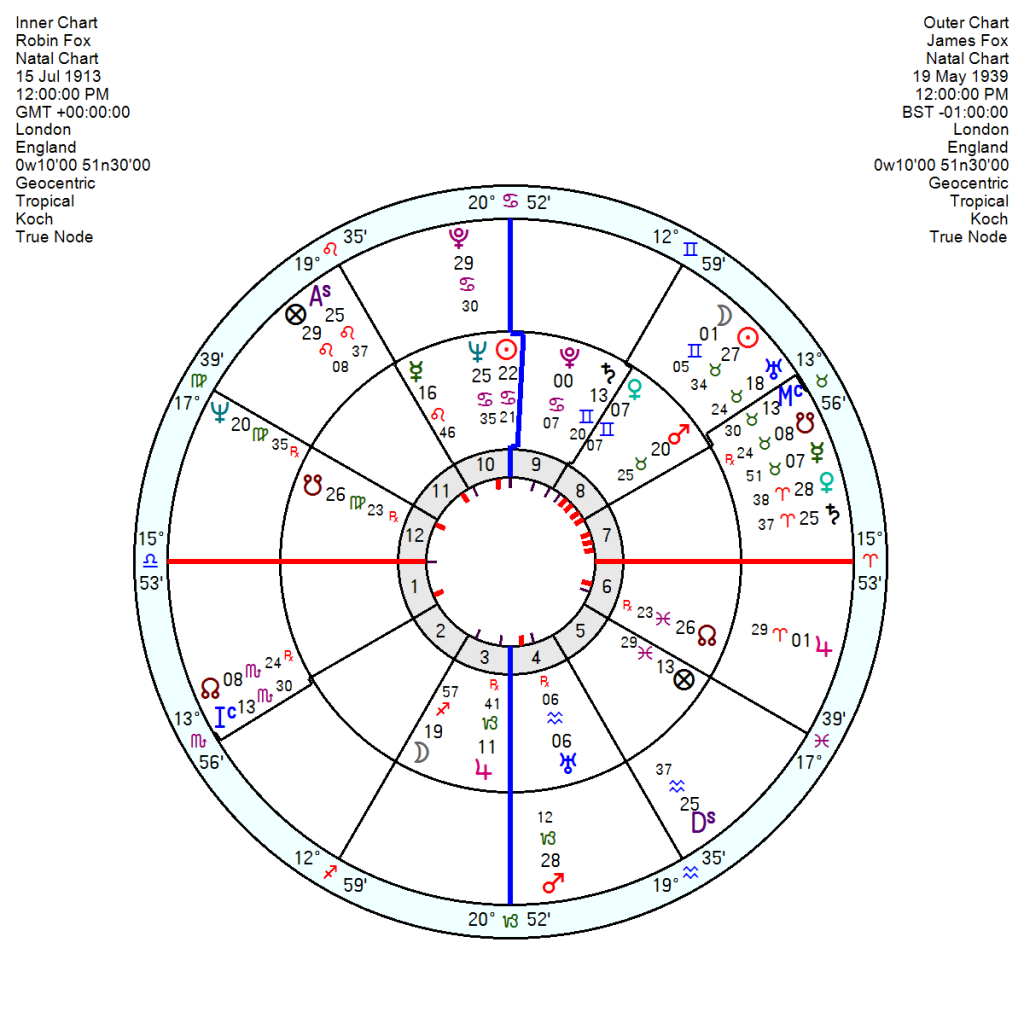 GB News which is the UK's right-wing tv answer to Fox – the "home of free speech" – has tripped into another storm of controversy after actor Laurence Fox said of a female journalist on air: "Who would want to shag that?" Dan Wooton, the show's presenter has also been suspended and decisions will be made soon whether they will survive.
  GB News ratings are up, outstripping Murdoch's TalkTV but the concern will be about advertisers, notoriously sensitive about public outrage, as well as regulators. GB News attracts a majority male audience, mainly middle-class and older.
  It launched 13 June 2021 8pm and has an angry (infuriated) Pluto opposition Moon Mars in Leo, hence the tendency to veer towards shock jock-types and twitter-type provocateurs. There is a Gemini Sun square Neptune never a good sign in a commercial venture; and a can-be-autocratic Saturn square Uranus. There will be ongoing hassle for three years with tr Pluto opposition the Moon in 2023/24; opposition Mars in 2024/25 and the SA Pluto opposition Moon Mars in 2025/26 which may see it hit the buffers.
  Laurence Fox is a phenomenon all on his own, being the scion of a renowned theatrical family. He had a sound acting career before giving it up to become an opinionator and activist. Born 26 May 1978, London, he is a Sun Gemini with a pushily confident Pluto square Jupiter Venus in Cancer; and a troubled, impatient and hard-edged Saturn Mars in Leo square Uranus which will make him inclined to erupt in a reckless fashion. His Capricorn/Aquarius Moon is not well integrated into his chart barring, maybe, a trine to his Sun, so emotionally distanced.
His father James Fox, famously gave up a successful acting a career to become an evangelical missionary at one point before latterly returning to the screen. Born 19 May 1939, he is a Sun Taurus in an Earth Grand Trine to Mars trine Neptune; with a truly difficult Mars opposition Pluto square Saturn Venus in Aries, suggesting a dominating and aggravating father.
James was one of three sons of Robin Fox, 15 July 1913, a celebrated theatrical agent and a notorious womaniser, who fell out with a director who wanted to employ his son since he insisted he could not act and should stay working in a bank. Which explains a good deal of that Mars Pluto Saturn Venus T square in James' chart.
All of which suggests there were issues going back at least two generations of problems with masculine anger. Laurence Fox fits in with most of the American right-wing, loud-mouth presenters who are enraged about authority figures and the establishment – and usually women as well. Instead of projecting it out onto society and politics he might be happier if he resolved his own personal issues.
Dan Wooton, 2 March 1983, a GB News presenter and Daily Mail contributor, is a Sun Pisces in an adventurous and lucky square to Jupiter Uranus in Sagittarius. But also with a highly stressed Mars in Aries which is conjunct Venus and inconjunct Saturn Pluto.
  Neither Laurence Fox and Wooton, look in a progressive phase with Fox's Gemini Sun catching the tr Saturn square this year as well as tr Uranus square his Mars Saturn in 2023/24. Wooton is struggling through thick mud this year and the next two or three with tr Pluto square his Pluto and then Saturn and finally tr Neptune square his Mars. He may have one lucky break but it won't be good thereafter.
Maybe the new era circa 2026 onwards will not favour the screamers.