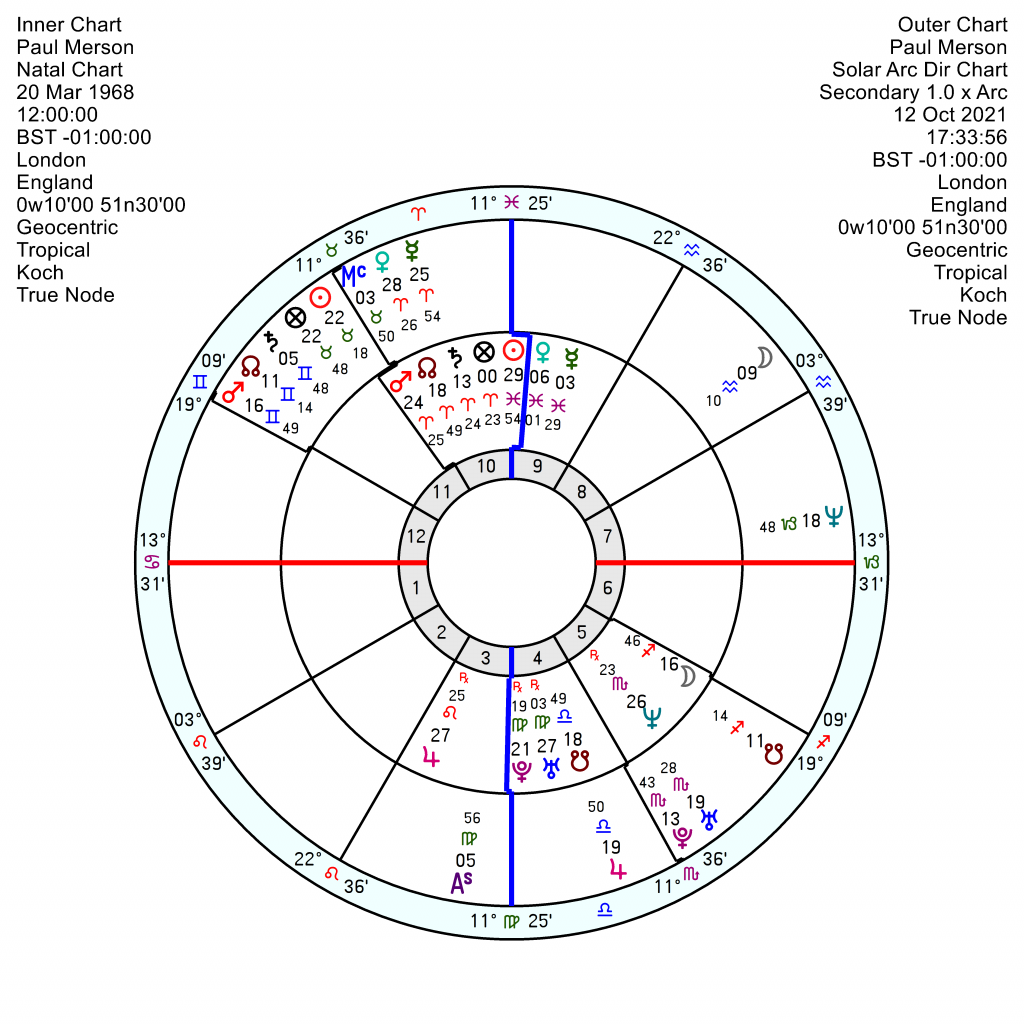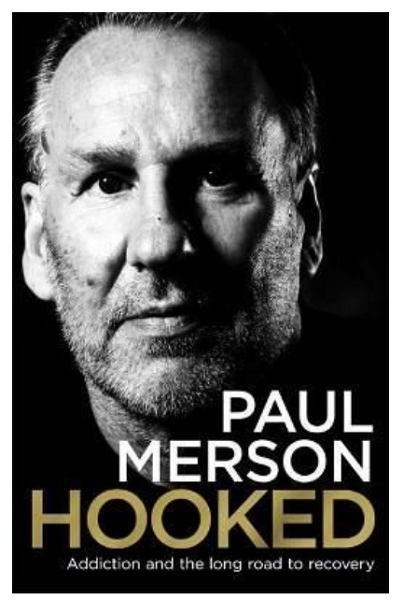 The horrors and misery of a gambling addiction have been laid bare by former footballer and manager Paul Merson in a memoir, who has wrestled with alcohol and cocaine as well. A documentary showed his brain patterns light up when shown gambling images but not looking at happy families.  His habit has cost him £7 million and he hopes by talking of his problems to shine a light on a condition which causes one suicide a day at the moment. "This is a hideous disease, cunning, baffling. It's just constantly waiting all the time," he said.
He was born 20 March 1968 in London and has a complicated chart. His final degree Pisces Sun sits on the focal point of a Yod inconjunct Jupiter in flamboyant Leo sextile Neptune. With a Yod focal point Sun he will be an odd mix of low self-esteem and over-confidence and will have found moderating his will power tricky.
One of Jupiter Neptune's meanings, according to Ebertin, is a scandal or losses through one's own instability and he has it in spades.
The late November Lunar Eclipse and the May 2022 Lunar will affect his Neptune so will shake up his central Yod.
He also has an unaspected Saturn in forced-to-be-self-reliant Aries so will lack structure and boundaries in certain areas of his life. Self-discipline and self-preservation can be lacking; and he will find it tricky to order and organise his life.