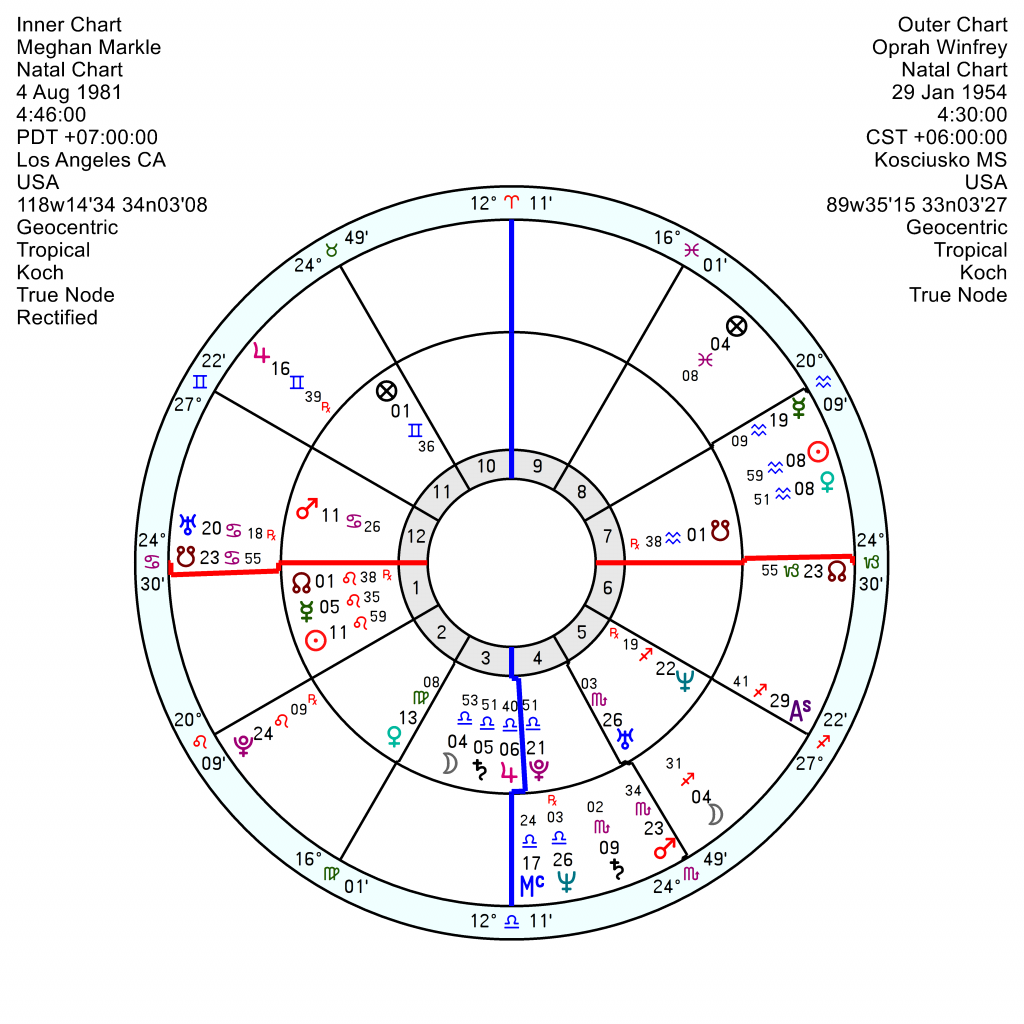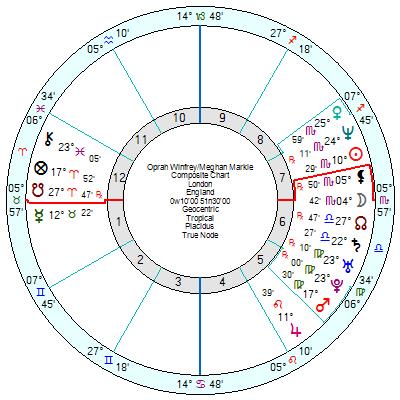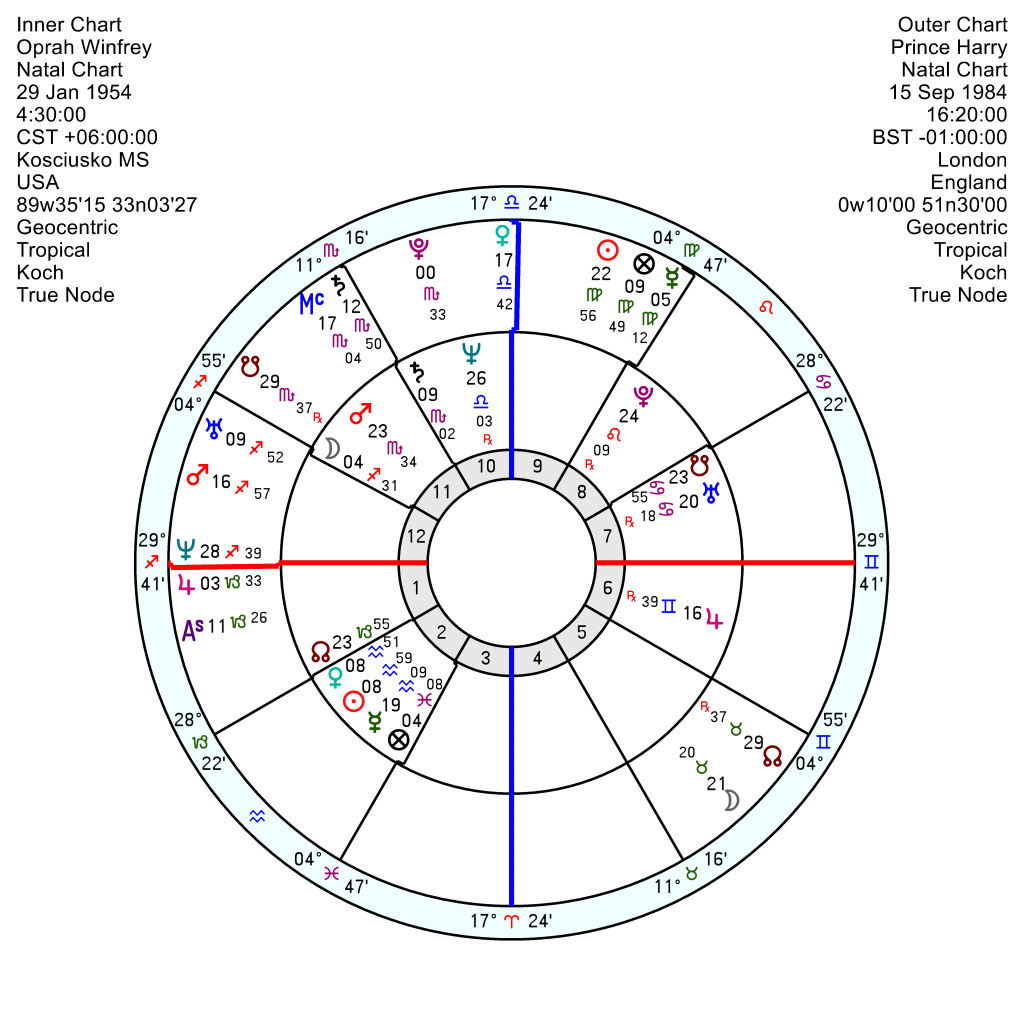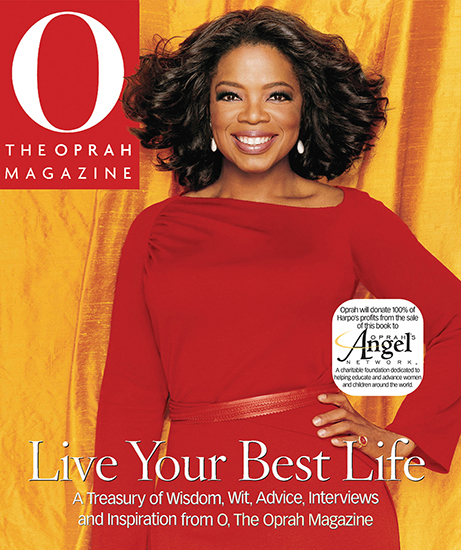 America's confessional tour-de force Oprah Winfrey, having retired in 2011 from her top-ranking (for 24 years) talk show, has recently jumped back into the arena. She's partnered with Apple TV for The Oprah Conversation which launched in 2020 as tr Uranus squared her Aquarius Sun Venus.  To date she's interviewed Barack Obama, Stevie Wonder, Matthew McConaughey, Dolly Parton, Mariah Carey and others. On March 7th she adds a Meghan Markle and Prince Harry special as another notch on her belt.
Although tr Saturn is moving through her lower-profile, less hard-working First Quadrant for some years ahead, she's clearly incapable of taking it easy. Though not everything she touches will turn out successfully. Luckily March 7th looks good news en passant with tr Jupiter trine her Libra Midheaven. Though she'll have a few sinking moments through this year and next.
  Meghan is a reasonable mix with her since Oprah's Sun Venus fall in M's 7th for friendly co-operation and Oprah's Moon is in M's attention-grabbing 5th. More pointedly Oprah's do-or-die determined Pluto is in M's 2nd house of finances, so M will reckon Oprah could boost her income. Though it won't all be plain sailing with Oprah's Mars conjunct M's rebellious Uranus; and Oprah's Uranus square M's Pluto so there will be hot spots and disruptions. The proof will be in the pudding as this year wears on with the Oprah/Meghan relationship chart catching the full brunt of the tr Uranus square tr Saturn tugging at and dampening their joint enthusiasm plus a few Neptunian disappointments as well.
Harry is a different kind of mix with Oprah since his Taurus Moon (= childhood family) sit uncomfortably with her Mars in Scorpio square Pluto, making him feel threatened at an underlying level. Though his regal Jupiter in Capricorn is conjunct Oprah's Ascendant so from her viewpoint he will be a catch that boosts her persona.
See previous post 12 February 2021