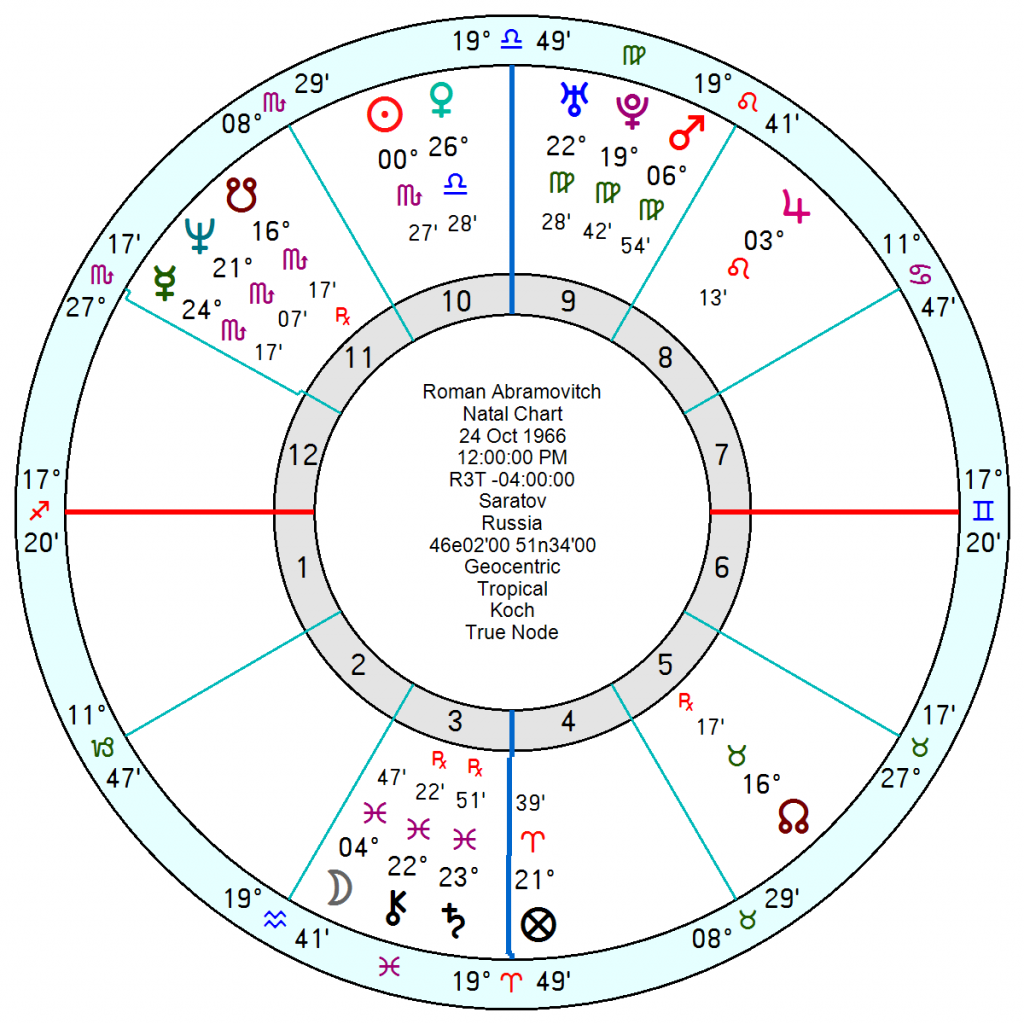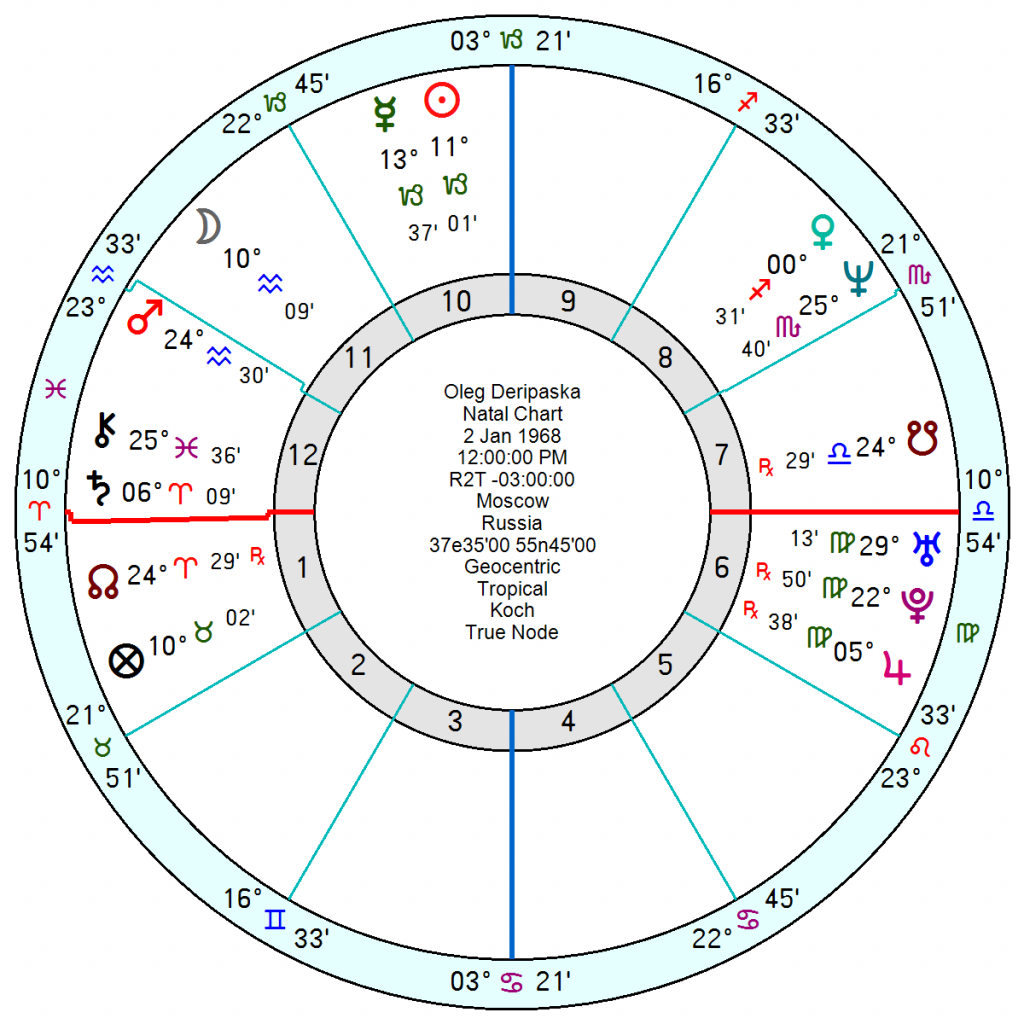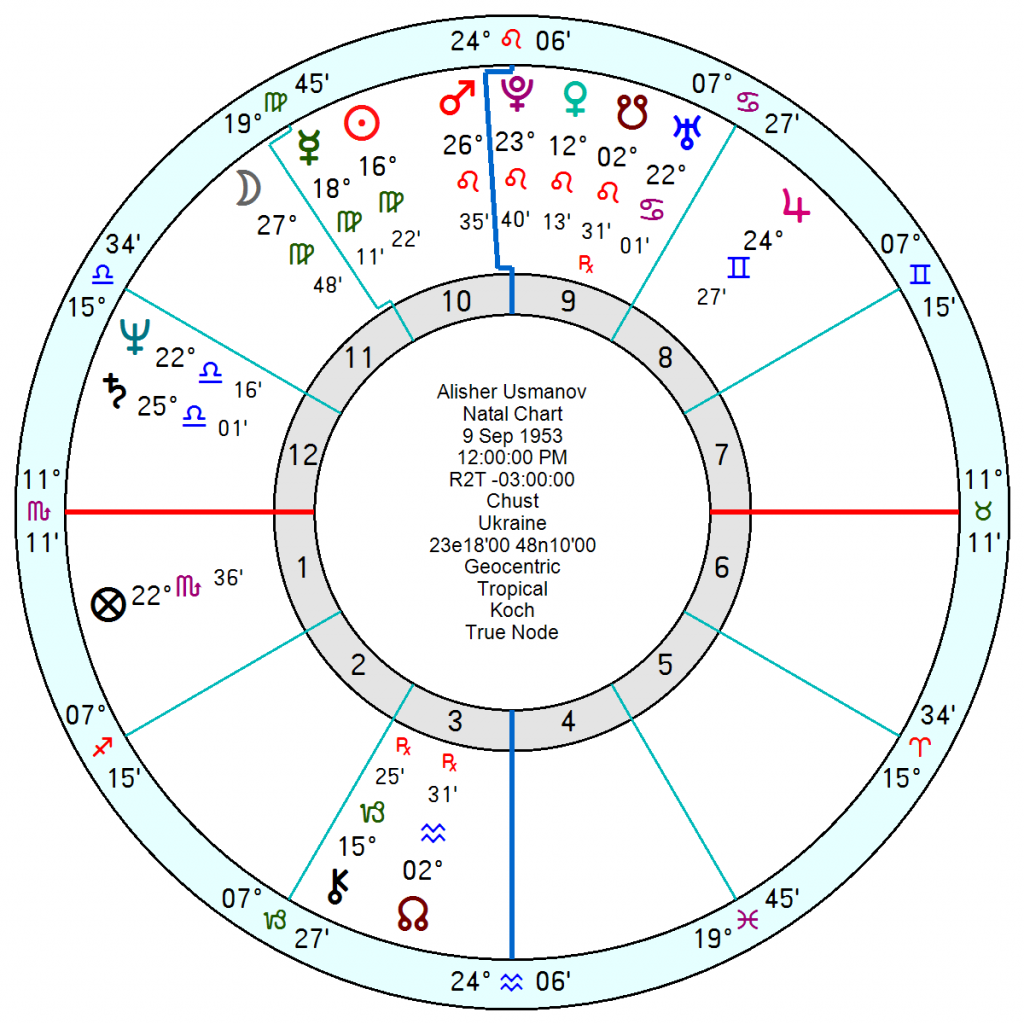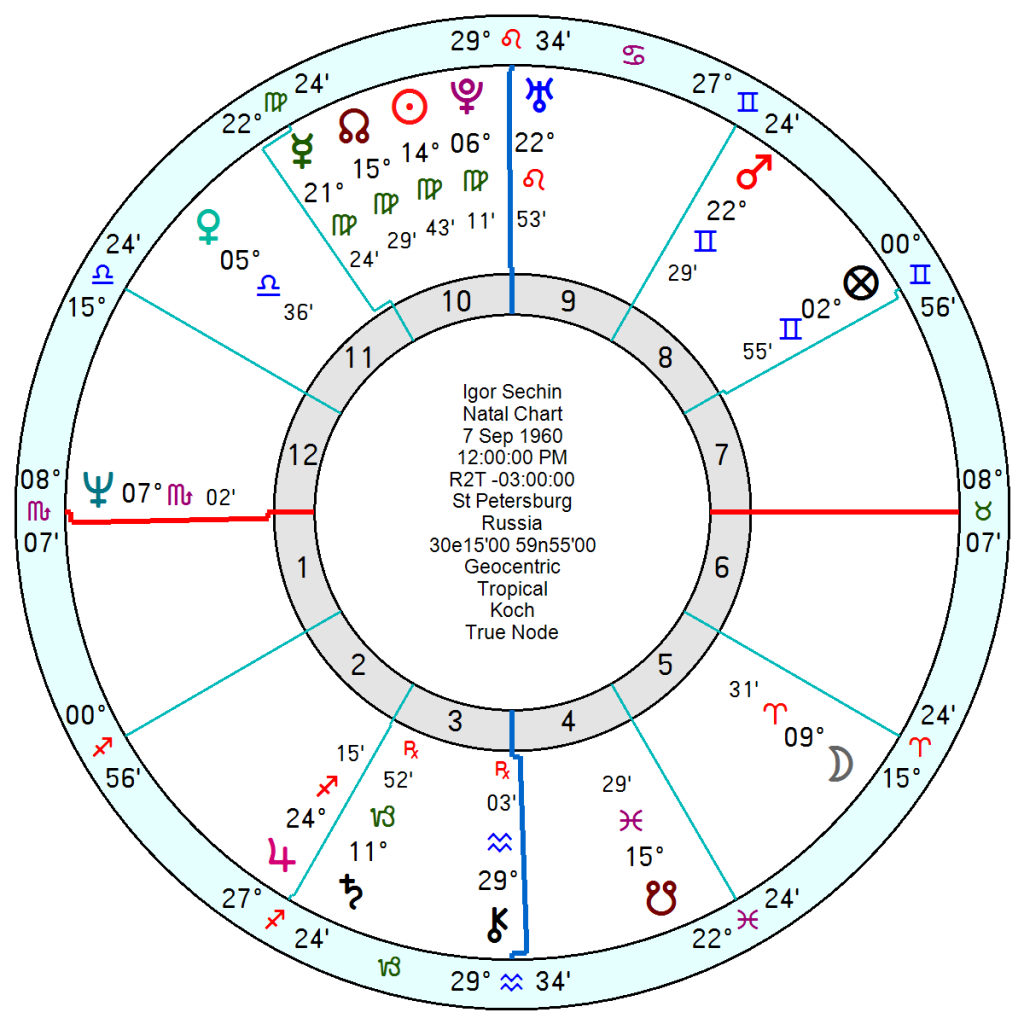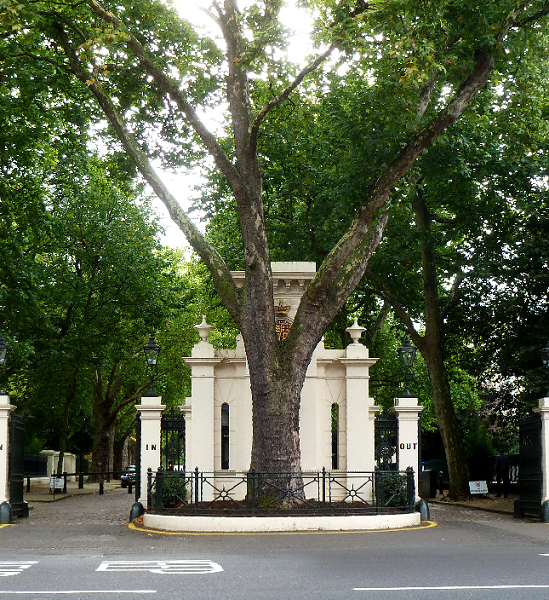 High-profile oligarch Roman Abramovich has been sanctioned by the UK with his assets frozen along with Oleg Deripaska and five others as Liz Truss accused them of having Ukrainian "blood on their hands" because of links to President Putin. Which is laudable, if belated and not a touch hypocritical since Abramovitch for one has been a long established fixture in Britain. He has owned Chelsea Football Club since 2003, as well as a £150 million 15-bedroom mansion in Kensington Palace Gardens and a three-storey penthouse at Chelsea Waterfront circa £22 million, as well as part owning a Russian steel manufacturer which may have been "supplying steel to the Russian military. He and Deripaska succeeded in embedding themselves into London's political, financial and social establishment, enabled by a tranche of UK bankers, lawyers and spin doctors keen to help them launder their reputations as well as their fortunes.
The Times remarks: "There is no question that all these men have close links to, and indeed owe their fortunes to, the Kremlin and their relationship with President Putin. That they have been able to continue to enjoy and even grow their fortunes in Britain, with all the protections available in this country that Russia is seeking to deny the people of Ukraine, has rightly provoked considerable anger. In Mr Abramovich's case the abuse of those protections included hiring expensive lawyers to intimidate journalists who dared to pry into his dealings."
 The blowback from Putin's  attack has also hastened a long-awaited Economic Crime Bill intent on introducing much-needed transparency into the ownership of British property and English-registered companies.
Pluto in Capricorn finally sweeping out some financial muck.
 Abramovitch, 24 October 1966, is a Sun Scorpio conjunct Venus in a lucky square to Jupiter in Leo, with Uranus Pluto in Virgo opposition Saturn, sextile/trine Neptune Mercury in Scorpio – charming, determined, slippery.  Tr Neptune is in a highly-strung opposition to his Uranus exactly now and in an uncertain, panicky conjunction to his Saturn from the middle of this month on for a few weeks – and both these influences run into 2023. He also has tr Pluto making a pressured square to his Venus and then Sun between 2022 to 2024, which will change his life out of all recognition. He has some ups ahead as well as downs – these guys didn't get to where they are by being unresourceful – and he's no doubt tucked some goodies away somewhere for a rainy day.
Oleg Deripaska, an aluminium, steel making and mining investor, 2 January 1968, is a Sun Mercury in Capricorn square a self-reliant Saturn in Aries and in a lucky trine to Jupiter. He has a Yod of Pluto sextile Neptune inconjunct Mars in determined Aquarius, so no slouch when it comes to exerting his will. His chart looks more rattled than Abramovitch's ahead – though both are without birth times so Abramovitch could be in worse shape than he appears. Deripaska looks flattened, devastated and knocked totally sideways in 2023/24.
  Alisher Usmanov, 9 September 1953, metal, mining and investments, has been sanctioned by the EU and USA. He's a Sun Virgo, with Saturn Neptune in Libra square Uranus, and trine Jupiter, sextile Mars Pluto – ruthless, lucky, never gives up. He's sagging badly this year but like Deripaska looks in more trouble by 2023/24.
Igor Sechin, 7 September 1960, chairman of the Russian state oil company Rosneft, is a Sun Pluto in Virgo with an unbudgeable Pluto trine Saturn sextile Neptune; and a risk-taking, opportunistic Jupiter opposition Mars in Gemini square Mercury. His morale and confidence are on a fast downhill slide this year with tr Neptune square his Mars and Jupiter as his fortune freezes. He'll be in a ferocious battle with insurmountable obstacles in 2023 to 2026, which he'll attack with vigour but progress will be spasmodic.
Andrey Kostin, chairman of VTB state owned bank, 21 September 1956, has been under sanction by the US since 2018 and now the UK. He's yet another Virgo with an unyielding, tough Pluto square Saturn in Scorpio and an opportunistic Mars opposition Jupiter.  Devastated and depressed in 2022/23 with his life turned upside down in 2023/24.
Summarising – clearly undermined this year but the major debacles for most occur in 2023 or 2024. Which would fit with Putin toppling over then.