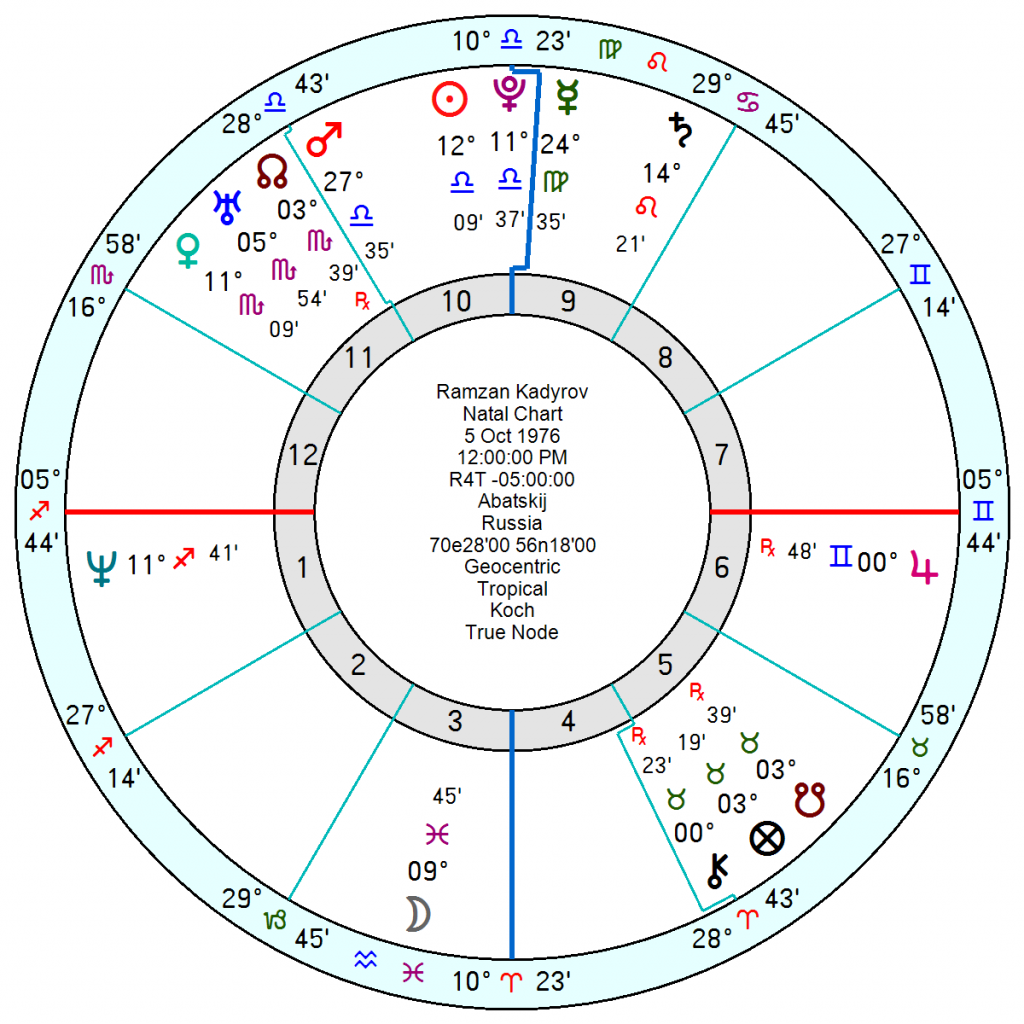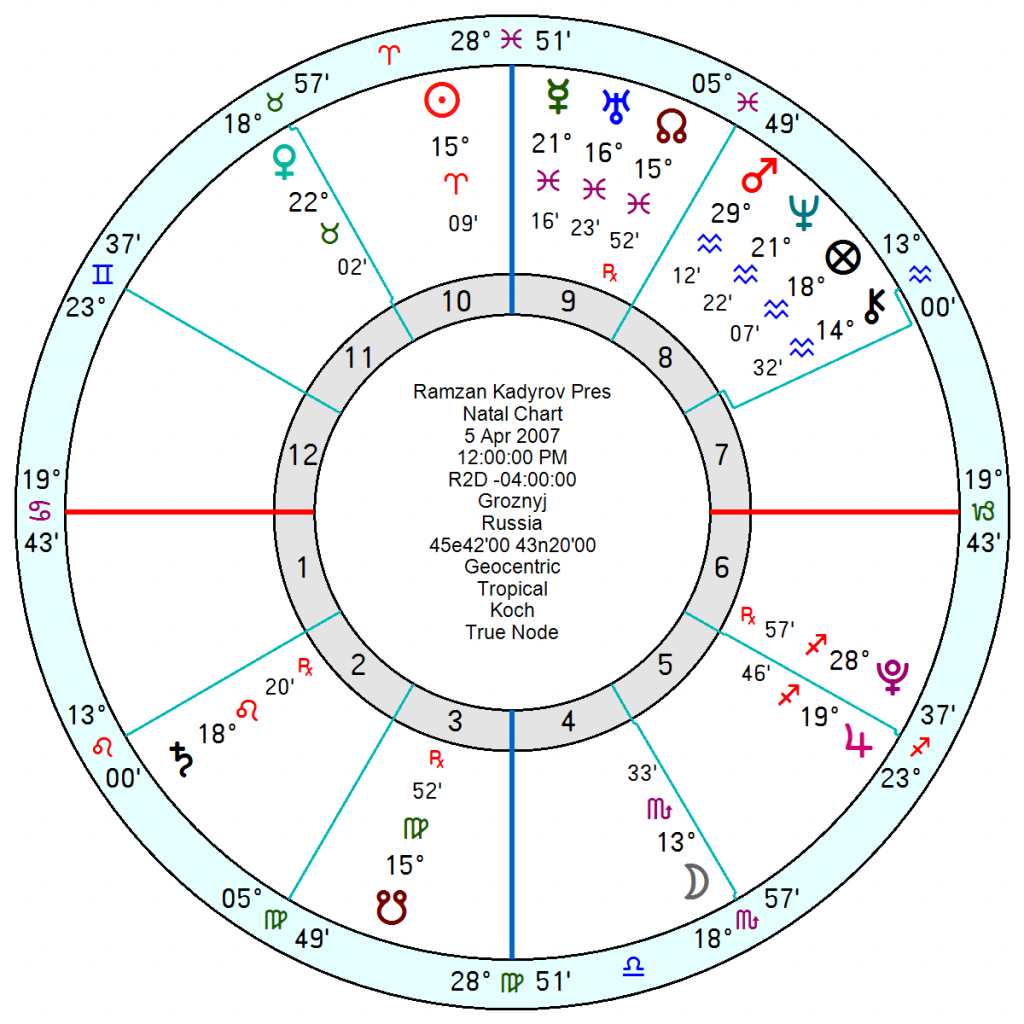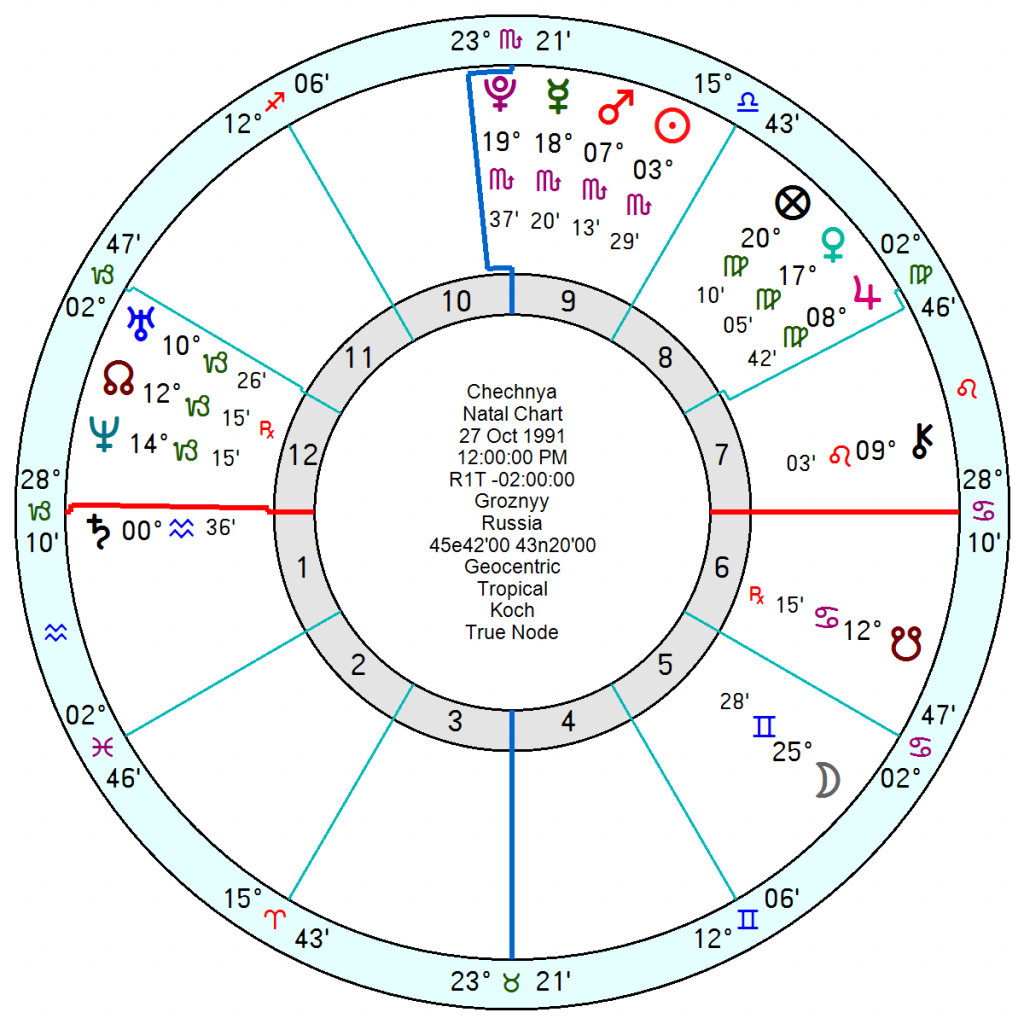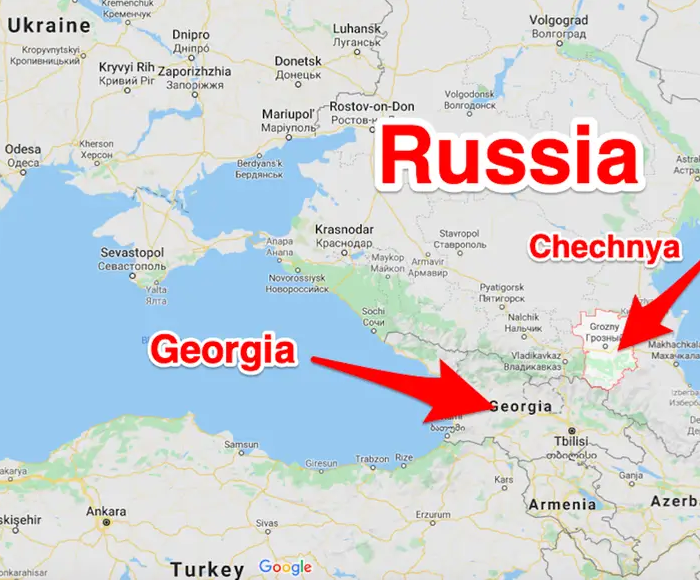 Chechen death squads sent to eliminate President Zelensky were thwarted according to reports after their plans were leaked to the Ukrainians by disaffected FSB spies. Whether or not the stories are true, or a useful Ukrainian dezinformatsiya plant, the destruction of the Chechen elite squads has caused ructions between Chechnya President Ramzan Kadyrov and the Russians.
  Kadyrov is a particularly nasty piece of work, guilty of a wide array of human rights abuses, kidnapping, assassination, and torture of human rights activists, critics, and their relatives so widespread they constitute crimes against humanity; restricts the public lives of women and had led anti-gay purges in the Republic. A Muslim, he has issued a call to others to embrace the war against Ukraine as a religious duty.
  Born 5 October 1976, he fought against the Russians in the First Chechen War and switched sides for the Second, being installed afterwards as a pro-Kremlin president and favourite of Putin's on 5 April 2007 and amassing a huge personal fortune from kickbacks on Chechen oil deals.
None of which matters except to the poor Chechens who disagree with him – but his prospects may well reflect on Putin's and the progress of the Ukraine war. So it might be illuminating.
 His personal chart has a power-hungry Sun Pluto conjunction in Libra sextile Saturn and Neptune – a control-freak and veering towards paranoia. His Mars in late Libra is catching the tr Pluto square through February to the middle of this month which is hugely frustrating, enraging and trapped. It repeats later in the year, December across the New Year and again on and off till late 2023. So a definite no-progress phase. With more sinking disappointment from next week for several months and repeating into 2023, early and late.
His Presidency chart will be rattled and undermined this year and next but maybe not enough to topple him.
 Chechnya, 27 October 1991, is in for grinding hardship through 2023/24, and in many ways worse in the few years after, as tr Pluto in Aquarius is conjunct the Saturn and then square the Scorpio Sun and Mars.  
He certainly does not look victorious over this year or next.