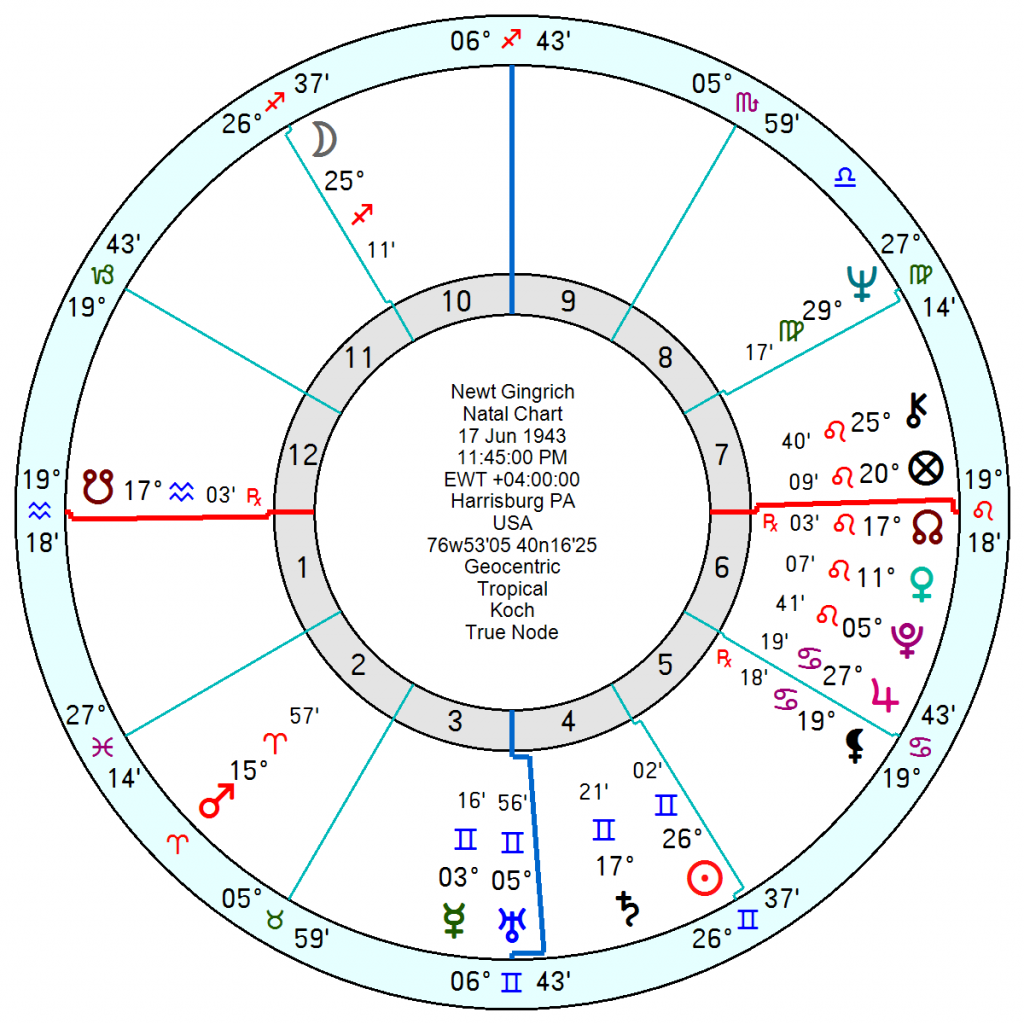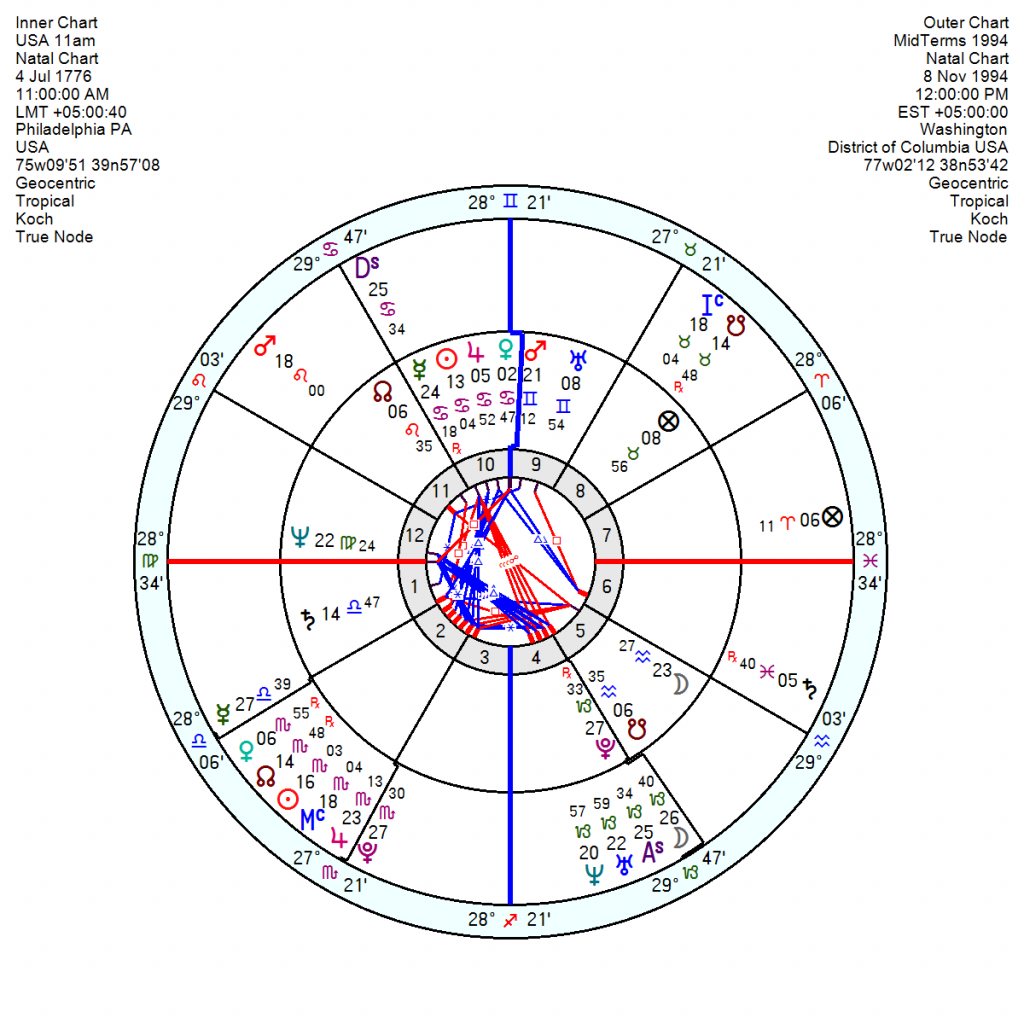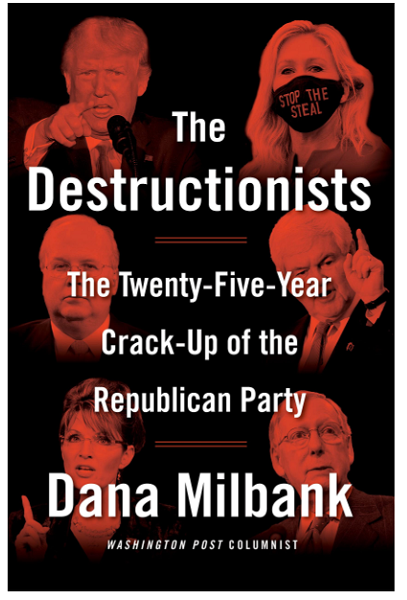 Anguish and outrage fuel "The Destructionists" a new book by journalist Dana Milbank on the warping of the once respected Republican Party and the collapse of American democracy. He pins the start of the rot on Newt Gingrich's rise to prominence as Speaker in 1994 and his deliberate promotion of dirty-tricks politics and disinformation, resulting nowadays in a party 70% of whom believe the 2020 election was fixed. Gingrich was one of Donald Trump's mentors.
Gingrich pushed the conspiracy that Clinton aide Vince Foster was murdered. He defended right-wing militias after Timothy McVeigh murdered 168 people in Oklahoma City. He agitated to oust Bill Clinton over Lewinsky while conducting a less than shining-white private life himself. And he taught the GOP to weaponize paranoia and turn political opponents into demons. All of which as one reviewer writes has ended: "in the era of "alternative facts," QAnon, Jewish space lasers, anti-vaxxing, birthers and Alex Jones conspiracies about the dead children of Sandy Hook being ketchup-smeared actors in a government plot to seize our AR-15s."
Mitch McConnell also gets a roasting for tainting and delegitimizing the Supreme Court by turning it into "another political branch of government."
Gingrich, born 17 June 1943 11.45pm Harrisburg, Pennsylvania, has a chart remarkably similar to Trump's – though worse. He's a Sun Gemini opposition a Sagittarius Moon squaring onto a can-be-evasive and deceitful 8th house Neptune. Straight-dealing was never his way. He also has a manipulative, superficially-charming Venus Pluto in Leo.
  What is intriguing astrologically-speaking, if Milbank is right, is that the Gingrich wrecking-ball years, starting the downhill slide, covered the period that tr Uranus Neptune in Capricorn were colliding with the USA Mercury in Cancer opposition Pluto in Capricorn. That prone-to-rabble-rousers, fanatics and outright liars tendency in the US energy field is, of course, keyed up by the Pluto Return this year and next and was triggered over Trump's 2016 election by tr Uranus in Aries in square.
  It may be a faint hope but perhaps by the time the Pluto Return has done its job, the madness that can be Mercury Pluto will start to recede and sanity and decency be restored.    
Geminis do seem to have hooked into the present political scene and surfed the wave of mendacity with deadly effect.