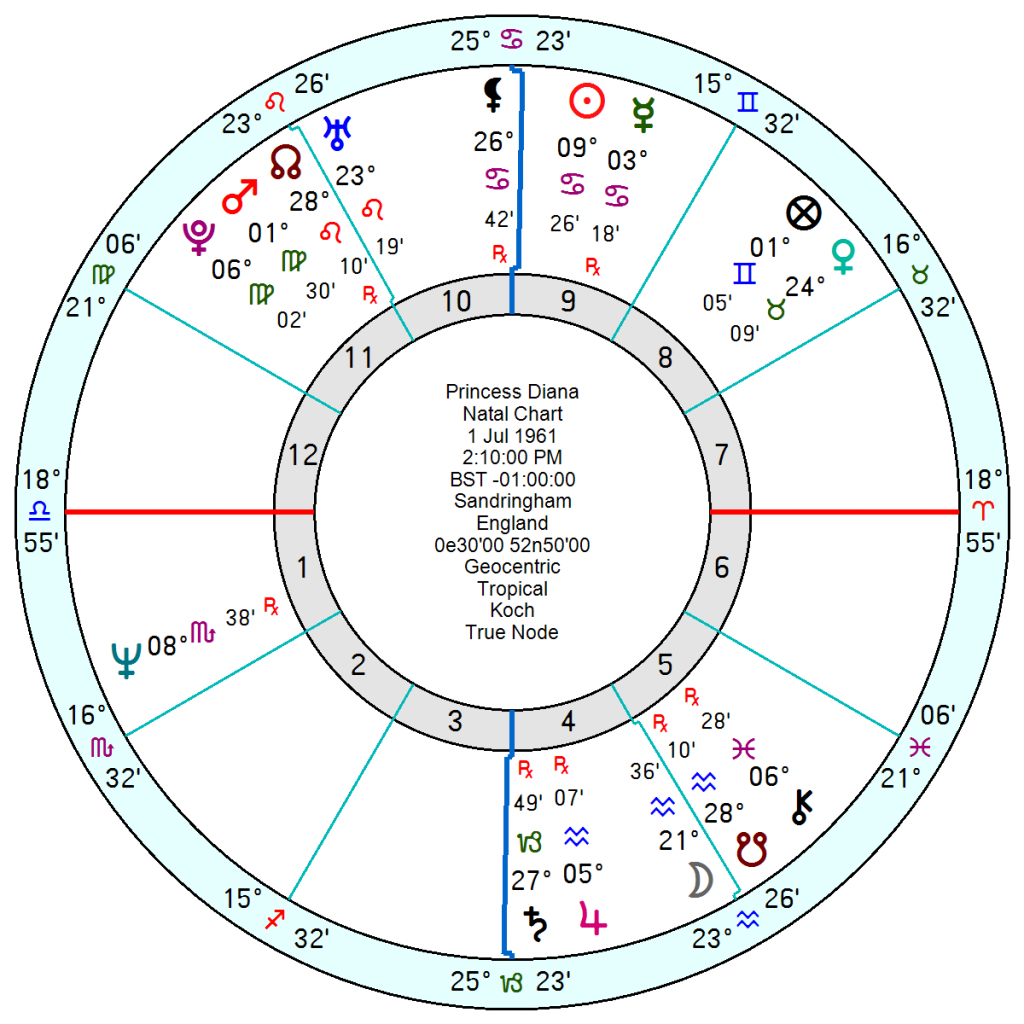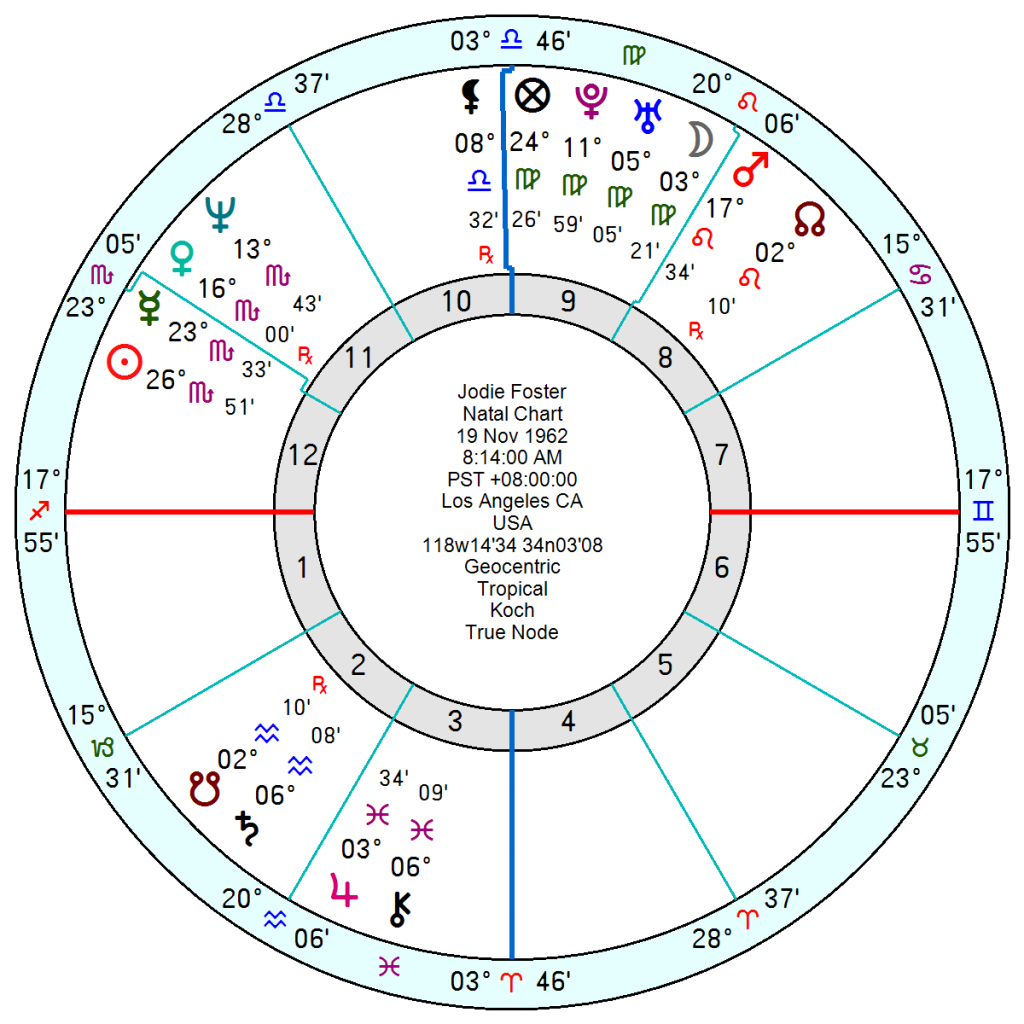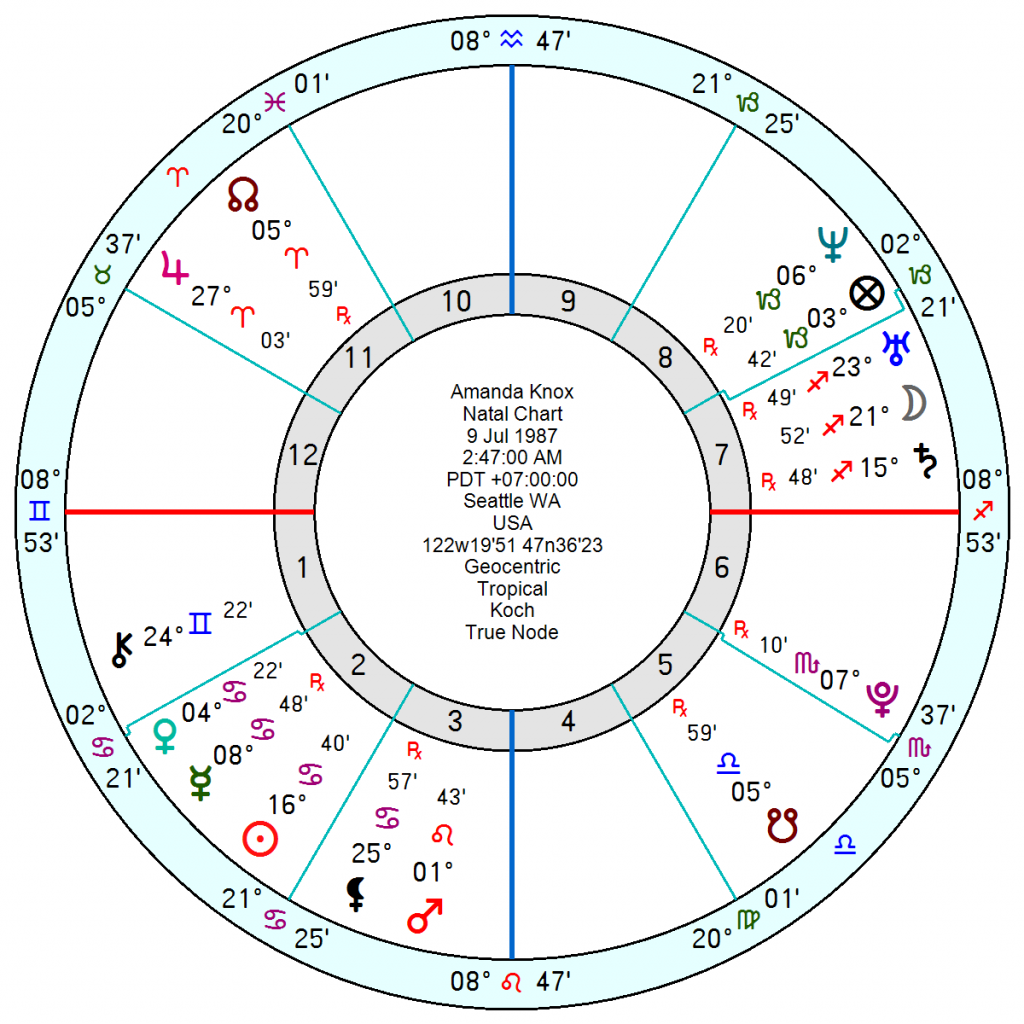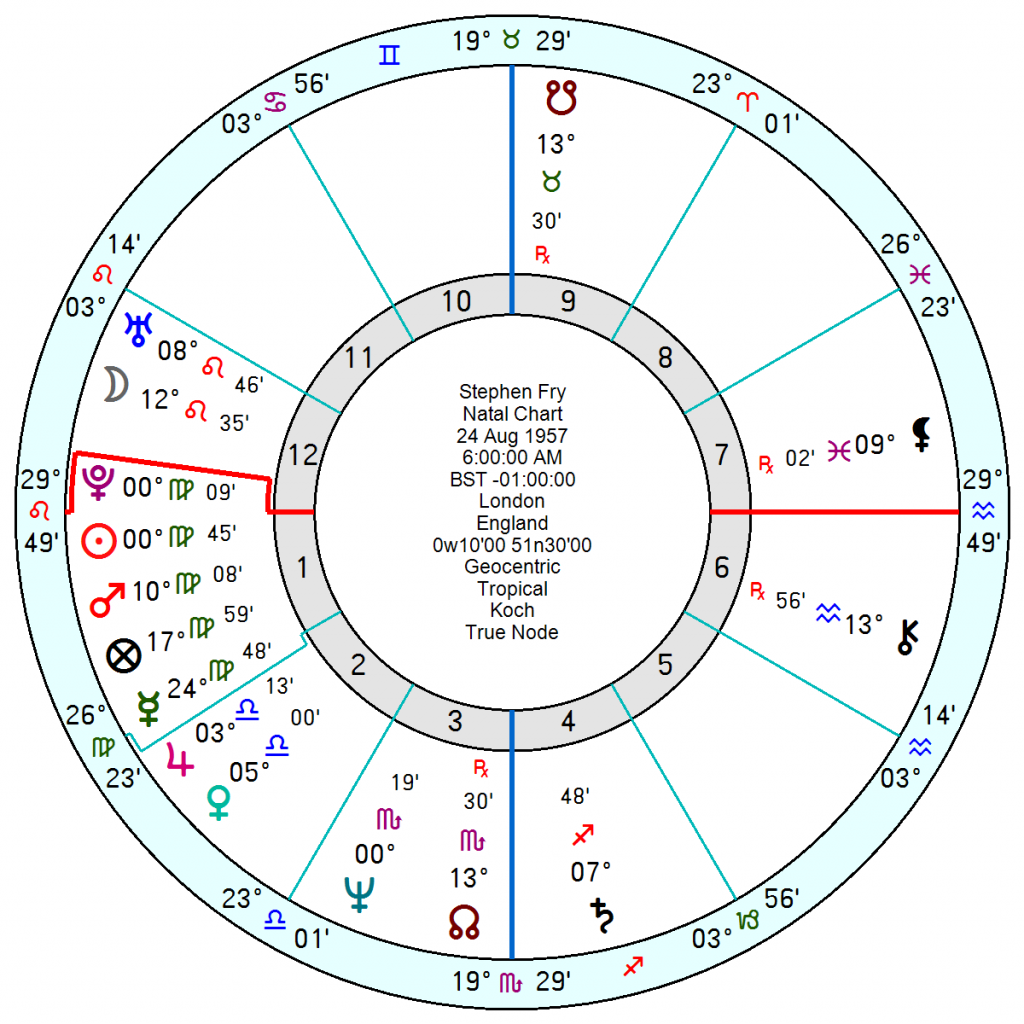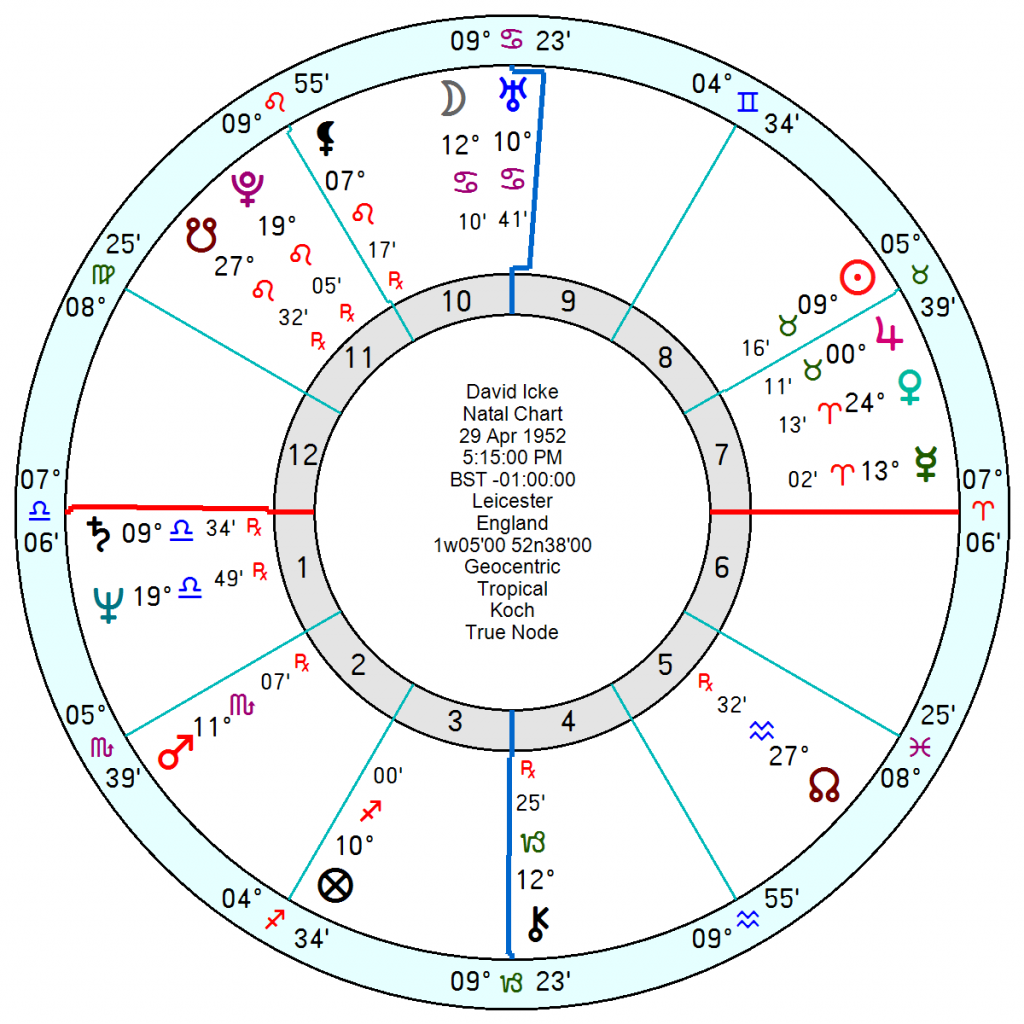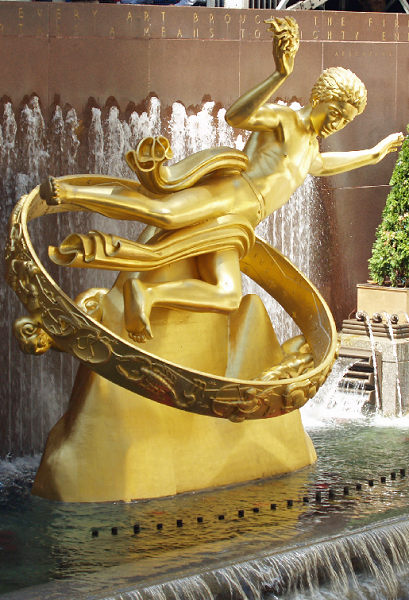 Uranus, the sky god and trickster planet, constantly seeking excitement, adventure and perpetual change sits at cross purposes to the Moon which yearns for stability, security, sameness and protection. Babies appreciate routine, not a roller coaster ride. Uranus is against the biology, of the mind not the body.
Moon Uranus types tend to have had an unusual, unstable or broken domestic and family life growing up, sometimes with frequent changes of residence. For some their mother neglected them out of boredom with child-raising; or were odd, absent, or emotionally detached. As a result the child learns to shut off their emotions and as a consequence develops a rebellious and contrarian approach.
The positive outcome is a strong intuition, original imagination and resourcefulness but it tends to go alongside erratic emotional impulses, sudden changes of mood and a tendency towards odd or eccentric, strongly independent behaviour. Settling to long-term emotional commitments isn't easy. Boredom can be a problem, since there's a need for constant excitement and also a difficulty with compromise. Uranus demands freedom of emotional expression and kicks against any attempts by others to restrict or manipulate feelings.
The classic Moon Uranus is Princess Diana whose mother Frances Shand Kyd was a bolter and left her children and Diana when she was six. Diana had an Aquarius Moon opposition Uranus and found difficulty settling to a long term relationship.
Olivia Newton-John, a Moon Uranus conjunction, was uprooted at five years old to move to Australia and had a string of adult relationships.
Actress Jodie Foster never knew her father since the parental marriage split before she was born and she was brought up by her mother and her female partner. She has a Moon Uranus Pluto conjunction.
Amanda Knox, tried and found innocent ultimately of the murder of Meredith Kercher, was the product of a broken home and brought up for a while by a resourceful single mother. She has a Moon conjunct Uranus and Saturn. Her mother said she had 'always been a unique girl. A lot of kids want to conform, but she was always just who she is, and never worried about it." Her odd, unempathic reaction at Meredith's death was what first aroused police suspicion.
Actor Stephen Fry, born 1957, with a Moon Uranus conjunction, came from an émigré Jewish family who lost many close relatives in the Holocaust with the trauma filtering down to him.
Gordon Ramsay, the Scottish chef, a Moon Uranus Pluto conjunction in the 4th opposition Saturn, described his early life as "hopelessly itinerant" with his family moving constantly owing to the failures of his father, an occasionally violent alcoholic. The Moon rules childhood as well as mother.
David Icke, the conspiracy theorist, a Moon Uranus conjunction, moved aged three to a council estate. "To say we were skint," he wrote, "is like saying it is a little chilly at the North Pole." He recalls having to hide under a window or chair when the councilman came for the rent.
Ted Bundy, the serial killer, was born in a Home for Unwed Mothers and brought up by his grandparents as theirs. Admittedly in addition to being a Moon opposition Uranus, his Moon was conjunct Mars and trine Saturn and Pluto so his sadism can't be blamed on Uranus.
Likewise Harvey Weinstein had a Moon opposition Uranus but his Moon was also square Saturn Neptune and he had a control-freak mother Pluto Midheaven – so a complicated, overbearing mother who did little to nurture his sense of empathy for other human beings, including women. He bullied men and predated on women.
I hesitate to be autobiographical but I have a Moon Uranus conjunction – in the 9th which helps the astrological and rebellious bent. No one tells me what to believe or think. It also sent me to live abroad. My mother died when I was five, then there was a housekeeper to whom I was close who lasted two years, then another one, then a career-focused stepmother who was not a good fit with me. I lived in two childhood homes – and have lived in 12 different houses by my reckoning since then. In contrast to my sister who lives in the house she was married in over fifty year ago – and she doesn't have strong Moon Uranus contacts.
Like most planets there are pluses and minuses – Uranus gave me an inquiring and defiant mindset, a gypsy restlessness, an openness to change and an ability to cope in tricky circumstances. Mellowing age has made it easier to come to terms with the downside and accept the reality of not being able to have it all. Years ago in California doing a workshop exercise about getting rooted I was gloomy about never quite belonging. Later one of the others in the group said they envied me so much because I was a free spirit – which made me laugh. Everything comes with a price tag attached. A Uranian mother whether through temperament or circumstance imbues independence in the child – which can be a rare gift.