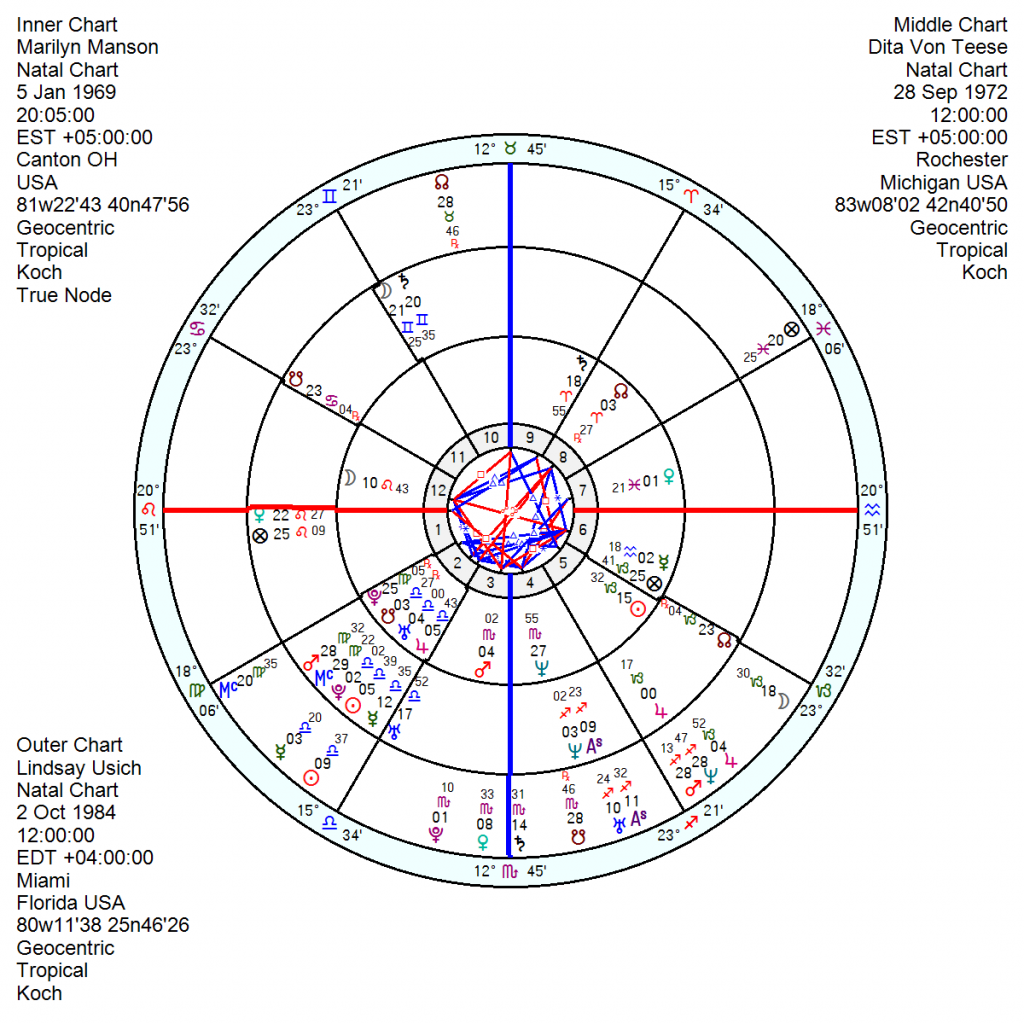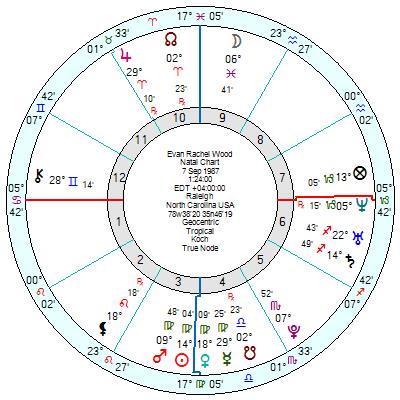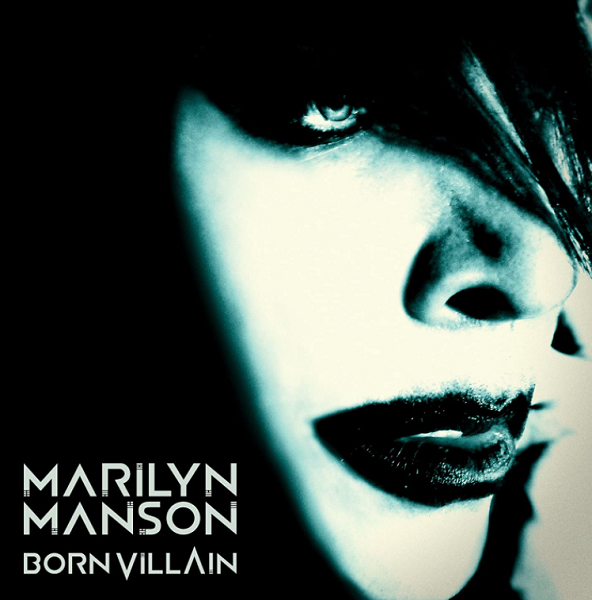 Marilyn Manson, the singer with a deliberately cultivated weirdo-creepy image, now sinking under a deluge of abuse allegations, has been described by Le Monde as the American nightmare. He chose his stage name to resonate with the infamous Manson killing cult, and hasn't deviated from flaunting depravity in decades. He's been accused by actress Evan Rachel Wood of Westworld fame of grooming her as a teenager and then going on to abuse her for years. "I was brainwashed and manipulated into submission," she wrote on Instagram. Manson has denied the claims, but has been dropped by his manager, record label and talent agency. His two wives (one former) have refused to be drawn into commenting.
  He was born 5 January 1969 8.05pm Canton, Ohio, and has a Capricorn Sun in the performing 5th house. His Moon in Leo hidden in the 10th is not well-aspected being opposition Mercury and square a vengeful walk-on-the-dark-side Mars in Scorpio. He will have problems with women, for sure – a reservoir of dark anger in there.
Evan Rachel Wood, 7 September 1987 1.24am Raleigh, NC, also has a tricky Moon – in her case in Pisces trine Pluto and opposition Mars; with her Mars conjunct her Sun and both square Saturn (Uranus) so she would be used to difficult relationships in childhood which would have blunted her antennae for danger and risk. Manson's Mars in Scorpio is conjunct her 5th house Pluto, which explains a good deal and she may initially have been attracted by his celebrity as well as the frisson of excitement he brought. Their relationship chart has a high-tension, cold and erratic composite Moon opposition Uranus Sun square Saturn; plus a power-struggling Jupiter square Pluto.
  His first wife burlesque dancer and actress Dita von Teese, who has appeared in adult as well as mainstream films, some fetish soft-pornography, was born 28 September 1972 in Michigan. She left the marriage after seven years claiming drugs and infidelity were the cause of the split. She has a Libra Sun which is conjunct Manson's Jupiter Uranus for a spark of adventure. More pointedly she has a volcanic Mars Pluto Sun conjunction hinting at a dominating father who was reportedly the raison d'etre for her fascination for lingerie, having seen it in his Playboy magazines when she was young. That volcanic collection are conjunct Manson's South Node and Pluto, so she would hook into his shadowy streak.
  His present wife Lindsay Usich, a photographer, 2 October 1984, like Dita is a Sun Libra and her sensual and passionate Pluto Venus in Scorpio are conjunct Manson's Mars for another intense connection. Her Mars Neptune in Sagittarius also squares his Pluto, so it will be a high-octane and controlling combo.  Both wives' relationship charts with him have composite Sun Jupiters for largesse and good feelings and no indications of major aggravation. So either they didn't/don't care about his behaviour since it fits their pattern and preferences, or he treats them differently.
  His career looks like taking a sharp change of direction with tr Uranus conjunct his Taurus Midheaven with tr Saturn square within weeks and running throughout this year. And there'll be serious emotional disruptions or agitated women as well with his Leo Moon also in the line of fire of tr Uranus and tr Saturn this year.  Plus a car-crash setback from tr Pluto conjunct his Mars/Saturn midpoint from late this month, on and off for two years. So the avalanche may continue to bury him.