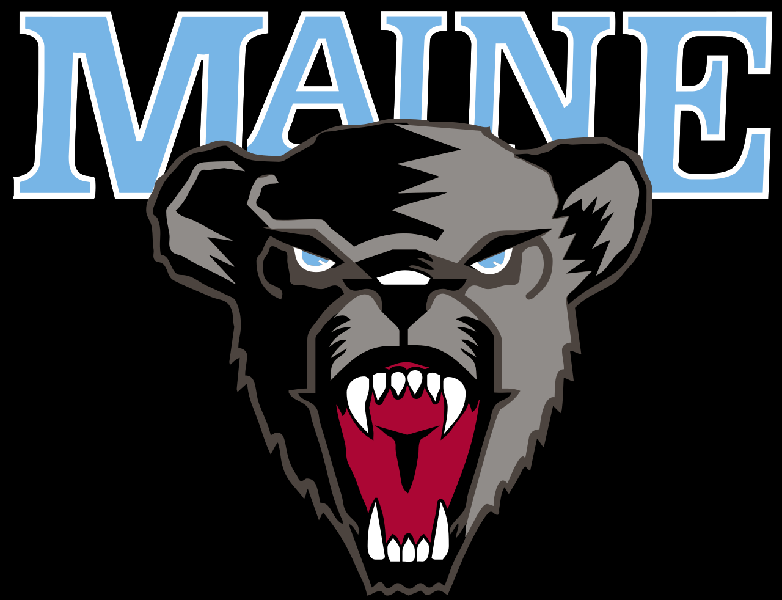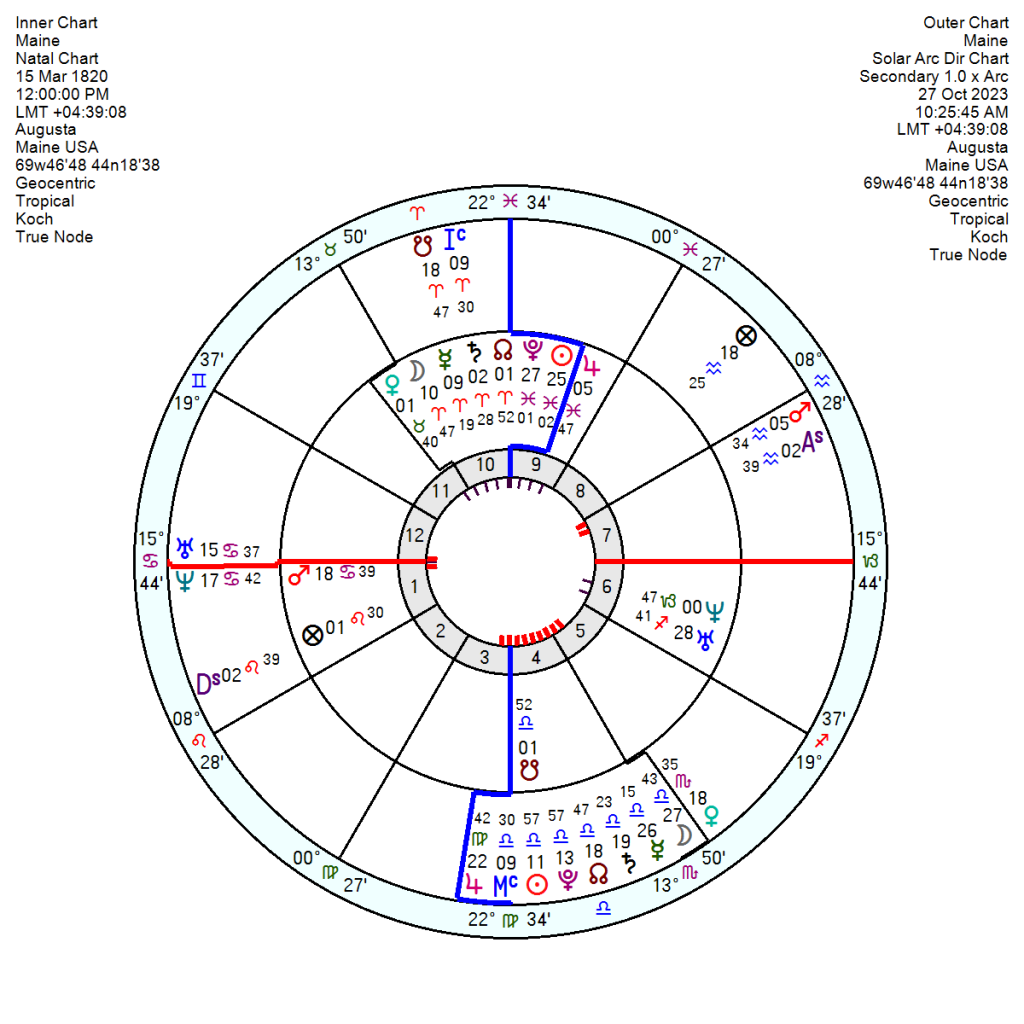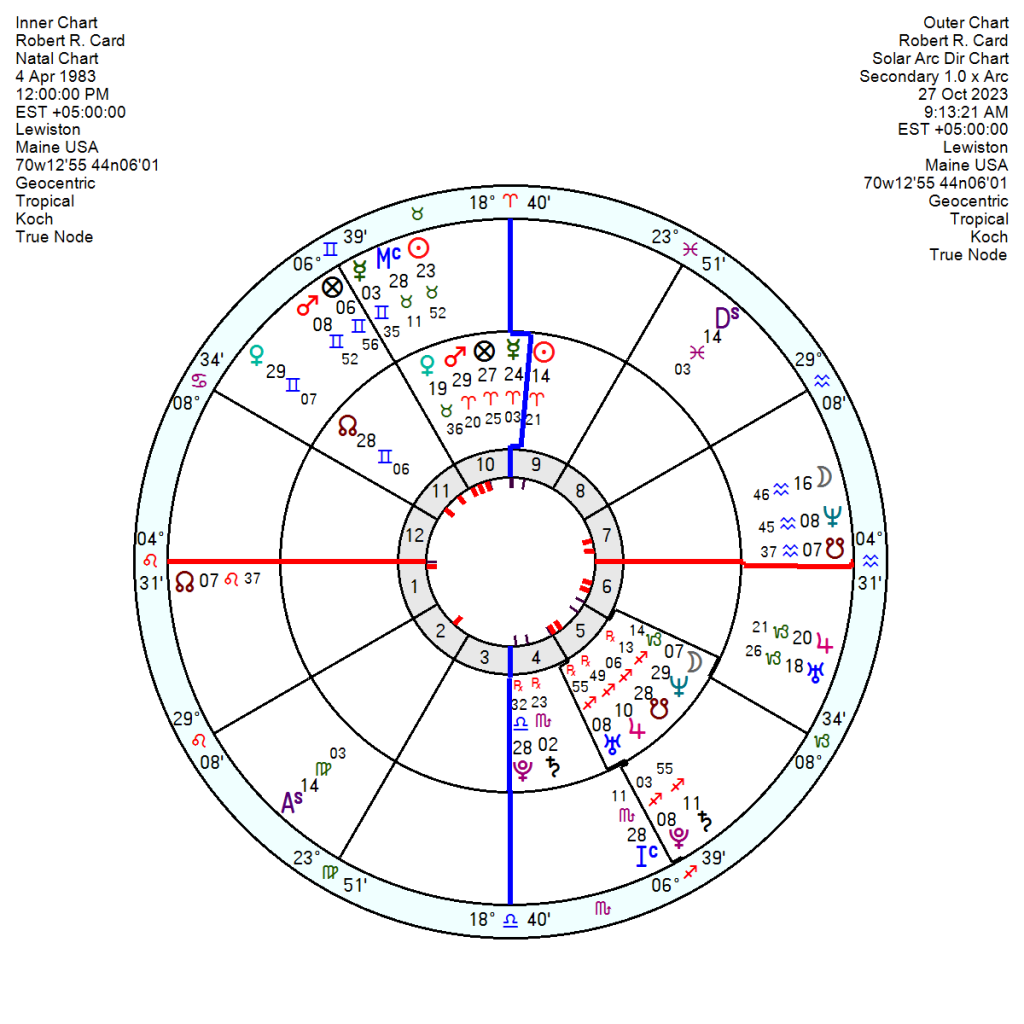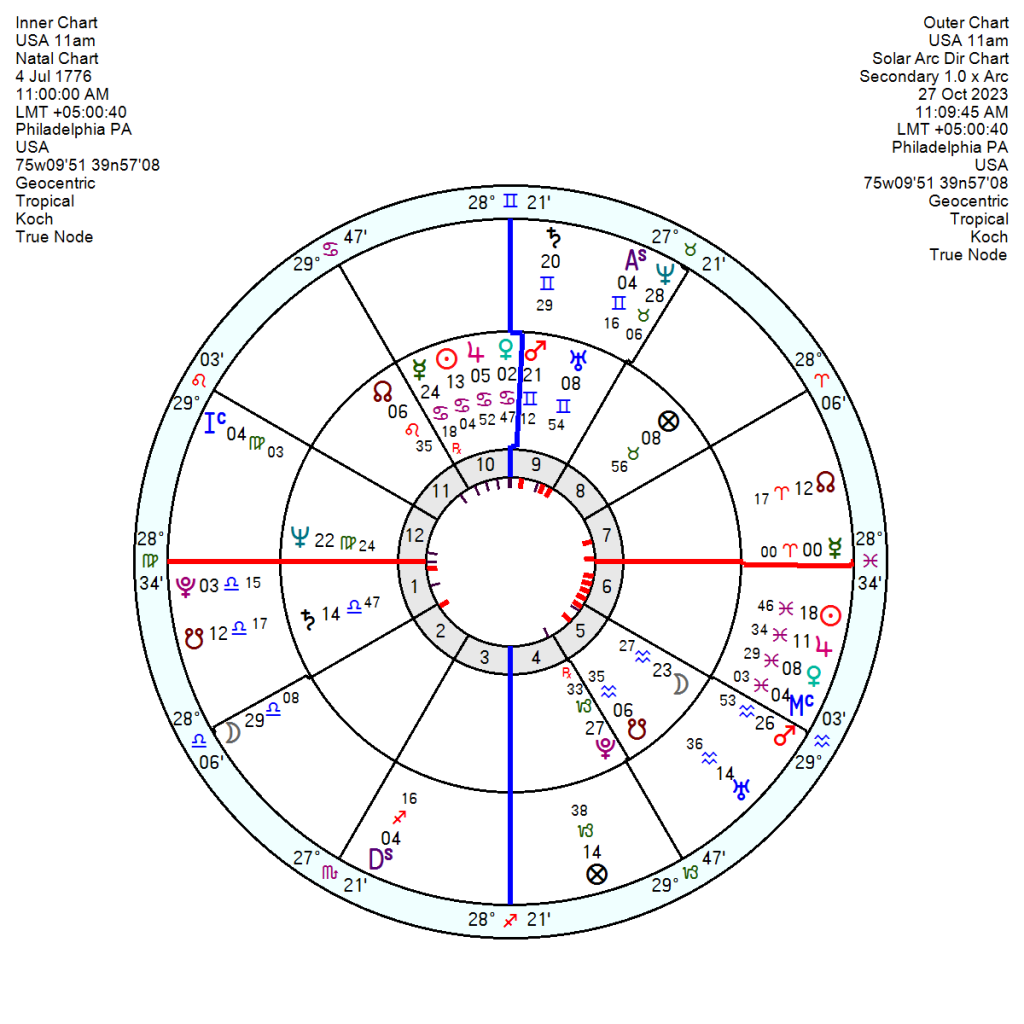 18 dead, 13 injured – the deadliest mass killing THIS YEAR. For a country supposedly not embroiled in a civil war or a narco/gangster territory the indifference to loss of life in the USA is staggering. The narrative will follow the same tired trajectory. Something must be done. Never again. Change the gun laws. Then it falls off the front page and life goes on as before.
Maine does not have a "red-flag law" that would allow law-enforcement officials or relatives to have weapons taken away from individuals who are viewed as posing a danger to themselves or others.
The man the police have named as a suspect, army reservist Robert C Card was hospitalised earlier this year for mental health treatment after his military reserve commanders became concerned by statements he made targeting his own unit. People who knew Card said that in recent months he described hearing disturbing voices, and had become fixated on the bowling alley and the restaurant where he allegedly opened fire.
  The state of Maine, 15 March 1820, has a Sun conjunct Pluto in Pisces conjunct Saturn and North Node in early Aries square Uranus in Sagittarius conjunct Neptune in Capricorn – tough-minded, defiant, unconventional, self-reliant. Water Fire = volatile.
The state will be in for two or three years of stress ahead with tr Neptune conjunct the Sun, then Pluto, square Uranus Neptune then conjunct NN and Saturn. SA Neptune and Uranus will conjunct the Mars in Cancer for jolts and jangles between 2024 and 2026. The autumn 2024 Eclipses – Solar 10 Libra and Lunar 26 Pisces will both make an impact on Maine.
This shooting may be symbolic of a massive shake up ahead.
  The date given by police for Card, 4 April 1983, if accurate, gives an Aries Sun trine an adventurous Jupiter Uranus in Sagittarius and more ominously Mars in final degree Aries opposition Pluto and Saturn in early Scorpio – which has been under colossal pressure recently from tr Pluto square. Plus his Solar Arc Mars in now exactly in opposition to his Uranus for a trigger to a flare up.  
  On the USA chart, the final Pluto Return is exact now. But I am more inclined to think that the Solar Arc Sun square SA Saturn colliding with the USA Mars square Neptune between 2024 and 2027 might be what makes a difference, if anything does. The intemperate national defiance about freedom of speech and gun rights might well be reined in by a dose of Saturnine restraint and common sense.