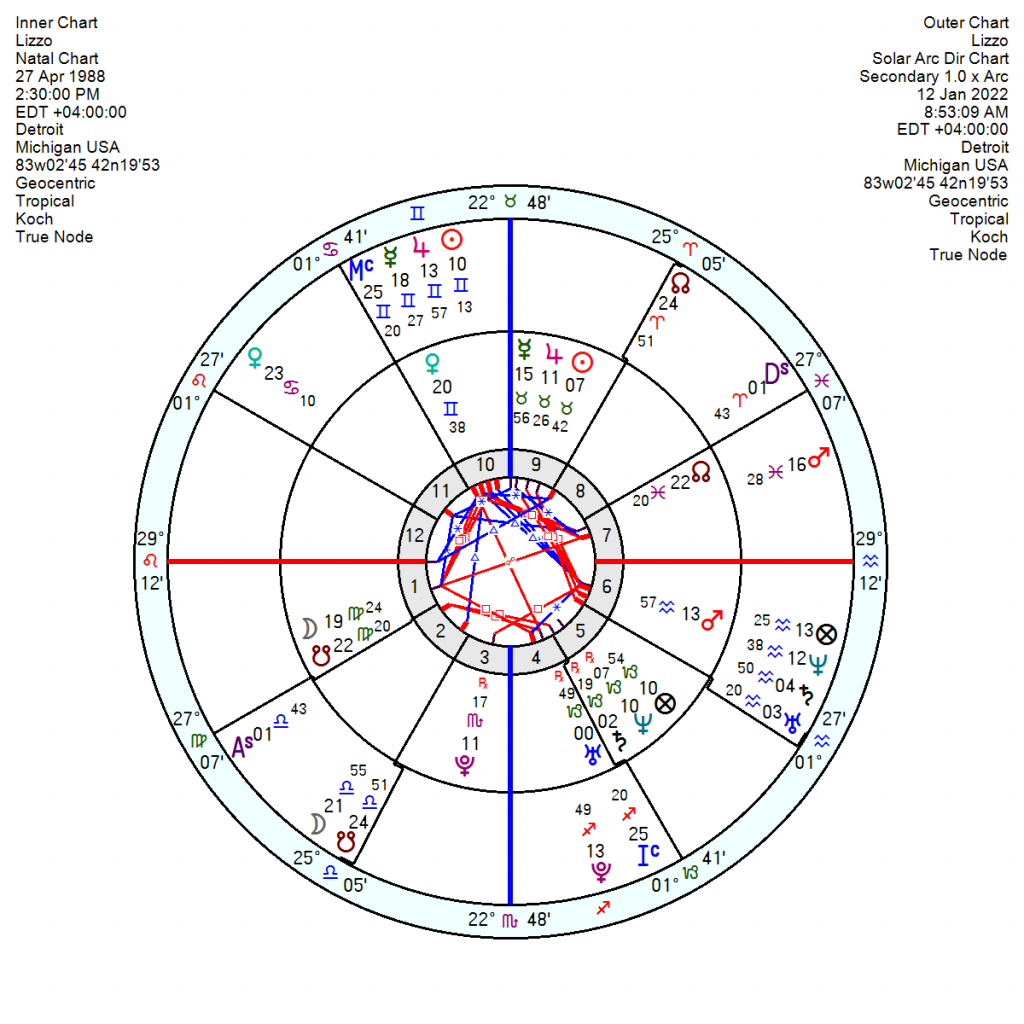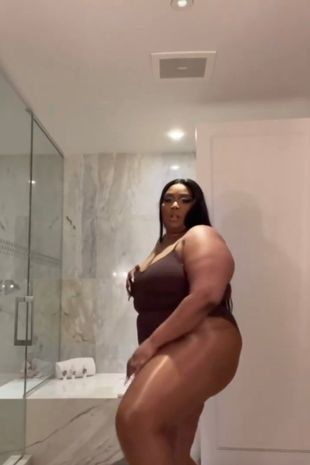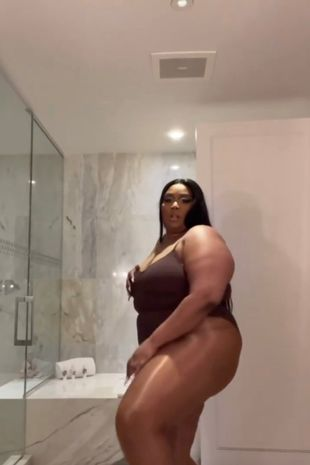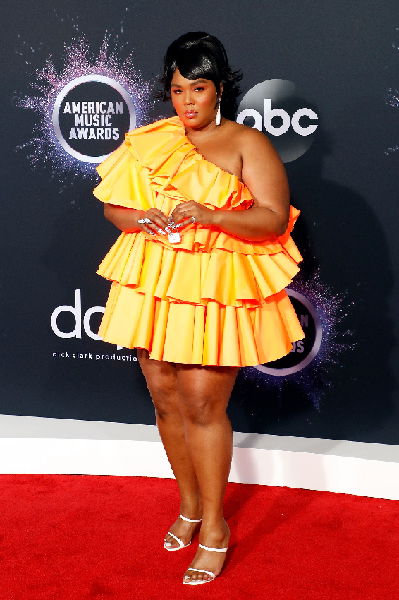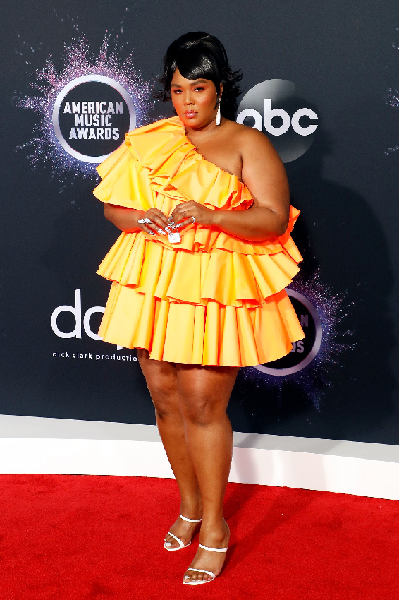 Lizzo, the US rapper, singer, songwriter, and poster girl for fat-positivism has celebrated her recent weight gain on Instagram.
  She was born in Detroit on 27 April 1988 at 2.30pm (rectified) and is eight days younger than Adele so has the same Sun Jupiter in Taurus opposition Pluto square Mars. In Lizzo's case the Mars falls in her 6th house of health.
Skipping across actresses' charts who have talked about their weight issues in the past and been fat-shamed, two similarities stand out – one is a proliferation of Taurus. Roseanne Barr has Jupiter in Taurus, like Lizzo and Adele, which is notoriously indulgent. Gabourey has Sun, Mars, Mercury in Taurus.
The other common astro-pattern oddly enough is Mars Pluto hard aspects, or a stressed Mars.
Adele and Lizzo have Mars square Pluto; Kirstie Alley has Mars opposition Pluto; Oprah Winfrey has Mars square Pluto; Roseanne Barr has Mars in hard aspect to Uranus as well as Neptune and Saturn. An afflicted Mars especially in relation to Pluto suggests a tough upbringing with dominant and/or aggressive men creating fear. Gaining weight is often a defence against fear either because being light in bulk is experienced as a vulnerability, or in some cases because becoming unattractive is felt as safer.
The fashion business and movies went too far the other way painting an ideal of feminine beauty as synonymous with slenderness – and the camera does add pounds so those in the public eye have to pitch under to get the look they think desirable. It is slowly shifting with the pushback against anorexic models and the glorious Kate Winslet showing she doesn't care about bulges and still looking great.
But the answer can't be too applaud unhealthy lifestyles – morbid obesity leads to diabetes, heart disease, some cancers, joint problems, breathing issues etc etc etc. Doctors have to tread lightly or be accused of prejudice, which is another modern insanity.
Having struggled with weight issues most of my life and food addictions I sympathise with the problems of adopting a healthier lifestyle. No amount of well meant advice sinks in until you make a personal decision – which is fair enough. Everyone chooses their own road to perdition. But an influencer flaunting it as desirable and to be admired is downright dangerous.
Tr Saturn is moving through her 6th house of health until early 2023, followed by tr Pluto moving in from 2024 onwards for many years – both of which usually bring lessons about attending to health issues. And she has a debilitating Solar Arc Neptune conjunct her focal point 6th house Mars in 15 months. I wouldn't wish problems on anyone but it'll be interesting to see what the next several years bring for her.