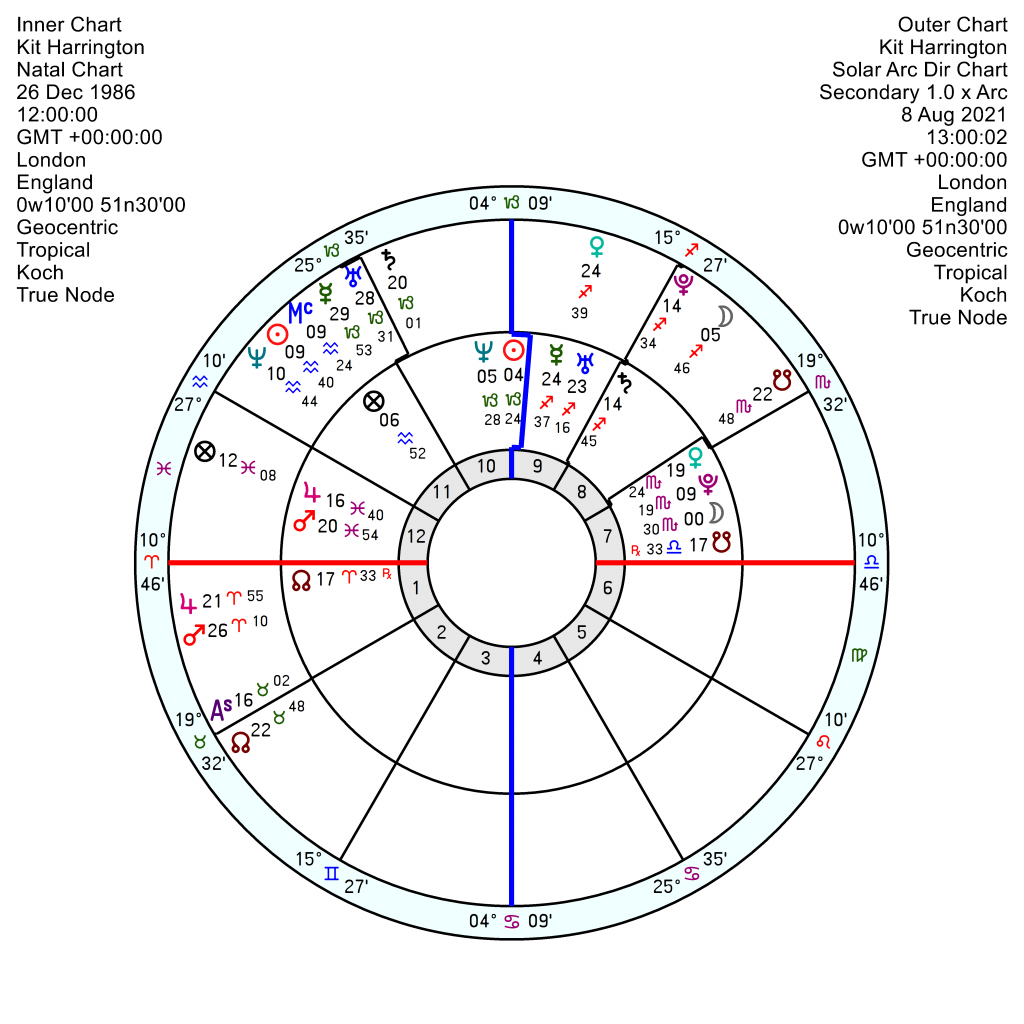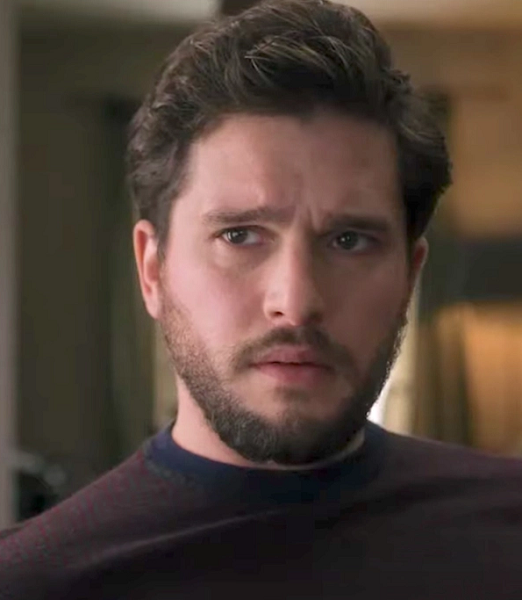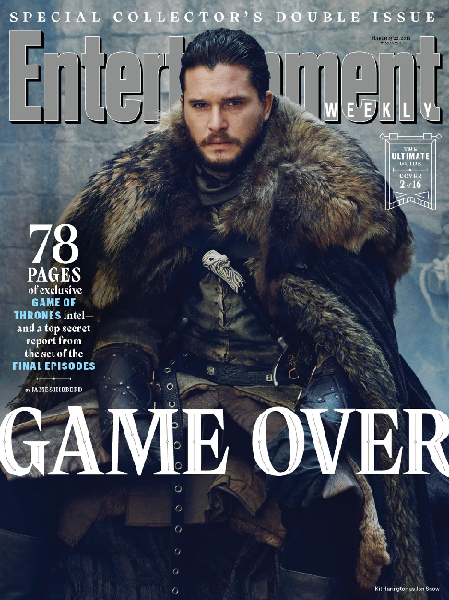 Actor Kit Harington has been opening up about the pressures of a decade of Game of Thrones fame which sent him into an alcoholic and depression spiral. Two years later he's emerging, sober, with a new baby and a settled marriage to Rose Leslie also of GoT renown. He's in an indie film, appearing on Amazon's Modern Love this week and aiming for Henry V at the Donmar Theatre in London soon.
He was born 26 December 1986 in London, with a Baronet father and a playwright/artist mother whom he credits for his love of acting and who named him after Christopher/Kit Marlowe, the 17th century playwright.
He's an ambitious and creative though also addictive prone Sun Neptune in Capricorn. His upbeat Mars Jupiter in Pisces is in a can-be-depressing and volatile square to Saturn and Uranus Mercury in Sagittarius. His Jupiter Mars are also in a charming trine to Venus in seductive Scorpio; with Pluto and maybe Moon in Scorpio or Libra. He is a complicated mix of light and shade, great strength and vulnerability.
  His chart is pressured at the moment with his Solar Arc Pluto conjunct his Saturn and his Solar Arc Sun square his Pluto; and uncertain with tr Neptune square his Mars. He'll be bouncing with more enthusiasm with a lucky break in about a year's time with more solid success around 2024/25.
Carrying the weight of the kind of fame which GoT brought is not as easy as it looks. It ran for a decade and was the phenomenon of the era. It launched in 2011 serendipitously as Neptune, planet of fantasy, started its decade plus move through Pisces.