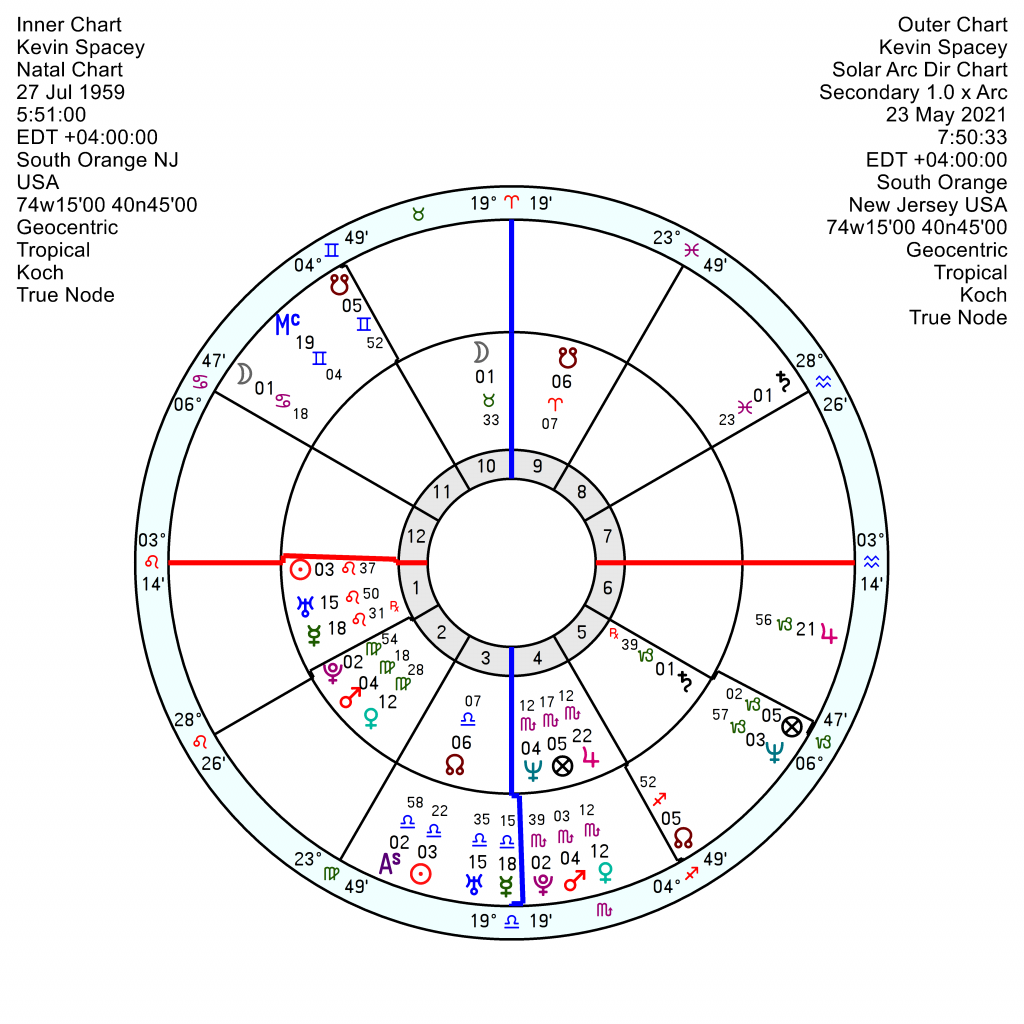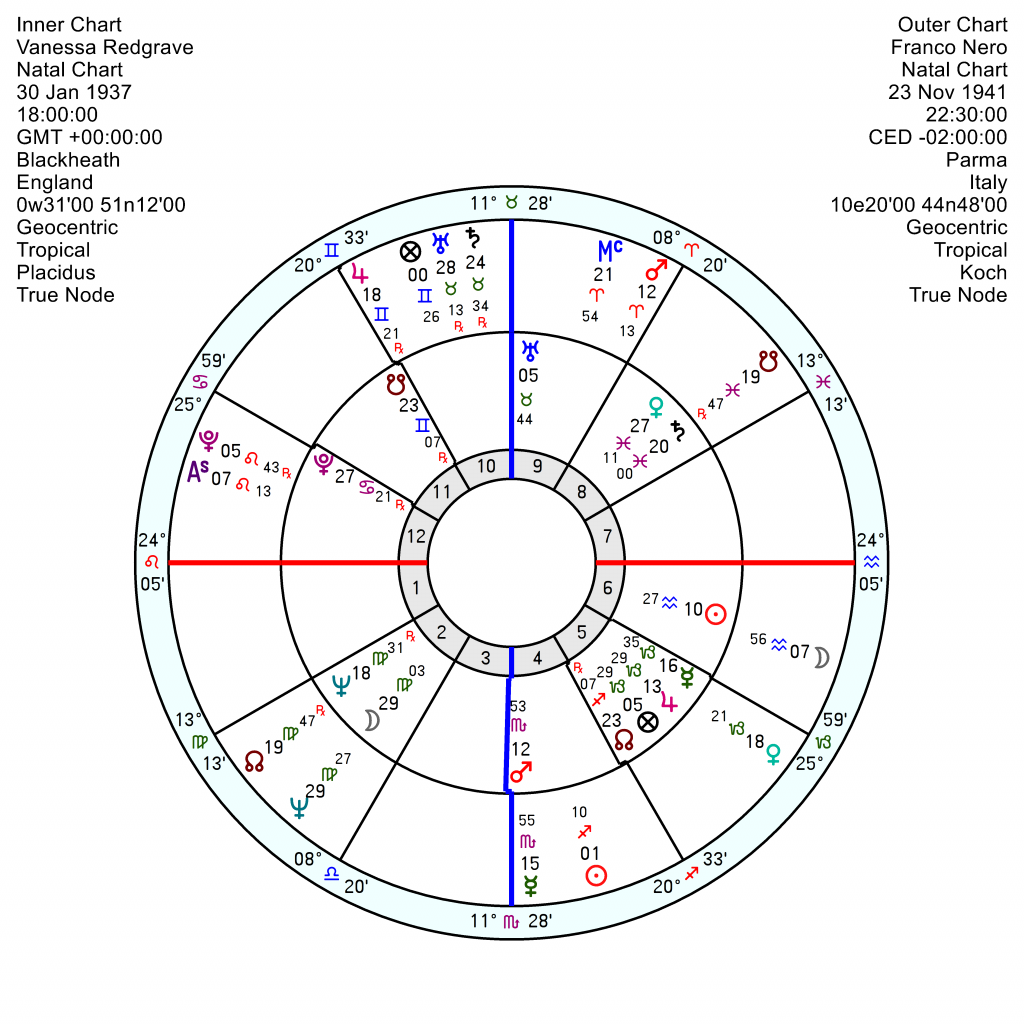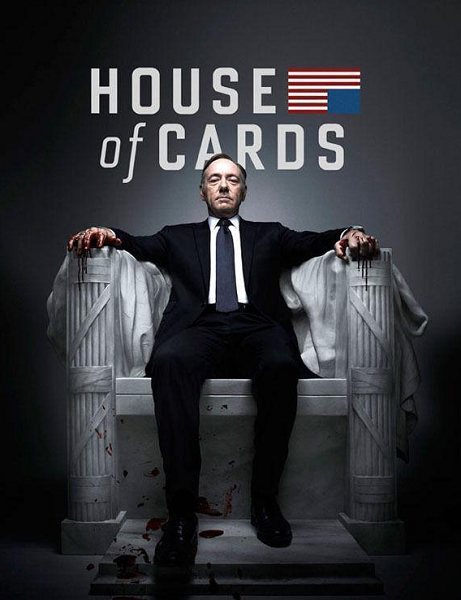 Kevin Spacey, still facing possible charges of sexual harassment and buried under the ignominy of multiple cases of the same which couldn't be prosecuted because the statute of limitations had run out, has never owned up to guilt or contrition. Now he is to star in a sex abuse drama playing a detective investigating spurious claims of paedophilia against a blind artist. It will co-star Vanessa Redgrave and be directed by her husband, acclaimed Italian film talent Franco Nero.
  As film critic Robbie Collin in the Telegraph expostulated –"It's not just unethical – it's insane. Welcoming Spacey back would be a terrible moral and commercial decision."  
It would be Spacey's first big screen feature since his 2017 fall from grace which led to the cancellation of his role in House of Cards and his replacement by Christopher Plummer in Ridley Scott's All the Money. The only movie of his to be released in the aftermath, the Billionaire Boys Club, was a commercial disaster, making 600 dollars in its opening weekend.
   Spacey, 27 July 1959 South Orange, New Jersey, (maybe 5.51am) had a violent, sexually abusive, racist Nazi- supporter father. He has an ego-centric Leo Sun square a filmic Neptune and possibly square a Taurus Moon. More significantly given his horrifying father, he has a rage-filled Mars Pluto in Virgo with his Mars conjunct Venus which would arguably divert his unbearable feelings towards sexual encounters.  Hugely talented, very damaged and destructive as well as narcissistic.
He does have his Solar Arc Mars conjunct his Neptune now and Solar Pluto in a devastating conjunction to his Neptune by 2023 – so an odd moment to pick to step back out into the public arena.
 Franco Nero, 23 November 1941 10.30pm is a Sun Sagittarius with a 10th house Saturn Uranus in Taurus so good executive and organisational material for an unconventional business. He also has Pluto in Leo on his Ascendant trine Mars in Aries and an Aquarius Moon – not a man for bending in the prevailing breeze. He's also got a Jupiterian Yod onto Mercury sextile Venus – another of those can-be-influential-in-society placings if handled correctly. If not, self-righteous arrogance will prove its undoing.
Vanessa Redgrave, 30 January 1937 6pm London, from the well-known left-wing thespian family, has an Aquarius Sun squaring onto Mars in Scorpio opposition Uranus Midheaven in Taurus – so no slouch herself when it comes to digging in her heels and bracing against criticism. She's being battered every which way this year by the tr Saturn square tr Uranus hitting her Sun, Mars and Midheaven – so everything could go up in the air.
  Her relationship with Spacey is highly stressed this year and next; and Nero's relationship with him is in a downhill slide from later this month for two years. It may never happen when the money men see the flak.
Roman Polanski may have been the example in mind when they decided to bring Spacey in from the cold, since he's always been welcome in European cinema despite his earlier sins. But Spacey's crimes may be too new, too raw and lacking in remorse from the perpetrator – as well as running against the grain of the present climate.