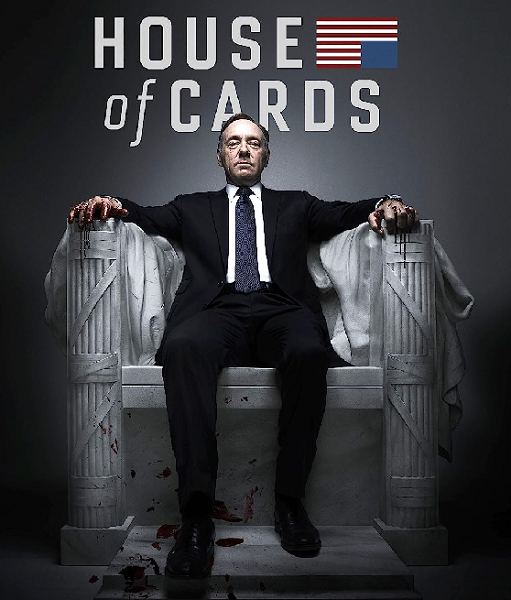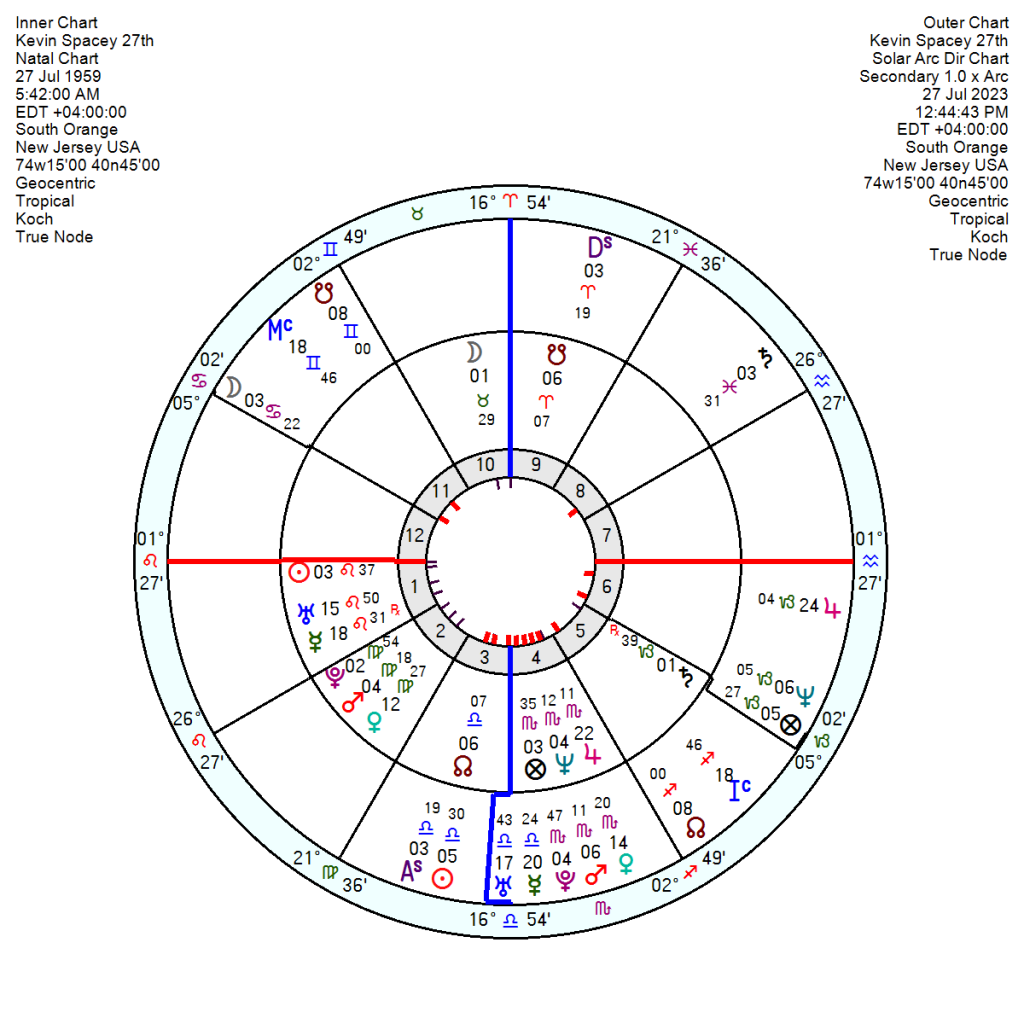 Kevin Spacey has been found not guilty in a London court, on a majority verdict, of all charges of sexual assault that were laid against him arising from his time as director of the Old Vic Theatre. Separate criminal charges in LA and Massachusetts were dropped in 2018 and 2019. In 2022, he was found not liable in a civil trial in New York.
  Prosecutors claim he was a "sexual bully" who "abused the power and influence" his fame afforded him. His legal team countered by suggesting the alleged victims sought to exploit the actor's "wealth and influence" and had "waited for the bandwagon to roll by to jump on it". His lawyer said it was "easy" to lie about him: "A man who is promiscuous, not publicly out, although everyone in the businesses knows he's gay, who wants to be just a normal guy – to drink beer and laugh and smoke weed and sit in the front and spend time with younger people who he's attracted to… "It's a life that makes you an easy target when the internet turns against you and you're tried by social media."
He was one of the first actors subject to allegations of sexual misconduct when the #MeToo scandal engulfed Hollywood in 2017. Spacey said "There was a rush to judgement and before the first question was asked or answered I lost my job, I lost my reputation – I lost everything, in a matter of days."
He was erased from Ridley Scott's All The Money In The World, with Christopher Plummer reshooting his scenes as billionaire John Paul Getty – and axed from his role as scheming politician Frank Underwood in Netflix's House Of Cards.
  His birth data are iffy but 27 July 1959 5.42am South Orange, New Jersey, looks about right. His father, reportedly a racist neo-Nazi, was abusive, physically and sexually of his older brother from whom Spacey is now estranged.
  On this chart he has a boisterous Leo Sun on his Ascendant square an earthy Taurus Moon in his career 10th opposition Neptune in his 4th. More significantly he has an ultra-determined Mars Pluto in Virgo, legacy of a bullying father, which falls in his financial 2nd and it trines his Moon and Saturn in Capricorn. He will be driven by remembrances of his unhappy childhood. A troubled man.
He also has Mercury Uranus in Leo square Jupiter giving him an adventurous and impulsive streak.
The question on everyone's lips is whether he can make a comeback and whether the big studios will be prepared to withstand negative social media to invite him back into the fold.
  He does have a lucky tr Uranus opposition his Jupiter exactly now giving him a gigantic sigh of relief as the UK trial folds in his favour and that fortunate influence returns on and off into early 2024. But he will have various mountains to climb ahead and a fair few setbacks as well. His Mars Pluto in Virgo is catching the tr Saturn opposition from this September on and off into January 2024 which will be irritable with a few significant glitches; and even more irksome will be his Solar Arc Saturn opposition his Mars in late 2024. 
  2024 to 2027 will be a gruelling test of his ability to transform and slough off the past as tr Pluto squares his Taurus Moon in 24/25 and then opposes his Leo Sun in 25/26, followed by a square to his Neptune up to late 2027. It will pull away much of his old personality, grind him down and reissue him as a transformed personality. And as if all that was not enough the tr Neptune Saturn conjunction in Aries in 2025 will square his Saturn for high uncertainty.
He won't be stepping back into his old lifestyle anytime soon. But maybe the lessons he has and will learn will turn him into a beacon of insight and wisdom.
Pity since he was/is a very talented actor and it is a waste.