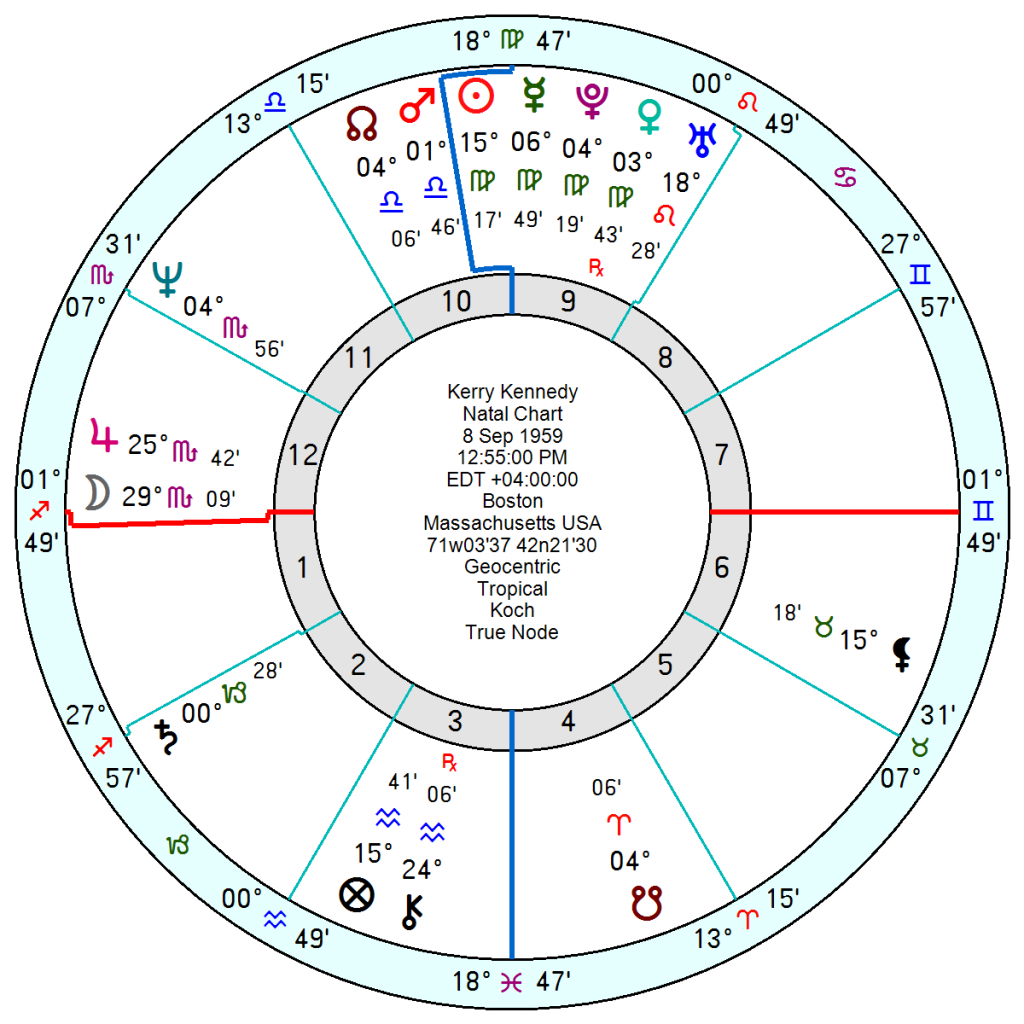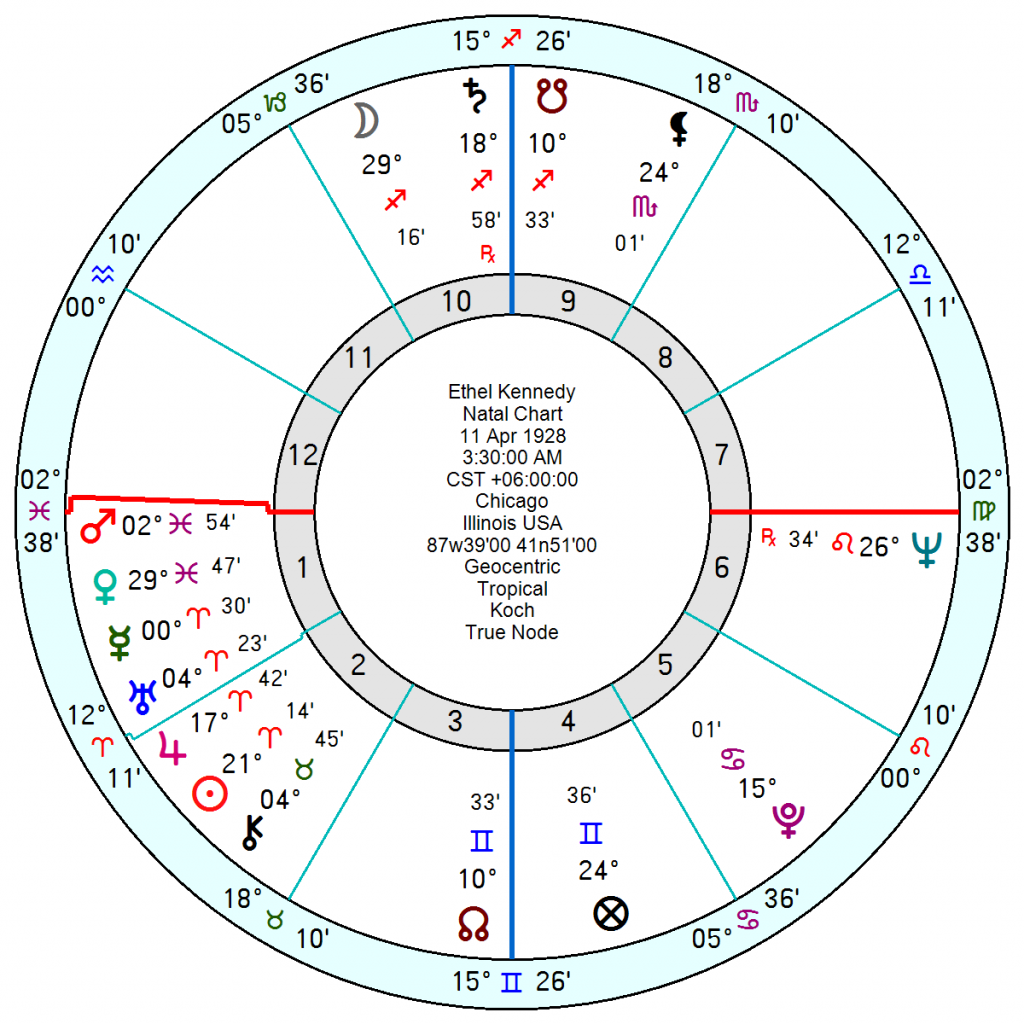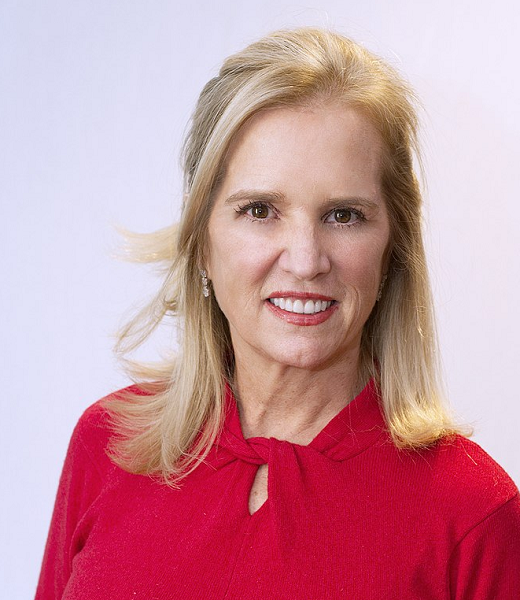 America's Royal family, the Kennedys, are catching the headlines with Kerry Kennedy, daughter of Robert F lauding Prince Harry and Meghan; while JFK's grandson Jack Schlossberg is squiring the Wales on their Boston trip. Plus ca change.
  There is general bafflement about the RFK's Human Rights Ripple of Hope Award for 'moral courage' being awarded to the Sussexes by – of all people – Alec Baldwin, lately embroiled in an on-set shooting debacle. Zelensky will quite rightly be honoured. But he stands alongside several industry captains and the young erstwhile Royals whose 'speaking truth to power' has been substantially queried in terms of veritas.
A Kennedy biographer described the award as 'somewhere between sublimely ridiculous and blatantly ludicrous. It's absurd.'
Kerry Kennedy, 8 September 1959 12.55pm Boston, Massachusetts, previously married to Andrew Cuomo, is a lawyer and human rights activist, fronting several RFK charitable foundations. She has a Virgo Sun close to her midheaven with a dogmatic and persuasive (manipulative) Pluto Venus Mercury in Virgo also in her much travelled 9th. An ambitious Mars in Libra in her career 10th will make her a go-getter. It is in a short-tempered square to Mars and also sextiles a money-oriented Moon Jupiter in Scorpio on her Ascendant. Saturn trine Pluto, Venus, Mercury will give her endurance as well as a hard-edged, chilly temperament when it comes to interpersonal relationships.
   Quite why she made her selection is mystifying even going by the astrology. Admittedly Harry's Virgo Sun falls in her 10th as does Meghan's Moon Jupiter Saturn. But the relationship charts with the Sussexes and indeed with Alec Baldwin are all riven with irritation and distrust.
Kerry Kennedy's Sun conjunct the Midheaven and her Mars in the 10th as well as a Moon Jupiter conjunction, point to a strong connection with her mother Ethel Kennedy, who was left with eleven children when RFK was assassinated in 1968. She had a gothic life – both her parents were alcoholics and were killed as was a brother in separate plane crashes. Not only was her husband RFK shockingly killed but one son died of a drug overdose, another's reckless driving left a girl paralyzed for life, and yet another son died in a skiing accident.
   Ethel Kennedy, 11 April 1928 3.30am Chicago, has a 2nd house Sun Jupiter in Aries trine a 10th house Saturn trine Neptune – a well-organised do-er with Saturn in her 10th, fired by inspiration and faith in her own abilities from a Fire Grand Trine and attention-seeking with Pluto in the 5th.  When RFK was killed the tr Uranus Pluto in late Virgo was square her Saturn and moving to square her Moon in the aftermath.
Though the considerable losses in her life are less obvious than in her daughter's .  Maybe all that Fire and faith kept the horror at bay.
Kerry on the other hand has Mars square Saturn which can occur in charts where a parent dies early and in her case siblings as well.
Not sure what this all adds up to – and the Kennedys are such a vast family, they are even worse than the Windsors in scale so not possible to encapsulate. But they keep popping up.
Pic: JMHX