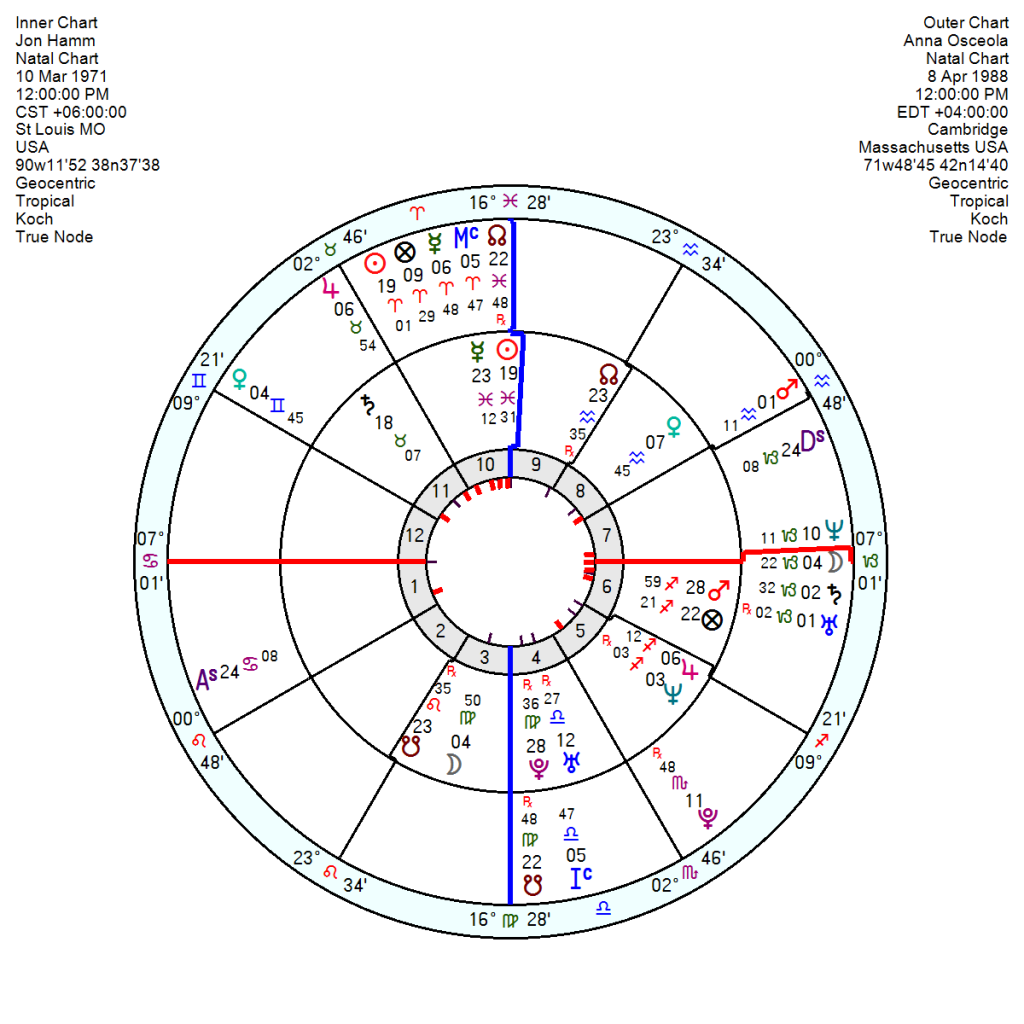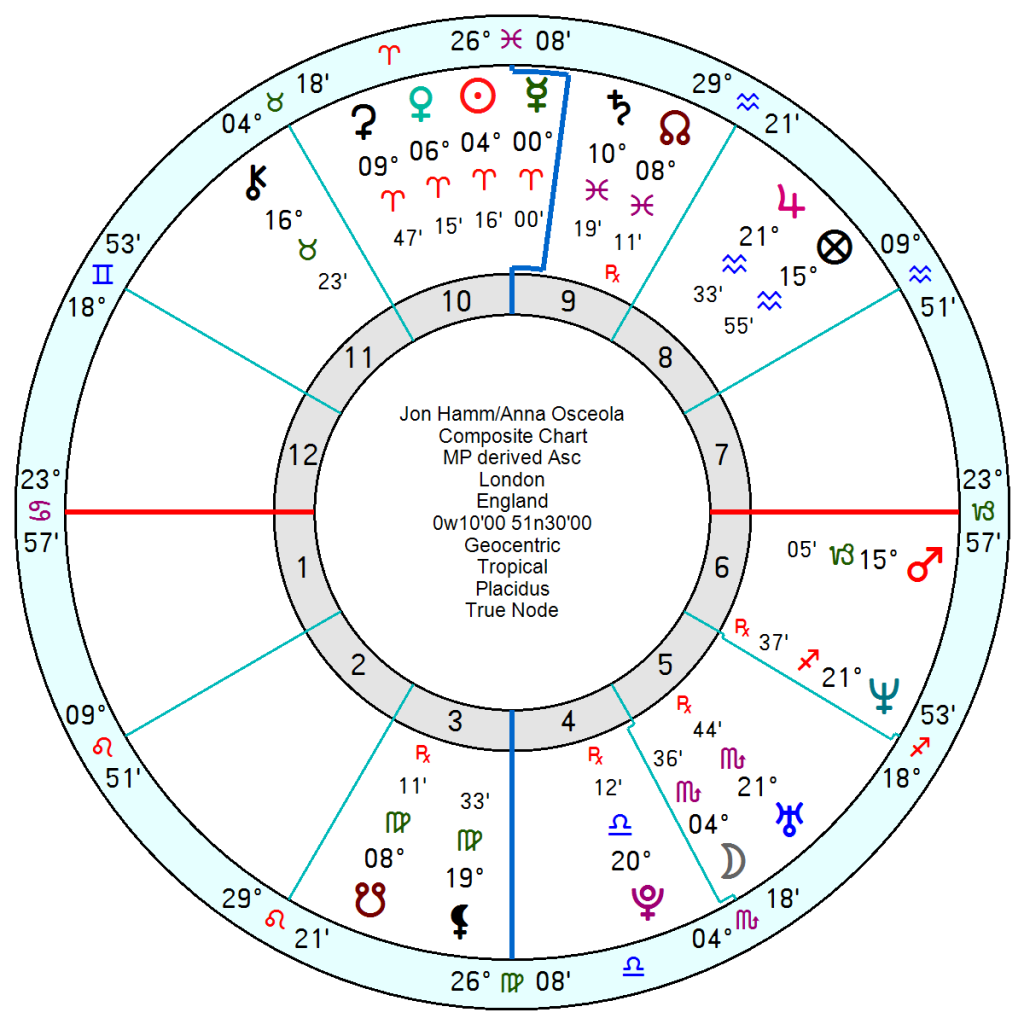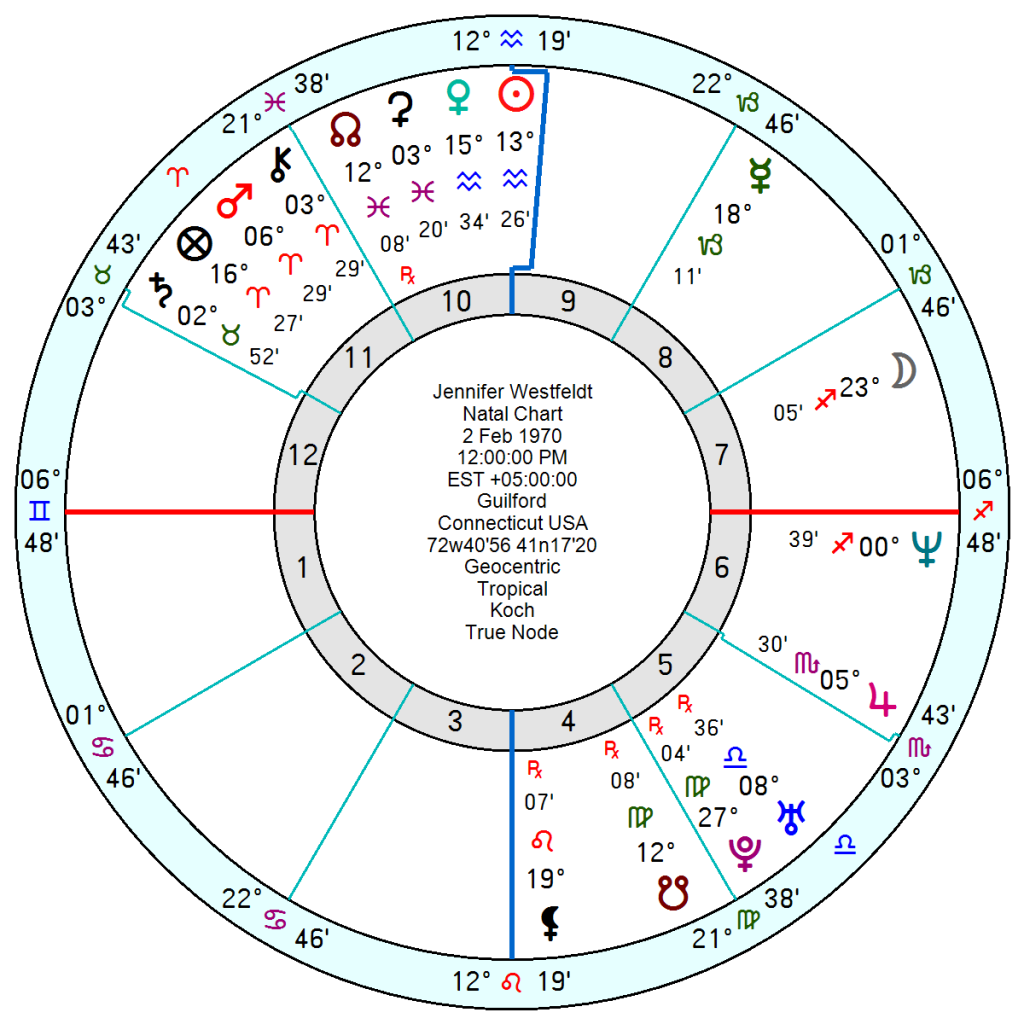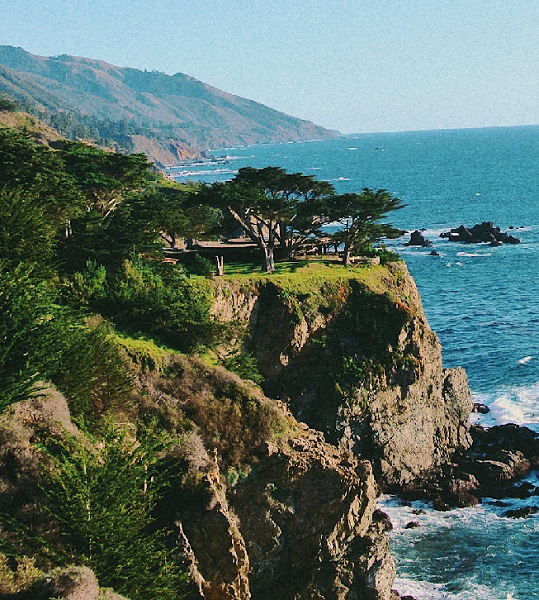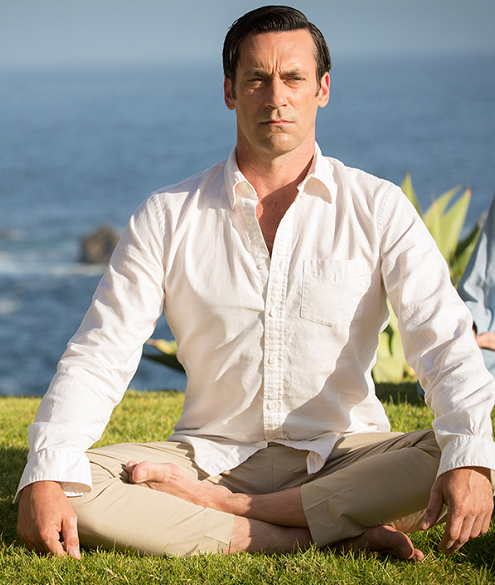 Jon Hamm of Don Draper fame has married actress Anna Osceola in Big Sur, California, which was the setting for the Mad Men finale a few years back.
Born 10 March 1971, he is a Sun Pisces widely opposition Pluto and in a high-octane and determined square to Mars in Sagittarius; with his Venus in detached and friendly Aquarius in a wide square to Saturn; and a Leo/Virgo Moon.
His bride, 8 April 1988, is a Sun Aries with Venus in social-butterfly Gemini; and a powerfully confident Jupiter in indulgent Taurus opposition Pluto and Jupiter in a high vitality square to Mars in Aquarius. Her Moon is entangled with the triple conjunction of Uranus, Saturn, Neptune in Capricorn.
Her North Node in Pisces is conjunct his Sun so it will be a strong connection though not easy since his Mars in Sagittarius is conjunct her Uranus, Saturn and maybe Moon with his Pluto in square for a few heated moments ahead. His Mars is also opposition her Chiron – working out anger issues will be crucial. Her Mars is conjunct his Venus for attraction with her Pluto square his Venus bringing passion. But her Pluto opposition his Saturn will bring a few stubborn standoffs.
Their relationship chart has an affectionate composite Sun Venus conjunction; with a power-couple Jupiter trine Pluto. But there is also a dominating Mars square Pluto hinting at a power imbalance which will ultimately lead to resentment.
His previous long relationship with actress Jennifer Westfeldt, 2 February 1970, had certain similarities since her North Node was also in Pisces conjunct his Sun. She was a Sun Venus in Aquarius which chimed with his Venus in Aquarius and her Chiron was conjunct his Chiron though it was also conjunct her Mars in Aries. Her Jupiter in Scorpio was, like Anna's, square his Venus for an indulgent pairing. Not a million miles different and he clearly likes a hint of Mars in his relationships.
    Hmm, now that I look the wedding was Saturday so just before an explosive Mars square Uranus which will be exact within a year. Tricky.  But it did have a heavenly send off with a beyond beautiful setting.
Jack Kerouac:
"Big Sur is the edge of the known world, the end of the continent."
"There's something about the beauty and solitude of Big Sur that makes you feel free."
"The beauty of Big Sur is so overwhelming that it can leave you speechless."
"There's nowhere else in the world like Big Sur — the beauty, the peace, the silence, it's all so unique."
"Big Sur is where you go to find yourself and lose yourself all at the same time."
"There's magic in the air in Big Sur—you can feel it all around you."