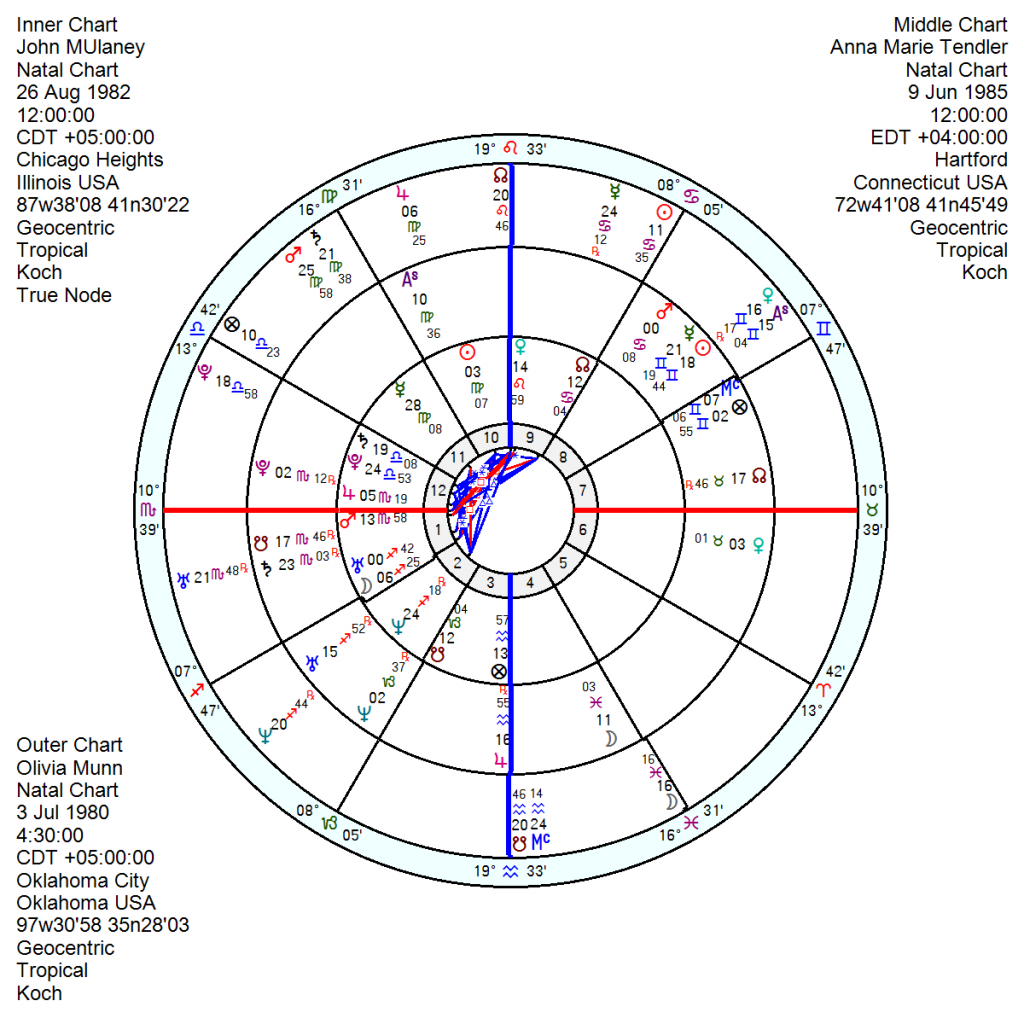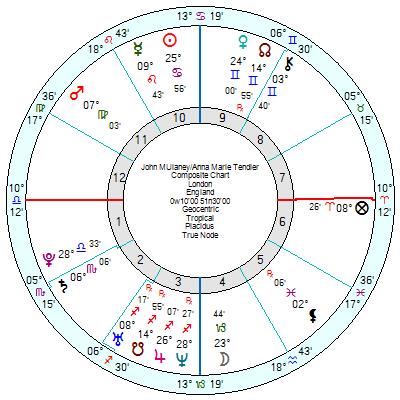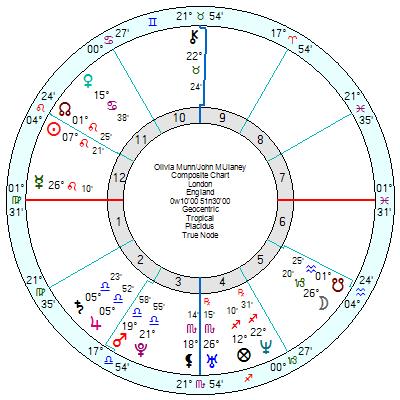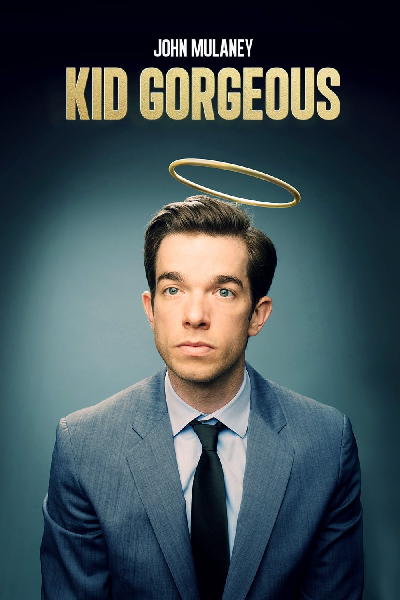 Comedy fans have been outraged by nice-guy and devoted-husband John Mulaney falling off his pedestal, divorcing his wife, finishing his second stint in rehab for alcoholism, cocaine and prescription drug abuse and becoming a baby daddy in a celebrity romance.
Aah the Hollywood gap – between the image and the reality.
Mulaney, 26 August 1982 in Chicago, best known for Saturday Night Live has a Virgo Sun square a rebellious, quirky Uranus (Moon) in Sagittarius. His Mercury in communicative Virgo squares a creative Neptune; and he has a super-charged Jupiter Mars in Scorpio as well as a stubbornly determined Saturn Pluto which could tilt him at times towards depression.
His life is certainly going through a fair upheaval with his Solar Arc Pluto just over the conjunction to his Uranus and heading to square his Sun. He won't be on top form for a year or two with a couple of unhelpful Solar Arcs denting his enthusiasm and prospects.
He built a lot of his comedy out of his relationship with his now ex-wife Anna Marie Tendler who was often the hero of his stories, presented as smarter and more grounded than he is. She is a make up artist, born 9 June 1985, and is a Sun Gemini opposition Uranus so quite rebellious in her own way. She has an emotionally intense Venus in Taurus opposition Pluto in Scorpio which impacts his Jupiter – so she probably was a morale booster and motivator for him. And she also has Saturn in Scorpio and Jupiter in Aquarius so will be more fixed and steadier than him.
Their relationship chart is quite close, possessive, controlling with a composite Sun square Pluto, but there is also an illusory composite Venus opposition a head-in-the-clouds Jupiter Neptune conjunction. It has been under heavy and separating pressure in recent years from first tr Uranus square the Sun and opposition Pluto and then tr Pluto following on to do similar.
He has hooked up with actress Olivia Munn, 3 July 1980 4.30am Oklahoma City. She had a fractured childhood with parents divorcing when she was two, followed by a verbally abusive Air Force stepfather stationed in Japan, when she spent most of her childhood. She has a Sun Cancer square Pluto; with a truly difficult Venus opposition Neptune in the 7th square Mars Saturn opposition a Pisces Moon. She'll be emotionally on edge, defensive and over-reactive at times.
Mulaney's Virgo Sun is conjunct her Jupiter which is good and supportive and his Mars Jupiter are trine her Sun, with his Venus in Leo sextile her Venus in Gemini, both of which are also OK. But that apart – both are very Mutable, she's very highly-strung.
Their relationship chart is not inspiring with a dominating Mars Pluto admittedly in a square to Venus which suggests their connection would be a hot and strong attraction initially but will prove to be a tug of war as it continues. She certainly won't be as steady as his ex-wife and like him she looks deflated over the next two or three years with tr Neptune opposition his Mars/Saturn midpoint and her Mars.
The fans reaction is being described as parasocial, which wasn't a word I had come across although the concept is familiar. Viewers or listeners come to consider media personalities as friends, despite having no or limited interactions with them. Repeated exposure to the media persona causes the media user to develop illusions of intimacy, friendship, and identification.