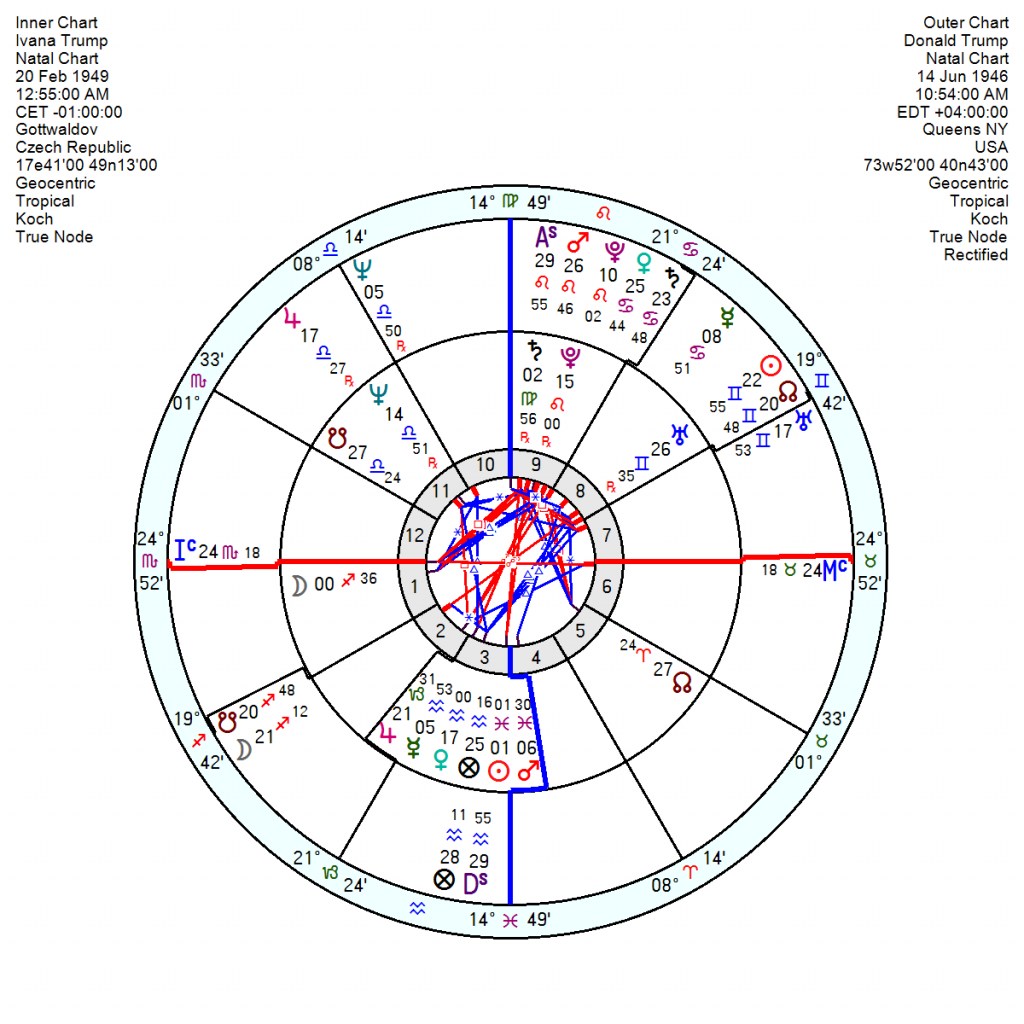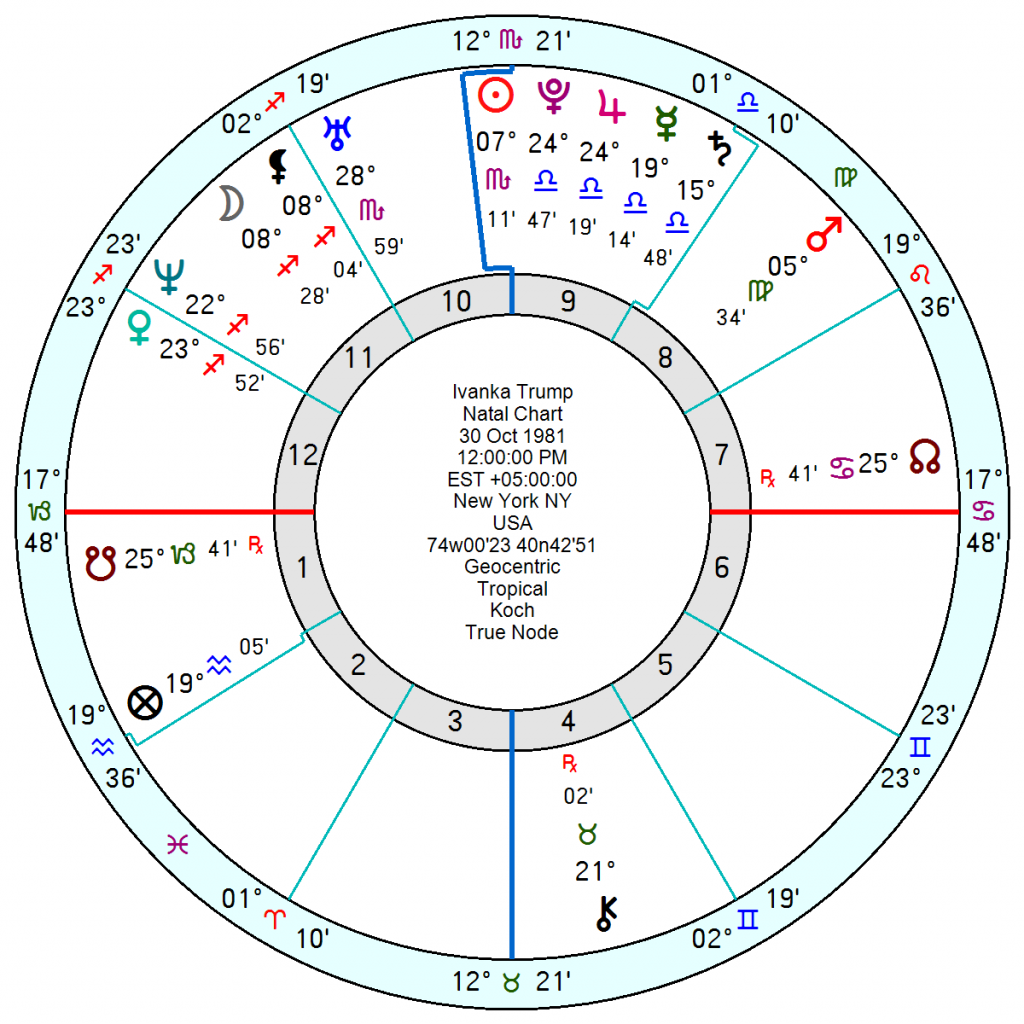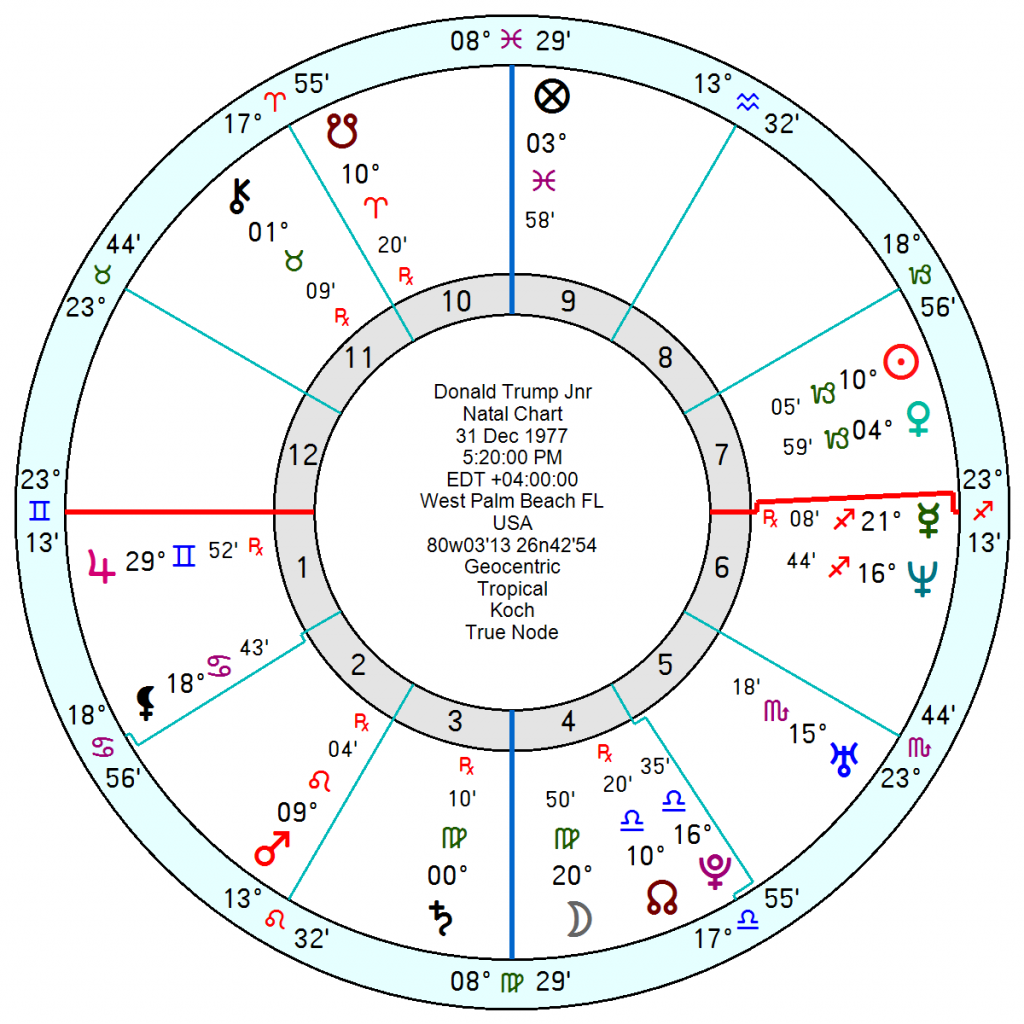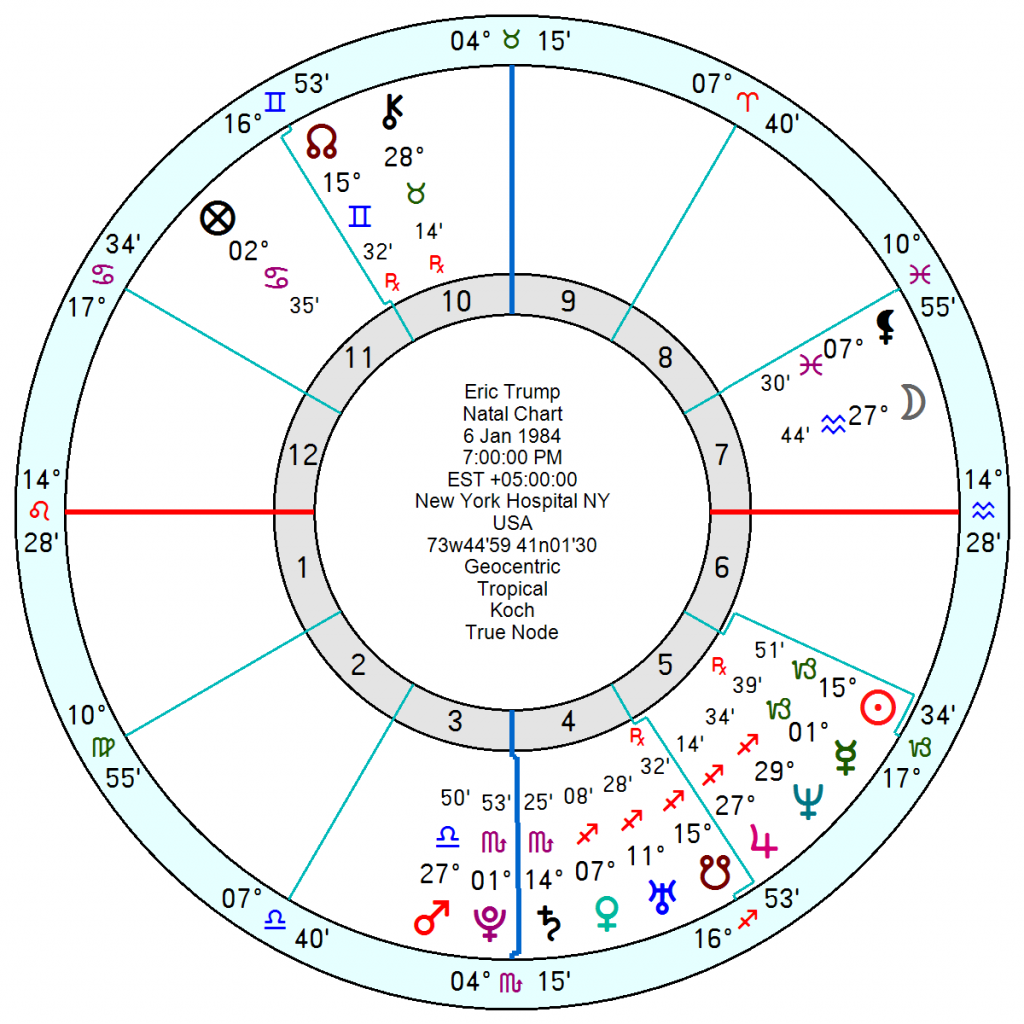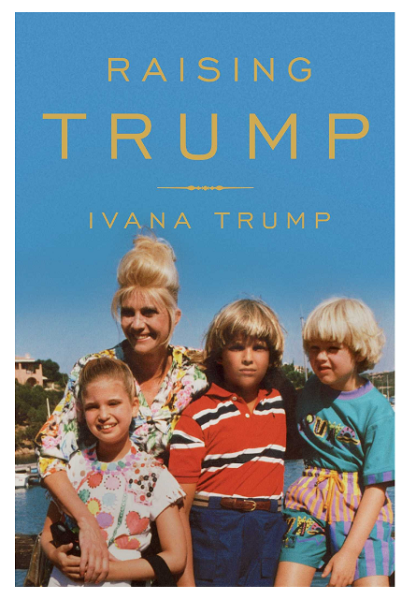 Ivana Trump, first wife of Donald and mother of Don Jnr, Ivanka and Eric, has died after apparently falling down stairs. She was a competitive skier and model, born in Czechoslovakia, who became a business woman after her marriage with real estate investments, her own clothing, beauty, and jewellery lines, wrote books and had a tabloid advice column.
Her first husband was an Austrian ski instructor who she reportedly married in order to obtain Austrian citizenship, allowing her to leave her communist home country without defecting. The Trump marriage, forged three weeks after meeting, collapsed into acrimony after 13 years over his infidelity with Marla Maples. The split was gossip-magazine fodder for months and her settlement included $14 million, a 45-room Connecticut mansion, an apartment in the Trump Plaza, and the use of Mar-a-Lago for one month a year. Ivana subsequently raised the three children.
Post-divorce, she married an Italian businessman for two years, had a longer relationship with an Italian count and then briefly married an Italian actor, though she kept in touch amicably with him. Not a dull life.
She was born 20 February 1949 12.55am Gottwaldov, Czech Republic, she was a Sun Mars in Pisces (good combo for a skier) opposition Saturn square a Sagittarius Moon – used to hardship, needed an audience, emotionally scattered. Her Sun was trine an 8th house Uranus making her overly-excitable, highly-strung. Her Venus in sociable Aquarius was in a persuasive/seductive opposition to Pluto and her Jupiter in money-magnet Capricorn was in a square to dreamy Neptune.
  Her marriage to Trump didn't have much going for it from the synastry – with his Sun conjunct her Uranus and his Moon opposition her Uranus – not well-designed for a 24/7 match. Though his Moon in her 2nd would give financial comfort.  But their relationship chart does have slightly better connections with a lucky, adventurous (and opportunistic?) Sun Jupiter opposition Mars and a passionate Venus square Pluto.
It was generally thought she was closest to Ivanka, though I wonder. Ivanka's Mars in Virgo square Sagittarius Moon sits uncomfortably with her mother's Saturn opposition Mars Sun; and Ivanka's Saturn was conjunct her mother's Neptune and square her Jupiter – a fair number of irritants between them and Ivanka would damp her mother's fights of fancy and confidence.
Don Jnr was an even worse match with his volatile and uncompromising Mars in Leo square Uranus crashing into his mother's Pluto and Venus. If anything I would have said she got on best with Eric with his Sun conjunct her Jupiter and his Moon conjunct her Sun. And his Aquarius Moon is showing signs of separation and loss at the moment.
One of the wonders – from an astro-bystander point of view – is Ivanka's relationship, frankly with both parents. Despite her daddy's-favourite status during the White House days, her crossover with him is truly difficult. Their relationship chart has a composite Sun, Mercury, Mars, Saturn, Uranus conjunction with Uranus conjunct Pluto – and that is a tinderbox of resentment. Her relationship chart with her mother was marginally easier but not entirely stable with a Mars opposition Jupiter square Uranus and Venus trine Pluto Saturn. Unfortunately she's the one of the three kids there is no birth time for which would help.