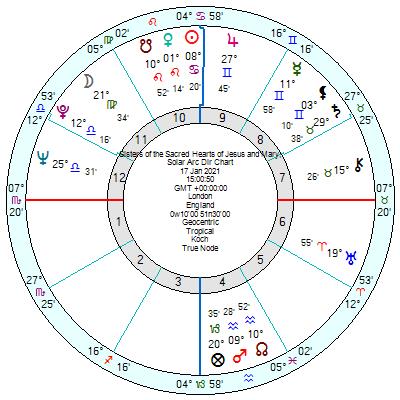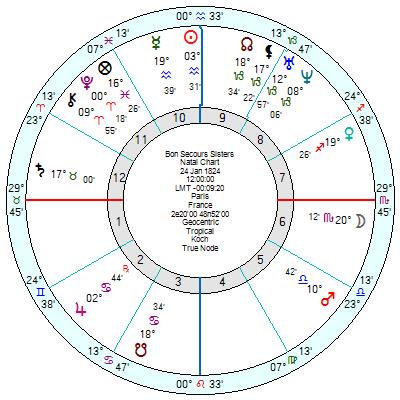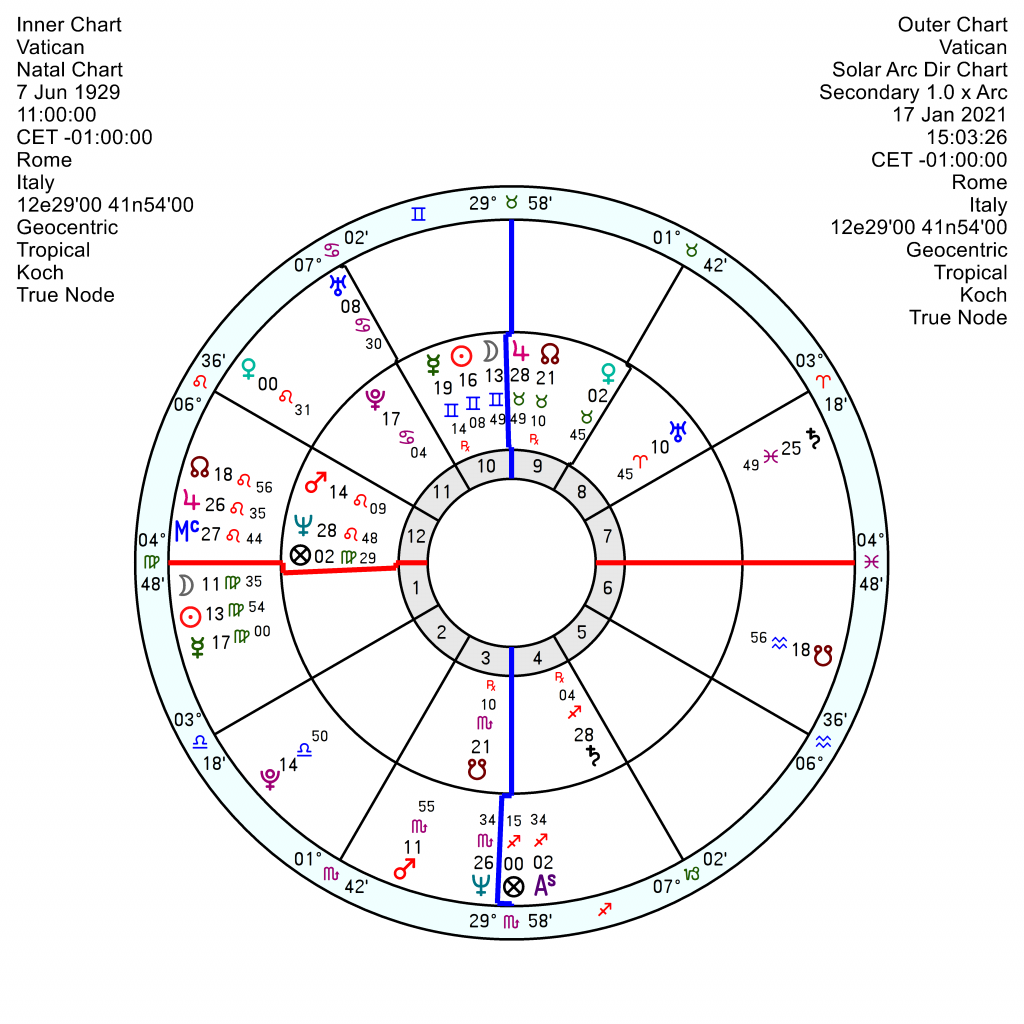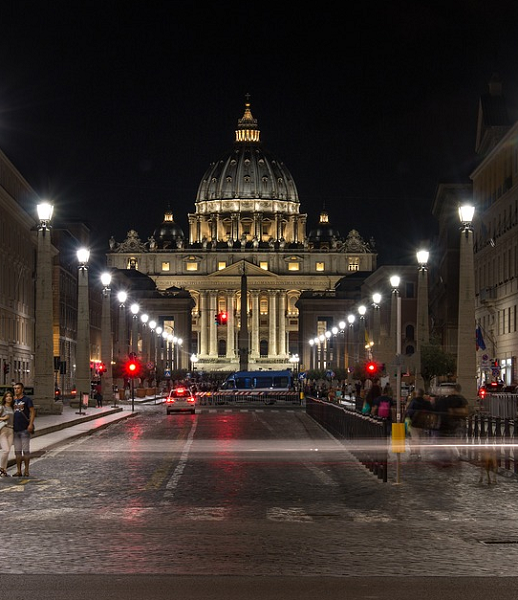 'Suffer little children to come unto me' – for a religious organisation that flag-waves compassion as a guiding light, the Catholic Church in Ireland spectacularly failed to walk its talk. The brutal and inhumane treatment of unmarried mothers over decades has been exposed in a heart-rending report. Overall 60,000 women over 80 years were put into the 'care' of the Catholic Church, described by a local journalist as a 'shadow state'. The infant mortality rate was staggeringly high at 15%; and in one home 75% of the children born there died one year.
In those days the church controlled schools, owned hospitals; ran orphanages and homes for unmarried mothers. A compliant state paid the church for these services and didn't interfere. According to the minister for children, Roderic O'Gorman, the report "makes clear that for decades, Ireland had a stifling, oppressive and brutally misogynistic culture, where a pervasive stigmatisation of unmarried mothers and their children robbed those individuals of their agency and sometimes their future".
The religious orders who ran some of the homes have apologised but claim that their archives are private, which given that they operated on state money has raised ire.
The church's grip has slipped dramatically over the past four decades with a church attendance of 87% in 1981, now down to around 20%.
Of the two orders I could find who ran homes:
Sisters of the Sacred Heart of Jesus and Mary, 5 March 1903 – a controlling Sun Pisces square Pluto organisation, with an afflicted Mars trine Pluto on one side and trine Saturn on the other. Pluto is opposition Uranus and both are being rattled up by the present Solar Eclipses.
Bon Secours Sisters, 24 January 1824, Paris, is a Sun Aquarius trine Mars and sextile Pluto; with a focal point Mars square a Jupiter opposition Neptune; plus a can-be-fanatical Uranus Neptune in Capricorn. And an unyielding Saturn in Taurus.
Neither were exactly cosy, comforting organisations.
The Vatican, 7 June 1929, is being stirred up by the Eclipses this year and next rattling up its Gemini Moon, Sun, Mercury and Saturn in Sagittarius. With yet more shocks and jolts as tr Uranus squares its hidden Mars in Leo from mid2021 onwards, joined by the setback-bringer tr Saturn in opposition in 2022. In 2022 as well the Solar Arc Midheaven will conjunct the 12th house Neptune for confusion and indecision and perhaps yet more secrets to emerge from hiding. Their litany of sins mounts daily – with financial corruption, child abusing priests and now this.
  The Ireland 6 December 1922 5pm chart does have a harshly aspected Moon – in Cancer with an exact conjunction to controlling Pluto and in a cold, bleak square to Saturn.  The feminine was ground under foot, for sure.
From what I've read over the years the nuns were the worst even more sadistic and cold-hearted than the priests. Audrey Hepburn didn't do us any favours portraying them as serene and beautiful.