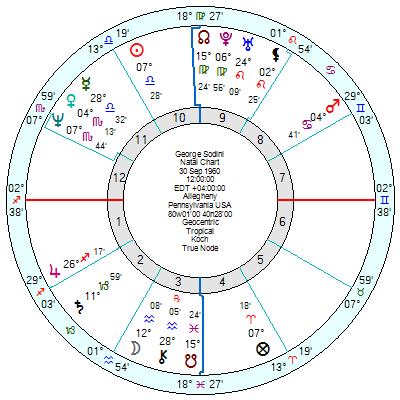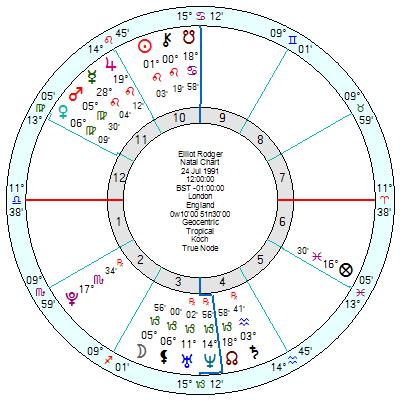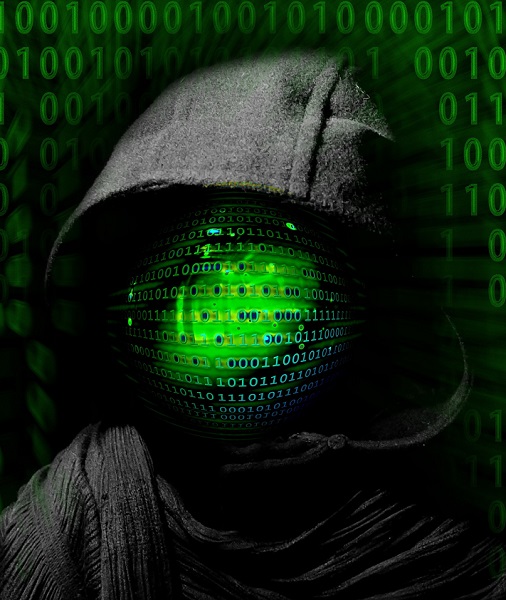 The worst mass shooting in the UK for a decade which left five dead including a young child and the killer's mother, was fuelled by the misogynist Incel philosophy. Involuntary celibate men are members of hostile online groups who blame women for their sexual failings, hold nihilistic views of life (black pill) – and most hate their mothers. Just before he self-destructed, Jake Davison said on line that he was "bitter and jealous" and that women "treat men with zero respect or even view them as human beings".
There's no birth date for Davison but skipping back through the recent high profile Incel mass shooters several Astro-aspects stand out.
Of the seven I looked at 4 are Libra, two Leo and one Scorpio. The majority of them have hard Saturn aspects to their Sun, which suggests damaged self-esteem, a sense they are not good enough. Three out of the seven have Mars in Leo which may be less Incel and more they want to make a splash that attracts attention – and all of them have a sprinkling of other planets in Leo.
There are no birth times unfortunately so Moon aspects are not obvious but don't seem to be that relevant. Though there are three with possible Moon Pluto hard aspects, a sign of the smothering, over controlling mother.
Libra and Saturn appear to be the standout features.