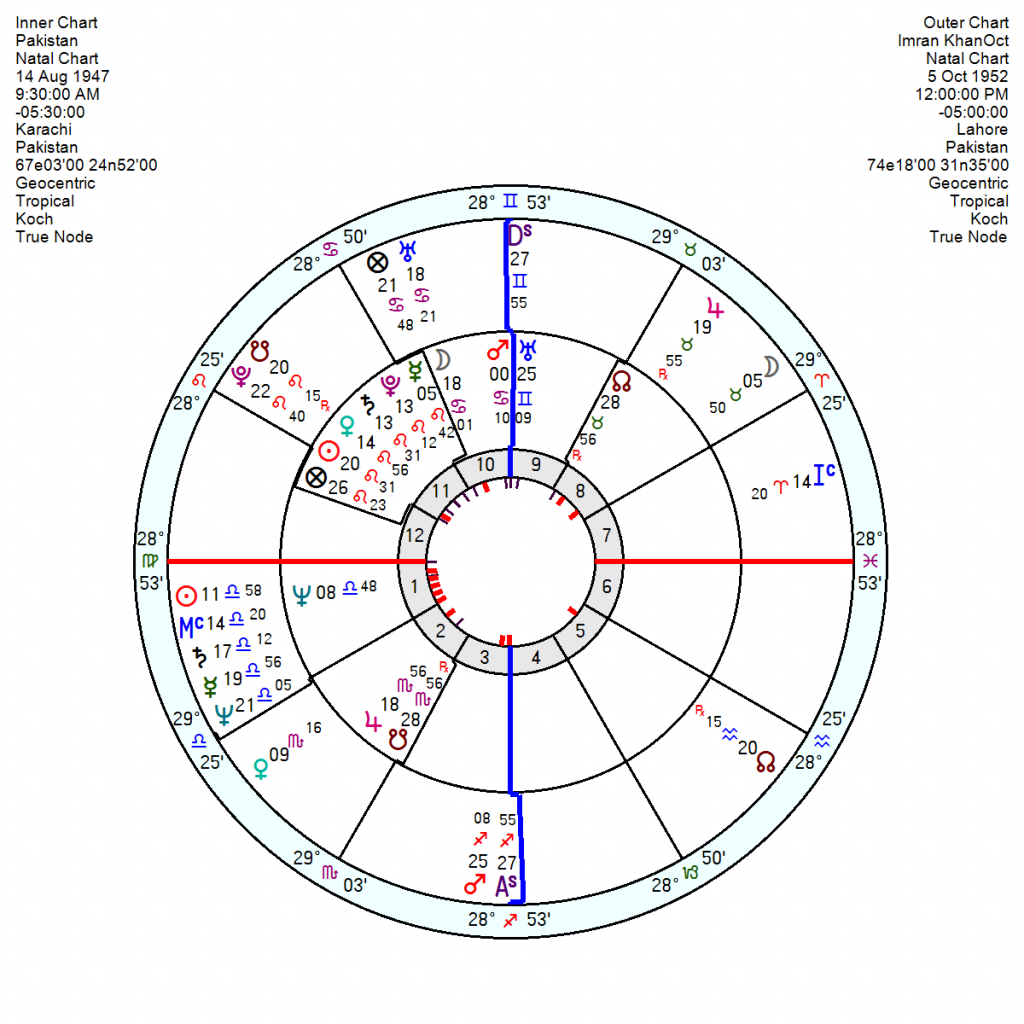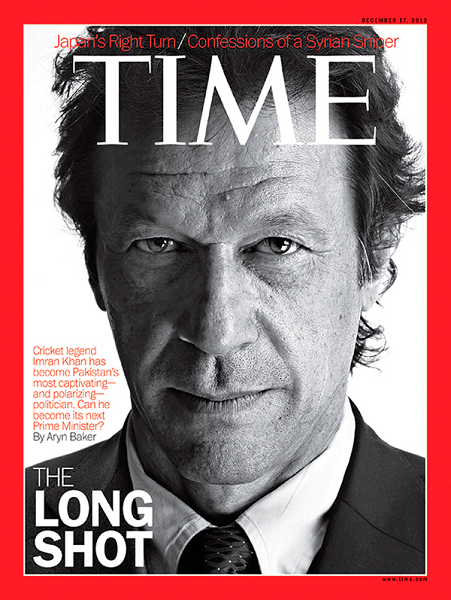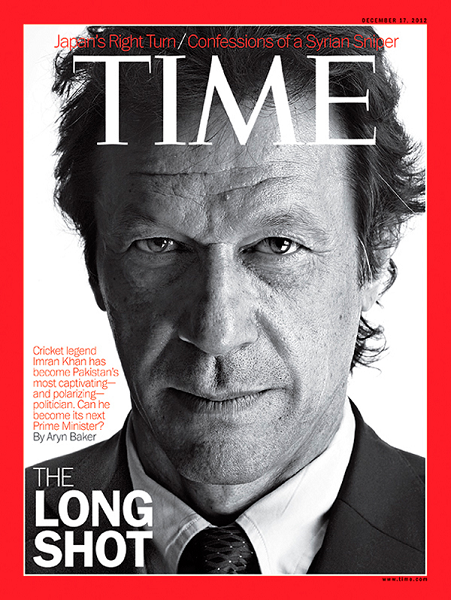 Chaos in Pakistan as police tried to arrest former PM Imran Khan on corruption charges which he denies. He claimed there was a plot to "abduct and assassinate him" and his supporters fought a pitched battle with security forces to prevent him being taken. The legal proceedings against Khan began after he was ousted from office in a parliamentary vote early last year. Since then, he has held protest rallies across the country demanding a snap election, during one of which he was shot and wounded. Some commentators blame Khan for stirring up "anarchy and chaos." Others blame the government.
Plus ca change. 'Political infighting is common in Pakistan, where no prime minister has yet fulfilled a full term and where the military has ruled for nearly half of the country's history.'
Khan, 5 October 1952, is a Sun, Saturn, Mercury, Neptune in Libra with a pushily-confident Pluto square Jupiter in a can-be-ruthless trine to Mars. [If Putin's 1952 birth date is accurate then he was born two days later.]
Tr Uranus hitting his assertive Jupiter square Pluto between this May and early 2024 will find him in a go-ahead though not necessarily realistic mood. Tr Neptune square his Mars from the middle of this month and repeating on and off into early 2024 suggests failed plans and panic. Tr Uranus opposition his Sun/Mars late April into early May, and opposition his Mars/Saturn from mid this June on and off into early 2024 suggest calamities, setbacks and risk.
The Eclipses in October 2024 will hit his Neptune and Moon which won't be positive.
His relationship chart with Pakistan is set for a battle of wills from April onwards; but looks liable to disappointment and losses from April this year into 2024.
   Pakistan, like everywhere else on the globe, is limping and lurching along though with a blip maybe upwards or maybe in an unrealistic direction late April as tr Uranus opposes its Jupiter. Then tr Uranus squares the Pakistan Sun from June onwards which will bring jolting changes. Overall the country is in a nerve-wracked and undermining phase as tr Neptune squares first the Pakistan Uranus this year, then the Midheaven in 2024 and most worrisome of all tr Neptune and Saturn square the Pakistan Mars in 2025. So it is along slide of confusion and setbacks.
Imran Khan did look like a destabilising influence on Pakistan which makes sense of his reforming zeal. But with his Mars opposition the Pak Uranus, his Uranus conjunct the Pak Moon, his Pluto conjunct the Pak Sun and his Sun conjunct the Pak Neptune it was always going to be a bumpy ride with sinkholes, explosions and swamps along the way.