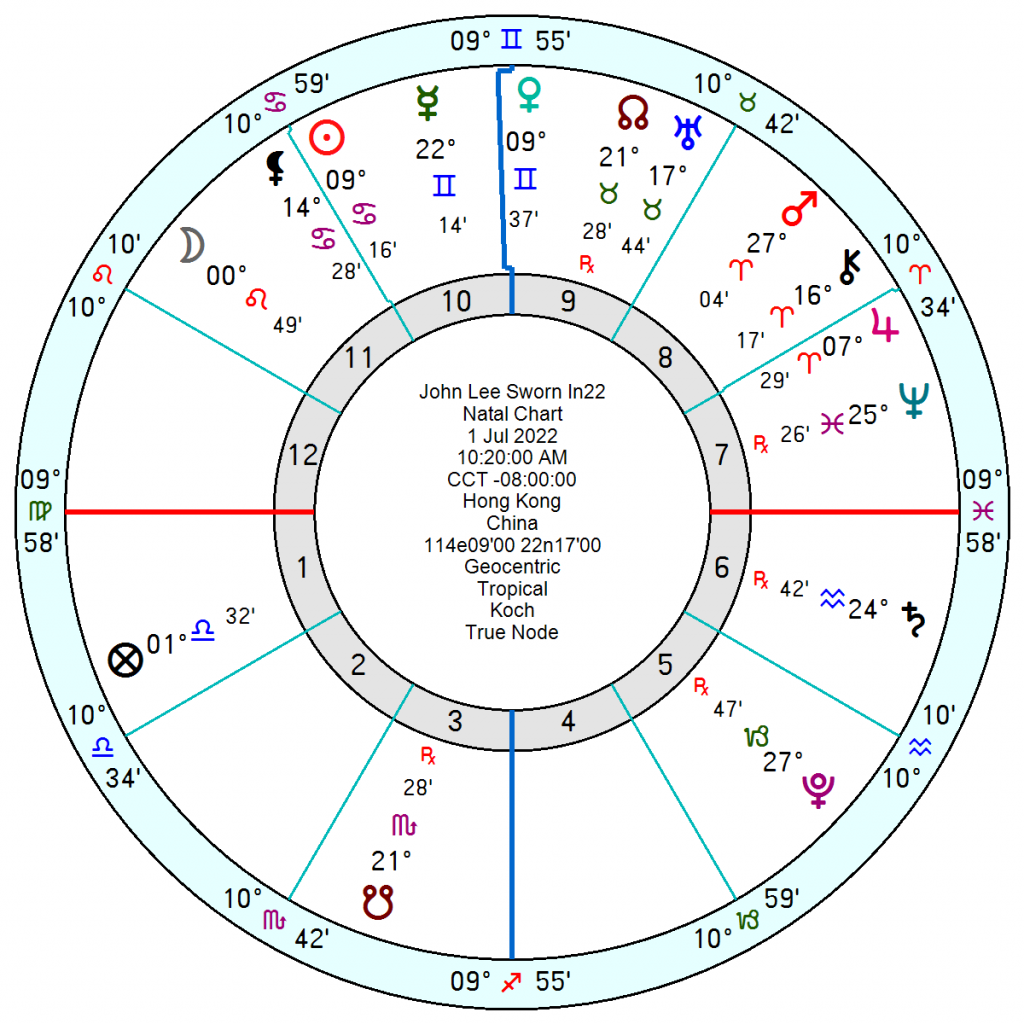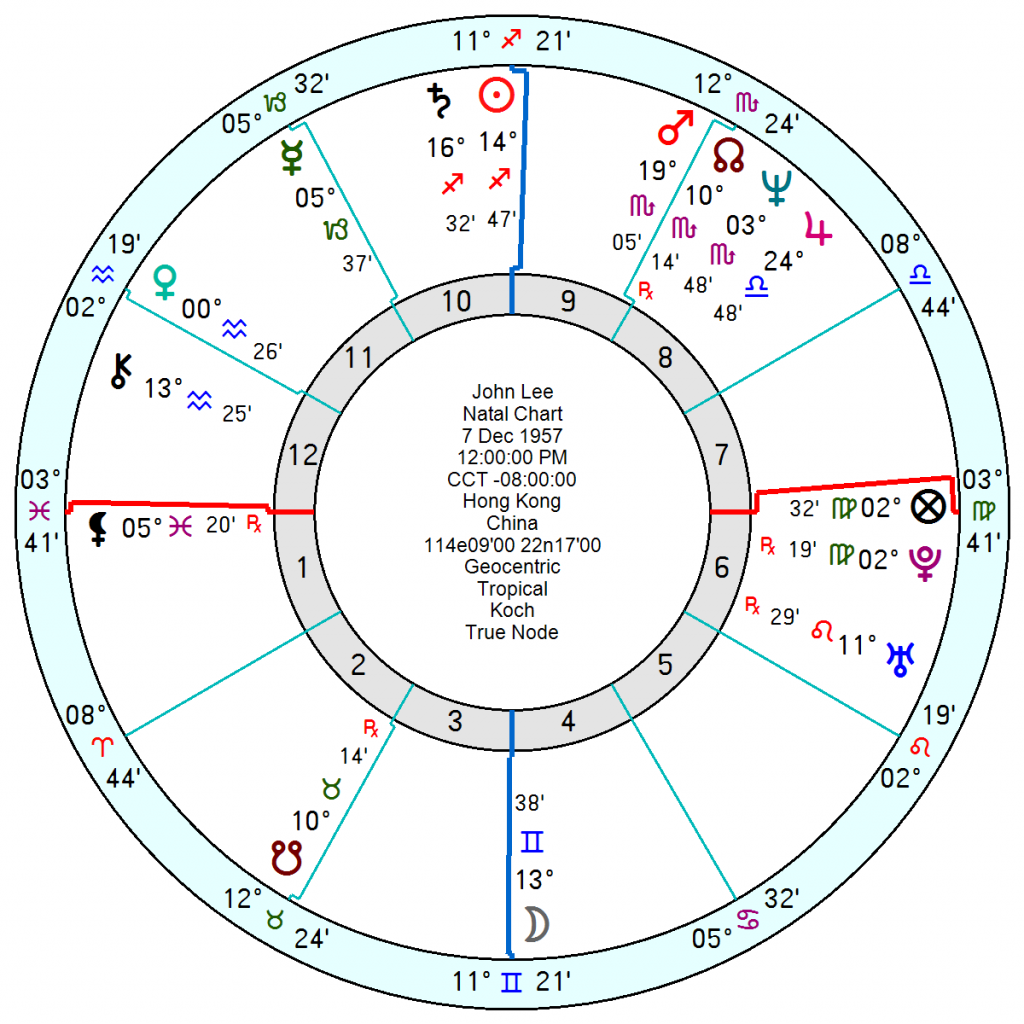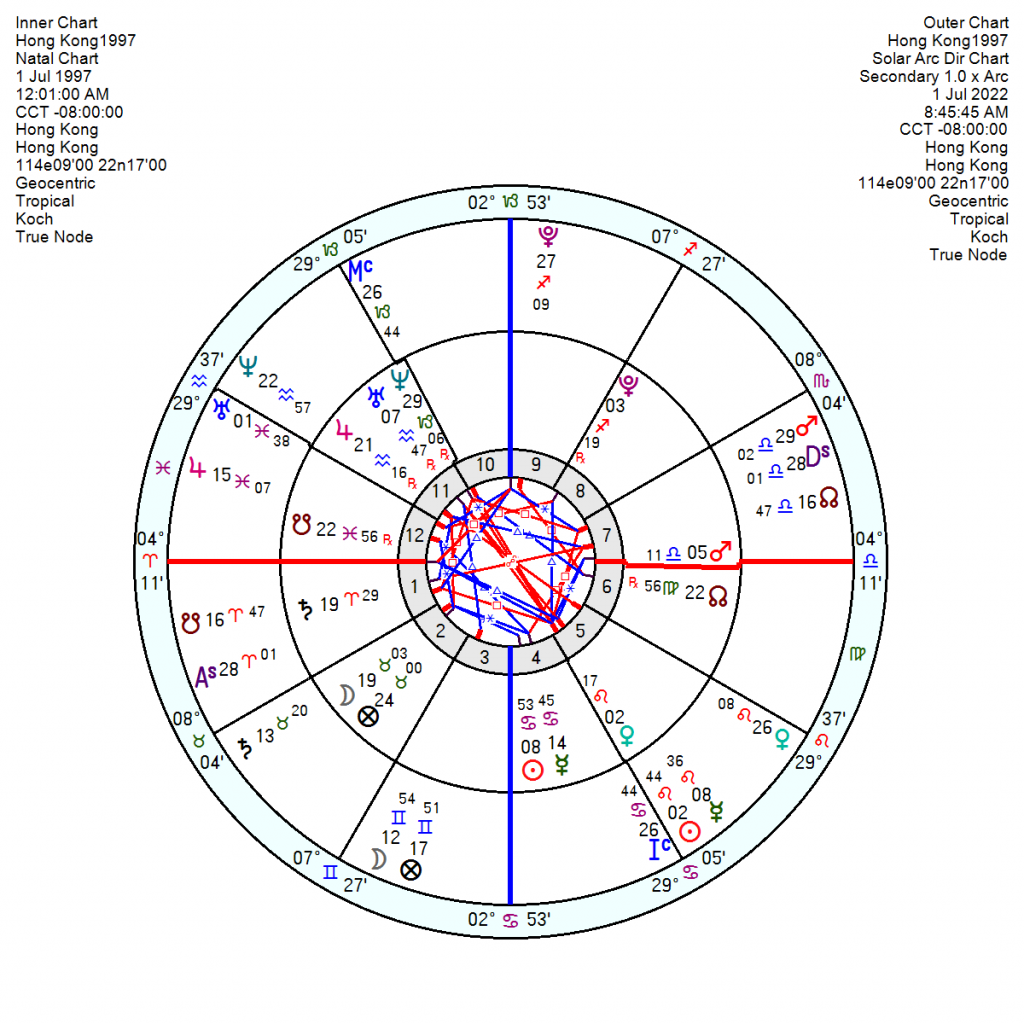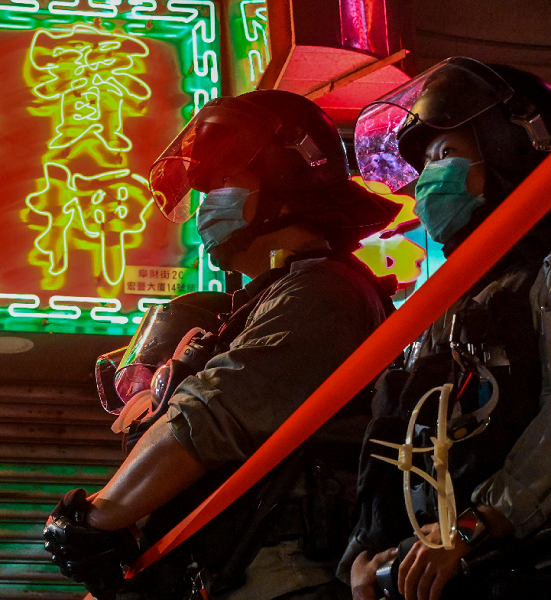 A downbeat Hong Kong marked the 25th anniversary of its handover to the Chinese by swearing in John Lee Ka-chiu, a hardline former HK policeman, as chief executive. He is one of several top HK officials sanctioned by the US over the Chinese territory's declining autonomy and freedoms; and the European Parliament has recently begun to investigate whether he should sanctioned under the Magnitsky Act. As Hong Kong's former security chief, Lee has been instrumental in the crackdown on opposition figures. His upcoming cabinet includes four other high-ranking officials under sanctions.
To add weight to his elevation the ceremony was attended by Xi Jinping, who spoke about Hong Kong's future as a city run by "patriots". Hong Kong was ceded to the British in 1842 after the Chinese lost the First Opium War – so it would always rankle amongst nationalists but when it was handed back in 1997 there were promises, now broken, of maintaining HK's political independence.
His Swearing In took place on this morning July 1 at 10.20 am (I think, any corrections gratefully received). That gives an alarmingly ruthless and oppressive chart with a Pluto opposition Moon square Mars; with Mars in Aries on the focal point of a mini-Grand Trine of Saturn to Mercury. No quarter will be given to democracy activities. There's also an evasive Mercury square Neptune and the autocratic, high-tension Uranus square Saturn is tied into the North and South Node by hard aspect. The next two years will be do-or-die determined when it comes to imposing his will and if the time is right the populace will be up in arms in 2023/2024 with tr Pluto opposition the Moon. But no guesses who'll win that battle.
He was born 7 December 1957 and is a rigid Sun Saturn in Sagittarius trine Uranus with a can-be-fanatical Uranus square Neptune tied into the North and South Nodes; plus a vengeful Mars in Scorpio.
The Hong Kong 1 July 1997 chart is devastated and dismayed with its Solar Arc Mars square the Neptune exactly now inducing a feeling of panicky failure. With more to follow as tr Pluto is conjunct the Neptune in 2023/24 for demolished hopes for the future. There are vestiges of a fight back after mid decade but it may be a faint hope given Xi Jinping's Presidency chart for 24 October 2017 having a confident surge, putting in place major changes between now until late 2025. It has a lucky Jupiter Sun conjunction opposition Uranus – so underserved good fortune. Admittedly with a few uncertainties as well along the way but generally the fates will be kinder than he deserves.