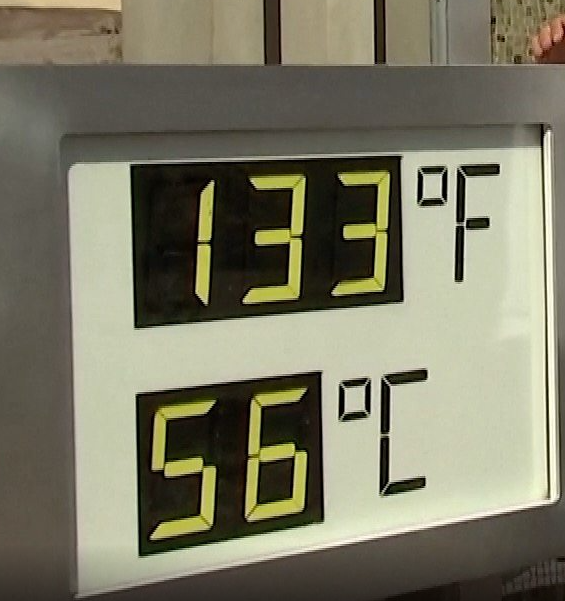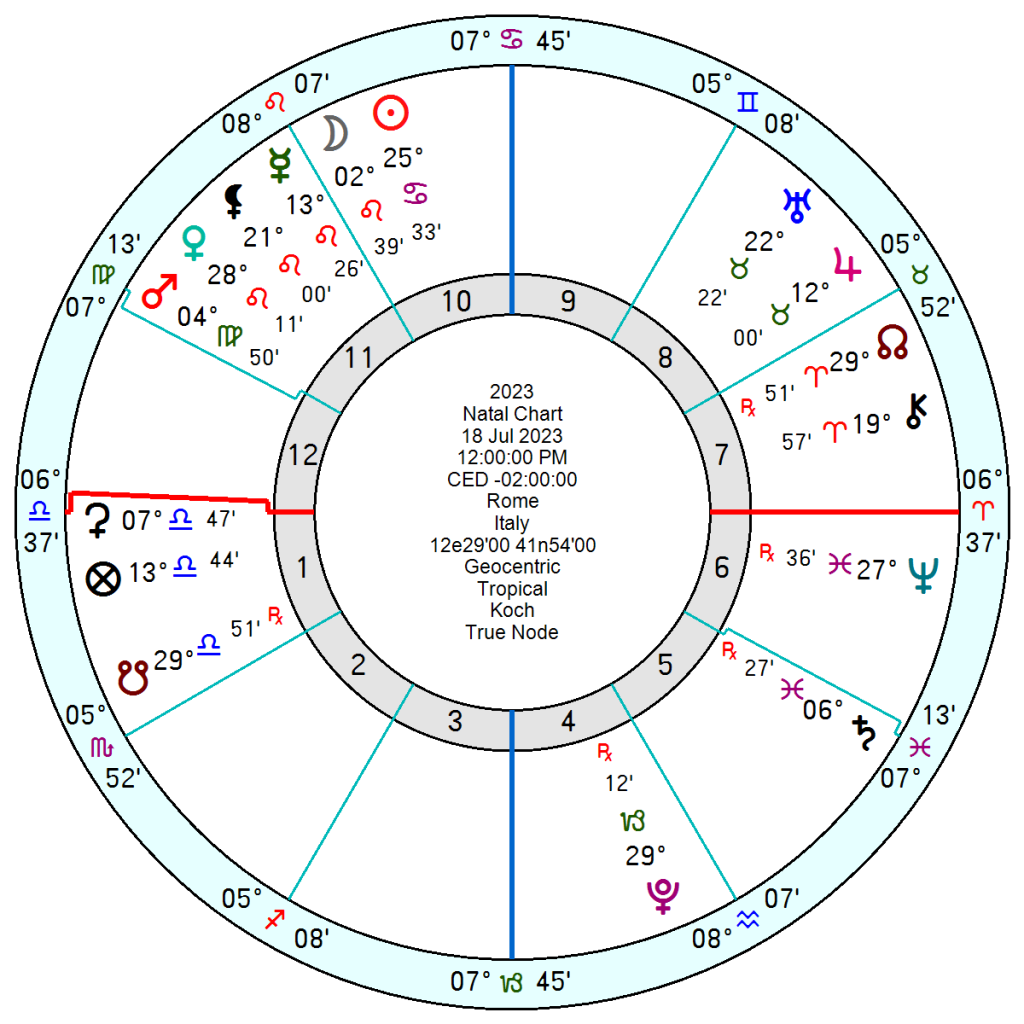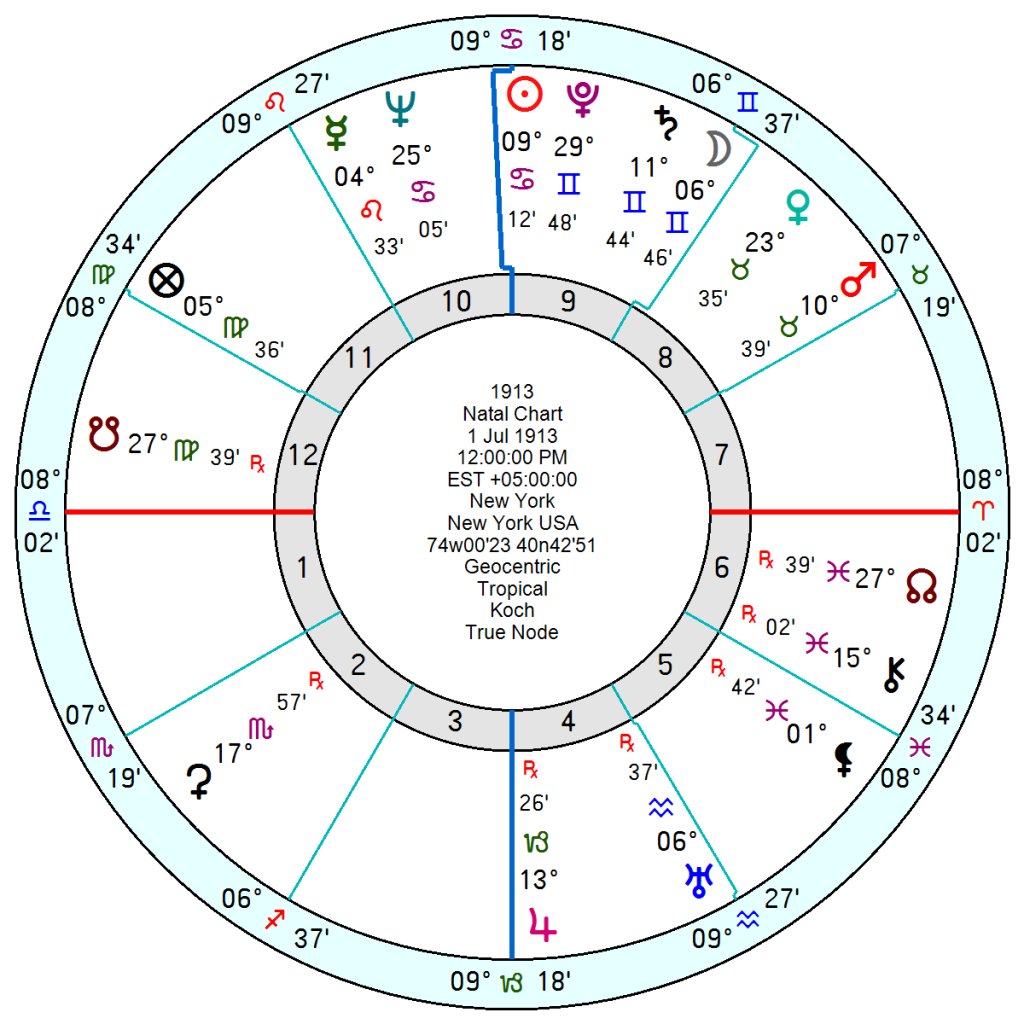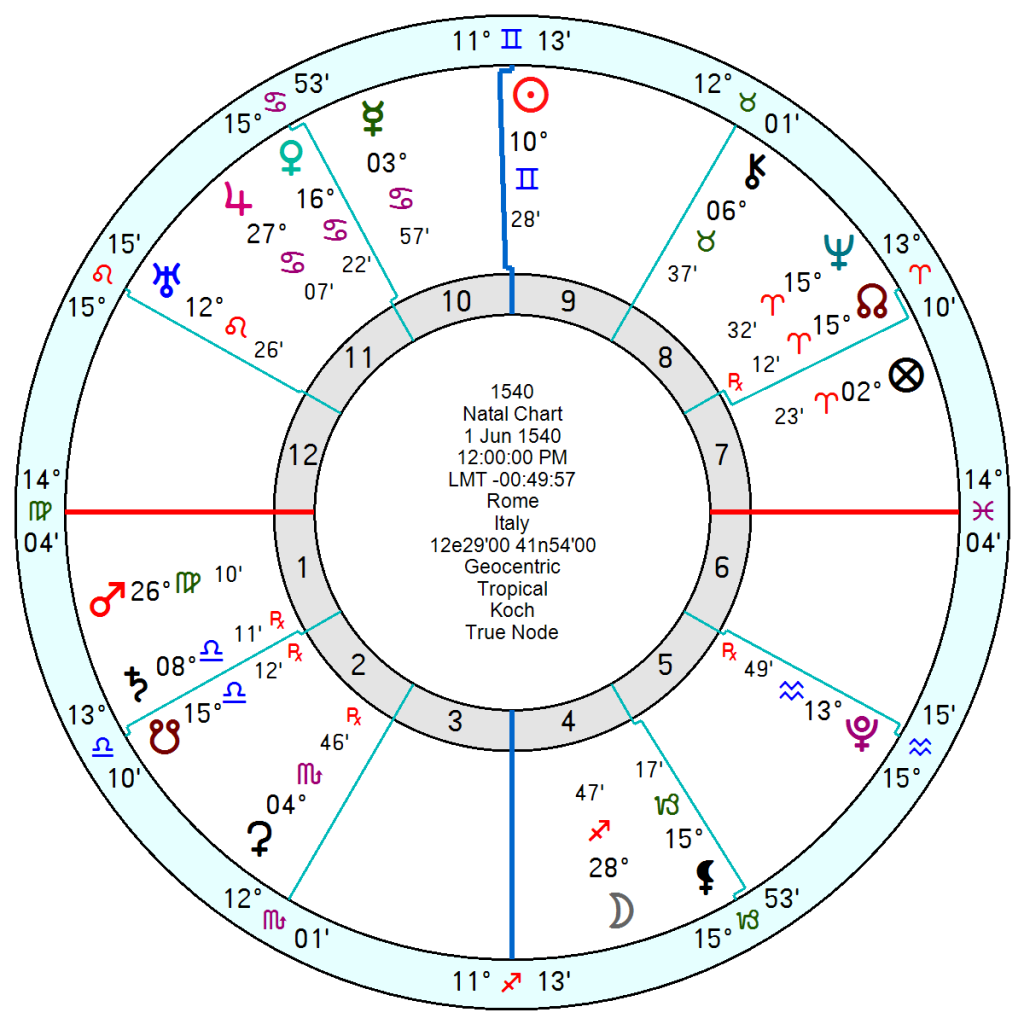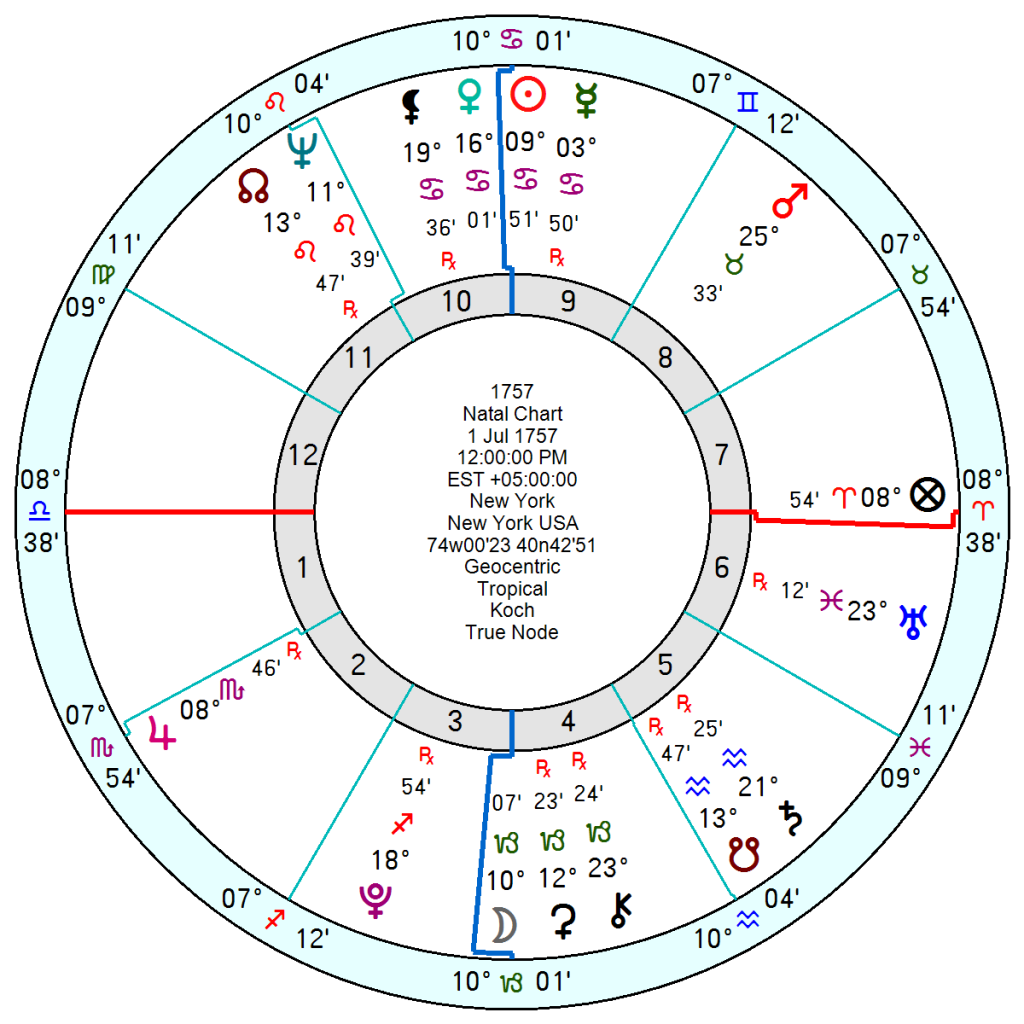 Cerberus and Charon, gatekeepers to the underworld and land of the dead, are the chosen names for the life-threatening heat waves blasting Europe and elsewhere. Man-fuelled climate change may be a partial cause but before melting into a frazzle of anxiety about the end being nigh it is instructive to look at wiki's list of heat waves over the centuries. They are not exactly new events. 1913 saw the hottest record temperature ever in California's Death Valley at 57C which the present spike is likely to equal.
https://en.wikipedia.org/wiki/List_of_heat_waves
 Astrology and weather forecasting are not well-aligned but looking back over notable heat waves and droughts in the past – for some there are astrological parallels.
1913 had Pluto square the North/South Node axis with tr Neptune trine/sextile.
This year tr Pluto is also square the North/South Node axis; and is trine Uranus, sextile Neptune.
Previous highlighted droughts:
1540: Neptune conjunct North Node trine/sextile Uranus opposition Pluto.
1743: Neptune trine Pluto conjunct the South Node.
1757: Neptune conjunct North Node trine Pluto and opposition Saturn with Pluto square Uranus.
1896: North Node opposition South Node square Uranus (Saturn) with Neptune trine the South Node.
  Those are only a few. The Nodal connections seemed to be markers which means the Eclipse charts will be a guide. Pluto is in there for some adding a mega-factor. And Neptune in its hallucinatory, heat-haze, not watery guise, adds a layer of panic.
Any additional thoughts welcome.