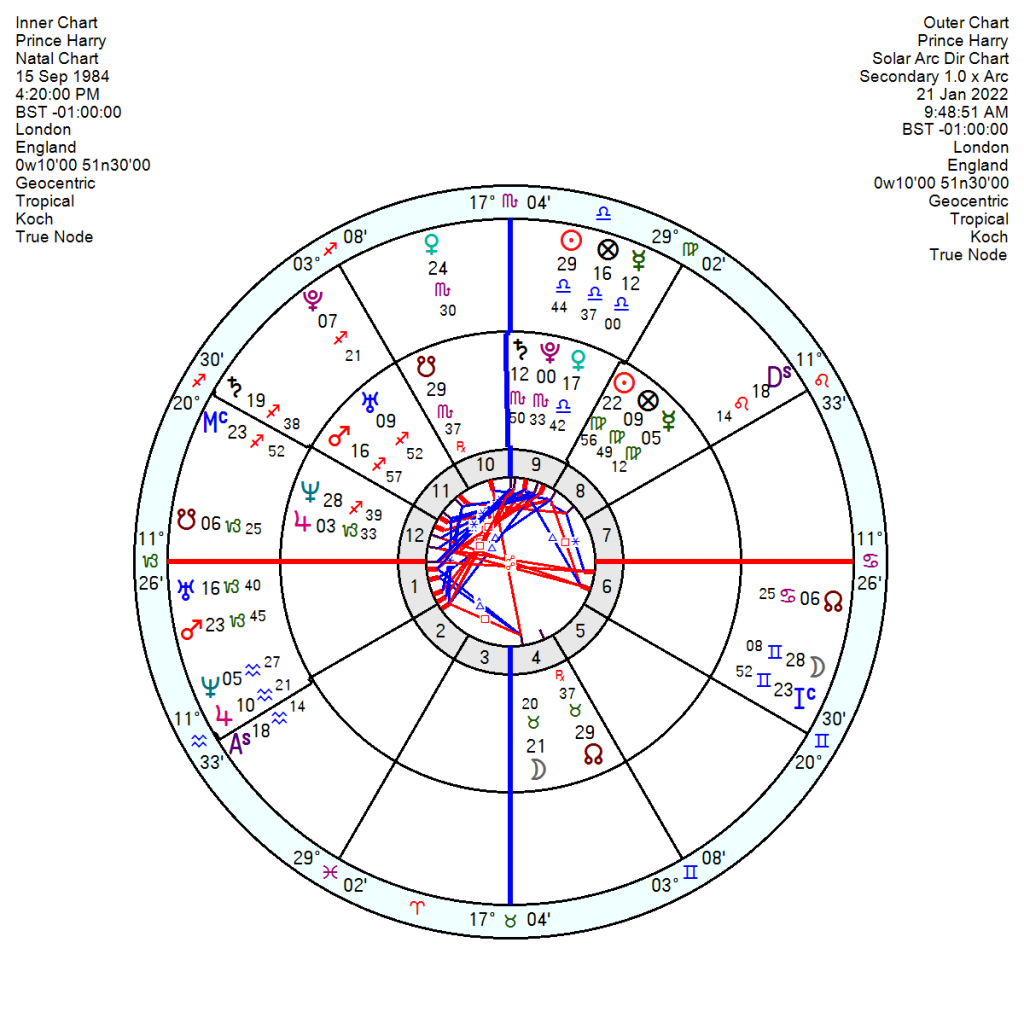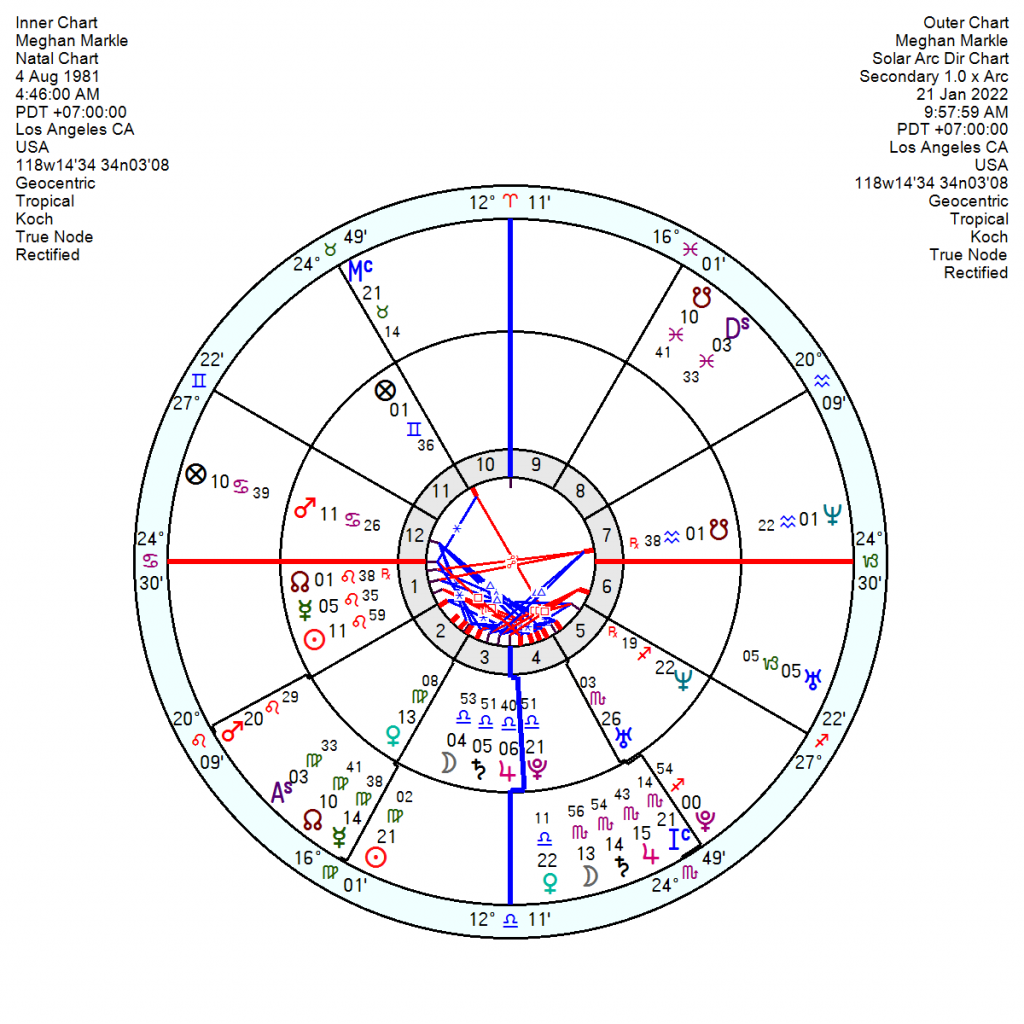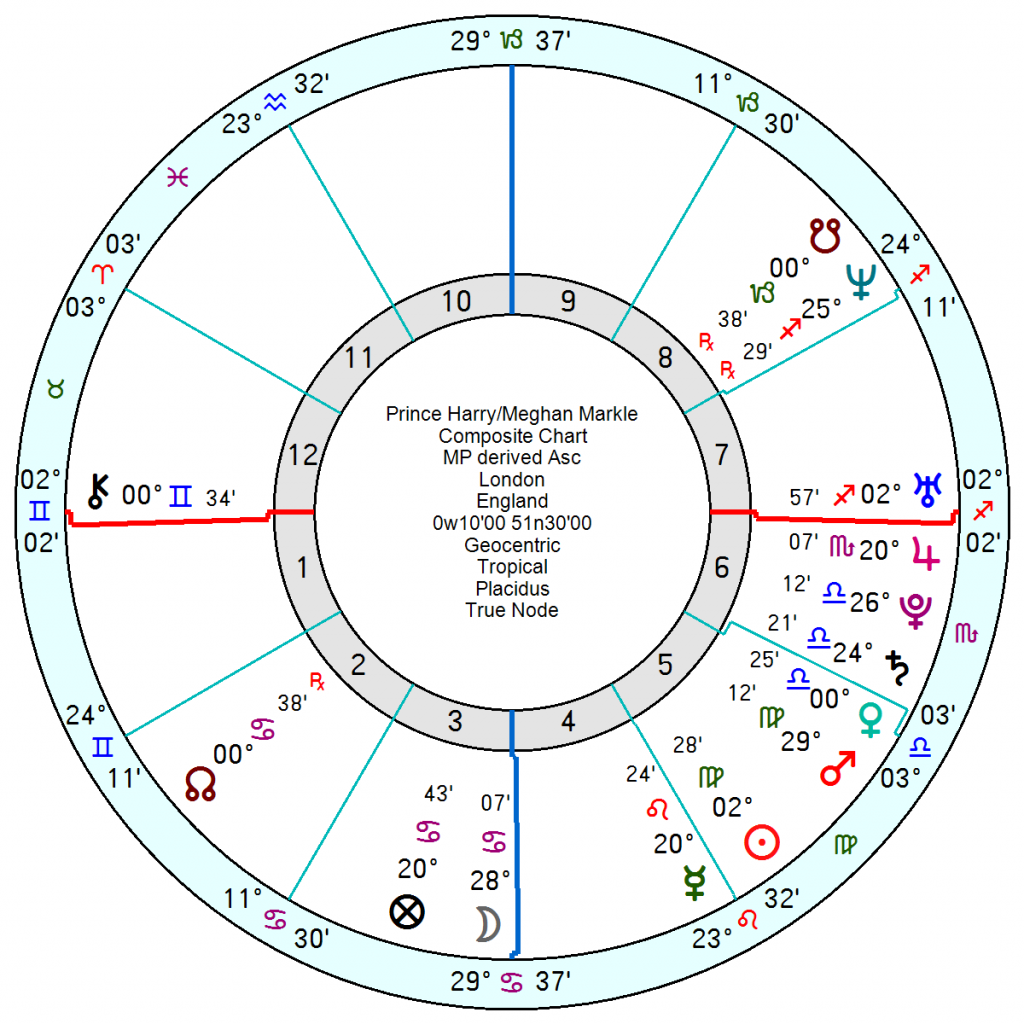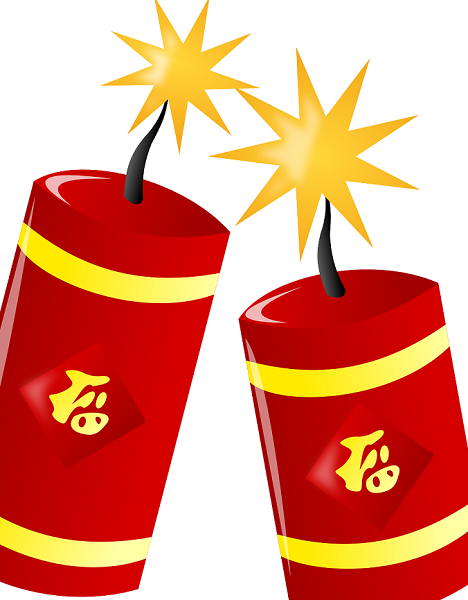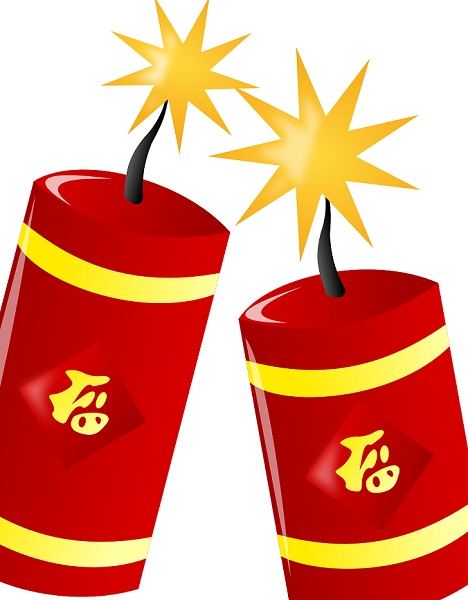 Just as a Sussex-free week or two in the headlines induces a false sense of calm up they pop again. Prince Harry is kvetching about returning to visit the UK without full police protection, because photographers chased him last time he was here. And Meghan kicked up about the BBC getting it wrong in stating she had apologized for misleading the court in her privacy case. Splitting hairs, she insisted, au contraire, she only issued the sorry word for forgetting about vital emails, which by their omission did in veritas, ipso facto, mislead the court.
Staff at the time they were resident in the UK did murmur as a pair they were hypersensitive, ultra-touchy and quick to take offence. Part of the problem may be that both have prominent Mars squares in their charts. Meghan has Mars in watery Cancer which has a tendency to boil over and it squares her Moon, Saturn, Jupiter, which will be ratchety.
Harry has an 8th house Virgo Sun square Mars in outspoken Sagittarius; and an intense 8th house Mercury in a speak-first, think-second square to his Uranus. His request to pay for-hire police protection didn't consider the precedent it would set, with every passing celeb and billionaire wanting the same. Nor indeed how other Royals manage without a 24/7 blue wall.
What is puzzling is how both of them seem to be on a sanctimonious mission amounting almost to a mania to – cleanse the media, save the earth, abolish racism etc etc etc – all worthy causes but without seemingly having an ounce of personal insight into their own double standards.
This year brings the Queen's Jubilee, Prince Philip's memorial, Prince Andrew's sordid saga – and Harry's dreaded memoir, the timing of which is typically ill-chosen. Given that Harry still appears obsessed with an idealized vision of his mother, he's unlikely to be writing a balanced account of his upbringing.
  He's in an unfortunate phase of his life with transiting Saturn heading downhill through his 1st quadrant, which is less successful, a time to retire quietly into the background and sort out unresolved psychological issues. Tr Neptune is in an undermining opposition to his Sun throughout this year and also squares his Solar Arc Midheaven – dithering and indecisive about what comes next. Plus his Solar Arc Moon opposes his 12th house Neptune, exact in six months, for more drift and discontentment. Tr Uranus moves across his IC from mid June this year onwards which will bring an urge to move house, and indeed he may move several times in the next few years. Uranus here can also bring insight into early childhood issues and cause family upsets and upheavals. By late 2022 into 2023 his Solar Arc Sun will conjunct his Pluto for a blocked stalemate. Tr Uranus is then conjunct his 4th house Moon from mid 2023.
A turbulent few years emotionally and in terms of family relationships.
  His relationship with Prince Charles will be rattled this month in particular; with William it isn't great this month, but it is February to late April this year which will light a fuse with their argumentative composite Sun square Mars being triggered. And their stand-off will trail on for several years so the rifts won't heal easily. Even Princess Eugenie who has been a supporter will gradually lose heart – though admittedly she has other problems on her plate.
  Meghan is on a completely different trajectory to Harry, getting more ambitious over coming years – and she doesn't have the raft of difficult influences he has. This month and after August to late year look argumentative and irritable with tr Pluto opposition her Sun/Mars midpoint. And tr Uranus will square her Leo Sun this February for the final time. Her relationships with close partners, business colleagues and the general public will continue to be intense with rolling wrangles as tr Pluto slowly moves through her 7th for years to come.
  Her relationships don't look good with any of the Royals – Camilla, Kate, Anne, Edward, Charles and the Queen – so she won't be coming back into the fold with equanimity anytime soon.
  What will be worth watching is her relationship with Harry since tr Pluto opposes the composite Moon from March 10th this year running to late June, and repeating on and off in 2023. Part of that may be moving house but it also suggests family issues will loom even larger than usual.