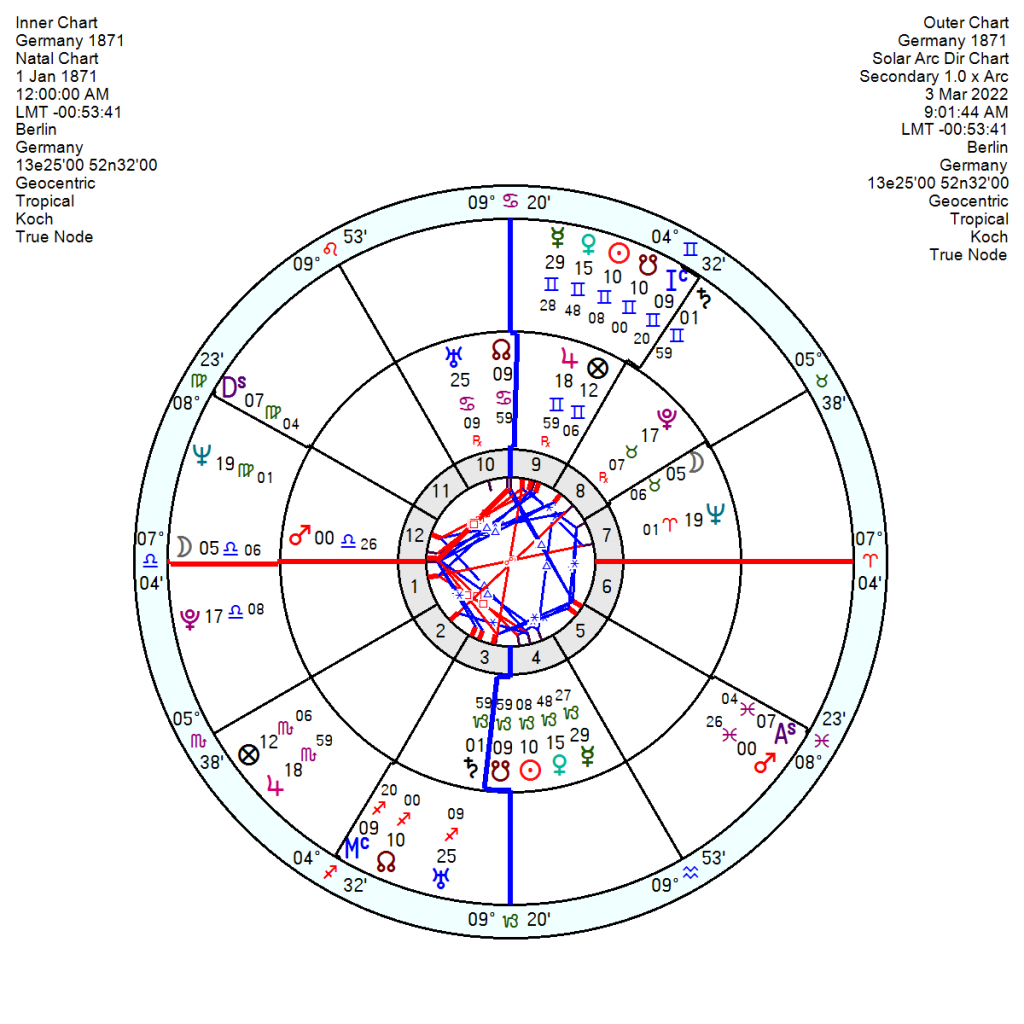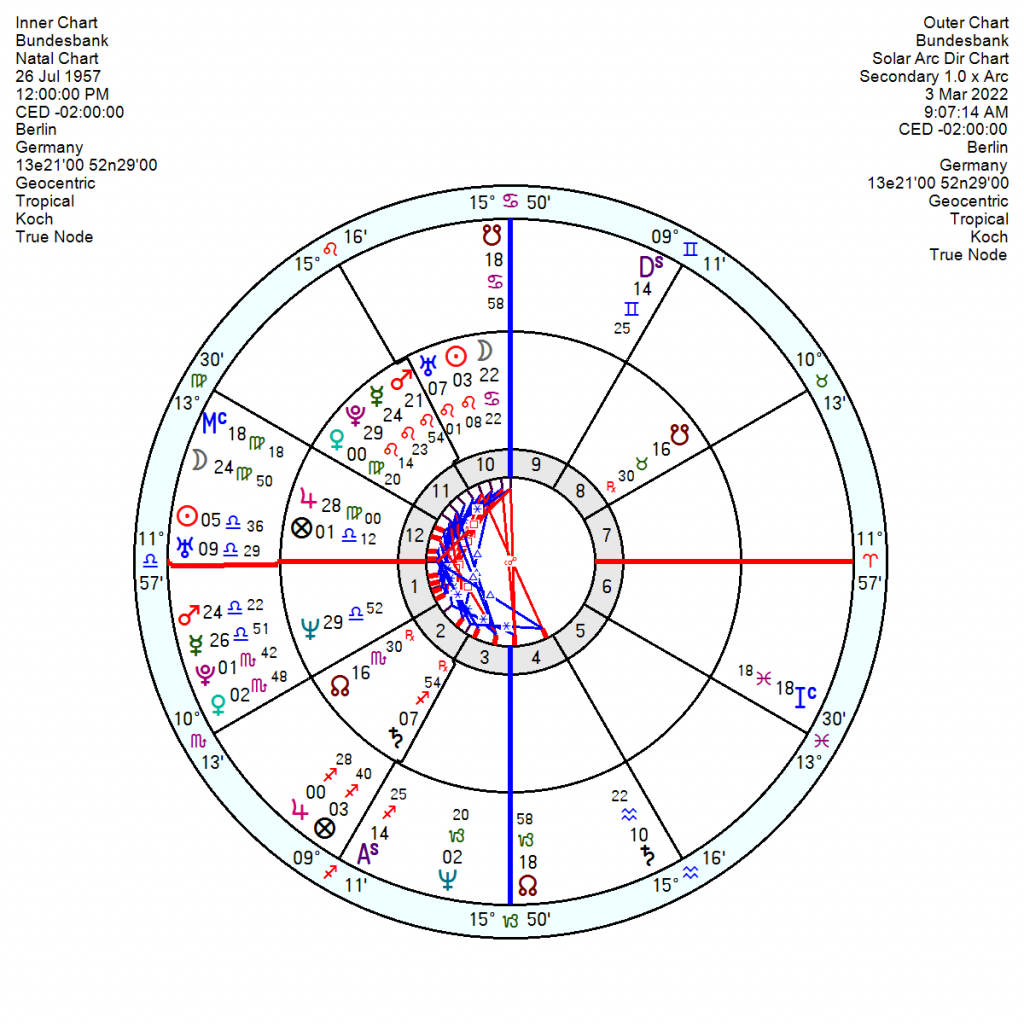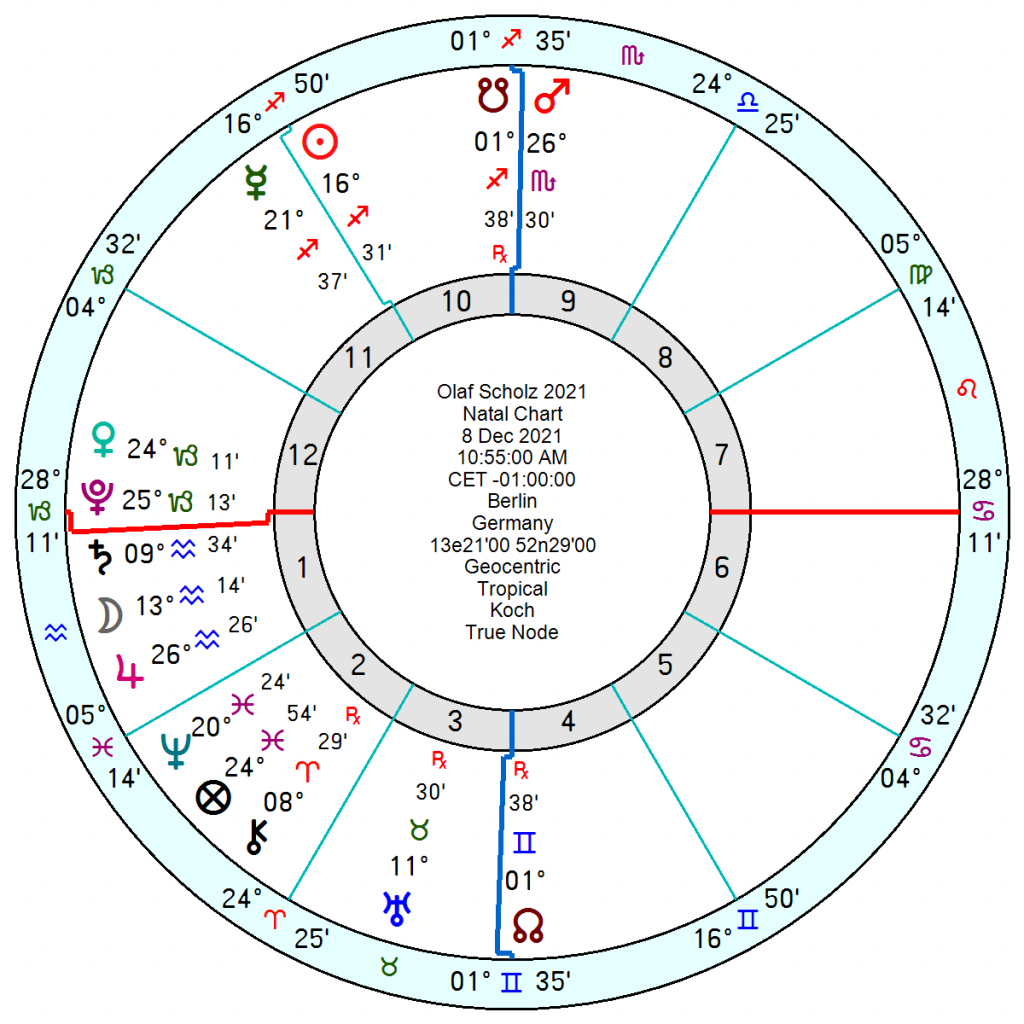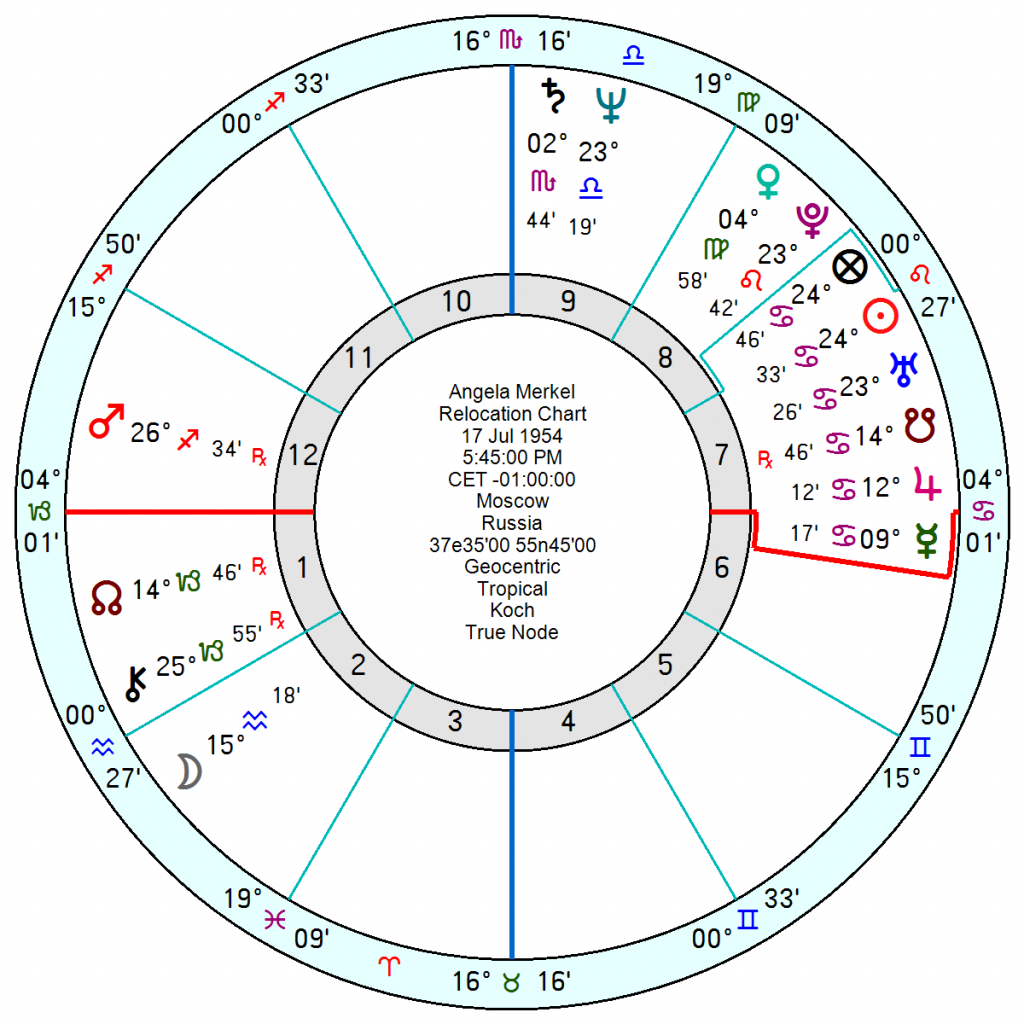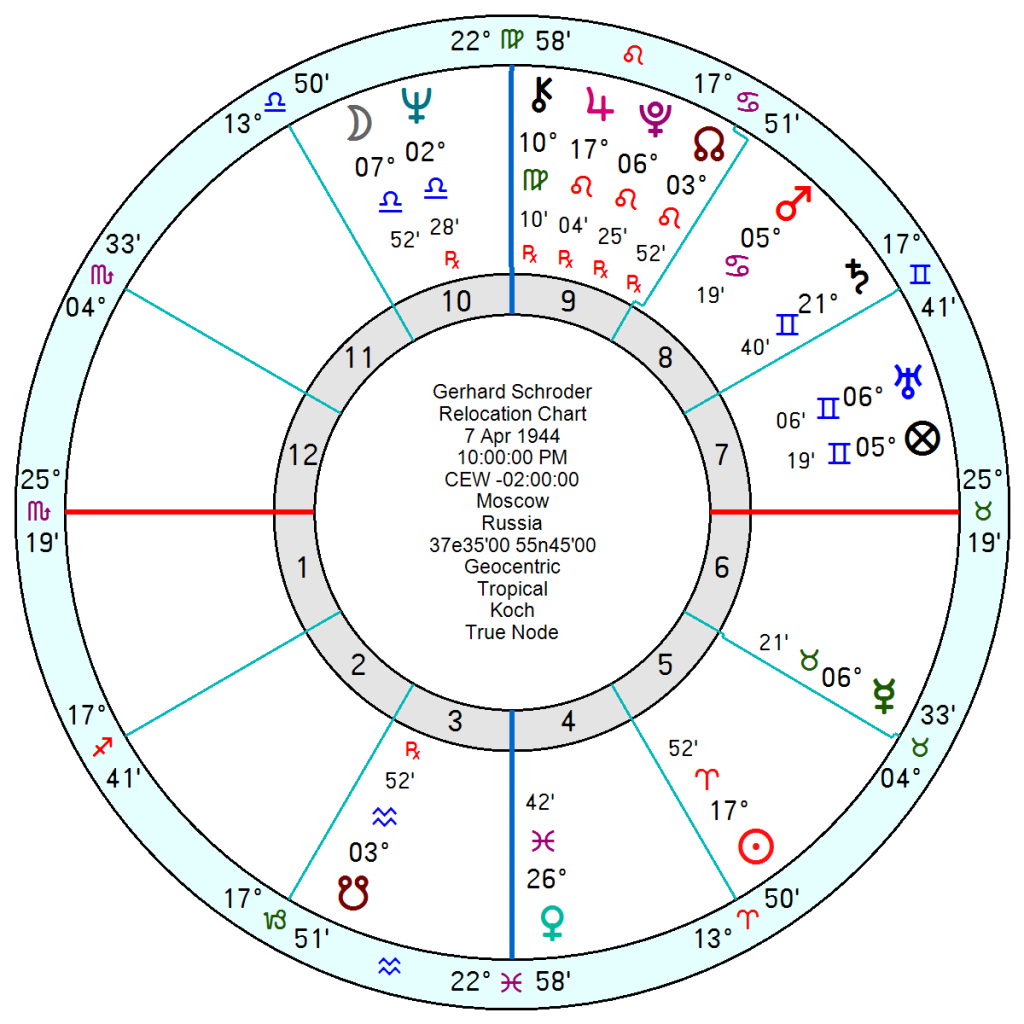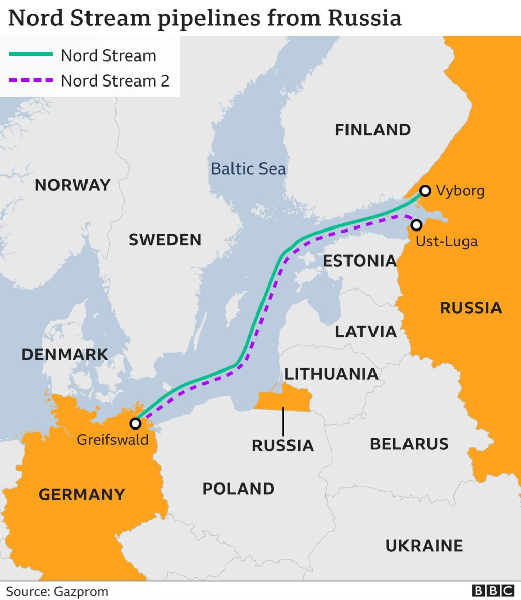 The massive cost of disengaging from Russia's stranglehold over Europe's gas supplies may be a partial explanation for the hefty financial crunch flagged up on many central bank charts as Pluto moves into Aquarius in 2023.
See post September 11 2021.
 Germany gets 55 per cent of its gas, 45 per cent of its coal and 40 per cent of its oil from Russia. Belgium, France, the Netherlands import less than 10% natural gas; Spain and Portugal none. Italy 40%. Austria, Hungary, Slovenia, Slovakia, 60%, Poland, 80%. Bulgaria all. With reserves in place, most states would likely make it to autumn of 2022 without severe shortages. But the price, already up by 60% on the Ukraine invasion, would go through the roof. Post-COVID-19 economic recoveries will be derailed. It will be far more difficult to run the European economy for several years without Russian gas.
The much lauded Angela Merkel has seen her legacy tarnished as her softly softly approach to Putin over Nordstrom, closing nuclear power stations and keeping defence costs down has blown up in her face.
  The new chancellor Olaf Scholz has, much to general surprise, transformed German policy in just a week, increasing Germany's  defence budget by €100 billion, finally meeting Nato's 2 per cent spending target; and beginning to tackle a revamp of the energy policy.
The explosive jolt showing on the Germany 1 January 1871 chart from mid June this year as tr Uranus is conjunct the 8th house financial Pluto (for the first time since 1939) is beginning to make sense. It runs on and off into early 2023. With tr Pluto in a frustrating, trapped trine to the Germany Mars picking up from March 2023 till late 2024. Like the UK and the EU chart it has tr Uranus bringing a roller coaster economic ride as it moves through the 8th house for another several years.
The Bundesbank (Central Bank) 26 July 1957, will hit a crossroads from late this May as tr Uranus is conjunct its South Node, throwing up, though 2023/24 is when it moves into confused and paralysed state with tr Pluto square the Neptune and tr Uranus in a 'shocking' insecure square to the Mars.
Olaf Scholz was sworn in on 8 December 2021 at 10.55am which puts a redoubtable Mars in Scorpio conjunct the Midheaven sextile Pluto Venus and trine Neptune, so there's no doubting his determination. But the 2nd house Neptune square Sun Mercury hints at financial disappointments and indecision. His own personal chart, 14 June 1958, has tr Neptune square the Gemini Sun and Saturn in Sagittarius now, and running till the year end, so a confused, undermining year.
Relocating Angela Merkel's chart to Moscow buries her resolute Pluto trine Mars in the 'trapped' 8th and less-assertive 12th houses; and puts her hopeful Jupiter in the 7th. The Midheaven of that relocated chart will receive a serious jolt from late May onwards.
Gerhard Schröder, former Germany chancellor, even more complicit, sits on the boards of Russia's state-owned energy companies, Rosneft and Gazprom. He once called Putin a "flawless democrat"; while the Wall Street Journal called him "a luxury-loving, paid-up, swaggering instrument of Vladimir Putin." He signed the signed the original Nord Stream deal to supply Russian gas to Germany just before he departed office in 2005 and then swiftly accepted Gazprom's nomination to head up the shareholder's committee of Nord Stream AG. His chart located to Moscow has puts his Aries Sun in the speculative 5th and Venus in his 4th, hinting he'd be relaxed about living there (in luxury). The midheaven of his relocated chart is catching the dissolving tr Neptune square at the moment.
Marine Le Pen, the French far-right candidate, another Putin apologist has Venus on her Midheaven and Jupiter in her 10th located to Moscow suggesting her career has benefited from her Russia connection.
 Boris Johnson is similarly at ease in the Moscow mood with his sociable Sun Venus in Gemini on his Descendant there, and a relaxed, indulgent Jupiter in his 4th. However it also puts his Scorpio Moon conjunct his relocated Midheaven and Neptune in his 10th being rattled from this mid May onwards. He's coming under increasing pressure to speed up sanctions on his erstwhile buddies, tennis cronies and Tory Party donors amongst the Russia oligarchs.