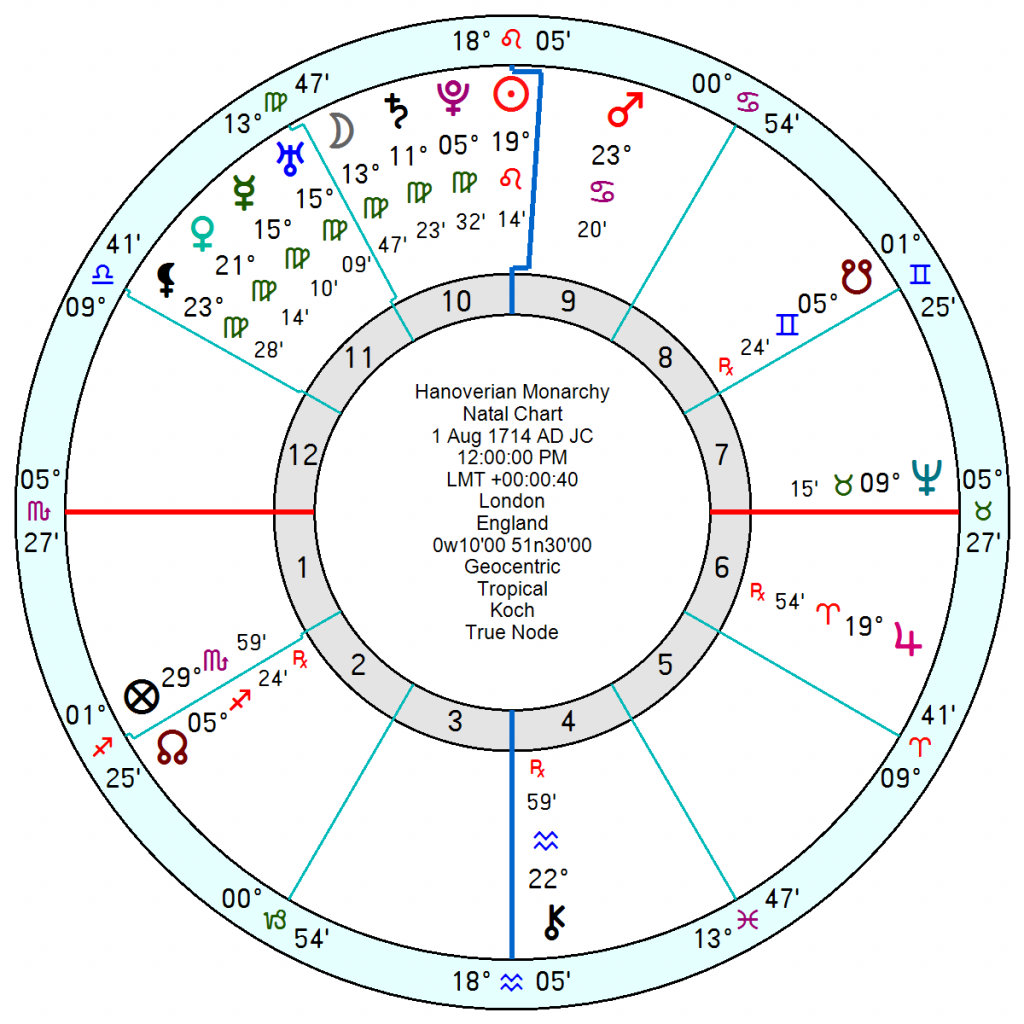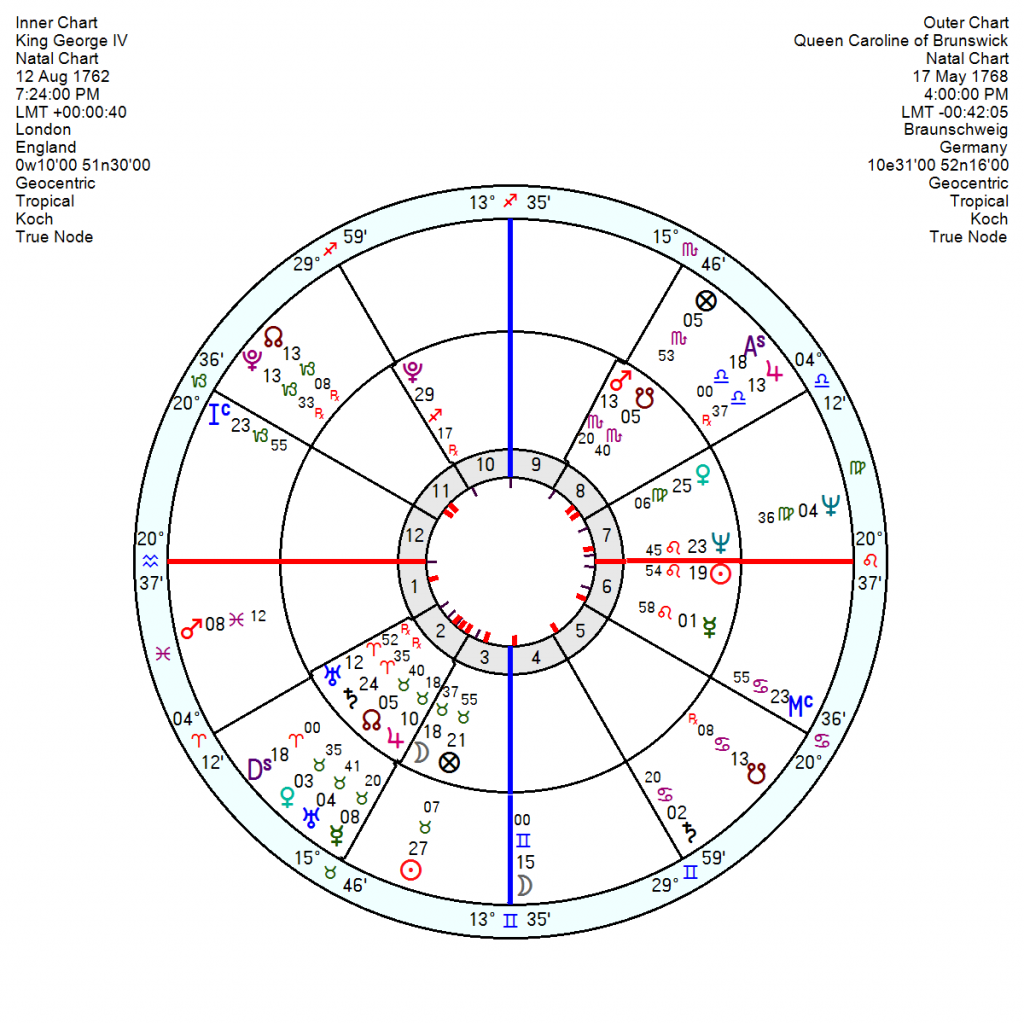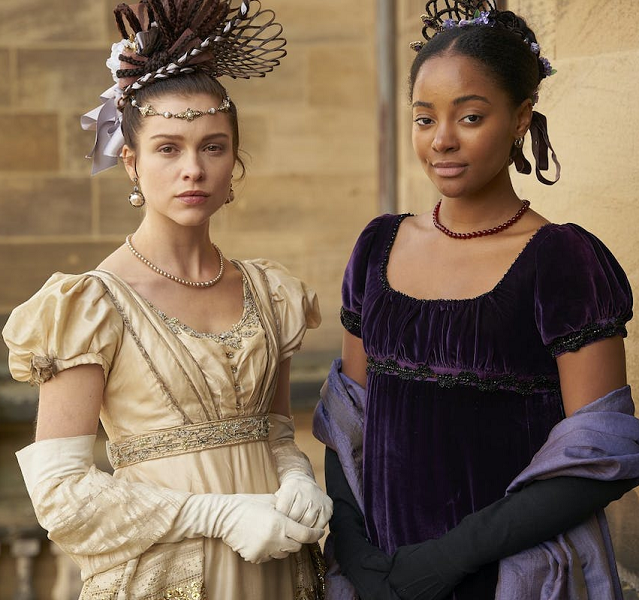 The world is going to hell in a handbasket – the worst it has ever been – is a frequent cry of every generation so it is illuminating to consider the gin-sodden, violent, addiction-addled times of Georgian England in the 18th Century. Jane Austen glossed over the dark side and left the impression of an elegant society run on a strict code of morality and etiquette. In reality murder and robbery were rife with no organised police force, consumption of gin amounted to an average six gallons per person every year and there were 40,000 prostitutes in London alone.
The Royal family of the time make the moderns like King Charles 111 look tame in comparison – with one of King George 111's sons suspected of murder; and his heir/regent during his illness George 1V was "a libertine over head and ears in debt and disgrace" – debt seemingly amounting to millions of pounds in present day terms and ultimately addicted to laudanum.
The anti-Austen turbulence and grime is exposed in new ITV drama about Frannie Langton, a fictional former slave standing trial for murdering her master, George Benham, and his eccentric wife, Marguerite, with whom she was having a clandestine affair.
The Georgian period runs from the first Hanoverian King George 1 in 1714 up to 1830 or 1837 till Victoria took the throne, with amongst other things a distinct Georgian style of architecture based on the classical architecture of Greece and Rome, with ornament restrained and sometimes absent on the exterior.
I've been puzzling about what the astrological markers are since it started on a triple conjunction of Pluto, Saturn, Uranus in Virgo and Neptune in early Taurus and finished with Pluto in Aries and Neptune in Capricorn. So there were a fair few signs the outer planets moved through. Though Pluto, Uranus, Saturn were heading for a triple conjunction in Aries/Taurus by 1848 – so the Georgian period was sandwiched between two rare triple conjunctions.
George IV, 17 August 1762 7.24pm London led a riotously unrestrained and scandal-strewn life, illegitimately marrying his mistress, then being forced to marry Caroline of Brunswick by his father in exchange for his debts being settled, which turned out to be a disastrous union. She was immensely popular and in later years he had to drop plans to divorce her though he did shut her out of his coronation. Complete mayhem.
He was a Sun Leo conjunct Neptune in a Fire Grand Trine to Pluto trine Saturn – attention-demanding, impulsive, confident, not humble, unshakeable self-belief. Plus an indulgent Moon Jupiter in Taurus in a short-fused opposition to a vengeful Mars in Scorpio.
Caroline, 17 May 1768 4pm Braunschweig, Germany, was a late Sun Taurus with her Uranus in Taurus triggering his Moon Mars so not a harmonious mix. Their relationship chart had a relentlessly hostile Mars Pluto opposition Sun Venus. That was never going to work.
It should make us grateful for the comparatively well-behaved Royals in situ at present.