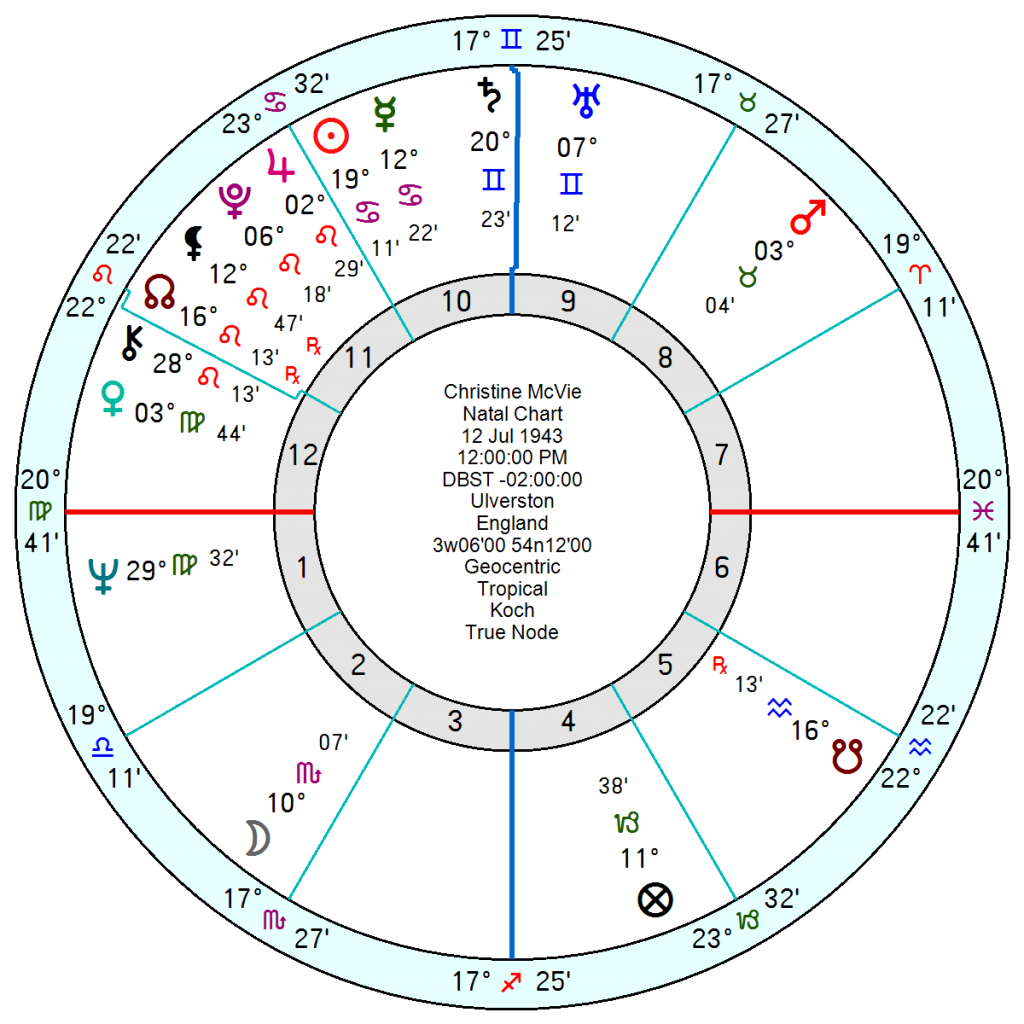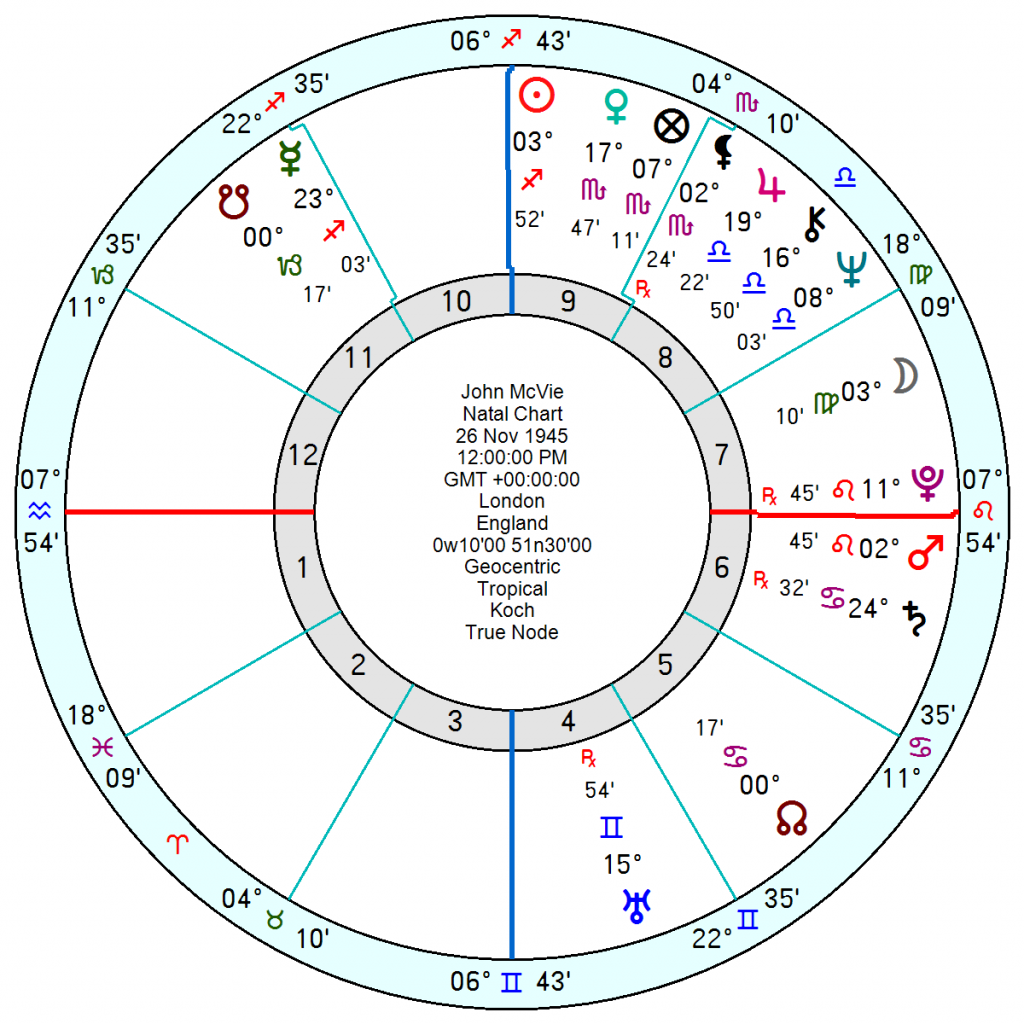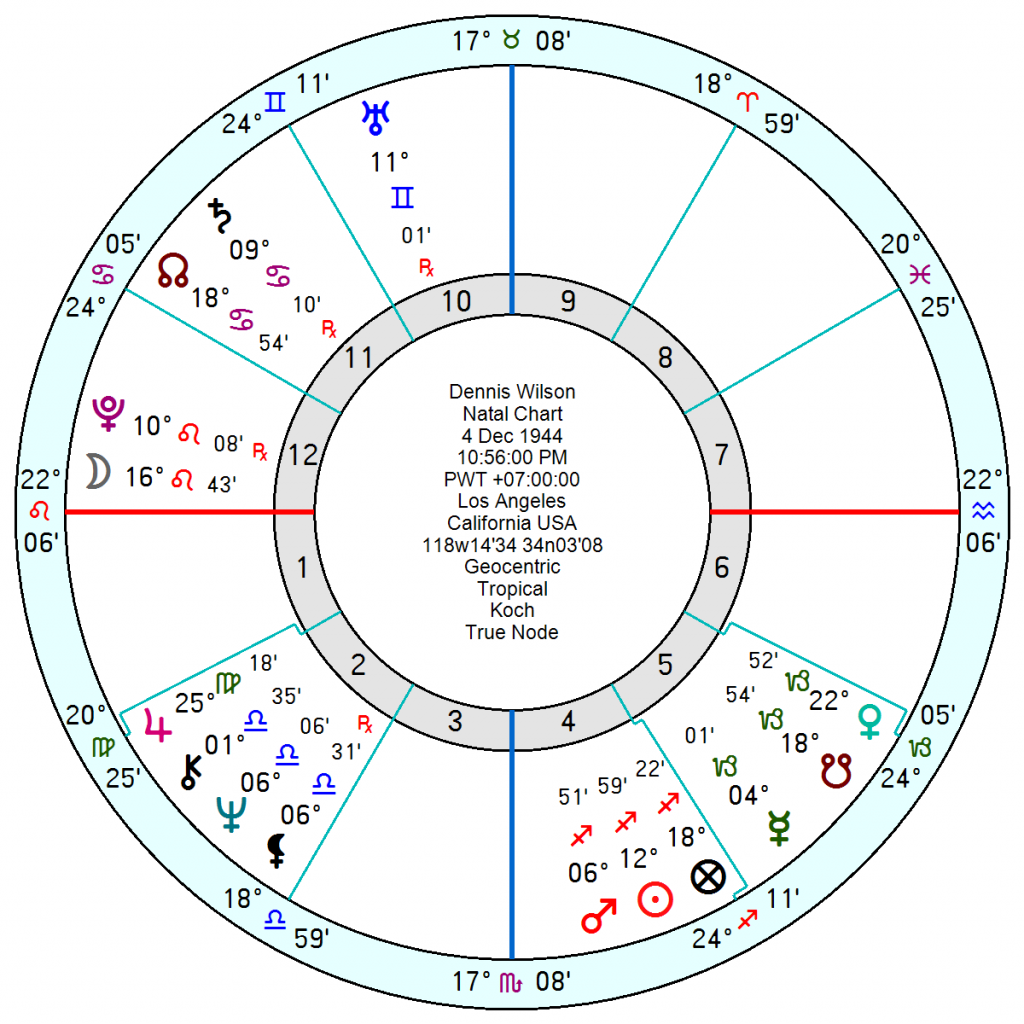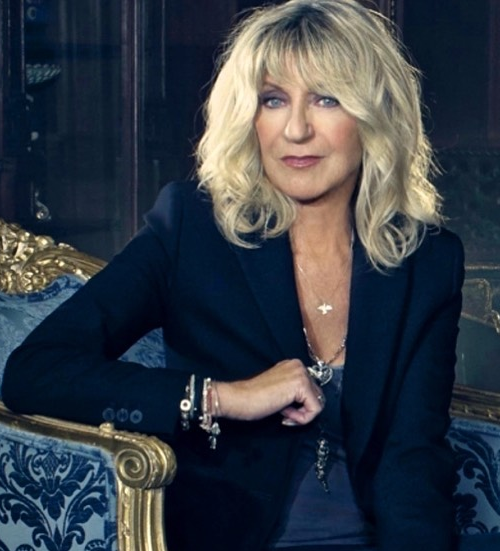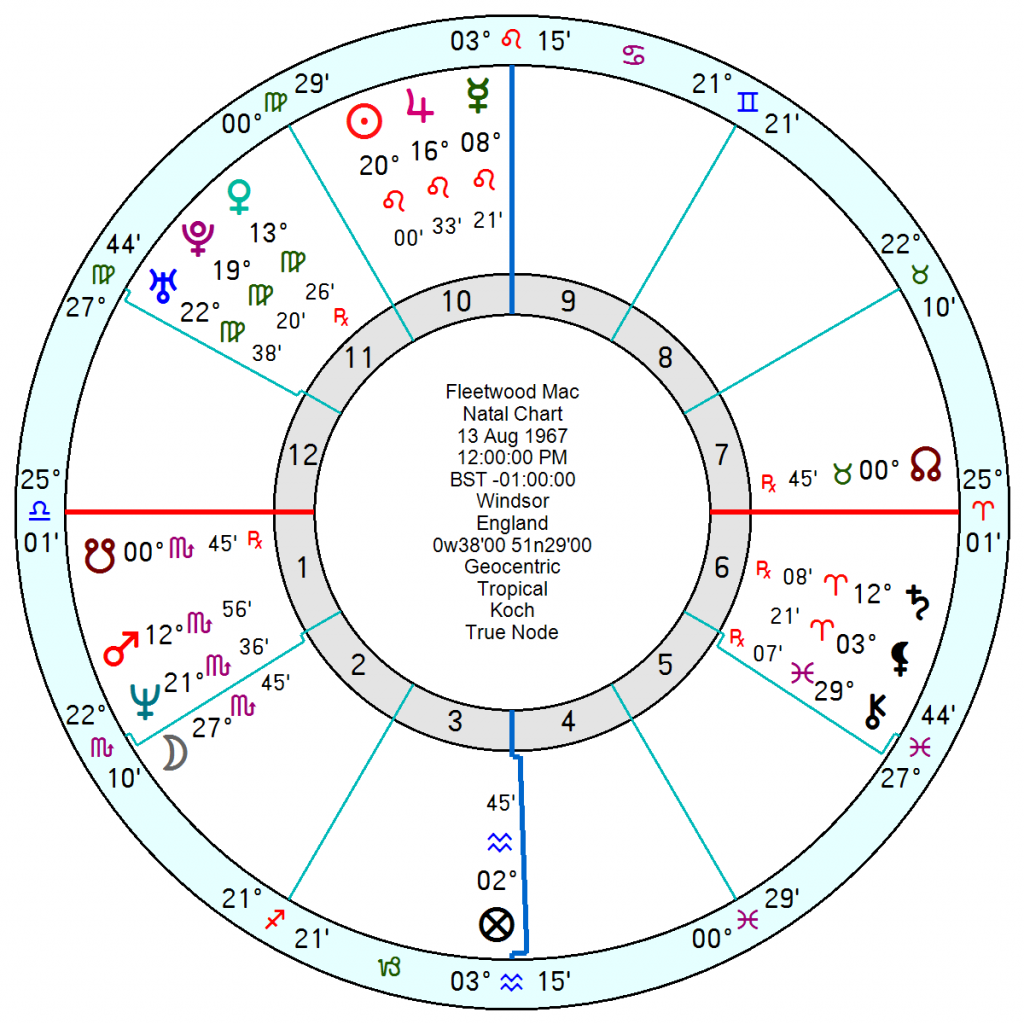 Christine McVie, singer and songwriter of the stratospherically successful, 100 million record-selling Fleetwood Mac, behind hits including Little Lies, Everywhere, Don't Stop, Say You Love Me, and Songbird, has died at the age of 79. She stayed for two decades through an era of wild excess, heavy cocaine addiction and romantic tangles as she married and divorced the bass guitarist, John McVie, sharing a stage with him through the breakup and after.
She was born 12 July 1943 in Lancashire, England, with a concert violinist father and a psychic medium and faith healer mother. Her grandfather had been an organist at Westminster Abbey and she was trained in classical music until she fell into Fats Domino and rock'n'roll/rhythm and blues in her teens.
Out of the emotional carnage of the various Fleetwood Mac members' fractured emotional relationships came the 1977 album Rumours, which sold more than 40 million copies worldwide and became one of the biggest-selling albums of all time. She retired in 1998, returning to Britain and shunned the spotlight. She finally gave in to entreaties and rejoined the band in 2014 for a while.
She was a Sun Cancer with a Scorpio Moon possibly opposition Mars in Taurus square Jupiter Pluto in Leo – emotionally intense, impulsive, a risk-taker, supremely confident and lucky.
John McVie, 26 November 1945, had his Venus in Scorpio probably close to her Moon, but his Mars Pluto in Leo was conjunct her Jupiter Pluto and square her Mars – too volcanic to last. He was a Sun Sagittarius opposition her wayward Uranus which didn't help. As was the case with another of her liaisons, Dennis Wilson of the Beach Boys, an unstable, drug-addicted former associate of Charles Manson. He had a Moon Pluto in Leo which collided with her Moon.
When her fame and success were at their height in 1977, tr Saturn in Leo square tr Uranus in Scorpio was pounding on her Jupiter Pluto in Leo and square her Mars in Taurus; with her Solar Arc Neptune square her Jupiter and opposition her Mars. She must have felt she was going mad.
  It's a miracle these old rock n' rollers survive as long as they do. Though Dennis Wilson didn't, dying at 39, an alcoholic in a drowning accident.
Fleetwood Mac were formed in July 1967 and had the first band outing on 13 August 1967. It was in the midst of the chaotic, turbulent, progressive Uranus Pluto conjunction in Virgo with a flamboyant Sun Jupiter in Leo, given to excess and indulgence –  and an emotionally intense Mars Neptune, maybe Moon in Scorpio, which does suggest a walk on the dark side. Slightly the same as Christine McVie – Water and Fire, a combustible mix.