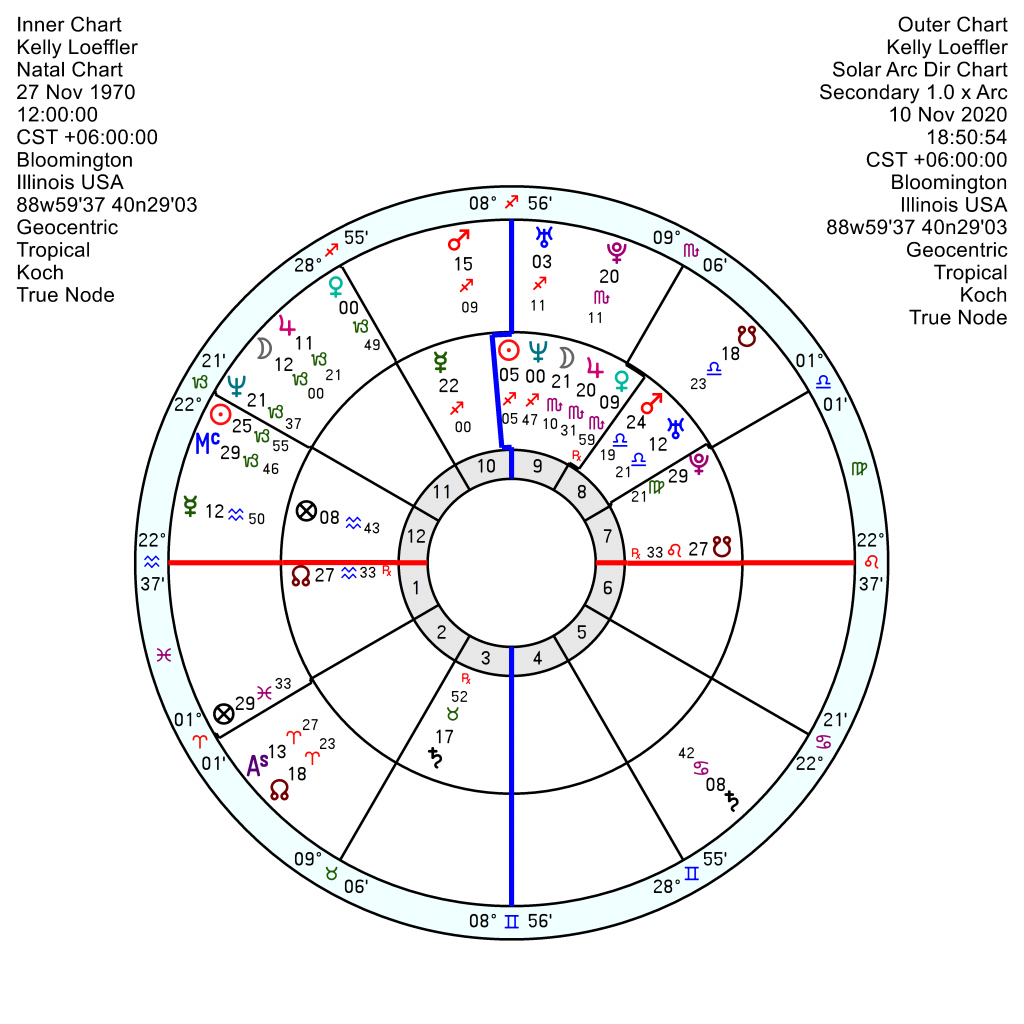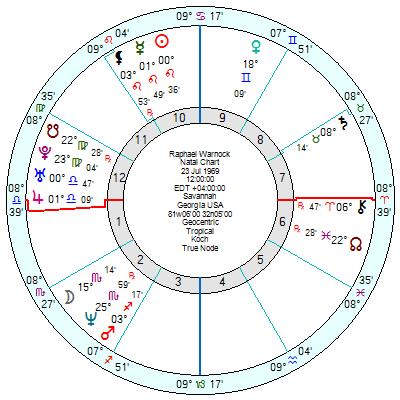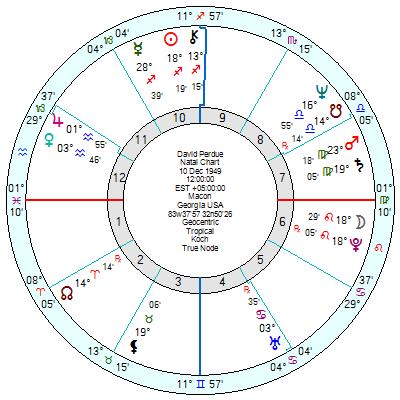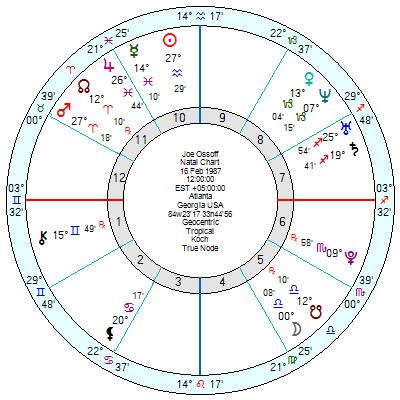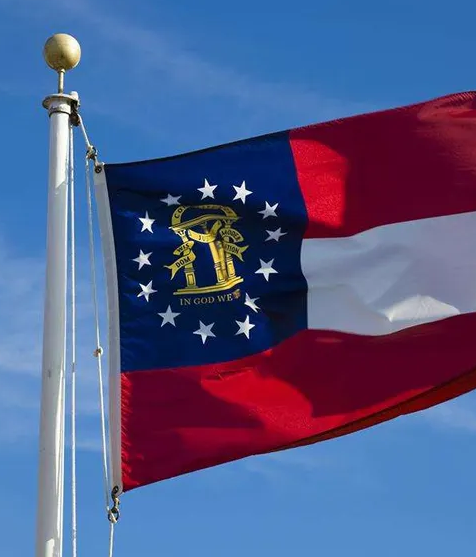 The Georgia run-off elections on January 5th that could determine control of the Senate are falling foul of squabbles within the local republicans about whether there has been fraud or not. The fear is that kicking up a rumpus may deter Republican supporters coming out to vote if they swallow the Trump line about wholesale cheating since they might think there was no point.
R.Kelly Loeffler will face a challenge from D.Raphael Warnock, the pastor of Ebenezer Baptist Church in Atlanta. R. David Perdue is running against D. Jon Ossoff, chief executive of a media production company.
None of the following has a time of birth so information is missing.
Kelly Loeffler, 27 November 1970, a Sun Neptune in Sagittarius, has exceptionally mixed stars. On the downside through January she has a frustratingly cornered tr Pluto square her Mars and a disastrous tr Uranus square her Mars/Saturn midpoint. But she also has a Solar Arc Pluto conjunct her Jupiter and tr Pluto square her Jupiter/Pluto which would suggest success. So make of it what you will.
Raphael Warnock, 23 July 1969, is a Sun Leo in a lucky sextile to Jupiter Uranus in Libra. He's looking marginally undermined with tr Neptune square his Venus in Gemini with more Neptune transits from late January. He'll be in better fettle come 2024 with tr Pluto trine his Jupiter.
David Perdue, 10 December 1949, is another Sagittarius with a determined Mars Saturn in Virgo. He's not got anything cheerful until next spring. Before then tr Neptune squares his Sun now and in January and continues on a downhill slide thereafter. Though he is on his Jupiter Return over this new Year.
Joe Ossoff, 16 February 1987, is a Sun Aquarius with a fiery Mars in Aries trine Uranus Saturn in Sagittarius. He has one minor Jupiterian up in January and is in better form from February onwards as tr Pluto sextiles his Jupiter. He's young enough to come back another year.
Usual six and half a dozen from the astro. If I had to hazard a guess – and it would be a guess – I'd say Kelly Loeffler might make it and David Perdue might not. But on the info available it's less than clear.