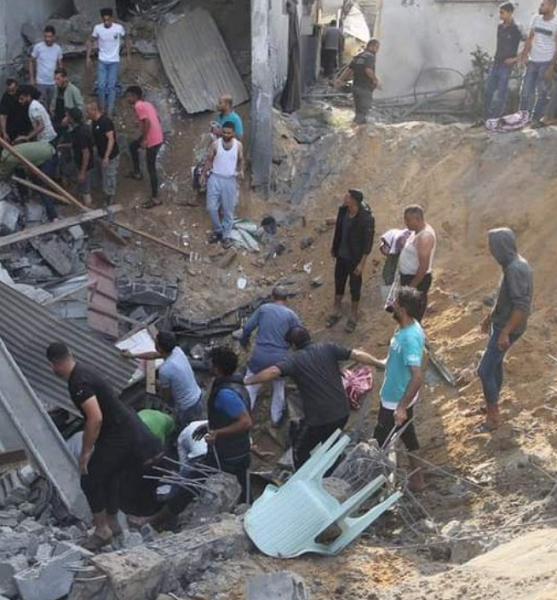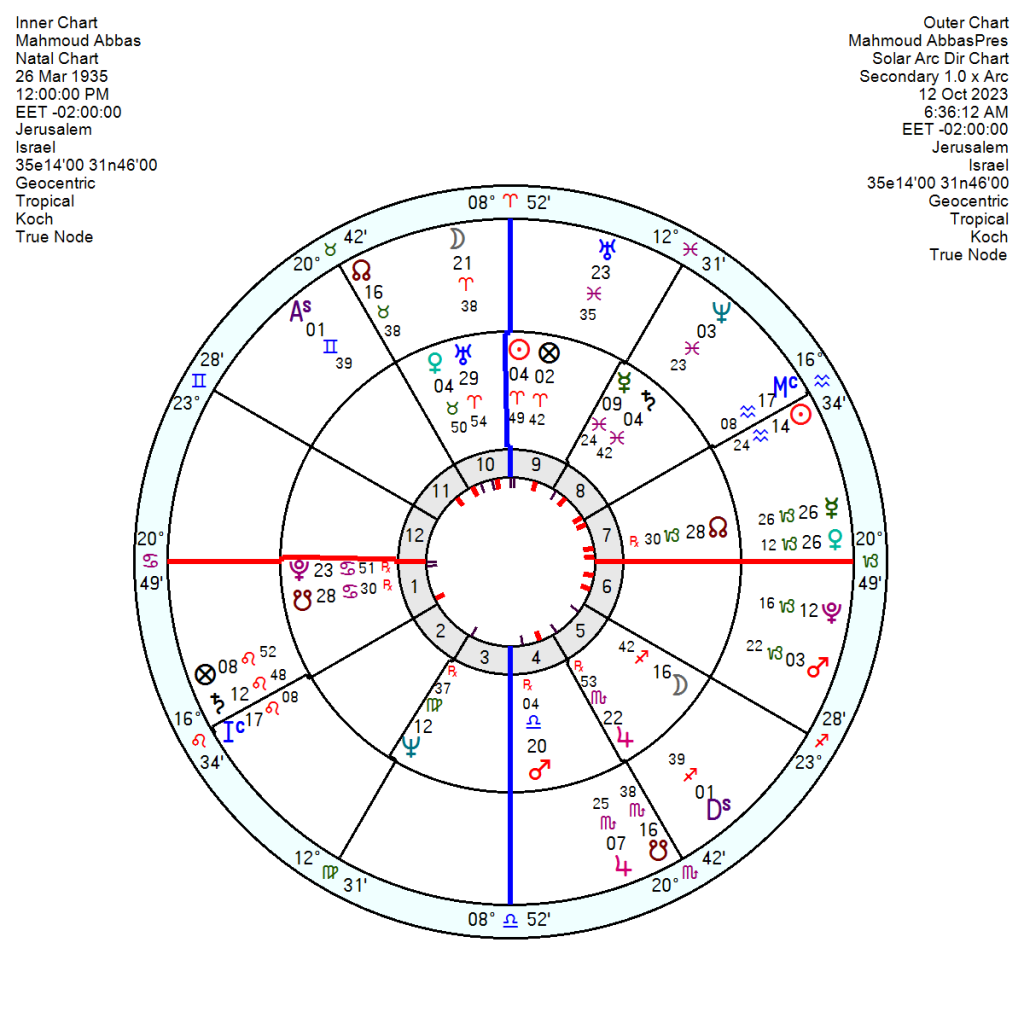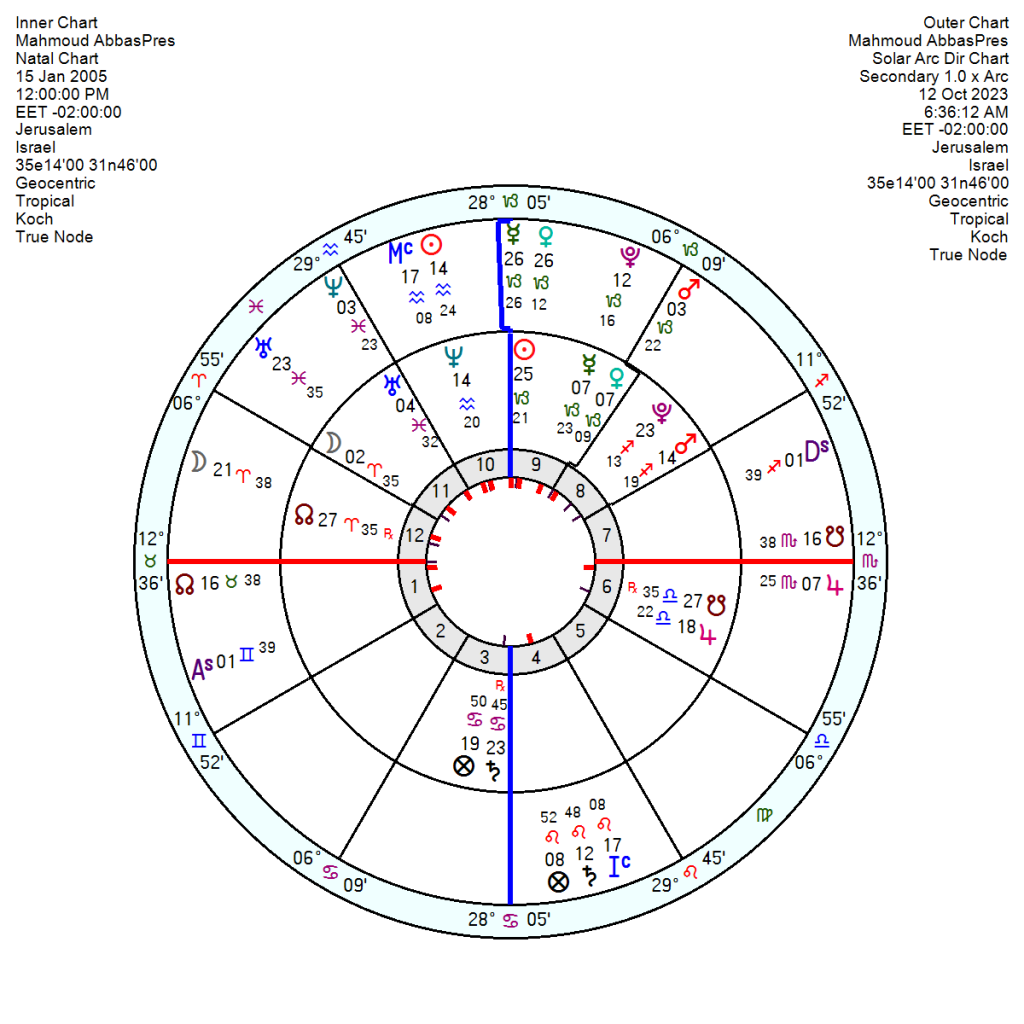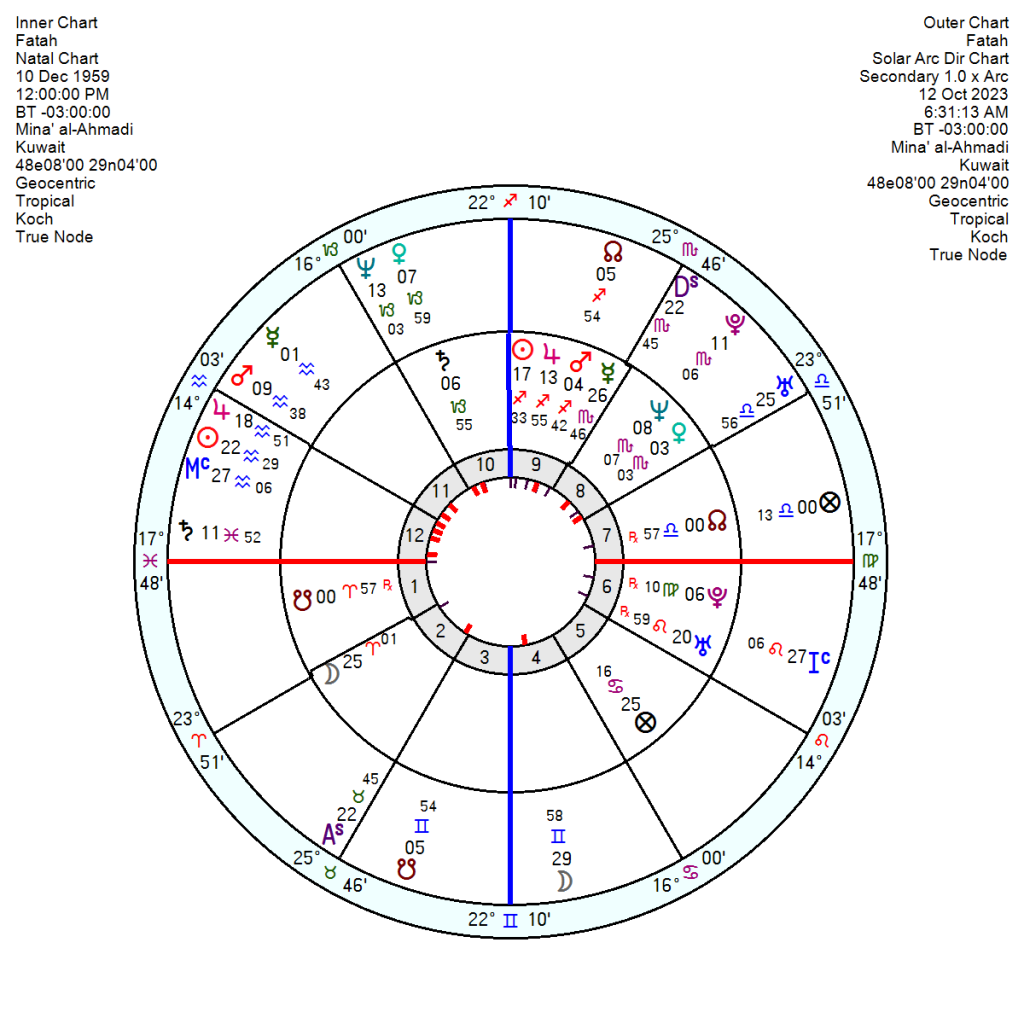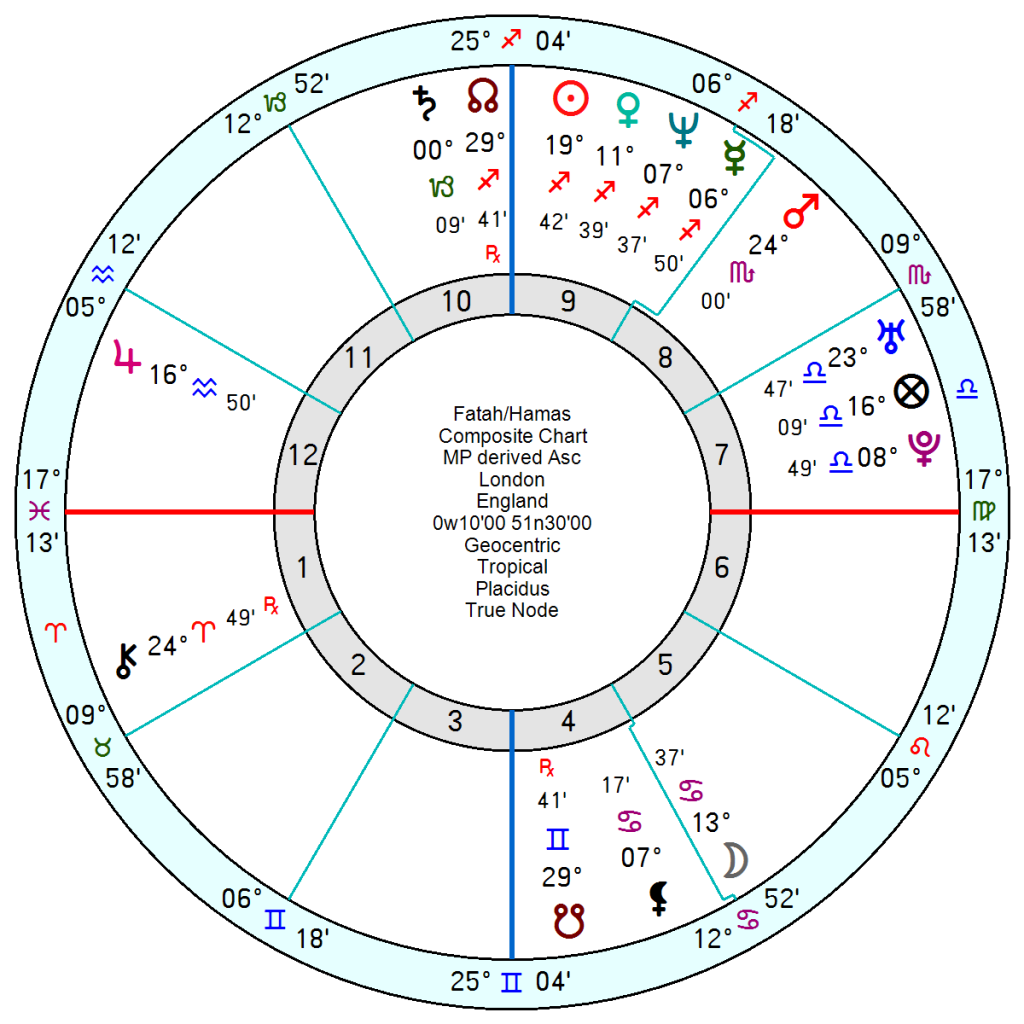 In the midst of the terrifying carnage and the moral quagmire of the Palestine problem there are some savage ironies. Today's news carries the story of a Gazan, her home reduced to rubble, one of the 340,000 displaced. "Where should I go now?" she said. "I am homeless."
  Yesterday Daniel Finkelstein in The Times wrote an equally anguished piece relating how after World War 11 displaced Jewish people equally had no place to go. His grandfather had previously argued against the Zionist project because he thought there were too many Jews in Europe to fit into such a tiny area and peace with Palestinian Arabs would be hard to come by. After the death and displacement of millions in the 1930s/40s, he became a pragmatic supporter of a state of Israel because it seemed the only answer to the question of – where do we go now?
Finkelstein writes: "I understand why the Palestinians did not want to share the land. But like my grandfather in 1947, I cannot see any choice but sharing. And while sharing is rejected by the Palestinians I cannot see any choice but to resist — stubbornly and absolutely and, when necessary, with force, even great force. For Israel must be defended. Where else are we to go?'
Two irreconcilable tales of anguish. As James Cameron wrote: "a sick and sorrowful conflict, not between right and wrong, but between two forms of right and, maybe two forms of wrong." (see previous post). Though the argument from an Arab point of view was and is that the Palestinians were not to blame for the Holocaust or displacement of the Jews. The Saudi king of the time thought the answer was simple – hand Germany over to the Jewish people.
In the here and now, two considered voices try to see a way ahead that might limit the damage. Both caution Israel not to fall into the trap set by Hamas's atrocities by lashing back. William Hague writes that Hamas want to start a war 'so intense that it spreads, igniting an explosion of violence in the West Bank and bringing in Hezbollah from Lebanon in the north, with Israel fighting on multiple fronts. To see so many Palestinians killed that the Israelis lose the moral high ground of defending themselves against mass murder.' 'Essentially, to bring down the ceiling on the whole region, including themselves and the people for whom they claim they are fighting.'
Colonel Tim Collins echoes the point. To Hamas 'civilian Palestinians are nothing more than human sandbags to be sacrificed at will. The group's goal is not to defeat its enemy in traditional combat, but to ensure enough innocent Arab lives are taken, over a sufficiently long time, that the screams of protest from the international community become deafening.'
He argues that Israel could strengthen its standing on the international stage by launching limited ground incursions at specific targets and "crucially, encouraging the Palestinian political party Fatah, which previously ran Gaza, to take back control from the terrorists of Hamas. Most Gazans are fed up with Hamas's vicious paramilitaries, whose fanatical anti-Semitism and corruption have left the territory in a state of devastated economic neglect." "The overthrow of Hamas by Fatah, backed by Israel, would be a step forward for democracy in Palestine – and would isolate the theocratic Iranian regime which has long bankrolled and armed Hamas."
Fatah, initially started on 10 December 1959 in Kuwait with Yasser Arafat as a co-founder, has in recent years been overshadowed by Hamas. Though they have retained control of the West Bank and the refugee camps. Mahmoud Abbas, the President of the Palestinian Authority, is the chairman of Fatah and generally considered a lacklustre leader.
Both his personal chart, 26 March 1935 and his Presidency chart, 15 January 2005, show signs of major disruption and upheaval. He is a Sun Aries with Uranus in Aries opposition Mars in Libra (catching this week's Solar Eclipse by close conjunction) and squaring onto Pluto. Although a revolutionary by nature he is also overly controlling. He looks to be running into a dead-end soon with his Solar Arc Pluto conjunct his Mars and tr Pluto is also square his Uranus in 2023/24 which will upset the status quo.
His Presidency chart is confused and undermined exactly now with SA Sun conjunct the Neptune; with a SA Uranus square Pluto rocking the boat of his administration violently – maybe terminally so in political terms.
The Fatah chart itself is hitting the jolting tr Uranus square Uranus this year and next, hinting at a need to revision for the future. The Solar Arc Jupiter opposition Uranus by 2025 could suggest a lucky turn of events.
The Fatah/Hamas relationship chart has this week's Eclipse conjunct the composite Uranus for a major shake-up. With serious arguments from mid 2024 onwards and an erosion of the ties-that-bind from 2025 onwards.