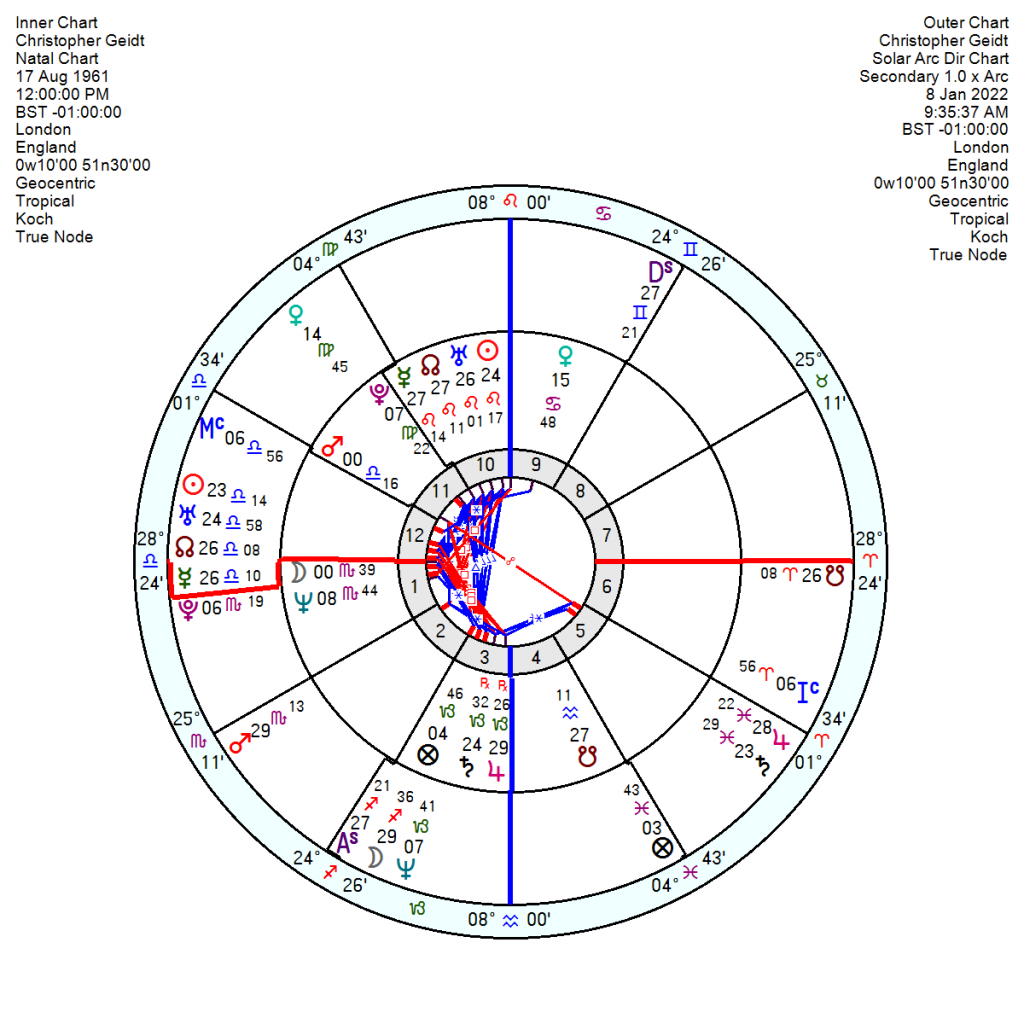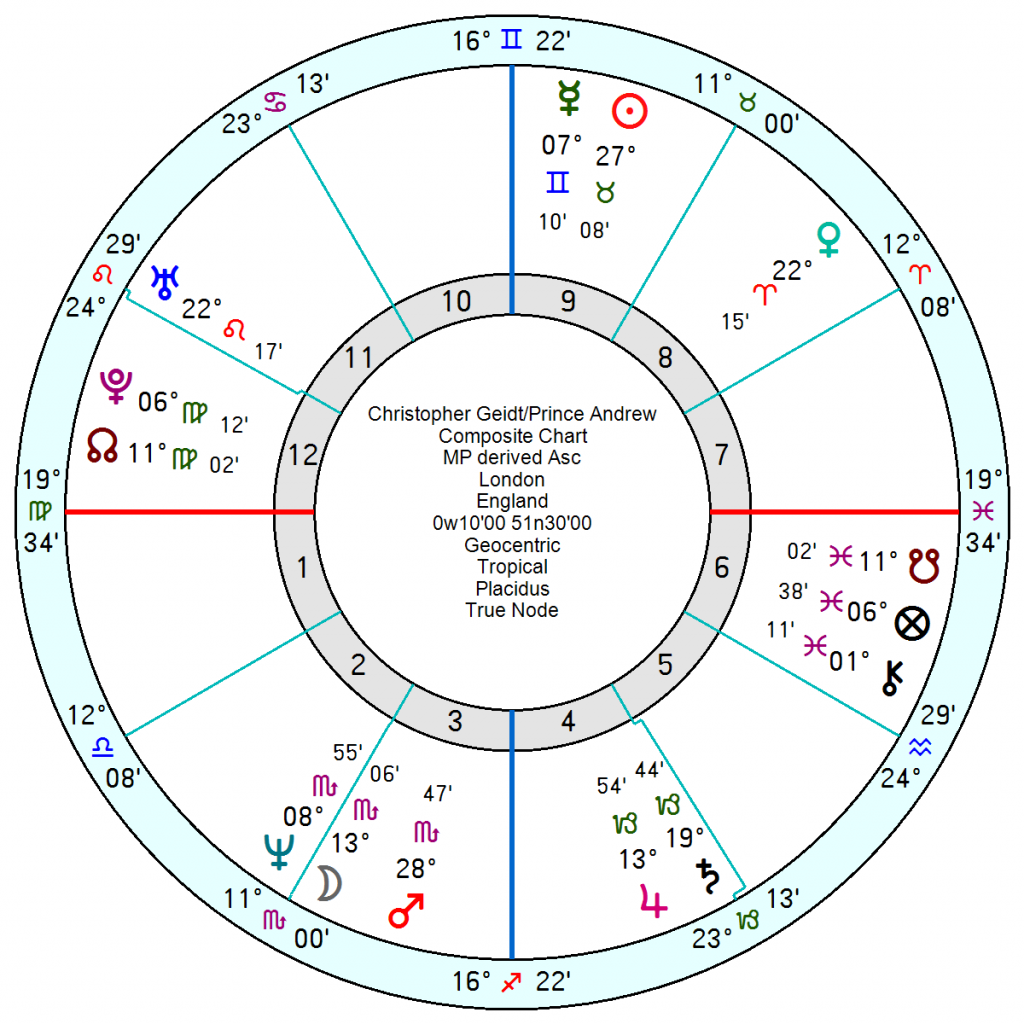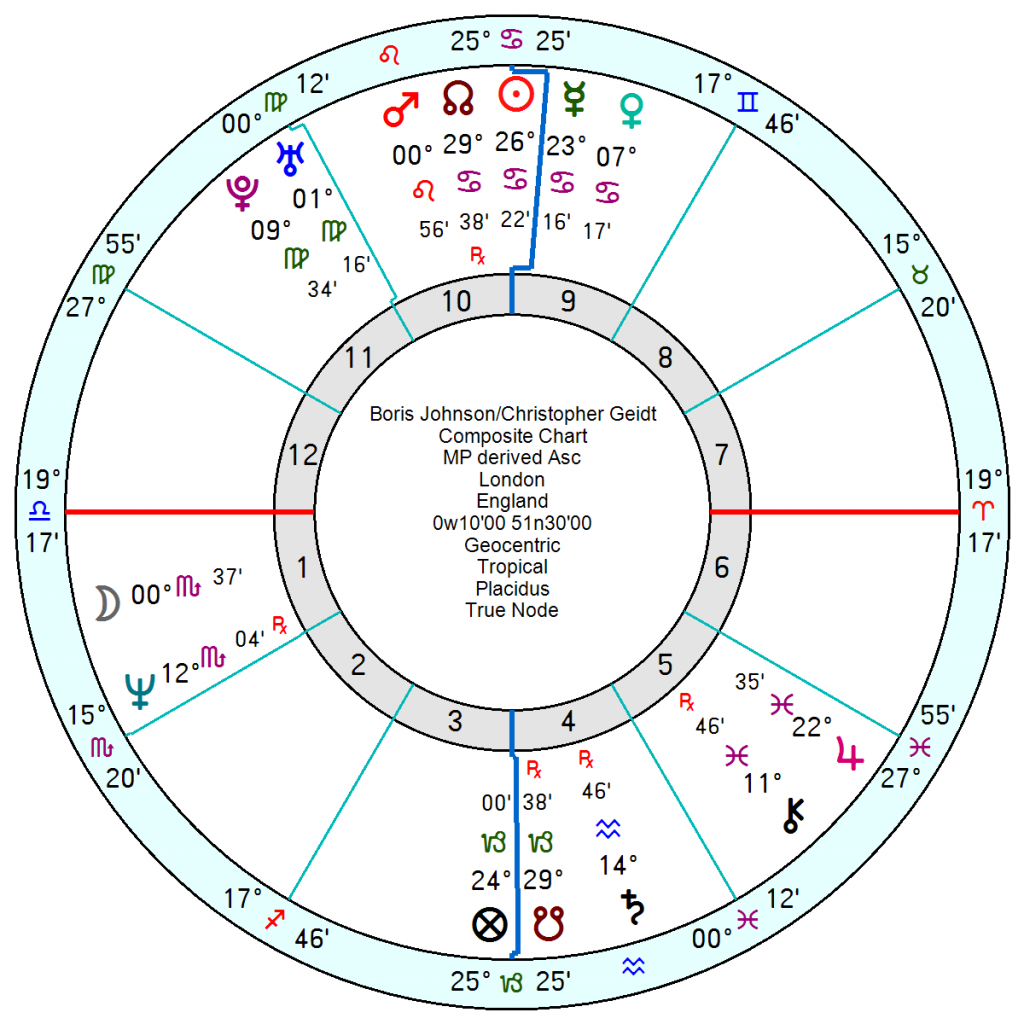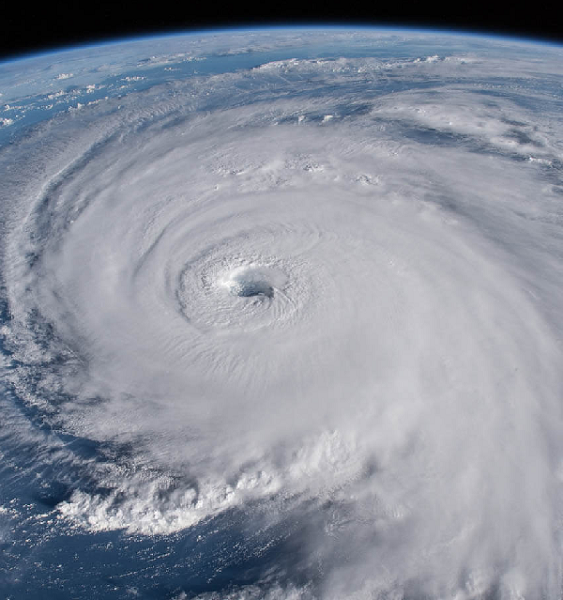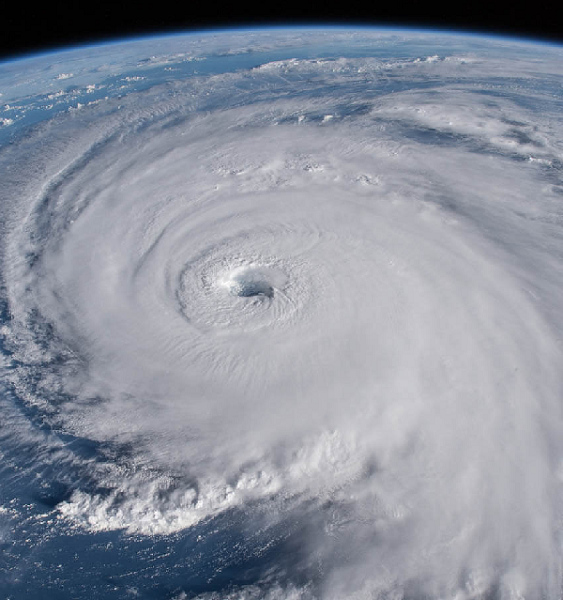 One discreet, irreproachable figure stands close to the heart of the two sleaze scandals of the moment grabbing the headlines and carrying the spirit of the age. Lord Geidt – for 10 years Her Majesty's Private Secretary, who was a steady hand on the Royal tiller until ousted in a power struggle in 2017 by Prince Charles and Prince Andrew, leaving the Queen weaker when faced with fraught dilemmas involving the Sussexes and Andrew. He then became Boris Johnson's independent adviser on ministers' interests, a typically quiet and almost judicial role – only to become what Matthew Parris described as 'the patsy' of 'the Vampire of Downing Street' over the corruption kerfuffle over who paid for Boris and Carrie's No 10 décor makeover.
In the Royal Household, Geidt was known to be straight talking, often telling members of the Royal Family things they wouldn't like to hear, but should listen to. Andrew reportedly was furious about Geidt's role in getting him removed as the UK's trade envoy in 2011 over his Epstein friendship and because he heavily controlled Andrew's expenditure. Tensions with Charles had simmered for years but it came to a head over how to manage the transition of power between the Queen and Charles. The prince's staff were keen to "accelerate" plans to increase his involvement in key royal events by the time he reached 70, with Geidt voicing concerns. Andrew backed Charles and they ganged up against Geidt and the Queen gave in. Getting rid of him may be proving a very costly mistake.
Geidt was born 17 August 1961 and has his Leo Sun conjunct Uranus, North Node and Mercury – all hovering around that late Leo degree which appears in several of the high profile inter-connected charts of the moment, see below Epstein's spider's web – though there's no indication Geidt ever met any of them. His Jupiter Saturn conjunction in Capricorn is also late degree – so certainly clashes with Andrew Venus Mars in Capricorn.
His relationship chart with Andrew is explosive with a composite Sun opposition Mars square Uranus. And with Charles, the Geidt relationship is not much better with an active-dislike composite Mars Saturn conjunction. With the Queen Geidt has a business-like composite Sun opposition Saturn; and a friendly, influential, power-couple composite Jupiter opposition Pluto square Venus.
His relationship with Boris has been under strain through 2021 with tr Pluto opposition the composite Sun, exact again now, and repeating later this year; with rising tensions this month and in March/April; and serious aggravation from March onwards, worsening in 2023/24, though I can't imagine either will be in the same position by then – but the sour taste will linger.
I am always fascinated by people who are sucked into the centre of the zeitgeist, often unwittingly. Their lives are fated to be at the centre of the storm. Partly this will be Geidt's 'leadership' Leo North Node conjunct his Uranus, Sun, Mercury. Also his Jupiter Saturn conjunction, which for a few, can throw them up to giddy heights, only for them to come crashing down at some point.
  It's also intriguing why those late Capricorn and late Leo degrees are being dragged into the spotlight.  Late Capricorn is certainly picking up transiting Pluto in Capricorn but there's nothing much of note hitting on the Leo planets.   
The universe runs on numbers.