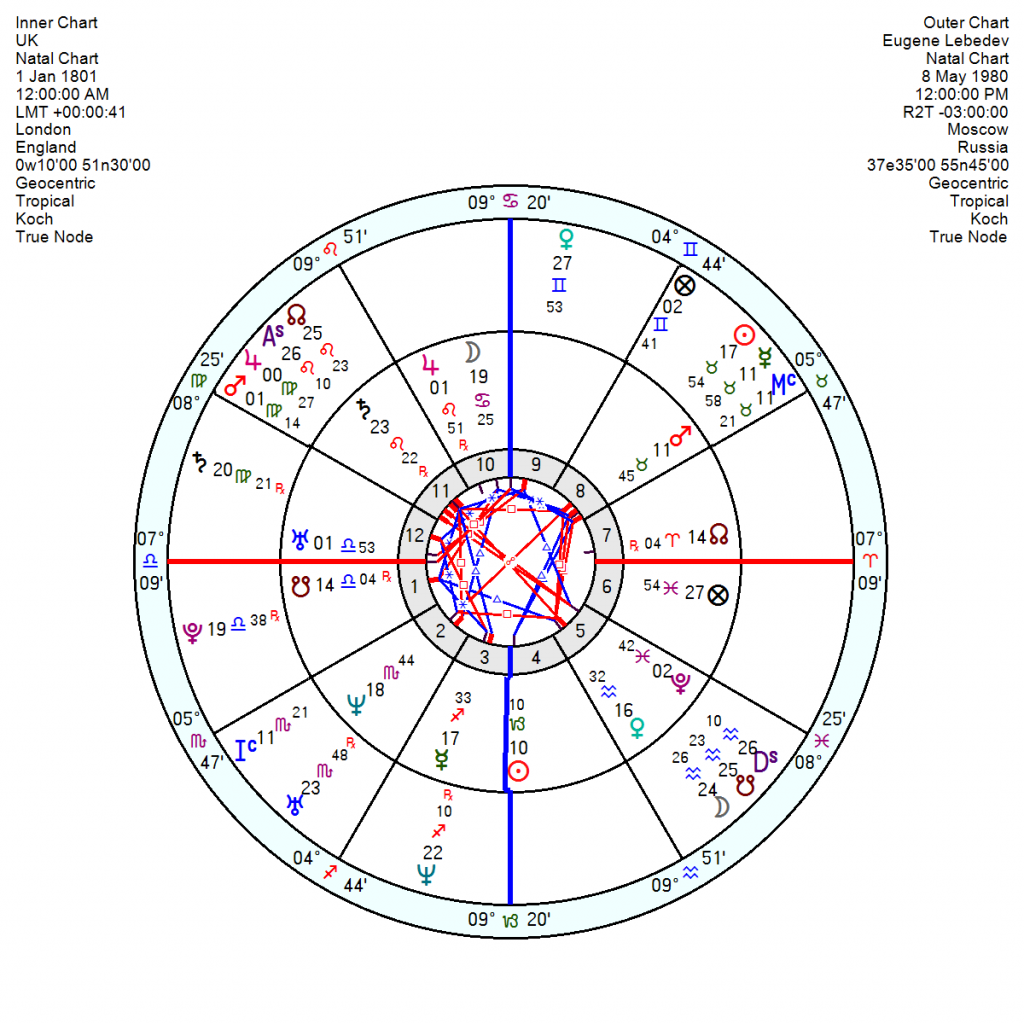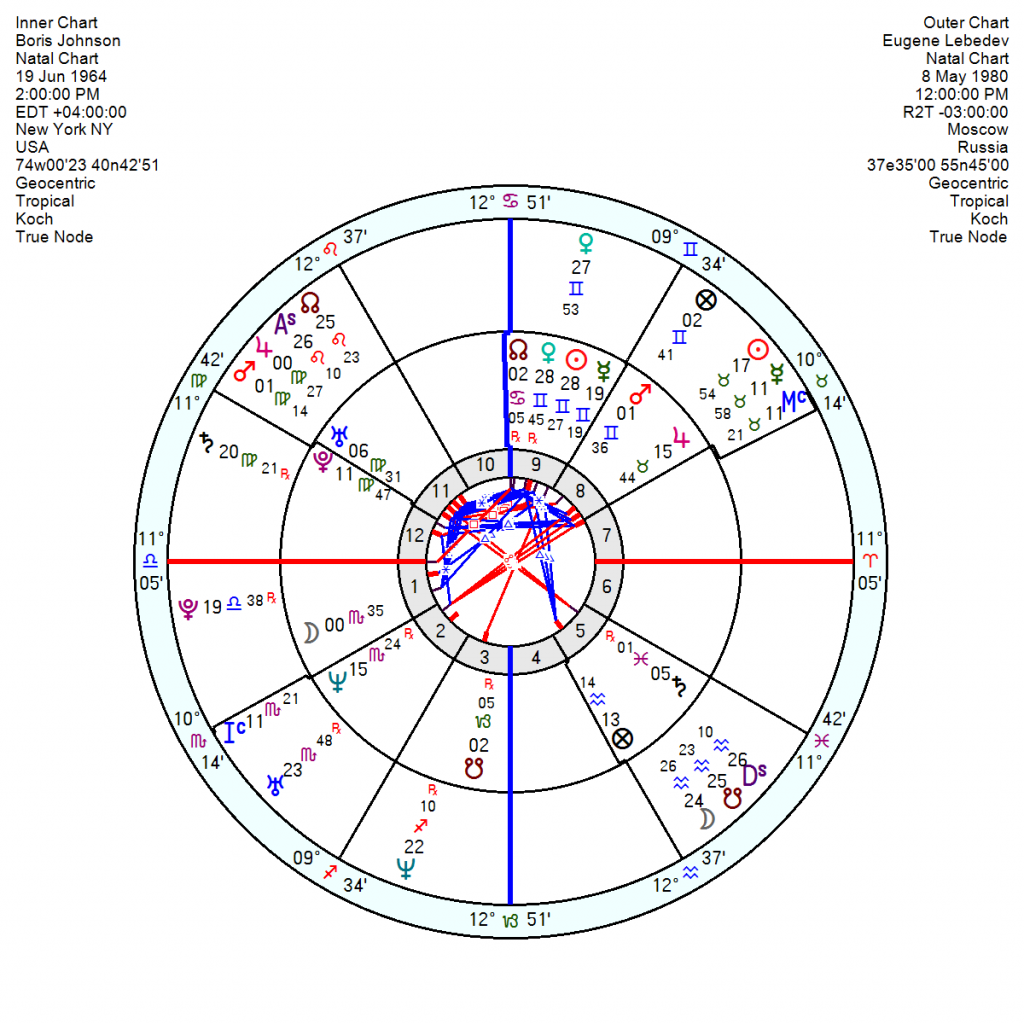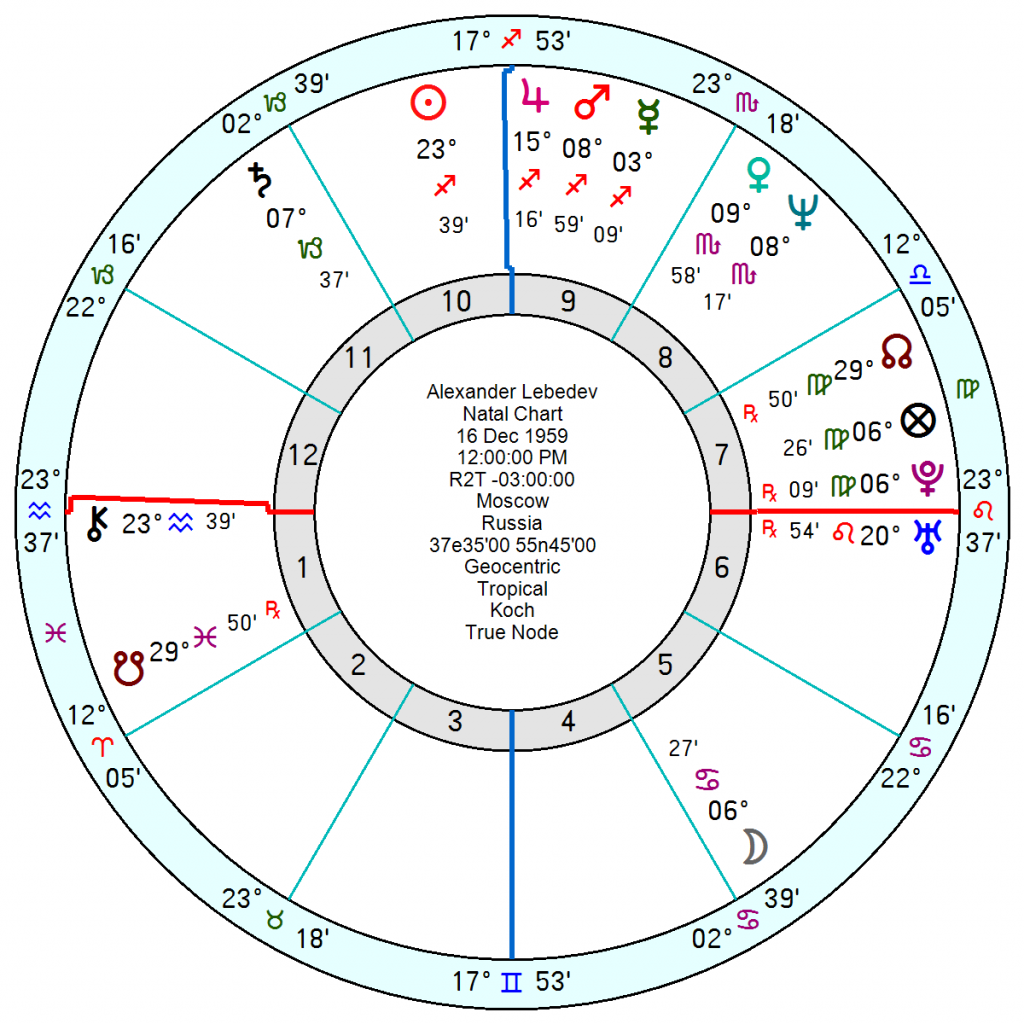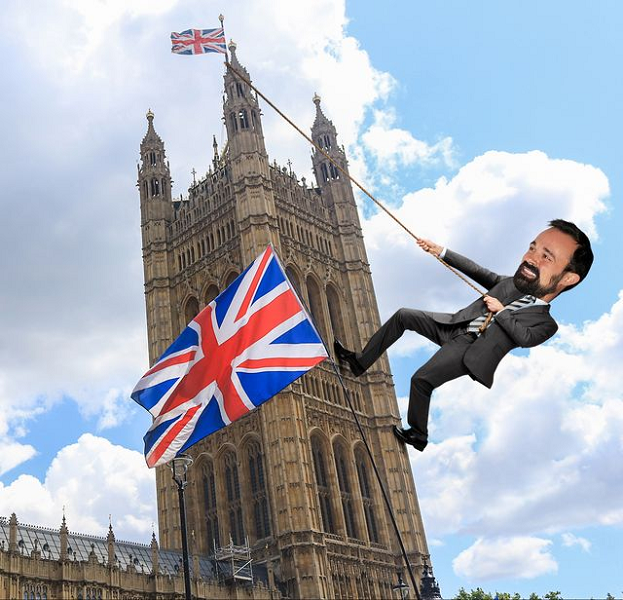 For a dummies guide to infiltrating the British establishment look no further than Eugeny Lebedev, proud owner of two UK newspapers, who was shoehorned into the House of Lords by Boris Johnson against the advice of the security services. Not that Lebedev is remotely stupid, far from it, but his targets certainly were, bewitched by his billions, his ex-KGB father's Italian castle, private jets and patronage. They ignored his tweet hinting that MI6 might have poisoned Livtenenko, the defector murdered on British soil, which two inquiries deemed Putin's responsibility, and his support for Russian action in Syria and Crimea. Though his newspaper has come out recently against the Ukraine invasion.
  Eugeny was born 8 May 1980 in Moscow, his father Alexander, a former KGB spy turned billionaire oligarch with investments in occupied Crimea, the National Reserve Bank, which held big stakes in Gazprom, the state oil giant, Aeroflot, the Russian airline, and a military jet manufacturer. Lebedev Sr styled himself a dissident but it was suspected he belonged to a class of oligarchs who had licence from Putin to pose as opponents while actually furthering Russia's interests in the West. Senior was the original owner of the London Evening Standard and Independent newspapers which his son now runs.
 Lebedev junior's friendship started when Boris became mayor, elected for a  second term with the Lebedev media outlet's support. After that Boris travelled more frequently to the Lebedev Umbrian villa, including during his time as Foreign Secretary when he had oversight of MI6. He even made a trip in April 2018, weeks after the Skripals were poisoned in Salisbury. 'He did so without his close protection officers. Johnson has never provided an account of the visit, or explained why he went.'  Just 24 hours after winning his landslide general election in December 2019, Boris attended Alexander Lebedev's 60th birthday party in London.
According to the Sunday Times this was when he pushed hard for Lebedev's peerage. "One said he had started speaking about it almost immediately after arriving in Downing Street. "He pathologically wanted to get this peerage over the line," a source said. They added: "It was 'Lebedev needs a peerage, he needs a peerage' . . . it was immediate."
What is wonderfully and alarmingly descriptive is how Lebedev Jnr's chart fits with the UK's. He has a Taurus Sun in an uncompromising opposition to Uranus, a power-hungry inconjunct to Pluto and a hard-working trine to Saturn; with a high-energy Mars Jupiter in Virgo.
His Taurus Sun is deeply embedded in the UK 8th house opposition the 2nd house UK financial Neptune and square the UK financial Venus. His controlling Pluto squares the UK 10th house Moon (= the ruling classes). And his super-enthusiastic Mars Jupiter in Virgo opposes the UK's Pluto. He was custom-built to insert himself in with the great and the good.
His Taurus Sun is also conjunct Boris's Jupiter and opposition Boris's careless/over-hopeful Neptune; with Leb Jnr's Venus in Gemini in a friendly conjunction to Boris's Sun.
 At the moment Eugeny Lebedev looks rattled as tr Uranus moves to conjunct his Sun from the middle of June this year, on and off through a rocky two years ahead as tr Uranus continues next year into 2024 to oppose his Uranus. Late this May he picks up catastrophic Neptune midpoint transits, repeating into 2023; with August to November this year seeing his hopes dissolve into disappointment. His relationship with Boris is also slipping and sliding through this year.
  His father Alexander Lebedev, 16 December 1960, is also looking less than thrilled with tr Neptune square his Sagittarius Sun from exactly now on and off into 2023; with a punishing 2023/24 from midpoints.
  This is in no way a pointed comment involving Boris Johnson – but given how the Russian mind works, I wonder if down the line some kompromat material might filter out into the open in revenge, given how many high profile UK figures were involved with the oligarchs.