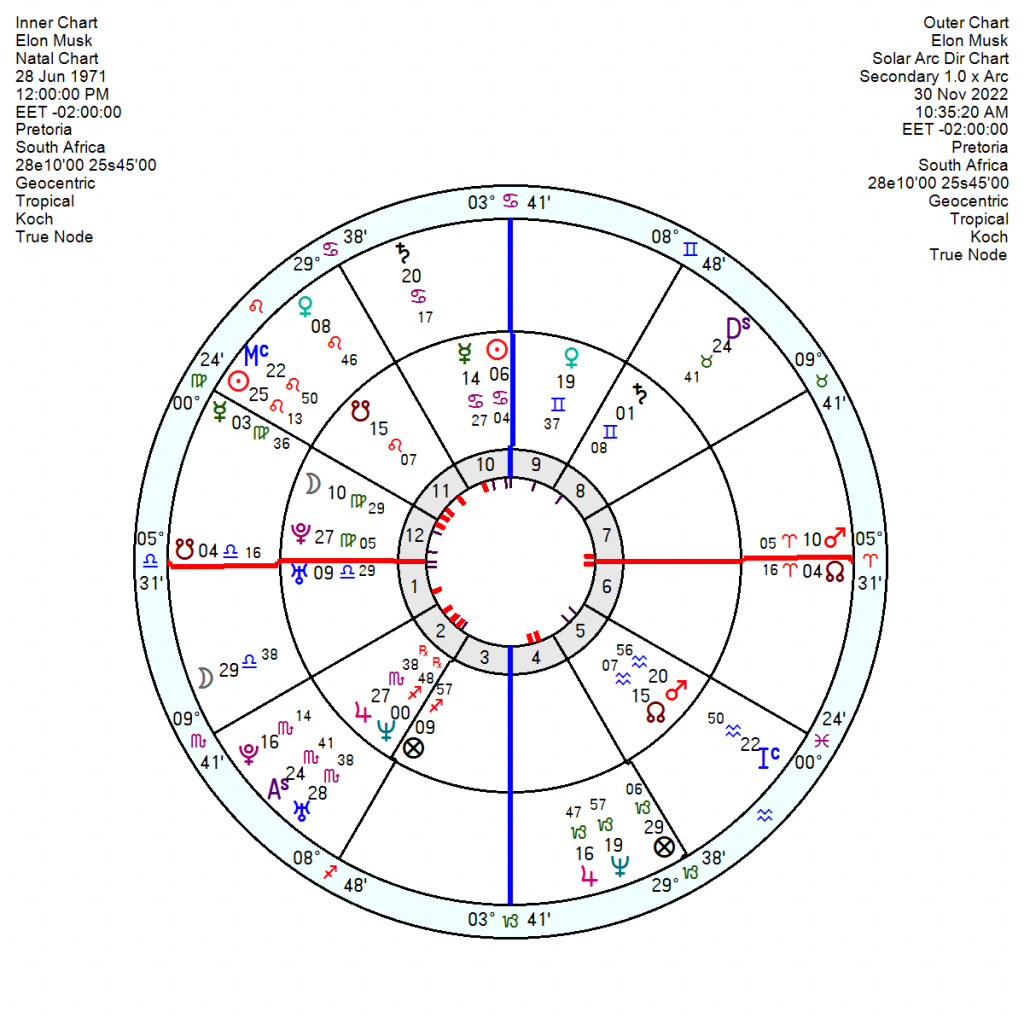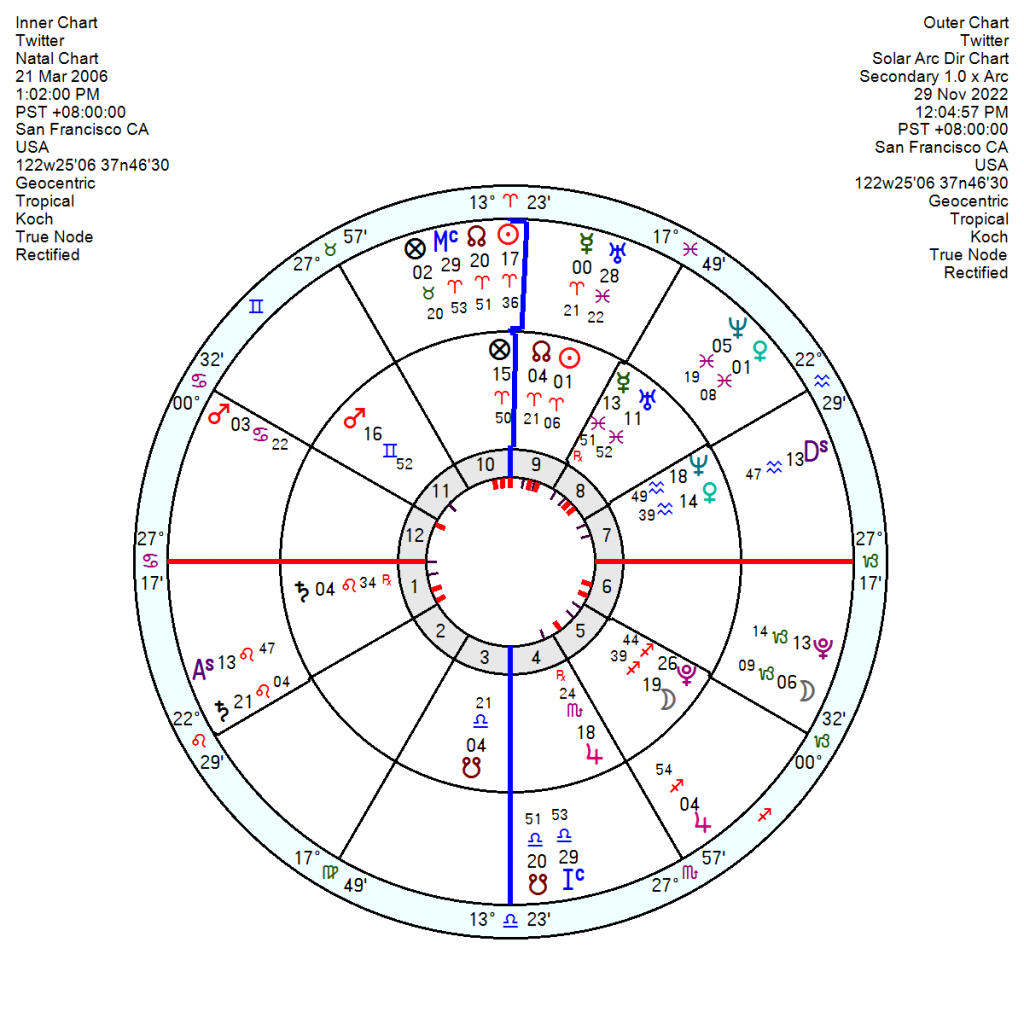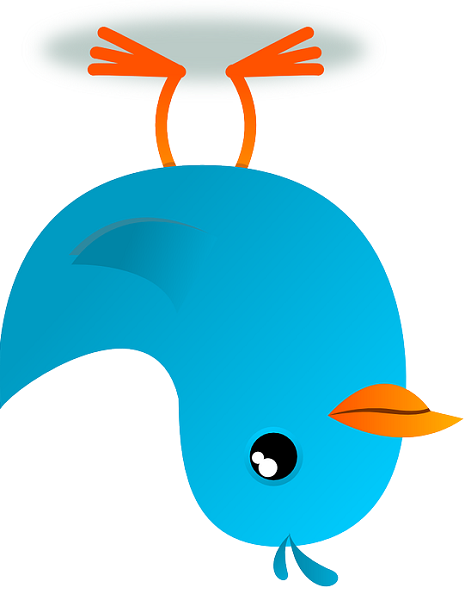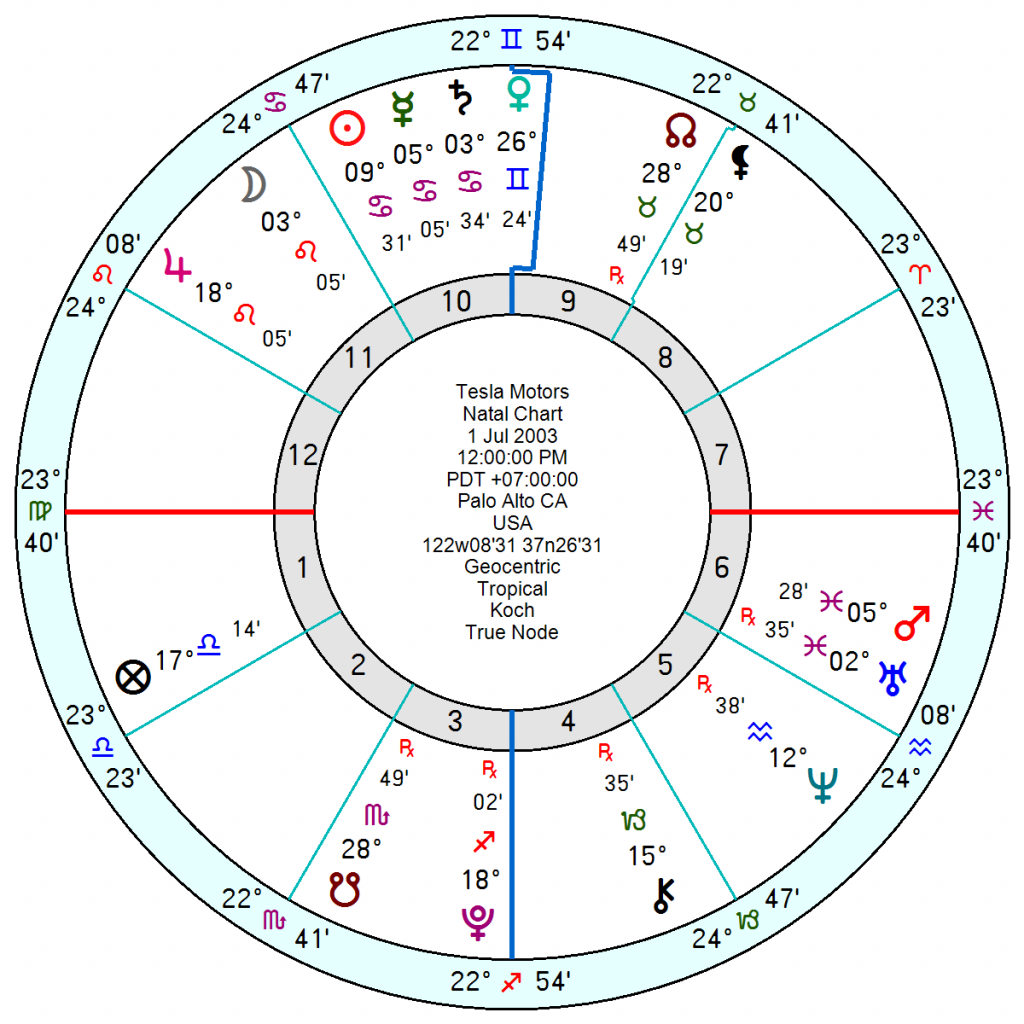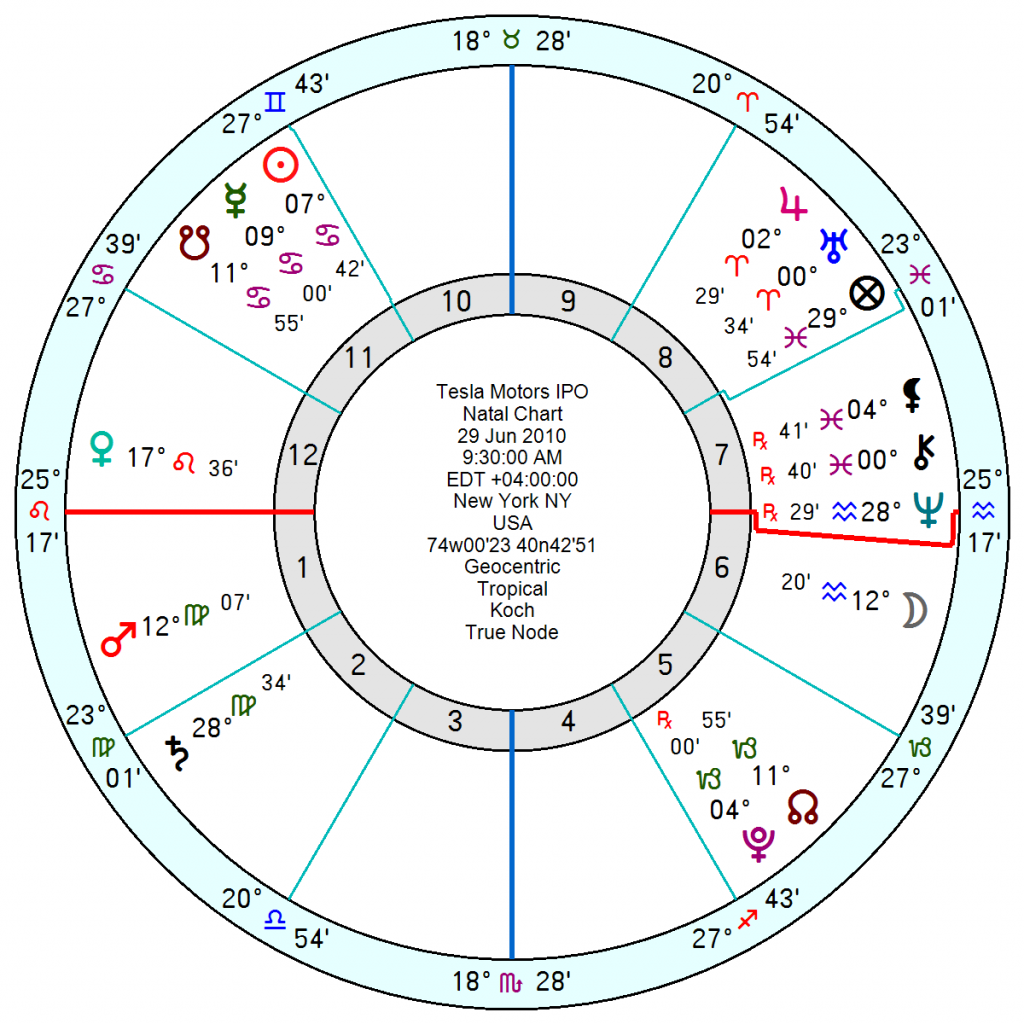 Elon Musk has dented his super-genius, miracle-maker reputation to turn into a blundering Don Quixote who by gross misjudgement may sink Twitter altogether. Since he took over a month ago the platform has dropped two-thirds of its workforce; lost half of its top hundred advertisers; seen the introduction and abrupt cancellation of a subscription-payment scheme; and lost at least a million users. And he reinstated Trump's account who used it to promote the January 6 Capitol attack.
As the New Yorker pointed out this is a tragedy for the free-speech platform of the past which shared details of public figures who had obtained privacy injunctions from U.K. courts; spurred along the Arab Spring; and publicised the deaths of George Floyd, Ahmaud Arbery and Breonna Taylor which would otherwise have been buried by the authorities.
Advertisers understandably don't want their products appearing next to homophobic, racist, sexist tweets and are unlikely to return unless Musk does a volte face which seems unlikely given his double-down on stubborn idiocy tendencies.
The New Yorker concluded: "It seems likely that this experiment will conclude with bankruptcy and Twitter falling into the hands of creditors who will have their own ideas of what it should be and whom it should serve."
Musk, 28 June 1971, is an inventive, maverick Sun Mercury in Cancer square Uranus with a creative/neurotic Saturn opposition Neptune Jupiter and a bloody-minded Mars in Aquarius. His uncompromising Mars is getting a hammering from tr Saturn conjunct this December 4th to 18th and then tr Uranus in square late May 2023 on and off into 2024. So even his resolute I-am-never-wrong stance may have to budge.
Plus he has a trapped, enraging tr Pluto square his Sun/Mars midpoint from mid January to mid February 2023 (returning twice late year.) As well as a plethora of other less than helpful transits to midpoints and downbeat tr Saturn in Pisces square his Jupiter Neptune and Saturn. None of which will stop him blowing his trumpet at full toot through this December and again late year.
It may be a shipwreck ahead but he'll go down all flags waving.
Twitter, 21 March 2006 had that momentous Uranus North Node (and Mars) 18 degree Taurus transit in this recent August hitting its Neptune and Jupiter. And the reverberations of that run into 2023 – scandals caused through instability, wild over confidence causes its own downfall. Twitter may not run into the buffers immediately through tr Neptune square the Pluto through 2023 will undermine its influence (and ditto on Musk's chart). It'll be the shift of Neptune out of Pisces into Aries in 2025 which may ring its final bell.
https://www.newyorker.com/news/daily-comment/why-i-quit-elon-musks-twitter?utm_source=twitter&utm_medium=social&utm_campaign=onsite-share&utm_brand=the-new-yorker&utm_social-type=earned
Add On: Tesla's market dominance is eroding as more affordable models proliferate and forecasts are that by 2025 they will supply only 20% of the market as opposed to 70% last year. And their brand image has taken a dent over the past two years over the Musk connection.
The 1 July 2003 chart has financially disappointing Neptune square Venus transits in 2023/4 and downbeat tr Saturn opposition Uranus Mars throughout 2023 as well. It will feel a chill draught in coming years, worsening dramatically by 2026 onwards. The second half of this decade looks highly uncertain. The 29 June 2010 IPO chart has one blip upwards in the years ahead but many more sinkers which will outweigh any good luck.