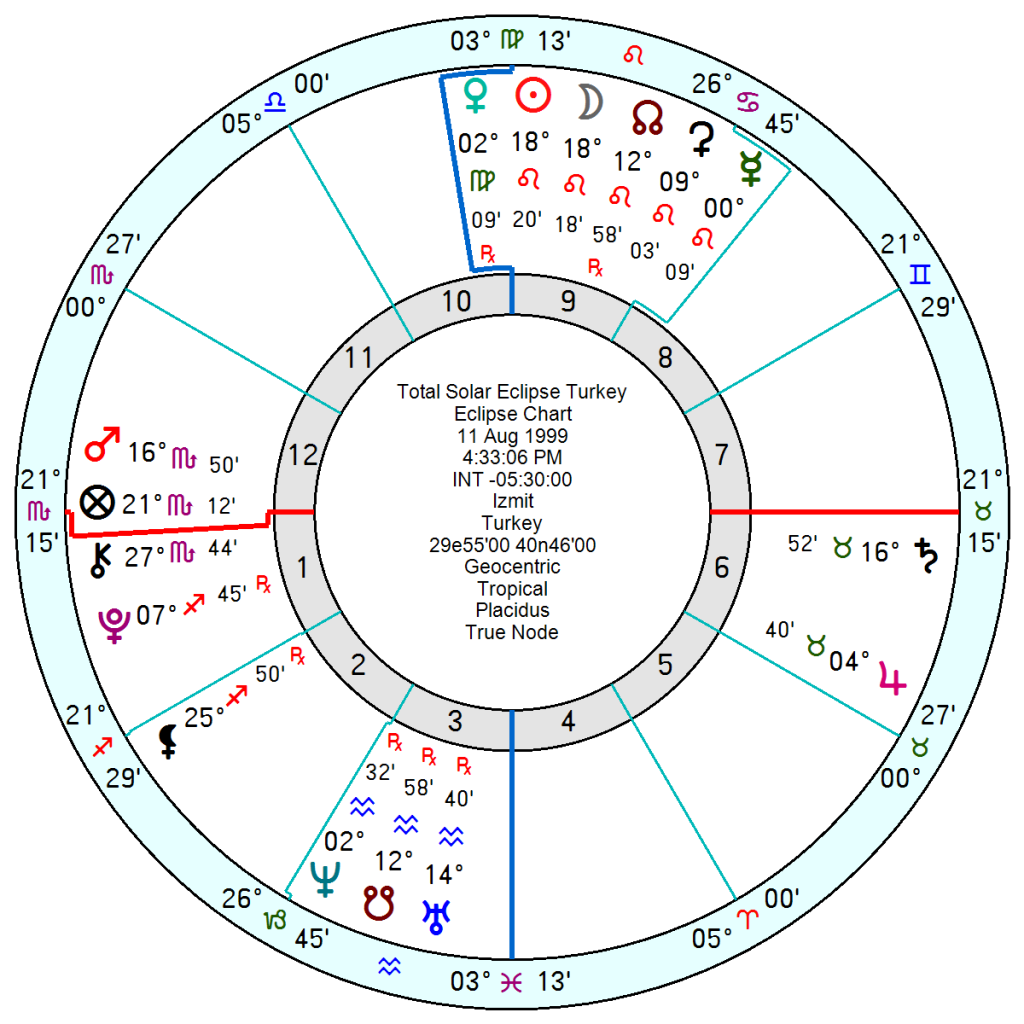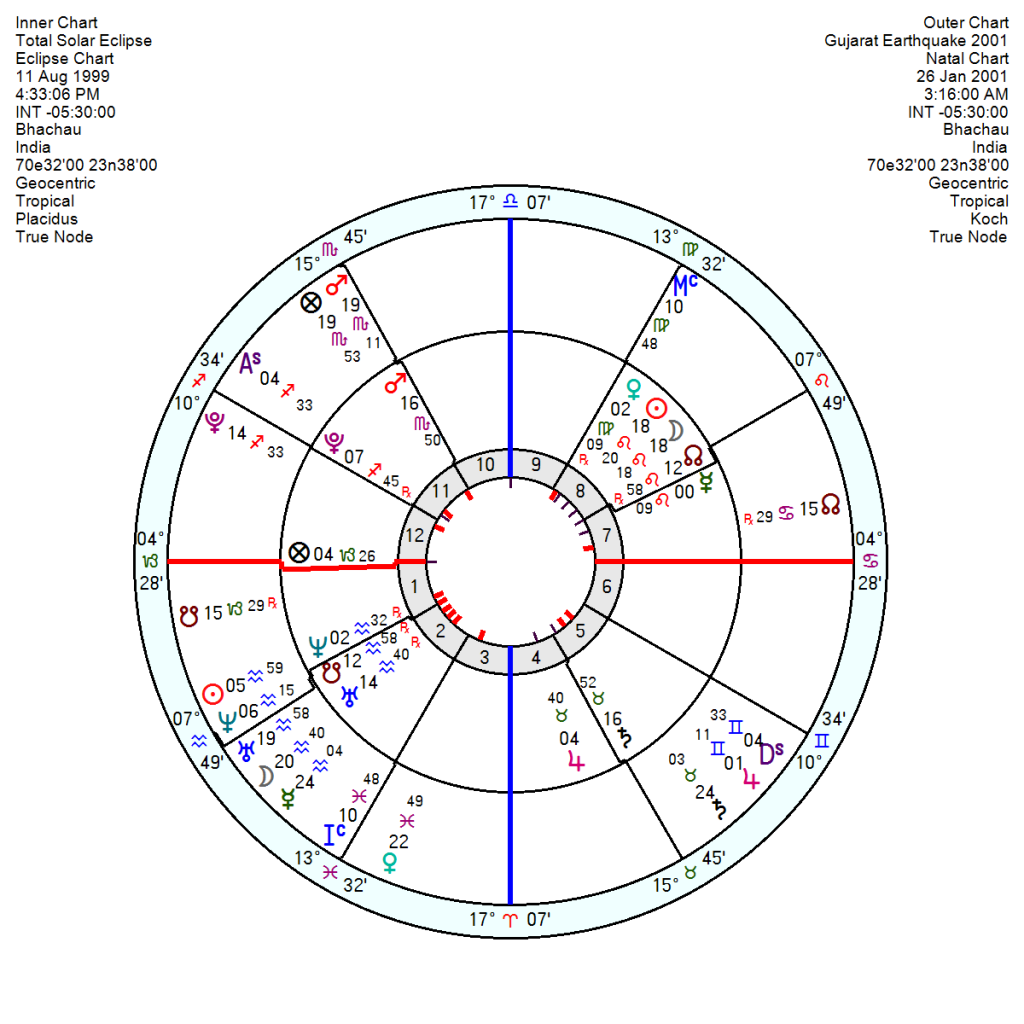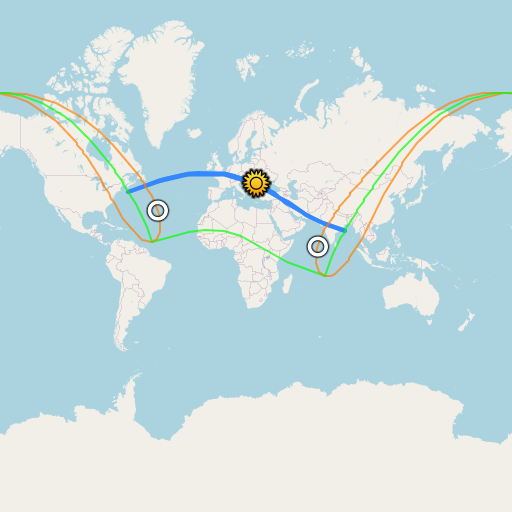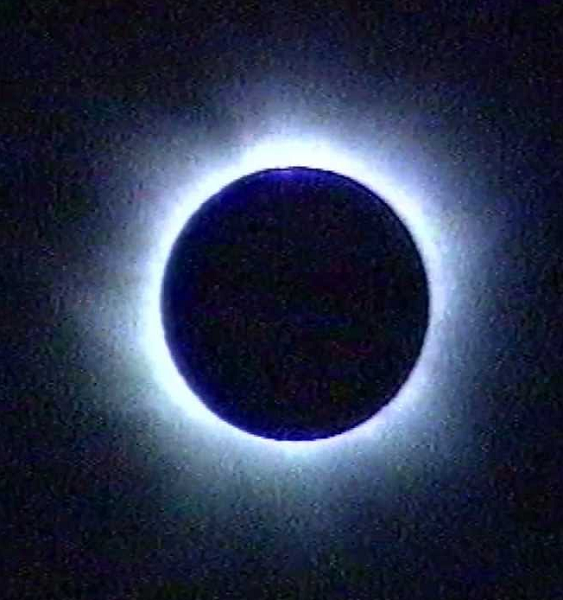 Eclipses, Solar and Lunar, are generally assumed to have an effect for six months until the next one appears. Sometimes there are significant events on the Full or New Moon following the eclipse, a month later. But eclipses may also throw out a longer shadow.
 The immensely powerful August 1999 total solar eclipse is one example. It rose in the Eastern seaboard of the USA, crossed the UK, curving down across Afghanistan, Pakistan to finish in southern India. The New Moon in Leo opposed Uranus square Mars in Scorpio opposition Saturn in Taurus. It caused consternation amongst astrologers who were looking for an end-of-the-world event.
   There was a Turkey earthquake a week later which left massive damage and around 45,000 dead and quarter of a million homeless.  The August 1999 eclipse located to Izmit in Turkey had Venus on the Midheaven and the Mars opposition Saturn sitting on the Ascendant Descendant axis so it was a key location.
But there was also arguably a linked event two years later when Mars returned for the first time to its 1999 eclipse position in Scorpio to square Uranus and both impacted harshly on the 1999 Solar eclipse at 18 Leo.
The catastrophic Gujarat earthquake in central India on January 26 2001 – exactly on the 1999 eclipse path – occurred as these aspects all came together again. The devastating national foot & mouth epidemic in the UK, also started around this time. Both UK and India have very fixed charts with major planetary configurations in Taurus, Leo, Scorpio or Aquarius, which were especially triggered off by the eclipse and these transitting planets in fixed signs.
Even later still in late March 2002, when Mars again in a fixed sign – Taurus – running into the square to Uranus, coincided with a major earthquake in Afghanistan, also on that 1999 eclipse path.
  It's impossible to keep track of past eclipse charts in following years since there are too many but worth keeping an eye out – as with this one since it was so obvious.