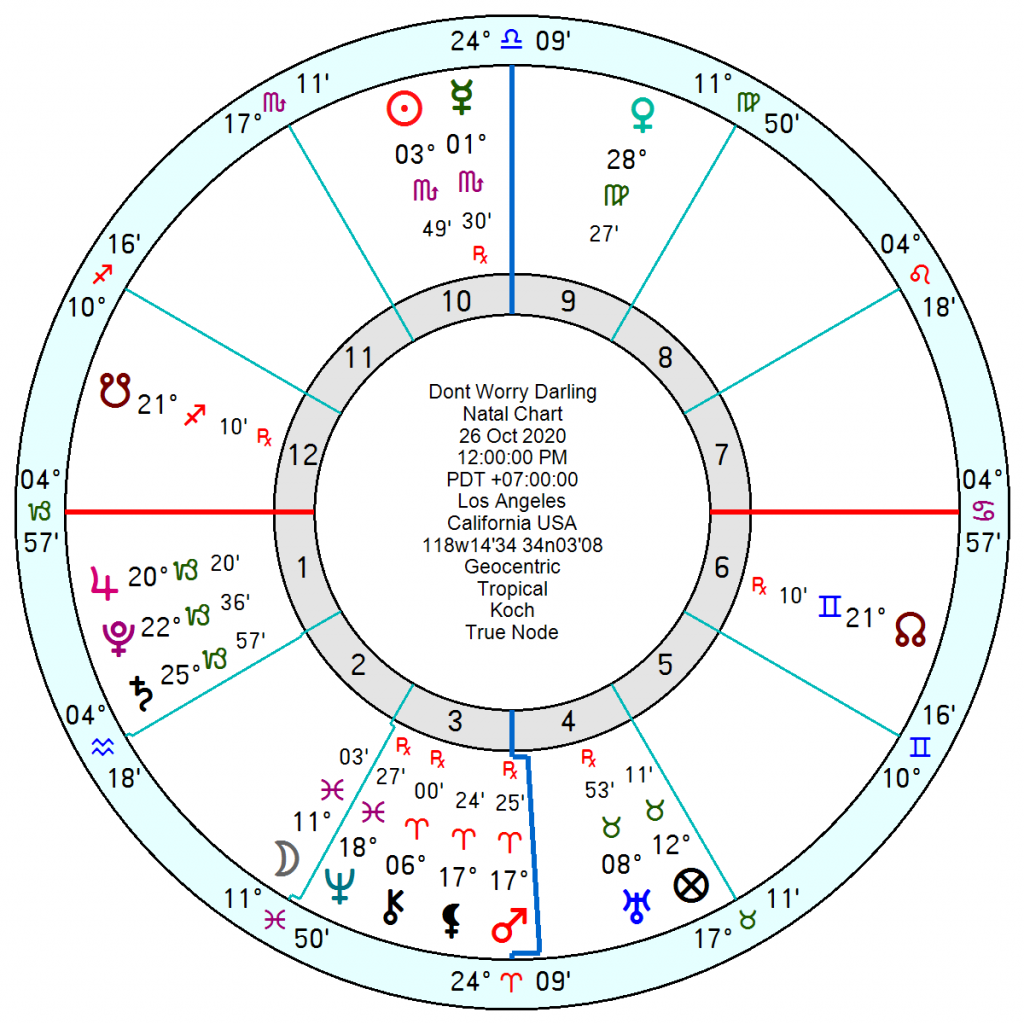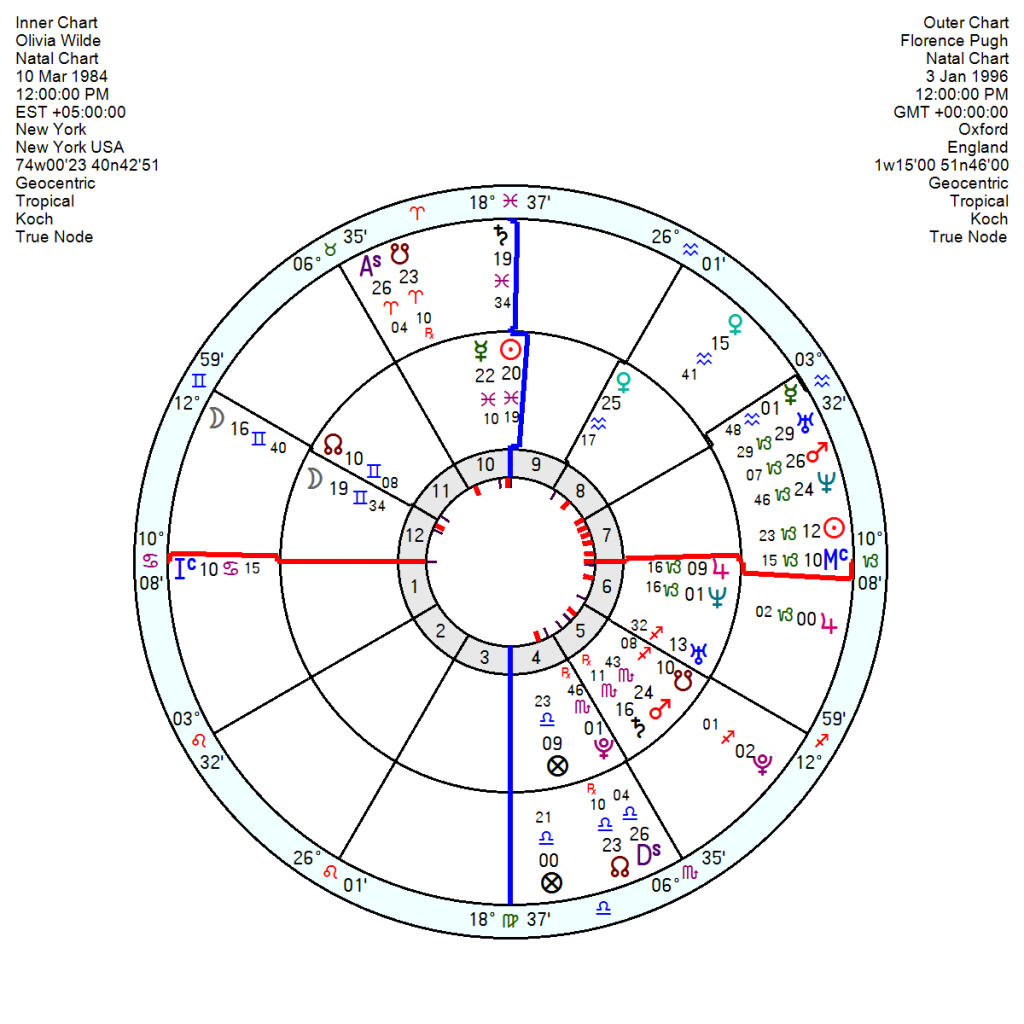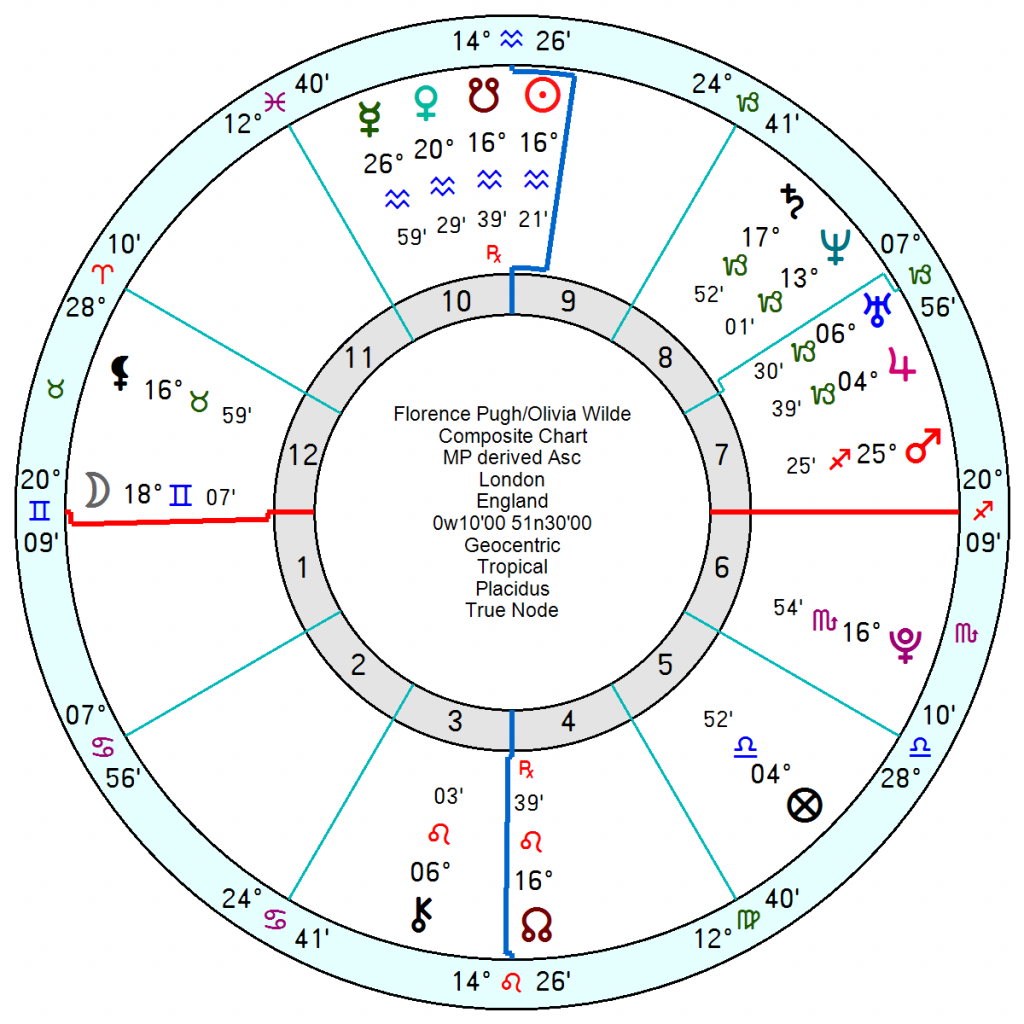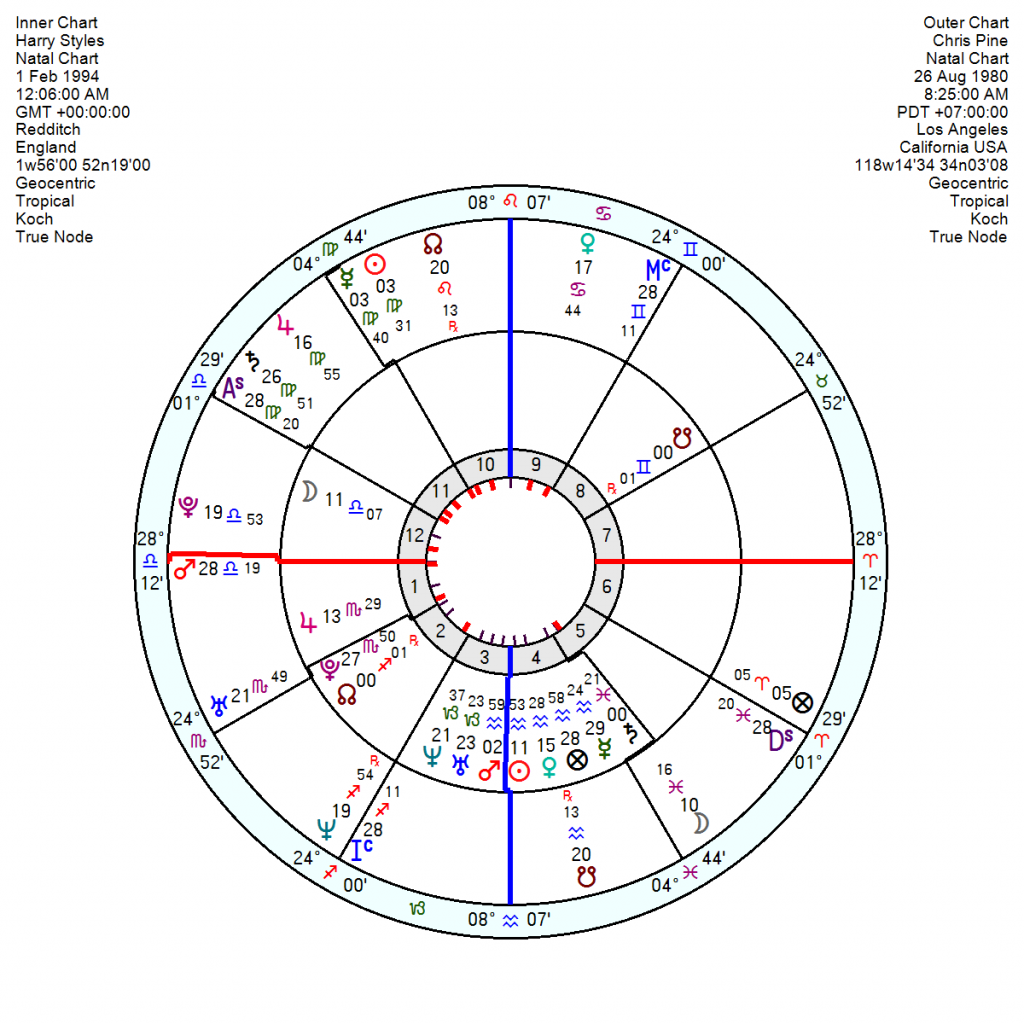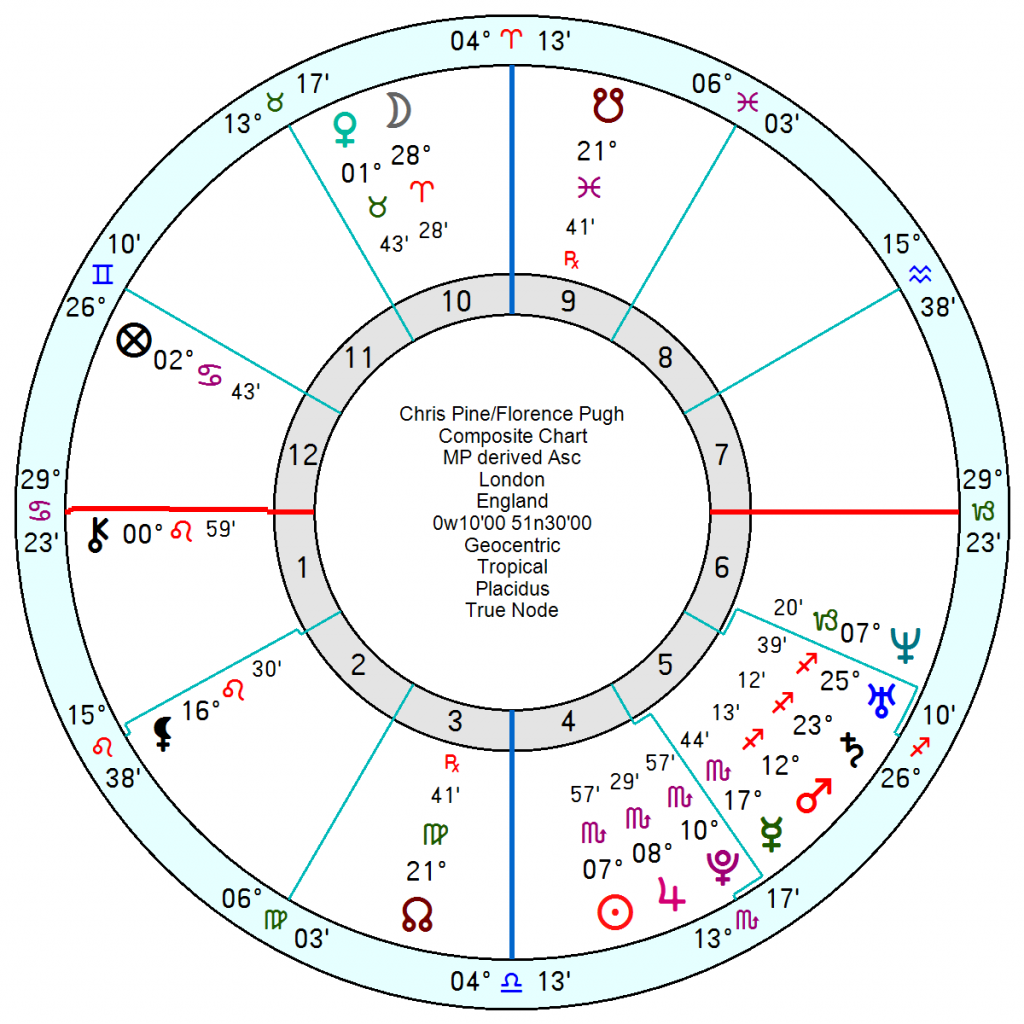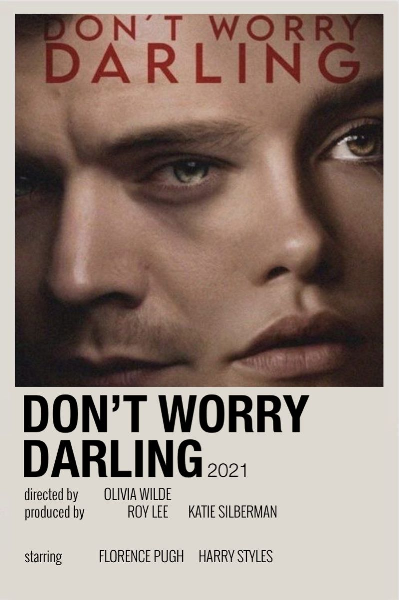 Actress and film maker Olivia Wilde's Don't Worry Darling which she directs and co-stars in premiered at Venice to mixed reviews. A famously troubled production it started with star Shia Labeouf exiting reportedly because of poor behaviour of set, which he denied. He was replaced by Harry Styles, Olivia Wilde's boyfriend, but tensions continued to rumble with reports of clashes between actress co-star Florence Pugh and Wilde. Critics praised Pugh's performance but criticized the screenplay, Styles's performance, and Wilde's direction.
Principal photography kicked off in LA on October 26 2020 when Mars in Aries was square Jupiter Pluto Saturn in Capricorn which is an aggravated, combustible mix.
Neither Olivia Wilde nor Florence Push are easy personalities. Wilde. 10 March 1984, New York, has a Sun Mercury in Pisces trine a determined, stubborn and short-fused Mars Saturn in Scorpio.
Florence Pugh, 3 January 1996, has a highly-strung and uncompromising Uranus, Mars, Neptune in Capricorn and her Saturn in Pisces is conjunct Wilde's Sun.
Their relationship chart has a power-struggling composite Sun Venus square Pluto.
  Chris Pine, 26 August 1980 8.25am LA,  a Sun Virgo with Jupiter and Saturn (not conjunct) also in Virgo managed to sail through with a smile on his face. He wouldn't find Oliva Wilde easy with her Mars Saturn square his Uranus though their relationship chart has a bouncy, enthusiastic Mars Jupiter which would help. With Harry Styles the relationship chart is edgy and irritable. With Florence Pugh there's a real power-couple dynamic, with a composite Sun, Jupiter Pluto conjunction which if they pull together will produce a definite result
Politics may be showbiz for ugly people. But luvvies while prettier get into equally rancorous turf and ego wars.