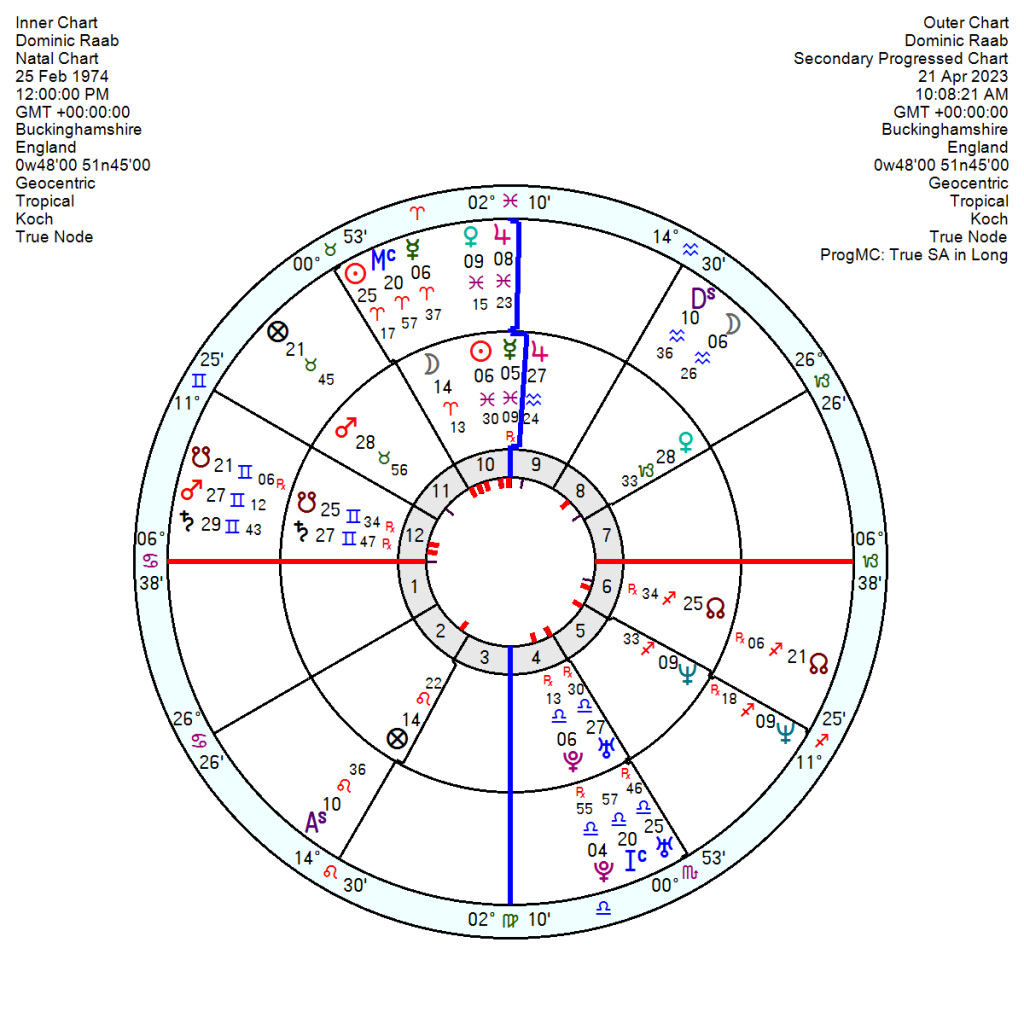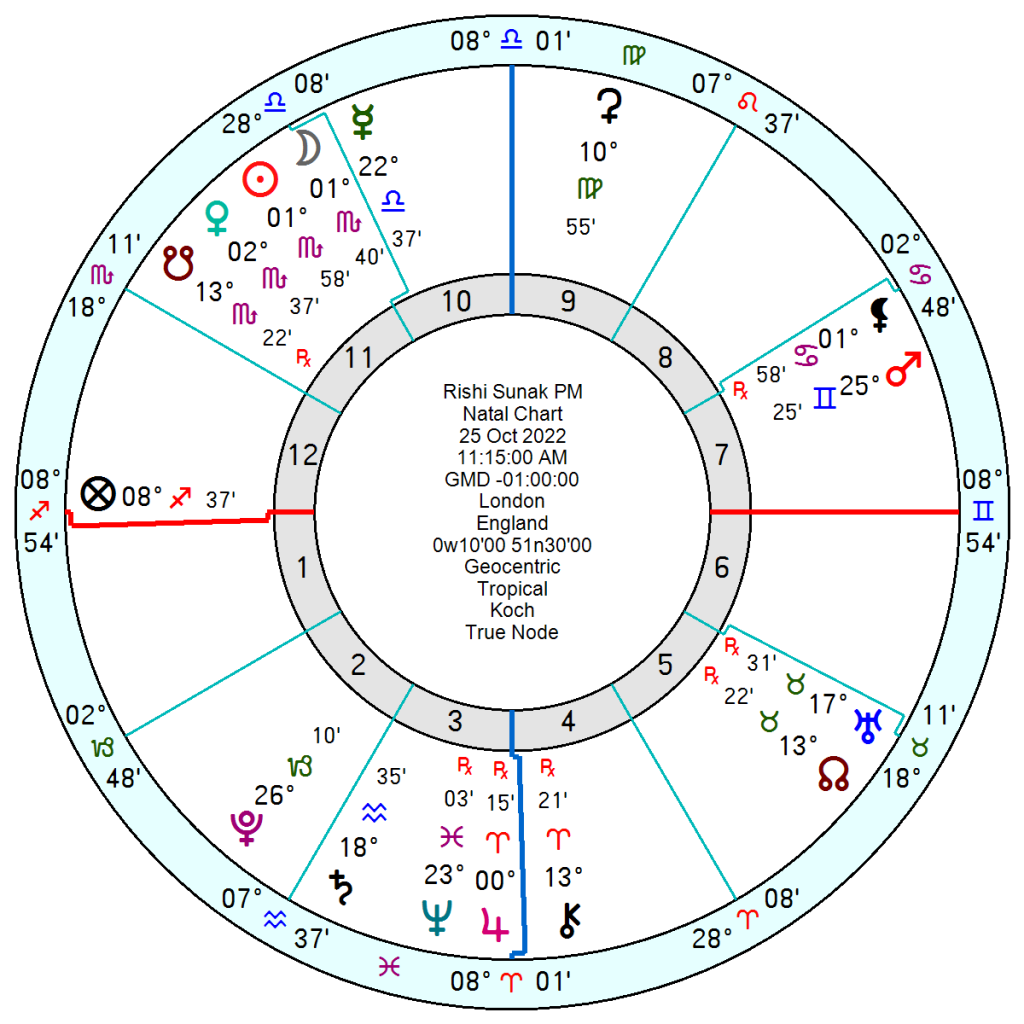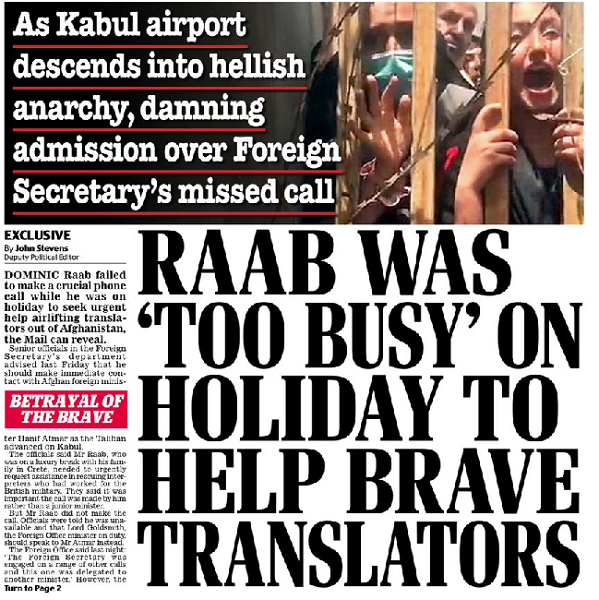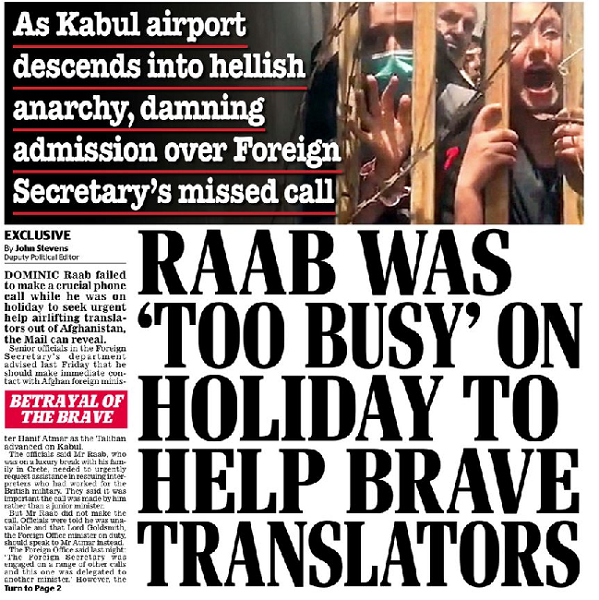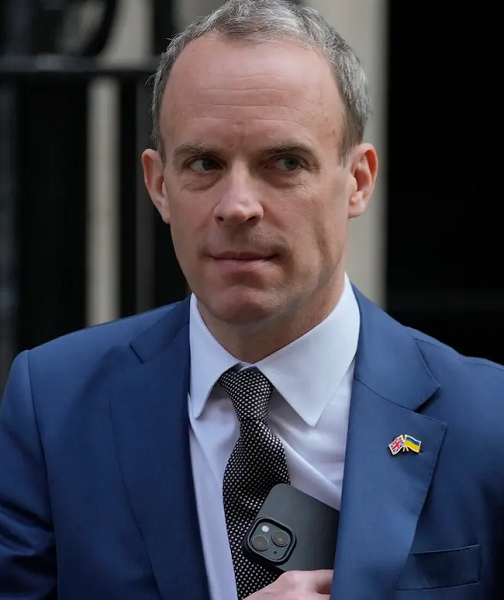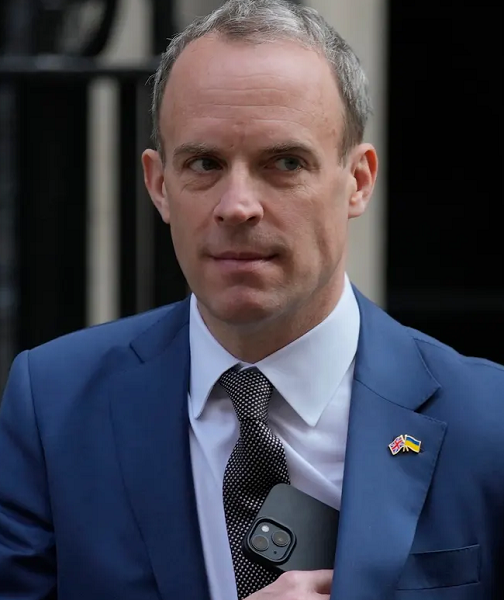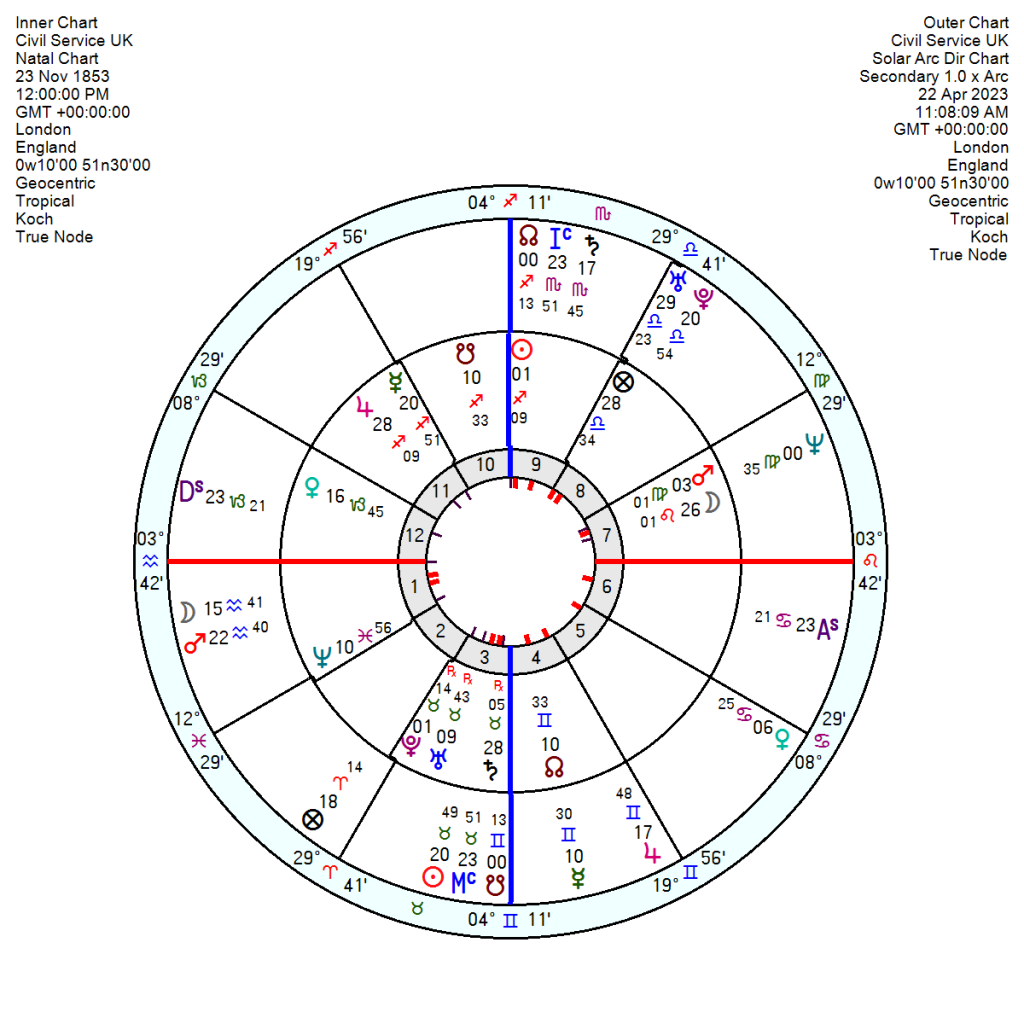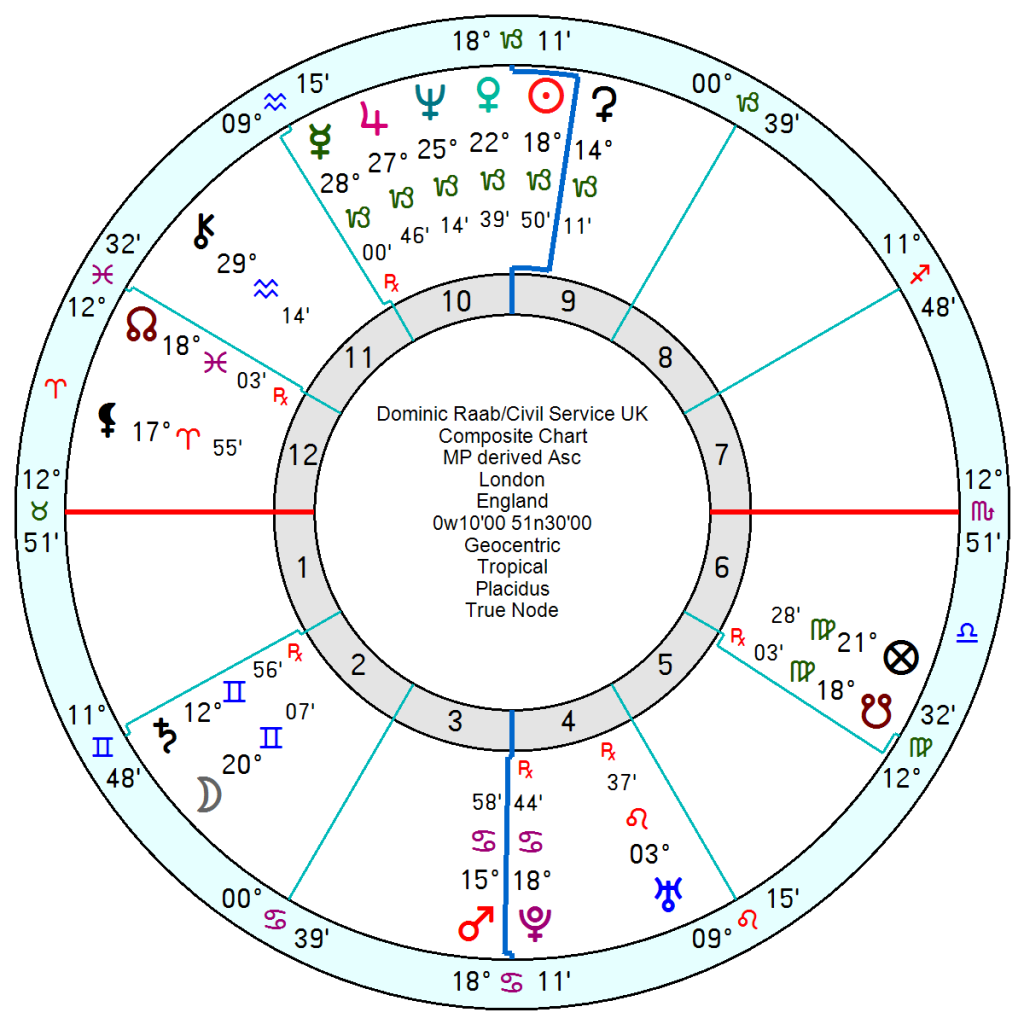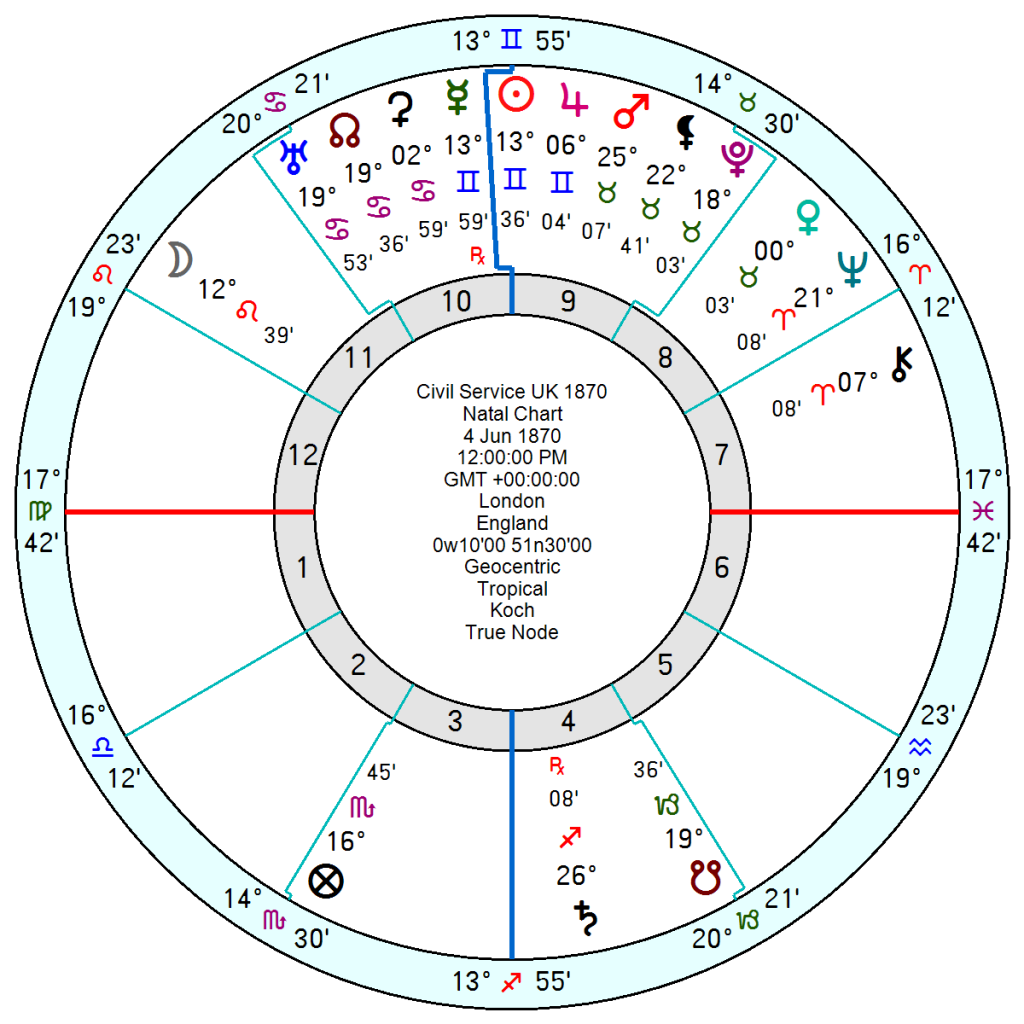 Dominic Raab, UK Deputy Prime Minister, has been forced to resign after an inquiry found he had acted with "unreasonably and persistently aggressive conduct" in one of his previous posts. Despite accepting that he had to go, in a typically bull-necked response he attacked the inquiry as "Kafkaesque", suggested certain civil servants were snowflakes who couldn't stand the pressure and sulkily stomped off.
He does have form for bull-dozing around, once describing some feminists as "obnoxious bigots" and claiming men were getting "a raw deal". More recently he was branded "offensive" after saying "the typical user of a food bank is not someone that's languishing in poverty; it's someone who has a cash flow problem".
He was a fervent Brexiteer, supported Boris Johnson, who made him foreign secretary and the government's de-facto second-in-command. As Brexit secretary, he came under fire for saying he "hadn't quite understood" how reliant UK trade in goods was on the Dover-Calais crossing. As foreign secretary, he was heavily criticized for his handling of the aftermath of the fall of Afghanistan, remaining on holiday in Crete while the Taliban took over.
In a decade plus of a political career he has been sacked, demoted or resigned from three government jobs.
Born 25 February 1974 in Buckinghamshire, he is the son of a Czech-born Jewish refugee who fled the Nazis in 1938. He studied law at Oxford and Cambridge, was a lawyer in the commercial sector before entering politics in 2006 as an aide to Brexit-supporting Conservative MP David Davis, and then Remain-backing Dominic Grieve. He is also a karate black-belt.
His chart is notable for three separate strands in the light of the bullying complaints. Firstly he has a Pisces Sun Mercury square Neptune inconjunct Pluto, so will have an erratic approach to wielding power and find it difficult to modulate his behaviour in situations where he is in charge. A stressed Pluto is often given to pouring contempt on those they regard as weaker or have made mistakes.
Secondly he has an Air Grand Trine of Jupiter in Aquarius trine Saturn and South Node in Gemini trine Uranus in Libra – this makes him emotionally detached to the point of chilly, certainly lacking in empathy, overly focused on ideology and theories.
Most significant of all is probably his Mars in heavyweight Taurus which is not explosively angry – though in his case it is inconjunct his Uranus which might be – but it gives a scary impression of someone you don't want to cross. His Mars is trine Venus in Capricorn and in an opportunistic square to Jupiter.
At the moment his Progressed Mars is conjunct his Saturn on one leg of the Grand Trine for a setback of major proportions with SA Neptune conjunct his Venus making him feel his popularity slipping away. Plus tr Neptune is squaring his Saturn within a few days, bringing deep uncertainty for the rest of this year into 2024; having just finished squaring his Nodal axis.
There's nothing much ahead over the next three years for him that looks anything other than stuck and discouraged.
Rishi Sunak's PM chart, 25 October 2022 11.15am always was due for a sharp elbow in the ribs now with tr Uranus square the Saturn at 18 degrees Aquarius. With SA Uranus continuing the disruptive, unsettled mood for the next few months as it closes the square to Saturn to exact. Yesterday's Eclipse was also opposition the Term Moon, Sun, Venus in early Scorpio for a considerable crisis. The sinking-failure tr Neptune square Mars, around recently in March, returns for an extended period effectively hanging over this October to February 2024.
ADD ON: The UK Civil Service has its origins in the Northcote–Trevelyan Report which recommended a permanent, unified, politically neutral civil service, with appointments made on merit. The date on the report was 23 November 1853 though it was not implemented until 1870 (no date) when Prime Minister Gladstone made an Order in Council.
The 1853 chart has a Sagittarius Sun opposition Saturn in earthy, obstinate Taurus and widely opposition a Gemini North Node, square Mars in Virgo opposition Neptune. It has a Grand Trine of Jupiter in late Sagittarius in a confident trine to Pluto trine Mars – talented, confident, pushy, go-ahead though also scattered and argumentative.
It does seem to fit the Raab scenario with his Mars in Taurus exactly conjunct the Saturn for a chemistry of irritability and hostility. The relationship chart is even more stark with a composite Sun Venus opposition Pluto Mars in Cancer – which would give rise to a bitter power struggle and ruthless oneupmanship on one side or the other.
  He's howling and yowling but frankly I'd have fired him for the Afghanistan debacle which was outrageous and unforgiveable.
Further Add: The Civil Service 1870 chart is just as relevant to Raab since it has Mars in Taurus close to his. A clash of bulls. Plus tr Uranus conjunct the Pluto. All seems likely.