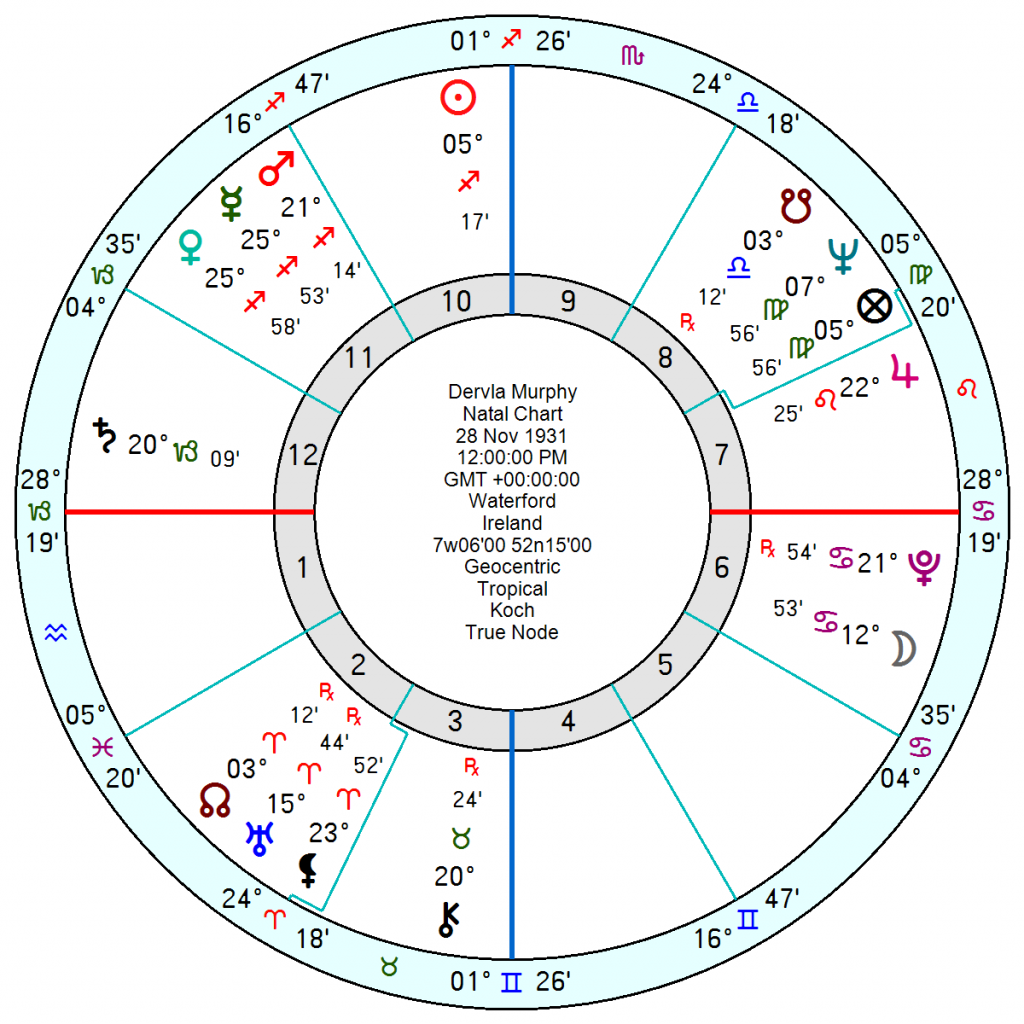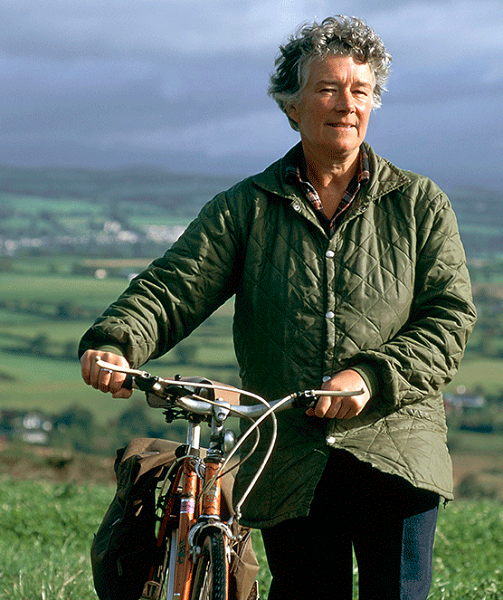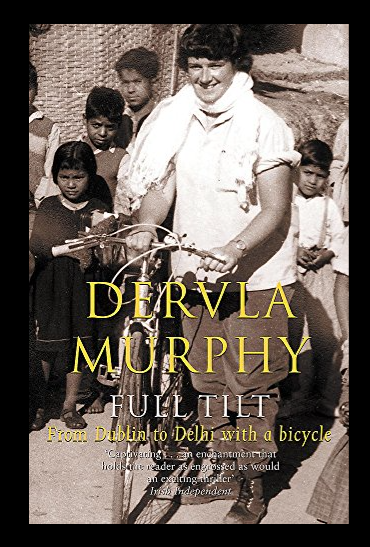 Breath-taking courage or foolhardy indifference to risk was the hallmark of intrepid travel writer Dervla Murphy's life. She survived decades of trips on her bicycle to remote and untouched corners of the earth the world, many of them accompanied by her young daughter and wrote 20 books about her experiences. She fought off wolves, battled treacherous black ice in the mountains of eastern Europe, winds that blew her off her bike, debilitating dust storms in Pakistan, was forced to tie herself to a cow to get across a raging river, had her ribs cracked by the butt of a gun during a fracas on an Afghan bus. Nothing stopped her.
She was born on 28 November 1931 in Waterford, Ireland and decided at 10 to cycle to India. But looking after her sick mother since she was pulled out of school at 14 tied her down for 16 years during which she smoked and drank heavily. Only in her thirties could she escape and the initial six-month journey, took her from deepest winter in northern France, across communist eastern Europe and the wilds of Iran and Afghanistan to monsoon-drenched India. She estimated she covered 3,000 miles, cycling an average of 70 to 80 miles a day.
When she was 37, she had a daughter out of wedlock and stayed put for a few years, only starting to travel again when Rachel was 5, buying a retired polo pony to carry her along with camping gear for trips to the inhospitable regions of northern India. Her travelling was ceaseless and in her late seventies, accompanied by her daughter and three granddaughters, she was still on the move to Cuba and elsewhere. She died this week aged 90.
What is delightful is how apt her chart is – could not be more descriptive.
She has a traveller's Sagittarius Sun square a visionary Neptune in Virgo – Neptune/Pisces oddly enough often being found with explorers. Even more significantly she has a passionately enthusiastic Venus, Mercury, Mars in Sagittarius in a Fire Grand Trine to Jupiter in Leo trine Uranus in Aries.
A Fire Grand Trine is inspirational and prone to launch wholeheartedly into exciting adventures with little fear. Tierney says: "A natural adventurous streak is found plus an appealing sense of innocence which allows this individual to take risks and gambles without much forethought." "His faith in himself as well as his sense of personal protection from harm is so ingrained he may be willing and eager to attempt anything, disregarding impossible odds, to fulfil goals and objectives."
Along with a blind sense of luck which clearly paid off from an overdose of Fire, she had a tough-minded Pluto opposition Saturn in Capricorn square Uranus. She was designed for harsh conditions, deprivation and had grit and perseverance to spare. The emphasised Uranus made her a trailblazer, careless of the conventions of society and keen to strike out on her own independent path.
She lacked Air in her chart which may have helped since she wouldn't stand back to reflect on the what ifs and what might have beens.
  An amazing woman and astonishing life – a moment of cheer in a dismal world for an eccentric who challenged the gods and stayed afloat.