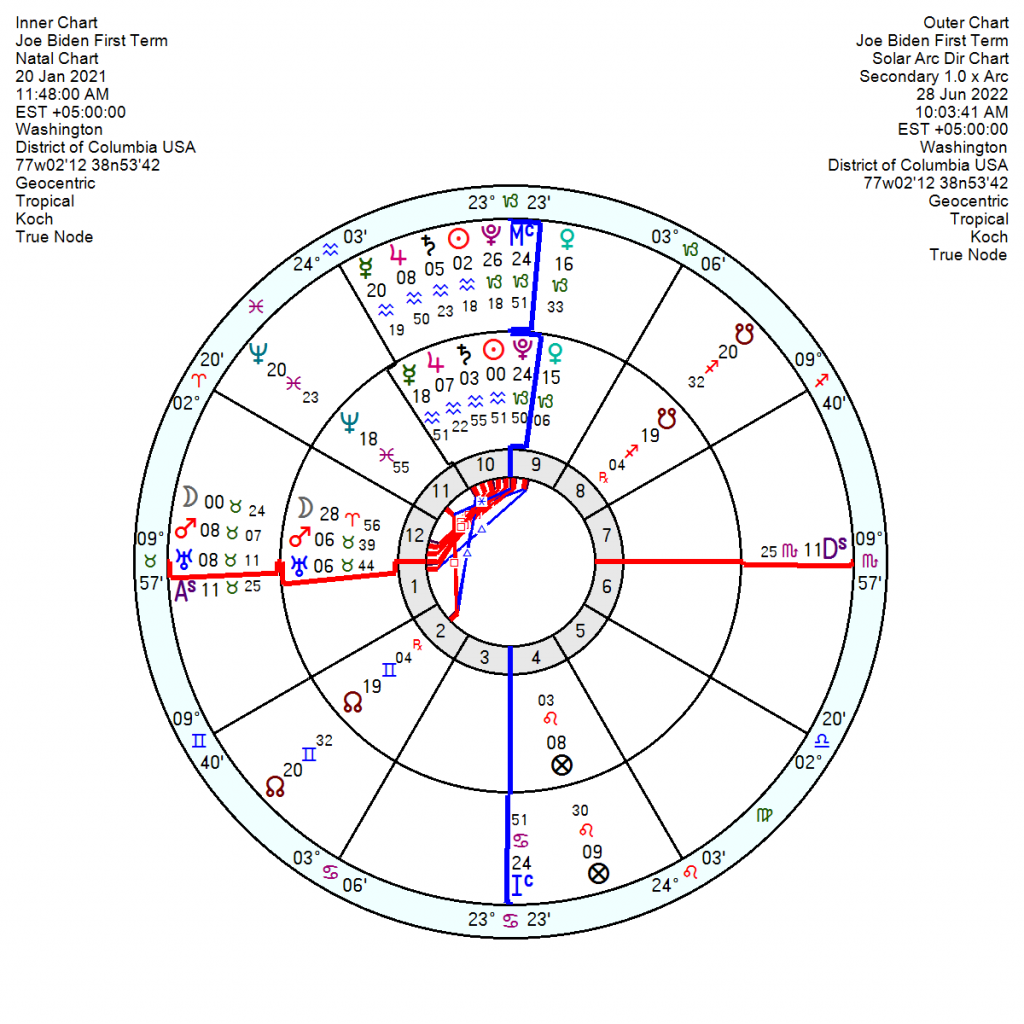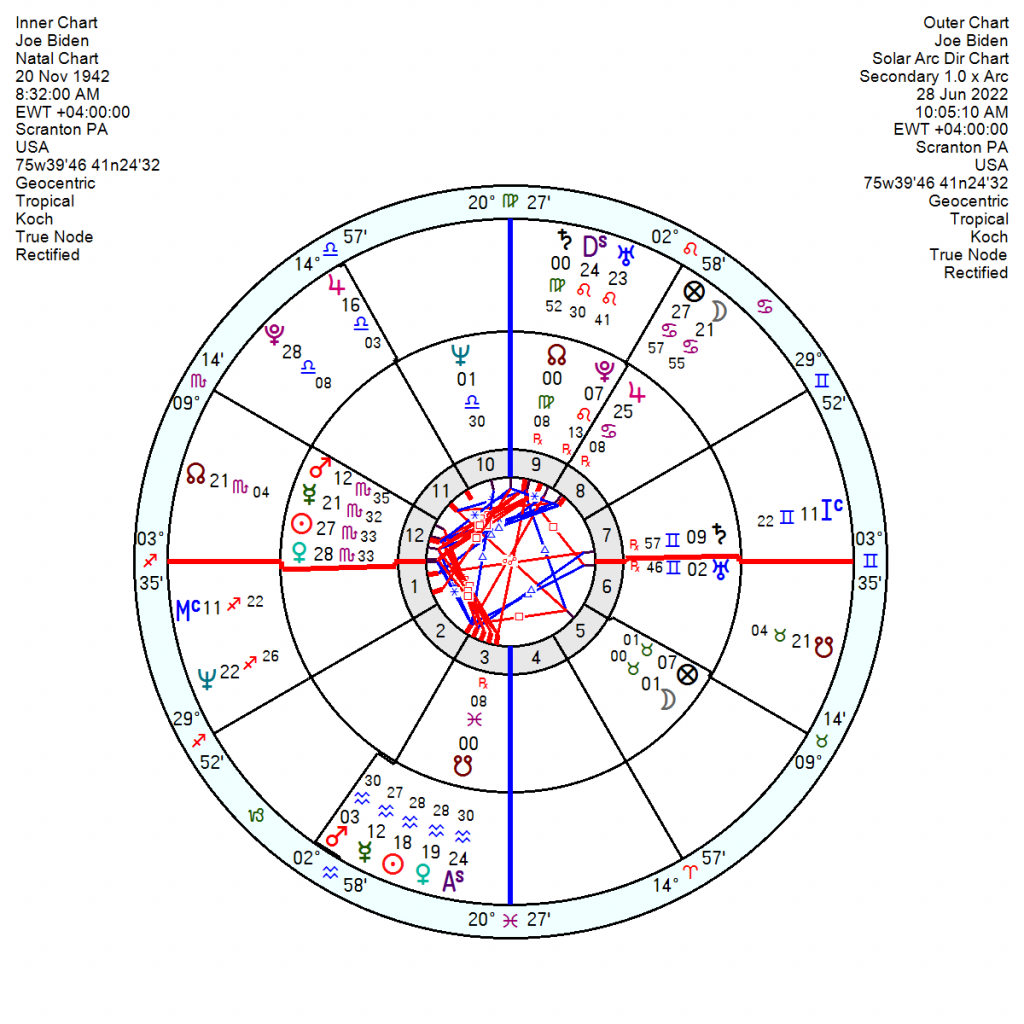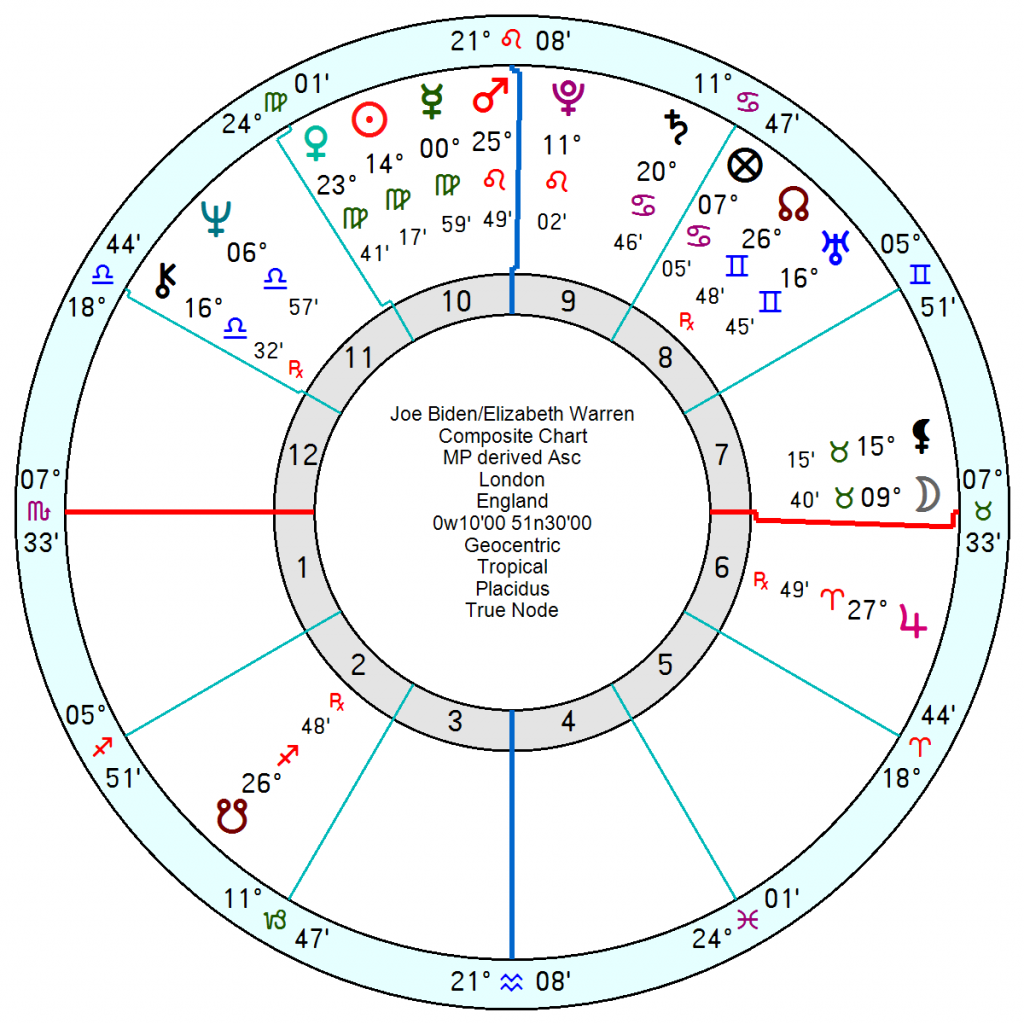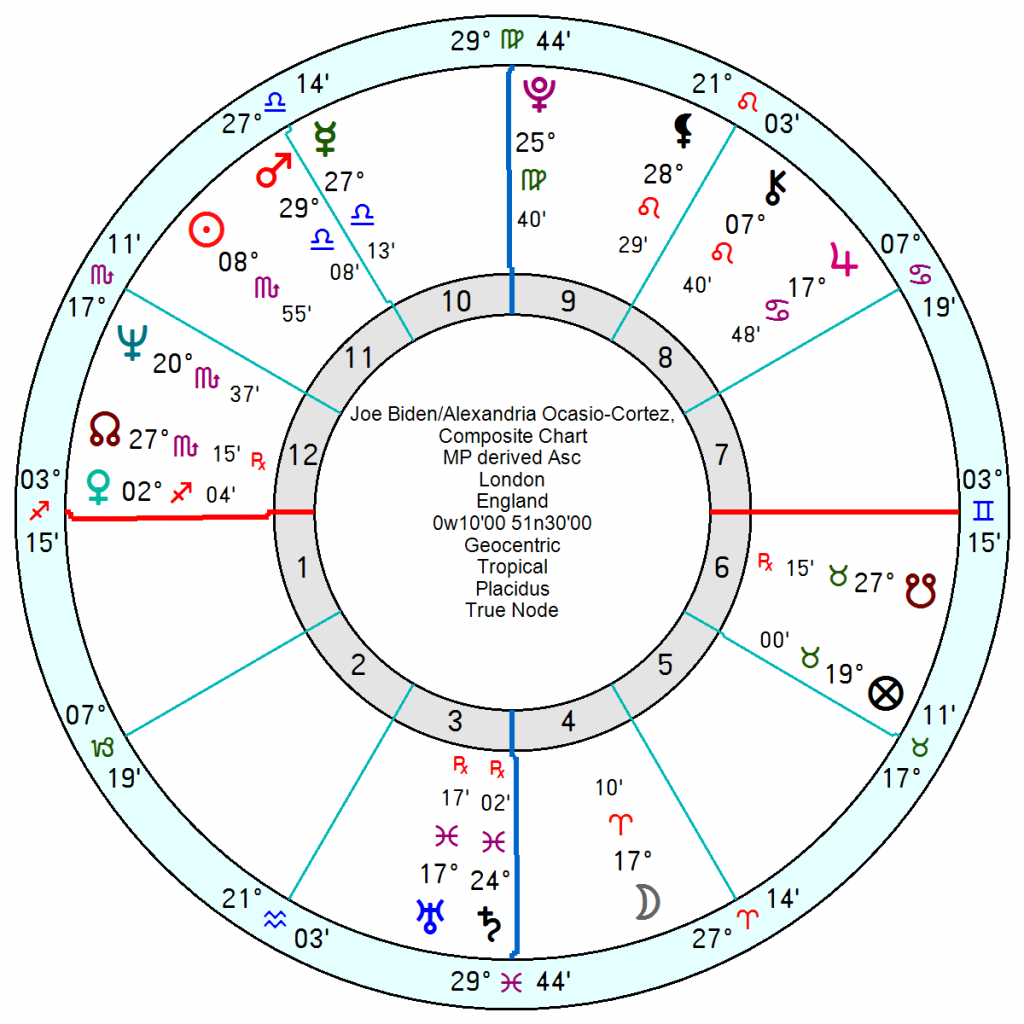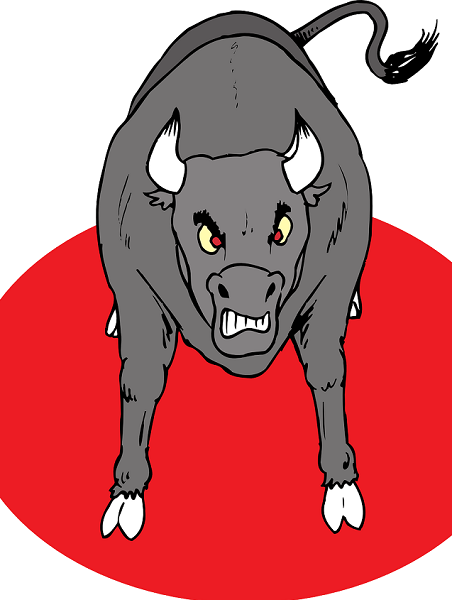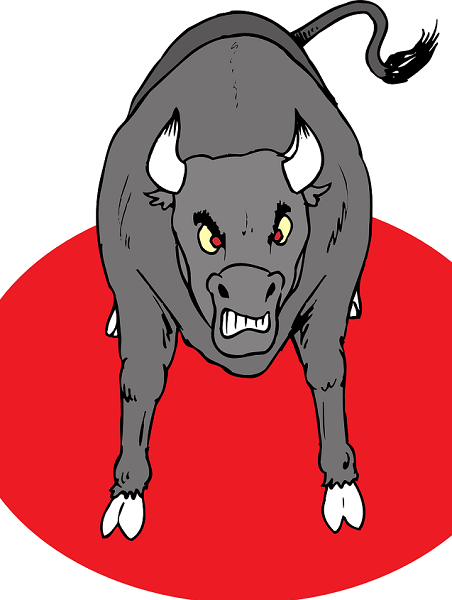 Joe Biden's passivity in the face of the Roe V Wade reversal has riled activists who say he should be doing more than prompting voters to take action at the Mid Terms. Frustrated Democrats say the responses by party leaders have been inadequate and they aren't fighting or willing to push boundaries.
Progressive lawmakers like Elizabeth Warren and Alexandria Ocasio-Cortez have suggested building abortion clinics on federal land, funding people to seek abortions out of state, limiting the Supreme Court's jurisdiction or expanding its membership and ending the filibuster. Warren called on Biden to declare a national medical emergency. White House officials say the administration has moved to protect access to the abortion pill and the president has pledged to protect women who seek to travel across state lines to get an abortion.
Abortion rights supporters say Republicans have routinely broken the rules in recent years for example, by blocking Obama's Supreme Court pick — and that for Democrats to continue observing the niceties amounts to unilateral disarmament.
The Moon, ruler of the feminine realm, is badly aspected in the Biden Administration chart. Hidden in the 12th house it is conjunct the explosive Mars Uranus conjunction and square Pluto, Midheaven, Sun and Saturn. So perhaps it isn't surprising that a woman's issue has become one of the key trigger points for aggravation. The Term Moon is stressed this year and next by tr Pluto square and really won't be settled throughout his run.
The Moon on his personal chart is not well situated or integrated either. In Taurus, it is on the focal point of a Yod inconjunct Neptune sextile Venus, Sun and is also square Pluto. Tierney describes a Yod-al Moon as overly defensive, habitually self-defeating. It can be transformed (in some cases) to become caring – but it will always be an overly-sensitive and vulnerable area of his chart. It picks up the transiting Pluto square in 2024/2025 putting more pressure on his weak spot (which will also include children aka Hunter).
His relationship with Elizabeth Warren is fraught and bad tempered exactly now as tr Saturn opposes their composite Mars through till later this month; and a disappointing tr Neptune opposition the composite Venus throughout this year into early 2023. Relations between them will blow up altogether with tr Uranus square the Mars come 2024.
He's not popular with Alexandra Ocasio-Cortez either with tr Neptune conjunct the composite Saturn and opposition Pluto this year and next; worsening through 2023/24 with tr Pluto square the composite Mars.
Solar Arc Saturn will move to close the aggravated square on Biden's Administration chart by mid 2023 which will stress the already strained Term Moon – which could be other Presidential complications as well – but doesn't bode well for this issue.
There is a dispiriting sense in the US, echoing the UK, of having voted in the wrong leaders who are incapable or unwilling to face up to problems. Voters' remorse doesn't make it any easier to live with.