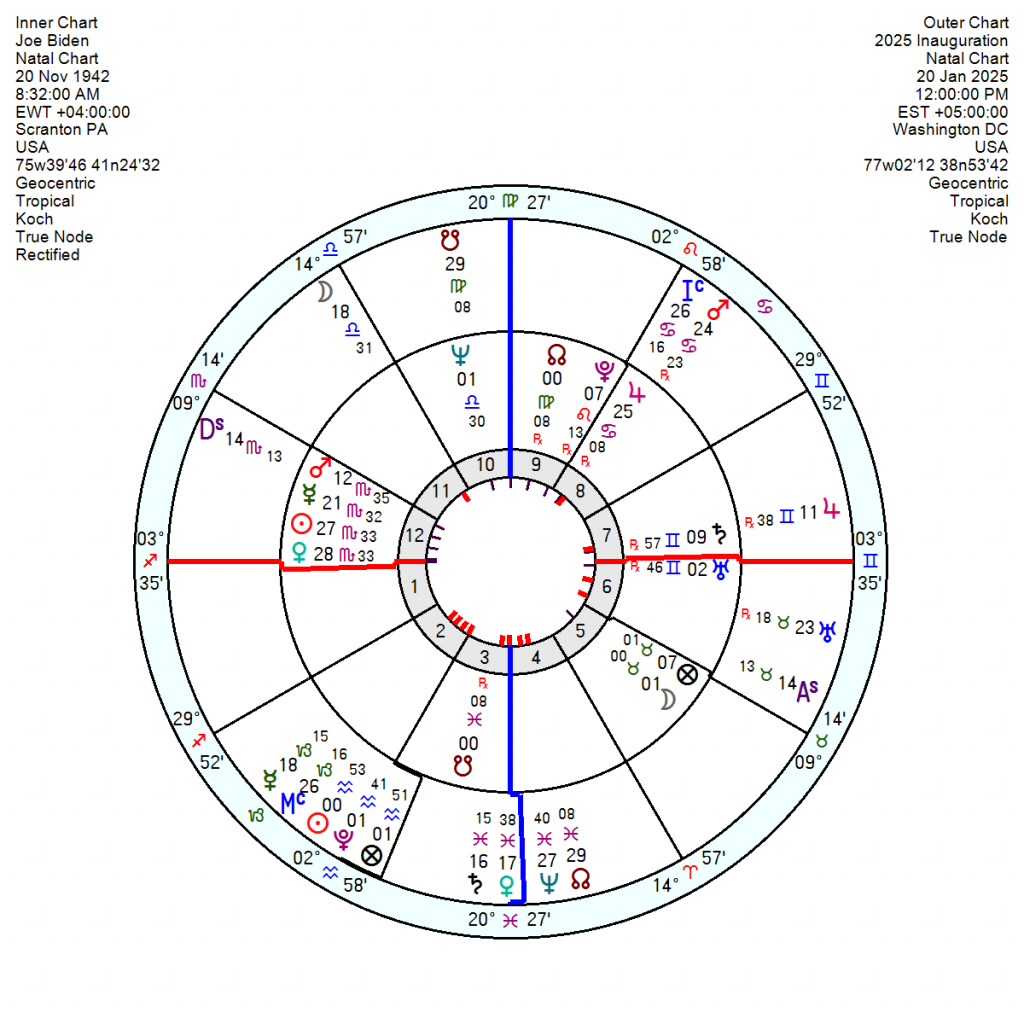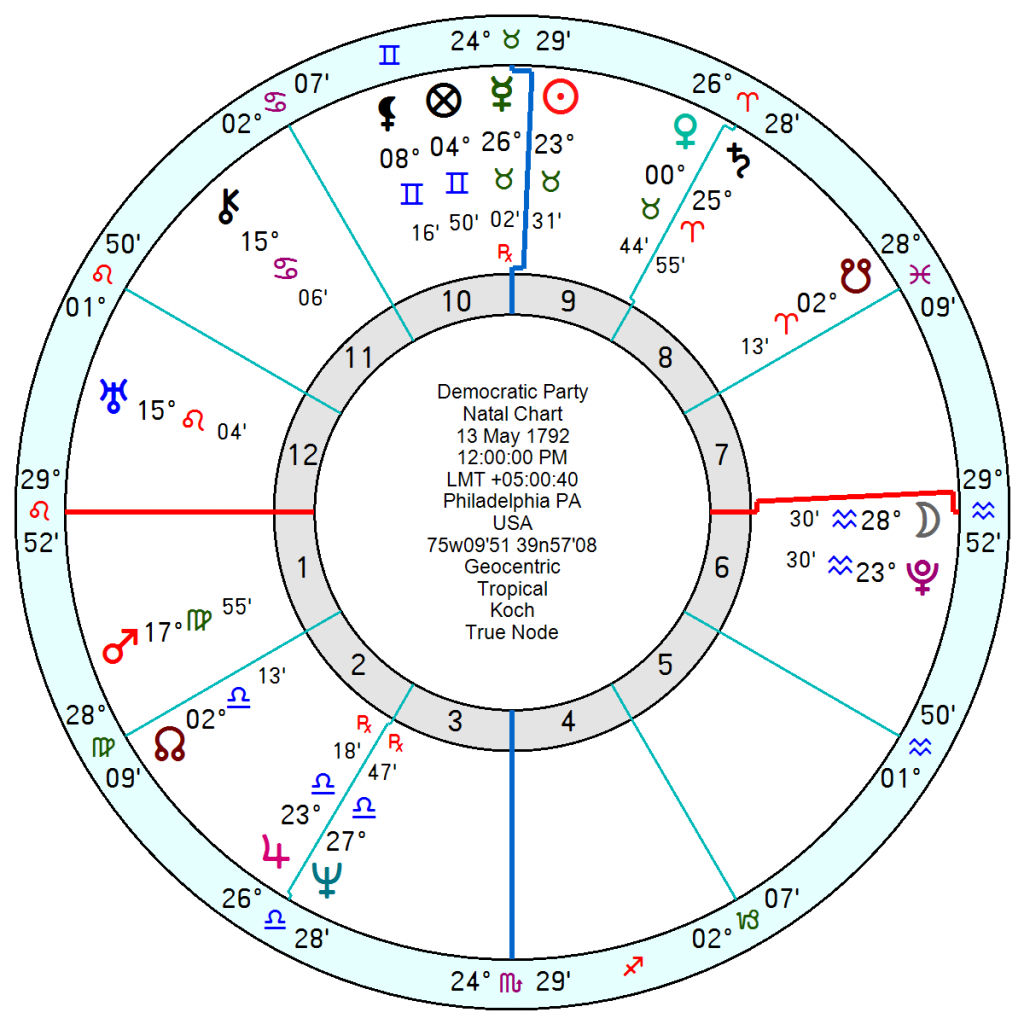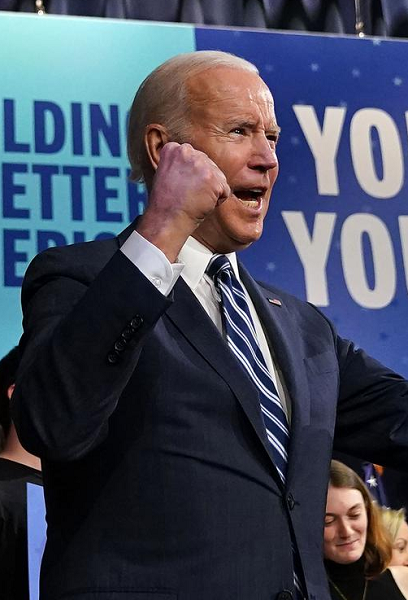 Joe Biden has been giving every indication of standing again in 2024 which makes the Democrat Mid Term surprise results a victory with a price. A poll before the midterms found that more than half of Democrat and Democrat-leaning voters wanted a different nominee, a figure that rose to 75 per cent among those under 40. Exit polling showed that two thirds of all Americans don't want him to seek a second term.
His lucky Sun/Jupiter midpoint stood him in good stead for these elections but runs out early this December. The Solar Eclipse opposition his 5th house Moon appears (as yet) to have had no obvious effect.
  Moving ahead his 2023 will be blighted by tr Pluto square his Sun/Neptune midpoint from mid February 2023 onwards running on and off till late 2024. Ebertin describes this as emotional or physical suffering, or a tragic deception. It could be illness or a devastating scandal and whatever else it accompanies there'll be a general sense of chaos and lack of clear thinking.
  He does pick up a Jupiterian surge of confidence and success from late February 2024 with tr Pluto opposition his Jupiter/Pluto midpoint which repeats through the year and is exact over the 2025 Inauguration. But it runs alongside a series of disappointing and disaster-prone influences as well. If he did run and get in which isn't a racing certainty he will run into the buffers in a major way in 2025.
The Democratic Party chart from 13 May 1792 has a Taurus Sun Mercury square Pluto (Moon) in Aquarius. Tr Uranus will be exactly conjunct the Pluto and square the Sun over the 2025 Inauguration. The previous times there were hard aspects from tr Uranus was in 2001 with Uranus in Aquarius square Saturn in Taurus – over George W Bush's first term. And before then when Gerald Ford took over from Nixon – both republican presidents.
NB: Can everyone remember this is an astrology forum not a political one. While some background can be illuminating, personal political preferences should be saved for elsewhere.