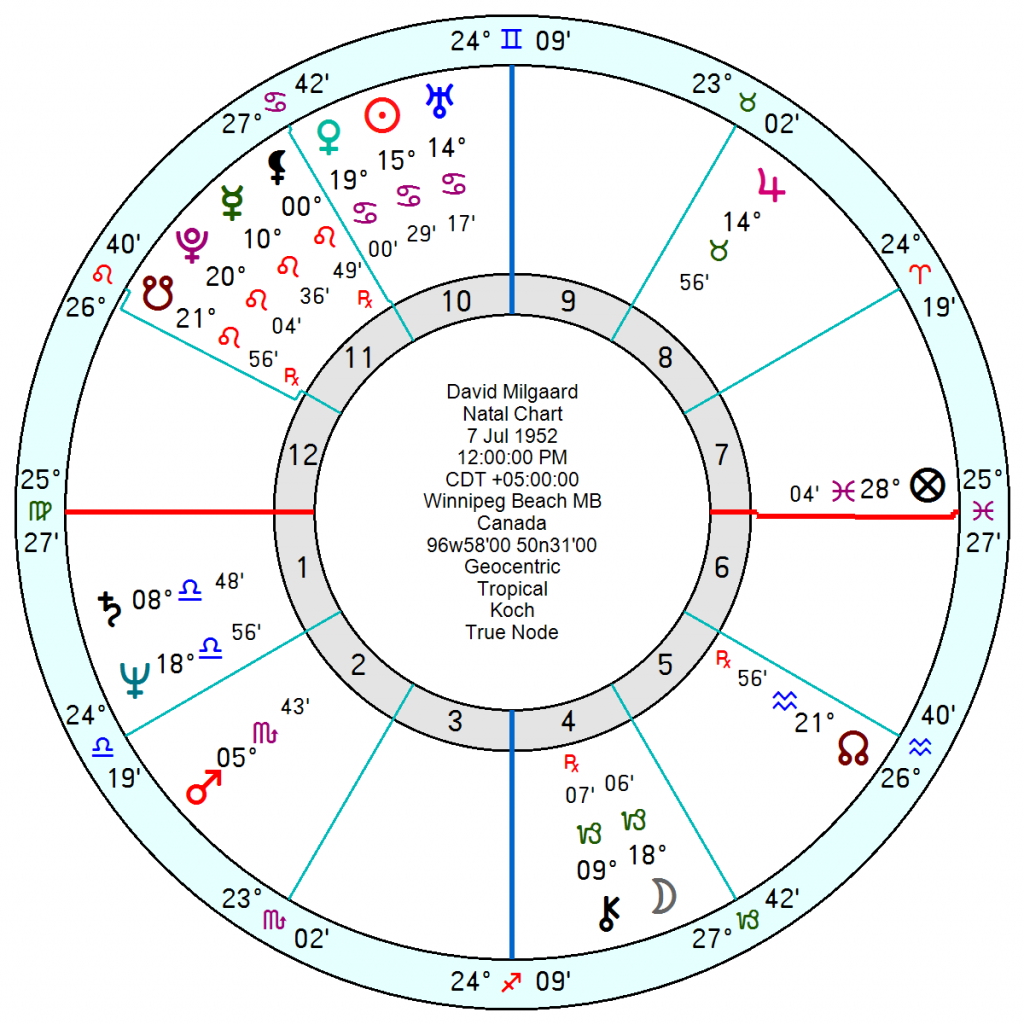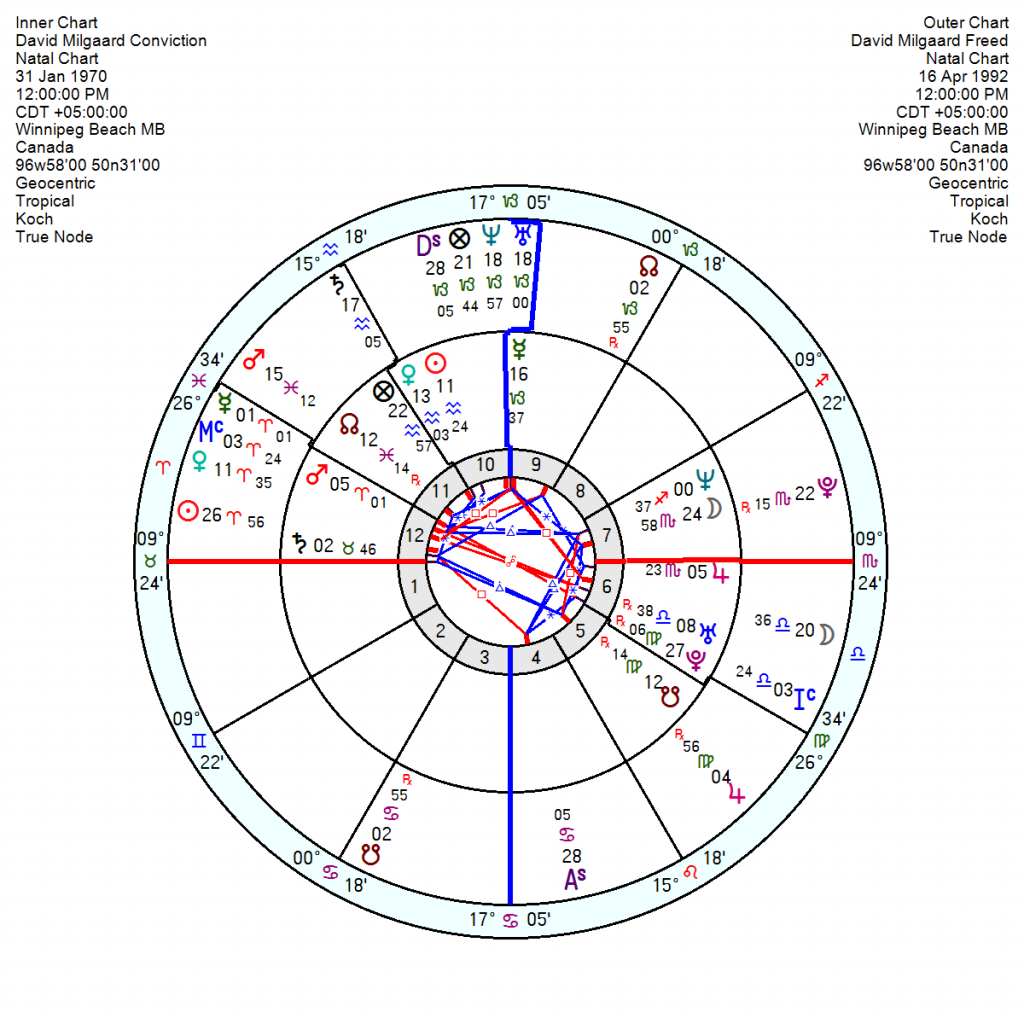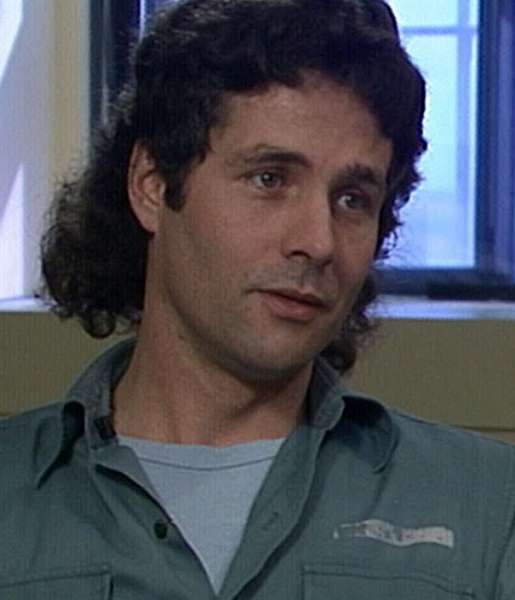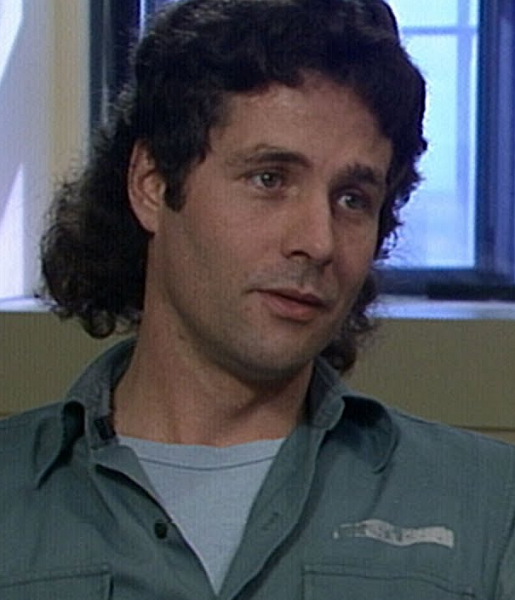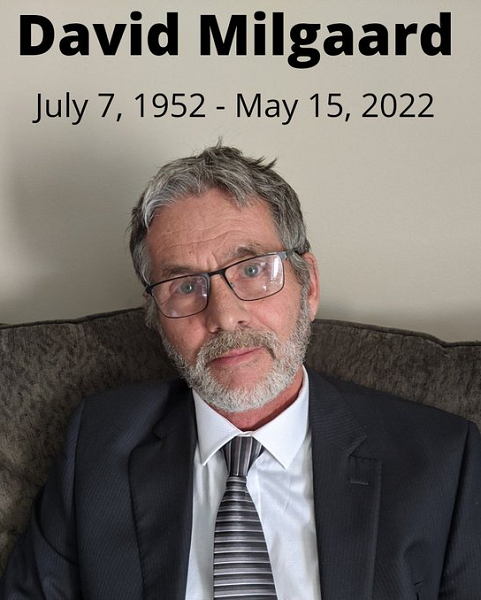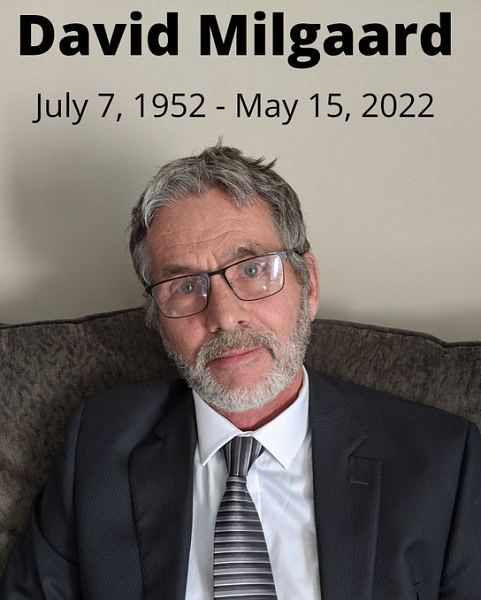 David Milgaard's chilling story of being imprisoned for 23 years between the ages of 16 and 39 for a crime committed by someone else stands as one of Canada's most egregious wrongful convictions. He was living a hippie lifestyle when he was banged up in 1970 for the sexual assault and murder of a nursing assistant and was only freed after his mother's tireless efforts in 1992. Her search pointed to a serial rapist who lived nearby and subsequent DNA tests proved it. Over the years, lawyers accused police of having "the worst kind of tunnel vision" during the investigation of the case. In prison he was raped and attempted suicide.
After his release David Milgaard became a passionate and effective defender of the wrongfully convicted, pushing to create an independent commission to review wrongful-conviction applications. After his release he settled down and had two children. Those close describe him as a gracious man who did not hold onto anger or animosity. "He wanted to live life to the fullest with the time that was available to him and not carry a grudge," said Dr. Patrick Baillie, a psychologist who testified on his behalf at the inquiry into his wrongful conviction in 2006.
He died at the weekend from pneumonia.
Born 7 July 1952 in Winnipeg, he was a Sun, Uranus, Venus in Cancer square Neptune and Saturn in Libra and opposition a Capricorn Moon. He also had Mars in Scorpio which must have made living with injustice doubly difficult. And an upbeat Jupiter in Taurus sextile his Sun, Uranus, Venus and square his Pluto – which almost certainly kept his optimism alive through those gruelling years.
His Pluto was conjunct his South Node which Sakoian & Acker describe as 'learning how it feels to be a victim of circumstances beyond his control.' And being forced to build a life without the help of others. It can foster resourcefulness, self-reliance and the ability to survive under hardships. Not much to disagree with there.
When he was incarcerated there was significant pressure on his Mars in Scorpio with a panicky, undermining conjunction from Solar Arc Neptune and square from Solar Arc Venus; as well as the tr Saturn in Taurus opposition Jupiter sitting on top of it. And tr Uranus was conjunct his Saturn with tr Pluto conjunct in the years following for a jolting and then deeply depressing time.
  Around the time he was released in 1992 tr Uranus Neptune in Capricorn was moving in opposition to his Sun, Venus Uranus in Cancer in the run up, maybe conjunct his Moon. The tough tr Saturn in Aquarius square Pluto in Scorpio were tugging on his Pluto NN/SN so it would not be an instant celebration but a sobering moment as he reflected on what he had lost. It was another five years before he was exonerated so he would be facing that further challenge.
Urrgh. Bless DNA and mothers. I don't suppose the police who were largely responsible for the miscarriage of justice were ever brought to book. But they should have been.